Switch your business to Mac
The only computer you'll ever need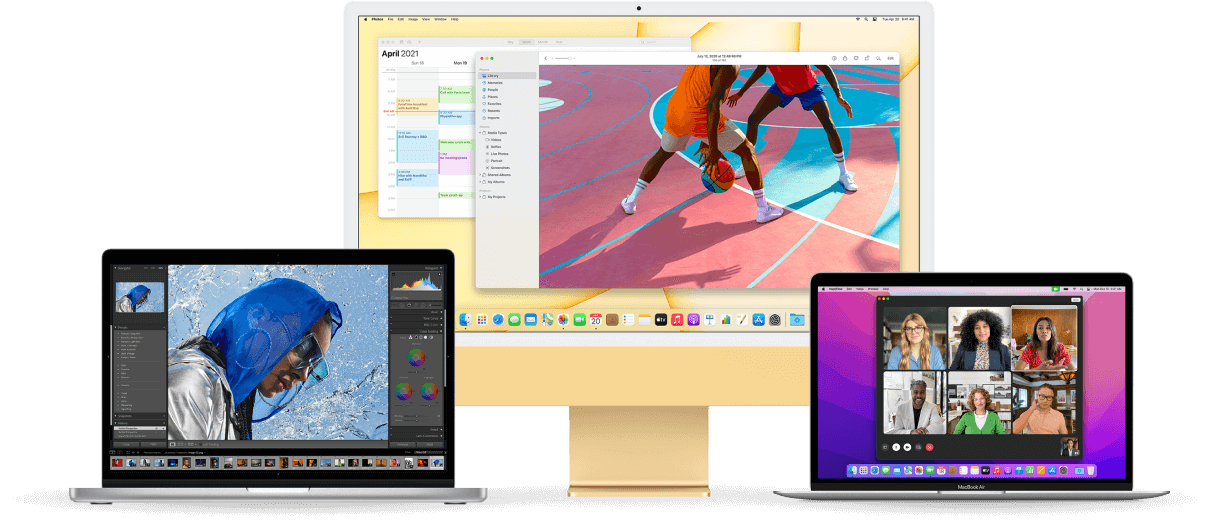 Our business team, on your team
As iStore Business, we offer a range of business services aimed at equipping your employees with the tools and knowledge to improve performance and productivity. Leaving you to focus on running your business. Whether you're part of a large enterprise or have a small company our business experts and tailored solutions are ready to help you integrate Apple technology into your organisation.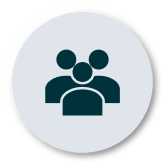 Small and Medium Businesses
Looking to benefit on increased productivity, collaboration and reduced life cycle costs by integrating Apple products into your company of 0-200 employees? Even if you have no IT team? Our Small and Medium Business Experts are ready to help. They'll advise you on the devices to fit your budget, including special pricing,* and find you the best financing options. All enhanced by ongoing support to give you much-needed peace of mind.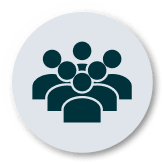 Large Enterprise
All of our business offers, payment plans and technical solutions aimed at getting you started with Apple, keeping you going and adding enhanced technical support for your employees are scalable for your company of over 200 employees too. Businesses around the world are switching to Apple and enjoying the benefits of increased productivity, collaboration and reduced life cycle costs.
Digital Transformation
Ensure employees can access secure data on demand, improve productivity, and reduce your businesses environmental footprint.
Mobility
Enabling an agile, mobile workforce with Apple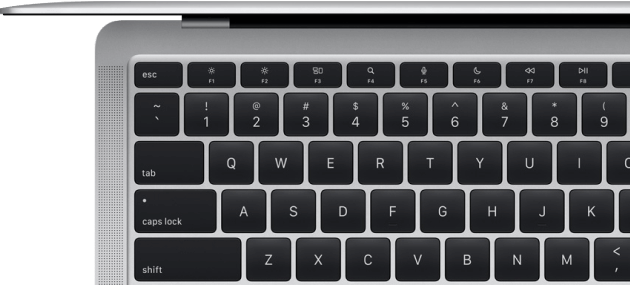 Work from wherever, remain productive, and meet increasingly sophisticated customer expectation.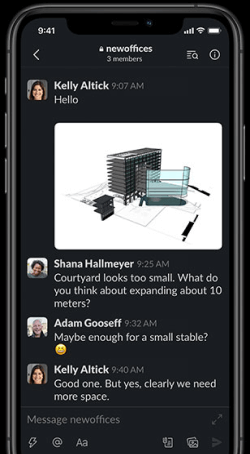 Financial Solutions
Switching to Apple will save you money over time. With iStore Business you'll save even more every time.
Top tech support for your business