Think you know what computers can do?
Think again.
Meet the affordable, blistering fast 18hr battery life Mac.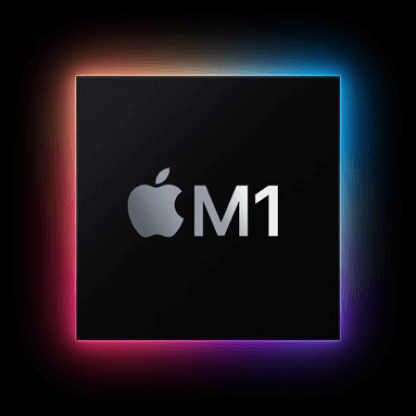 Why Apple For Your Business?
Experience the power of Apple in your workplace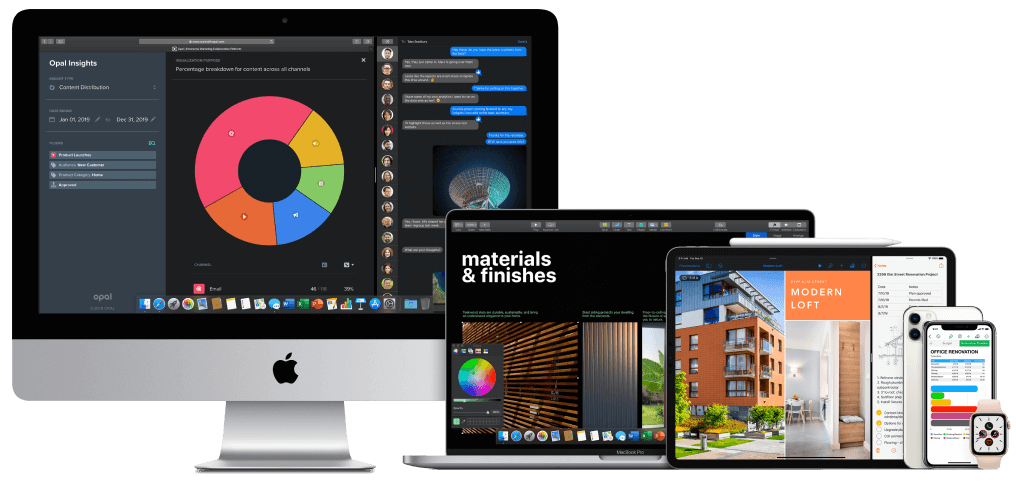 Businesses around the world are switching to Apple and enjoying the benefits of increased productivity, collaboration and reduced life cycle costs. If you've used an iPhone, iPad or Mac – you already know the pleasure that comes from using powerful devices, designed beautifully from edge to edge. Now imagine the products you love transformed for work – more powerful, secure and connected.
iStore Business enables your workplace transition to enjoy the power of Apple.
With Apple at iStore, you've found the ultimate business partner.

Business Consulting
Protect your bottom line with professional assistance in extending the lifespan of your machines.
Professional Deployment Assistance
Get professional assistance in device enrolement and deployment through Apple's special Device Enrolement Program.
Mobile Device Management (MDM)
Take control of your IT solutions by managing your business mobile devices remotely.
Business Mobility Solutions
We help create mobility solutions that are just as unique as your business.
Flexible Monthly Finance Options
24-36 month leasing and finance options.
Cellular Business Contracts
Get the perfect business cellular contracts for your business.
Save with iStore
Find business finance deals to suit your business.
Trade-in
Get cash back when you trade in and switch to Mac.
Contact us for a quote today