iStore Pre-owned.
Home to a wide selection of certified pre-owned Apple
devices and other refurbished products.
At iStore Pre-owned we believe in four key principles: quality, value, service and transparency.
Our ultimate aim at iStore Pre-owned is to offer our customers the same great quality experience that they've become accustomed to when coming to iStore for all their Apple products. We're here to help you make the best decision on your next pre-owned Apple product, assuring you of our extensive quality program, as all Apple products have to pass a certified Apple assessment. This is why we provide our customers with a 12 month warranty on all iStore Certified Pre-owned Apple hardware products.
Our commitment at iStore Pre-owned
iStore Certified Quality
100% guaranteed
functionality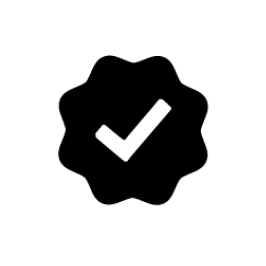 12 month warranty
Across all Apple hardware
products

iStore Certified Quality
Partner to iStore, the largest Apple
APR in Southern Africa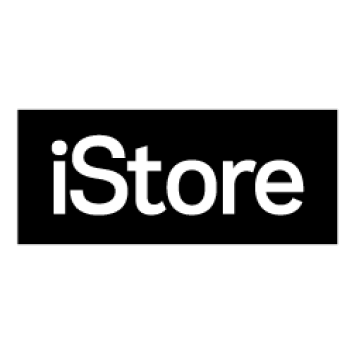 Variety
Wide selection of iStore Certified
Pre-owned Apple products

Secure transactions
All transactions are
100% secured

Express delivery
Free Nationwide
delivery*

* for orders over R500.
The Pre-owned product journey
Trade In
Trade In your previously loved product at
iStore either online or at one of the
27 iStores nationwide Refurbishment
Your previously loved product is then shipped
to our refurbishment centre to undergo our
quality program Restored
Once passing our extensive quality program your
previously loved product is repackaged and now
ready to be shipped
Terms and conditions
istore.co.za and istorepreowned.co.za are managed by different platforms and as such, customers will need to create a different account on each platform in order to make purchases and manage orders. iStore Gift cards are not redeemable on istorepreowned.co.za at this time. Please refer to the terms and conditions of each website for returns, delivery, and sales policies.