Our team of experts are always ready to assist
you with your Apple at work needs

We're here to help
Call, email us or use the chat bot below to get in touch. We'd love to hear from you.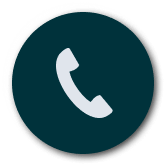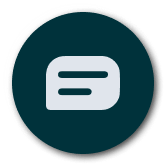 Chat with us:
Use the chat bot below for tech support and more.
Tell us what you need
Tell us what product or service you are interested in by filling in this form and we will get in touch to guide you on the best options for your company's needs
Subscribe to our newsletter
Stay up to date with iStore Business offers, news, product launches and more.