Enabling an agile,
mobile workforce
with Apple
South African companies are embracing a different way of working given the developments of the past two years. And with hybrid work environments normalising, CTOs, CIOs, and IT management must move quickly to ensure employee hardware is suited to this new landscape. Of course, in a country that is still beset by loadshedding and has significant challenges when it comes to reliable internet connectivity, technology leaders are under pressure to identify the most effective devices that can mitigate some of these risks. But deploying this hardware to a dispersed employee base is also not without its challenges.
Employee retention increases by
20%
with Mac users
Data breach risks are reduced by
50%
per deployed Mac
When given the choice
75%
of employees choose Mac
You know the struggles...
Finding the best way to support and secure machines that do not fall within the relative safety net of the corporate network adds to the pressure. Maintaining policies and applications remotely while taking care of device reliability concerns add to this. And then there is how to manage remote network access while also safeguarding against the risk of lost or stolen devices.
Moving away from a traditional centralised device set up to a fully remote deployment system requires IT teams to identify more innovative ways of dealing with mobile device management. This is where Apple Business Manager (ABM) and Mobile Device Management (MDM) is leading the charge to a truly zero touch deployment and device management model even prior to the pandemic.
Our MDM partners: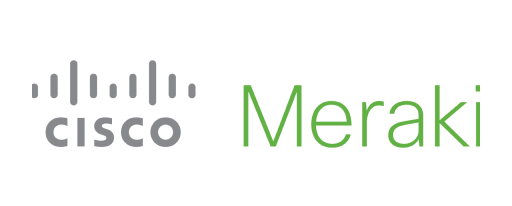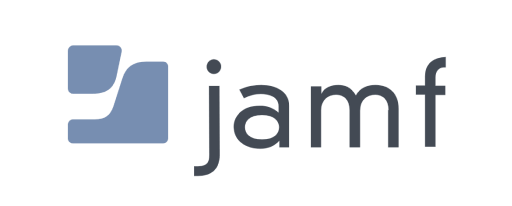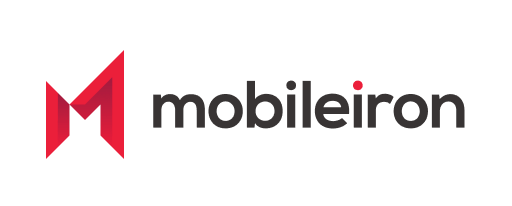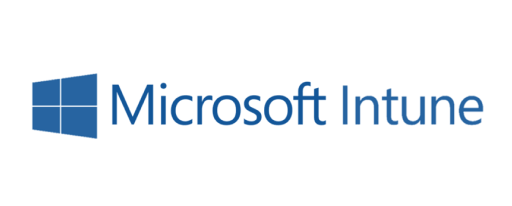 We've got the solution
ABM and MDM let companies pre-configure user profiles. Once a user receives an Apple machine, all that is required is for them to connect to a network and the device will start deploying a user specific profile.
On a typical 4mbps internet connection, iStore Business can get a user up and running within half an hour. This includes user credentials, account directory integration, the installation of all work apps, and company security settings being applied. New staffers or device replacements can ship directly to the employee's home ensuring immediate productivity and significantly reducing the time it takes for deployment.
Apple integrates into multiple MDM tools such as inTune, Mobile Iron, Jamf, and others to empower IT teams to remotely manage all employee devices. They can also proactively apply settings that could be pushed across the workforce, saving time, and reducing the amount of support tickets being issued. A Forrester report has found that the average PC user creates six support tickets per year while Mac users create 60% fewer tickets and each ticket costs 25% less to resolve.
Double the power
Double the productivity
From a physical device perspective where employees require machines capable of ensuring quality video performance for conference calls while still managing all their work responsibilities, Apple excels. For instance, the new Apple M1 range is not only more affordable than comparable PCs, but also ensures that employees can enjoy critical features such as better camera performance and faster processing power. Benchmarks show that the M1 can double the computing performance for an employee at a lower base cost.

Let's put Apple to work. Together
Through leveraging Apple Business Manager and built-in settings, companies can leverage advanced protection features resulting in improved employee productivity. Digital transformation and modern work environments have completely shifted how companies manage, support, and specify their end user device requirements.Apple products are perfectly suited for the modern workforce. Device reliability, higher performance chips, zero touch deployment, and remote support solutions enable businesses to equip themselves for a modern age at the benefit of a lower total cost of ownership.
As such, iStore Business is the perfect partner to help modernise your fleet and enable these key features. Contact us for a quote today.