 iStore employees are unique individuals whose varied talents and experiences bring value to the way they connect people with Apple products and accessories. So whether you're analytical or creative, tech savvy or a people's person, iStore provides an ideal opportunity to challenge yourself.

Why work at iStore?
Join a diverse team of passionate individuals and work with the world's top brands everyday.

iStore Future Leader Programme
A one year leadership program that will give you a solid base for a holistic business experience.

iStore Learnership
Develop your skills with an NQF Level 4 IT qualification and gain valuable work experience.

iStore Values
Our customer experience is everything. We give it our best every day. We live the brand. iStore is the best place to work.

Join us
Visit the job portal where all available positions are listed. Remember to be specific about which position and iStore you are applying for.
Apply now
We invest and grow our awesome people through a wide range of learning and development initiatives.
We make a difference in the lives of our customers by making their lives easier with our amazing products.
We care about others and run various initiatives to uplift communities.
Everything we do is guided by our values.
Learning at iStore is constant as we stay on top of latest technology and best practise in all we do.
iStore teams work together and play together, we are family.
You get to interact with the world's top brands every day.
We recognise and celebrate exceptional performers in a variety of ways.
Be part of a high performance culture, we always strive to be the best.
Join a diverse team of passionate individuals as diversity and inclusion are part of our top priorities.
iStore Future Leaders Programme
Our iStore Future Leader Programme is a 9 month development programme. It is designed to expose junior team members to rapid growth and prepare them as our next generation of leaders. The programme aims to grow top performers both professionally and personally.
FLP involves 2-3 contact training sessions every month which includes assignments, assessments and reading in-between sessions. Beyond this, iStore future leaders have the chance to drive 2 high-impact projects - a community empowerment project aimed at making a real difference in a community that needs it most and an iStore business improvement project.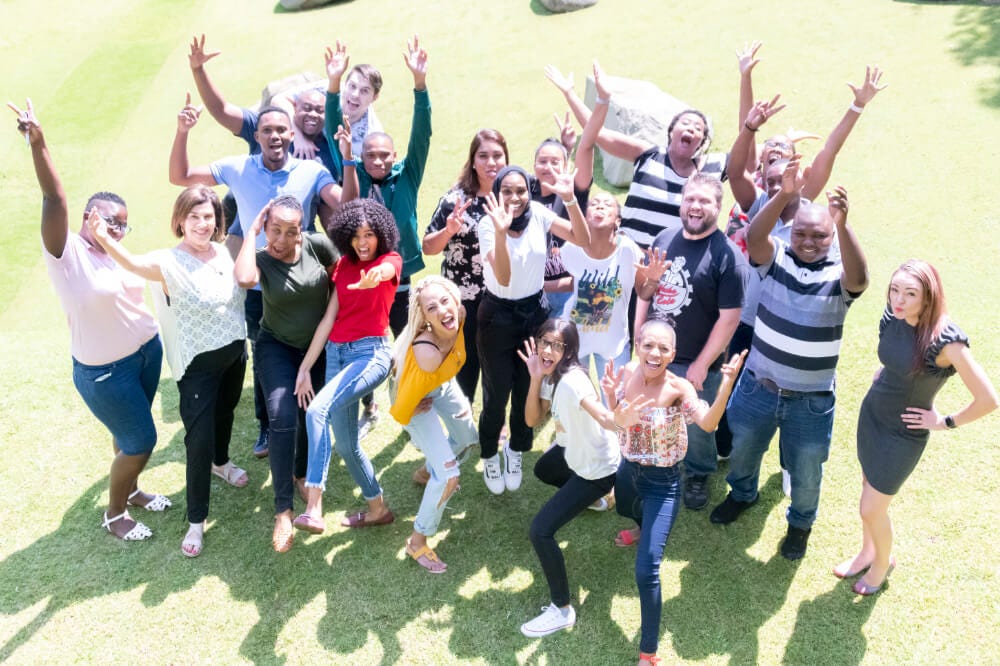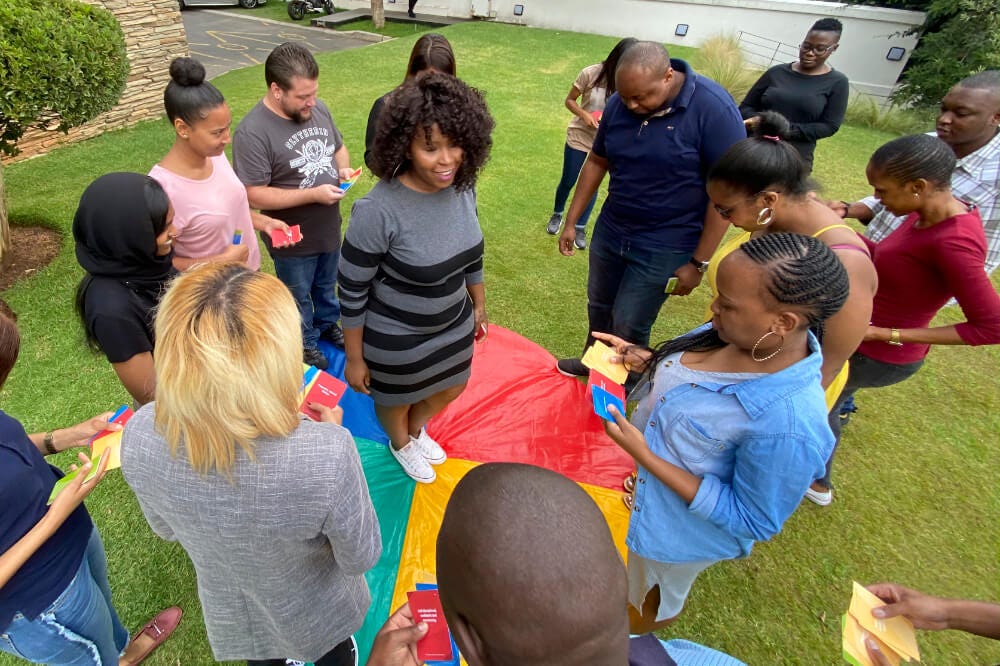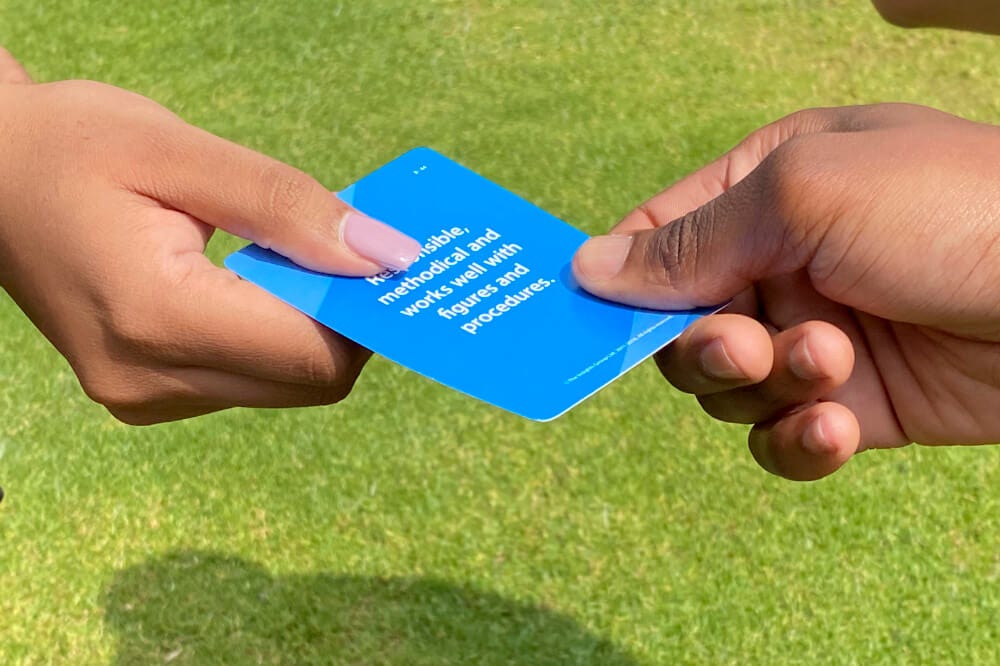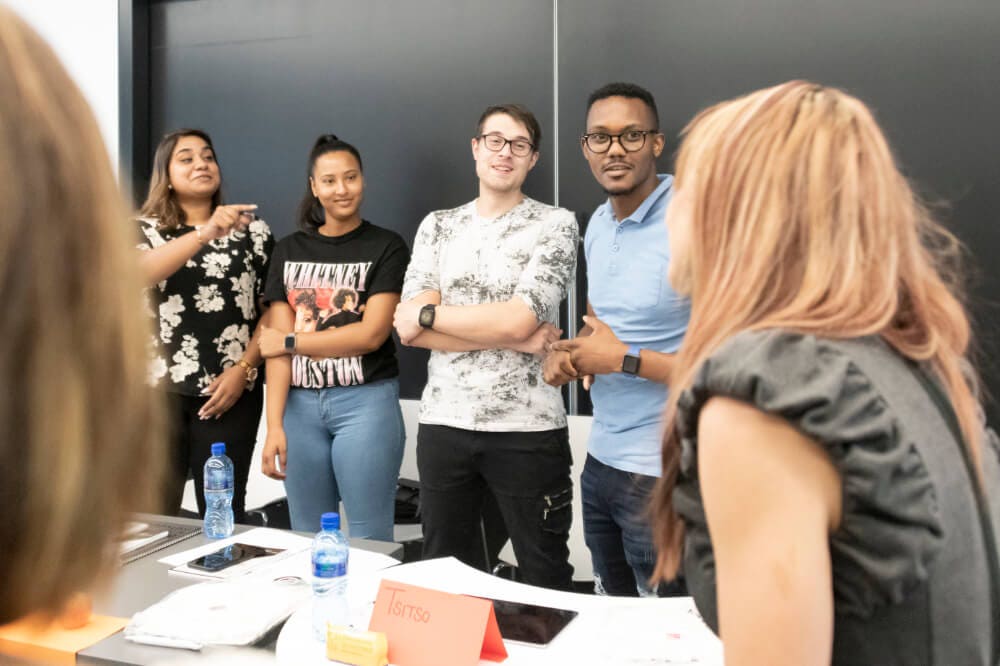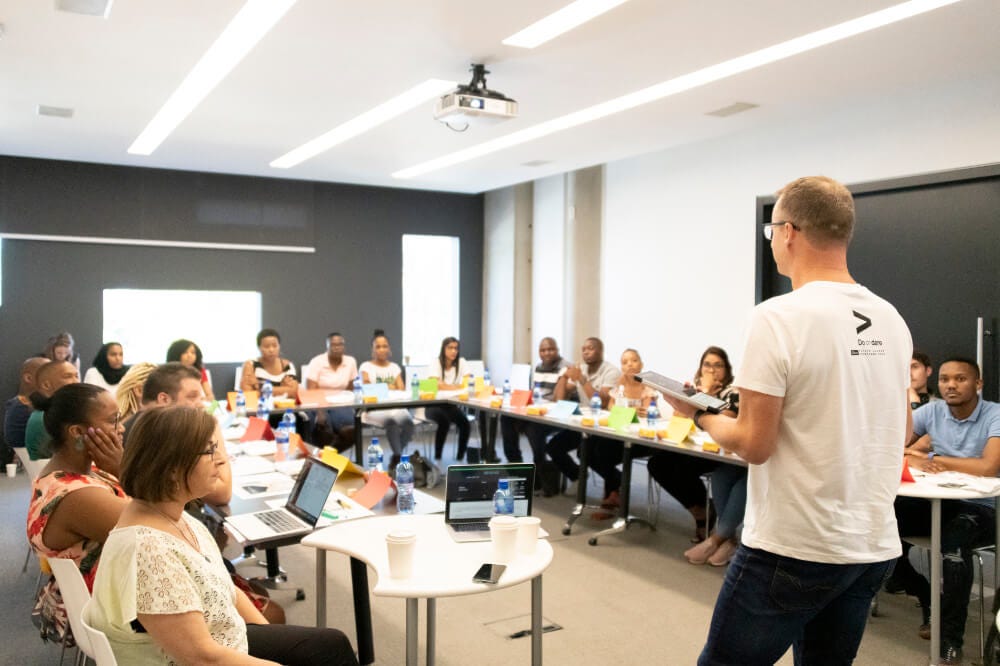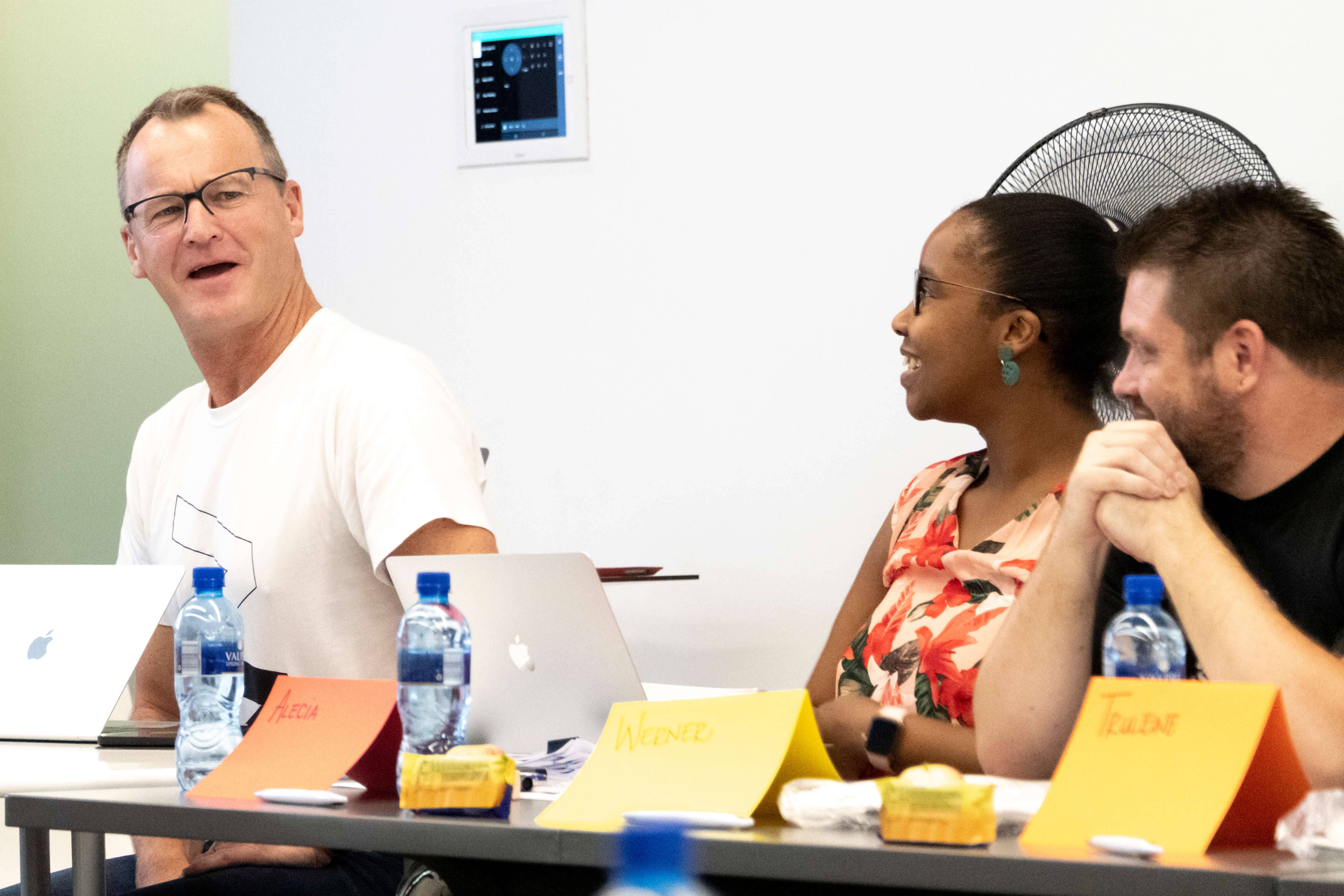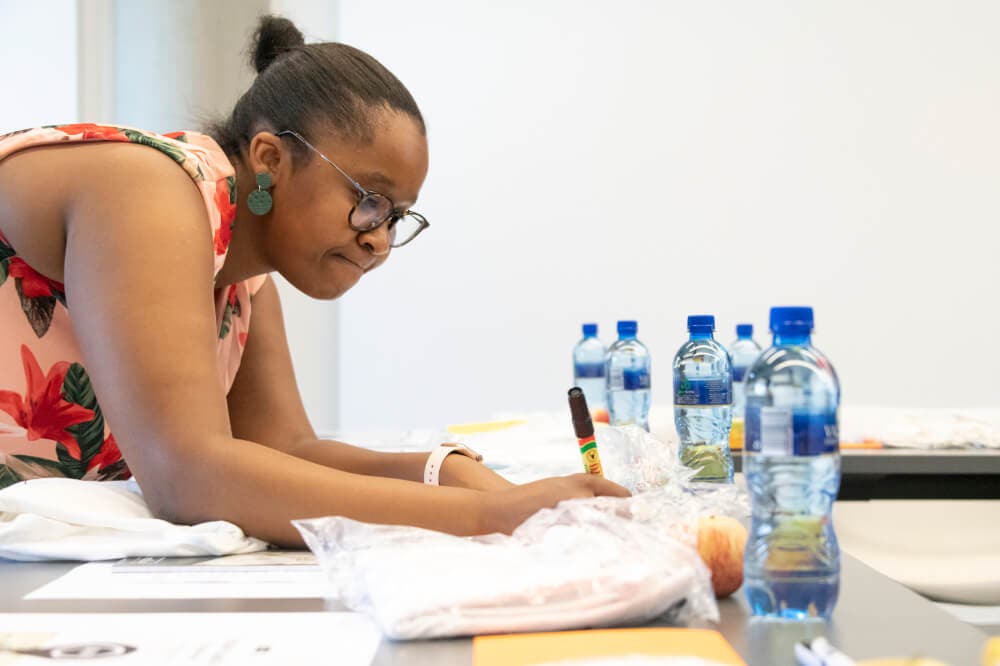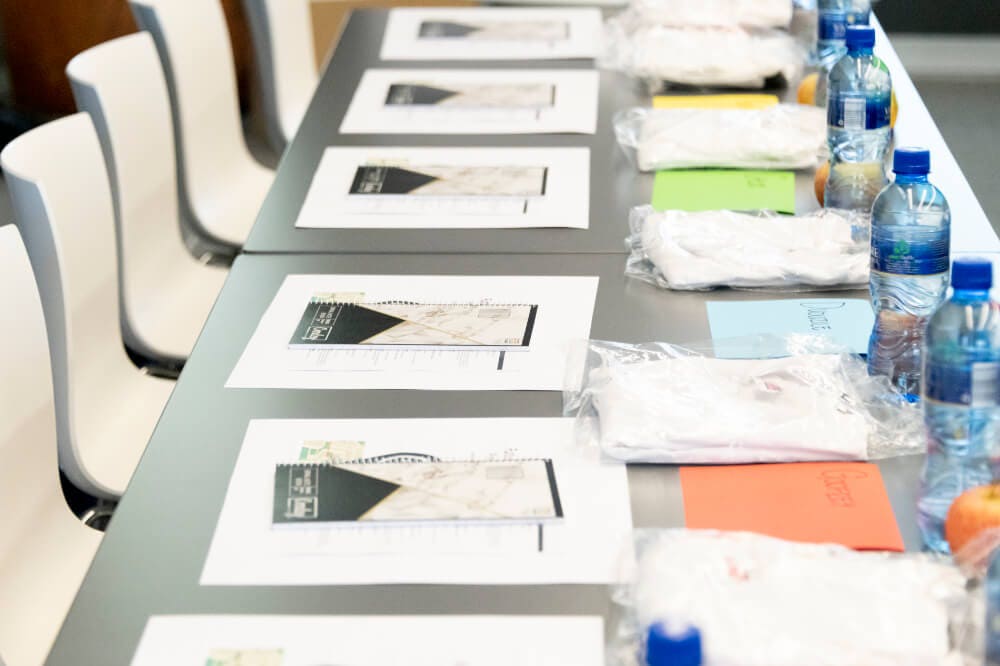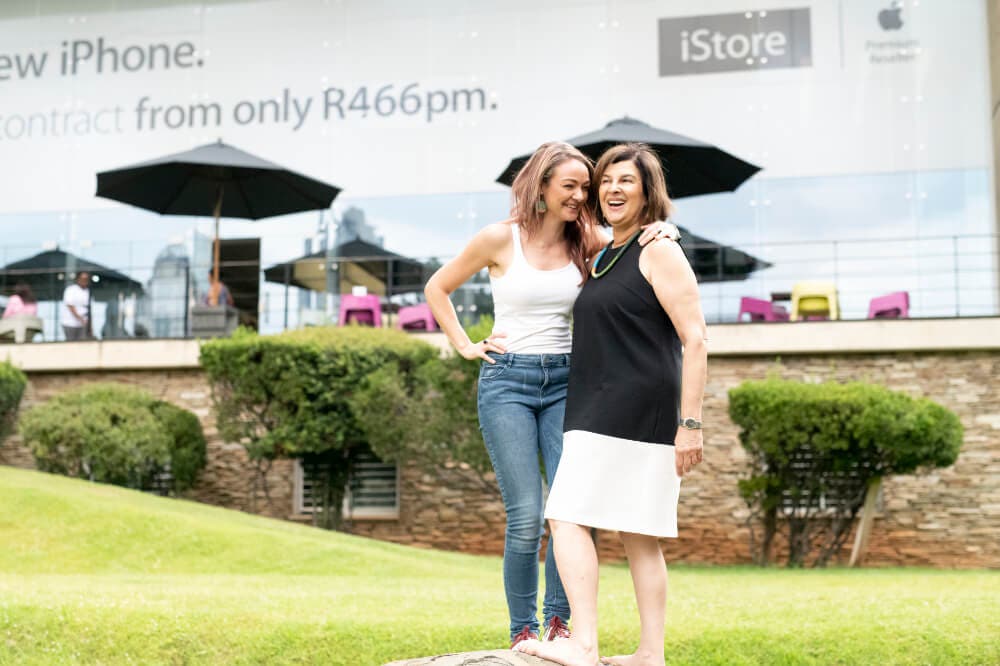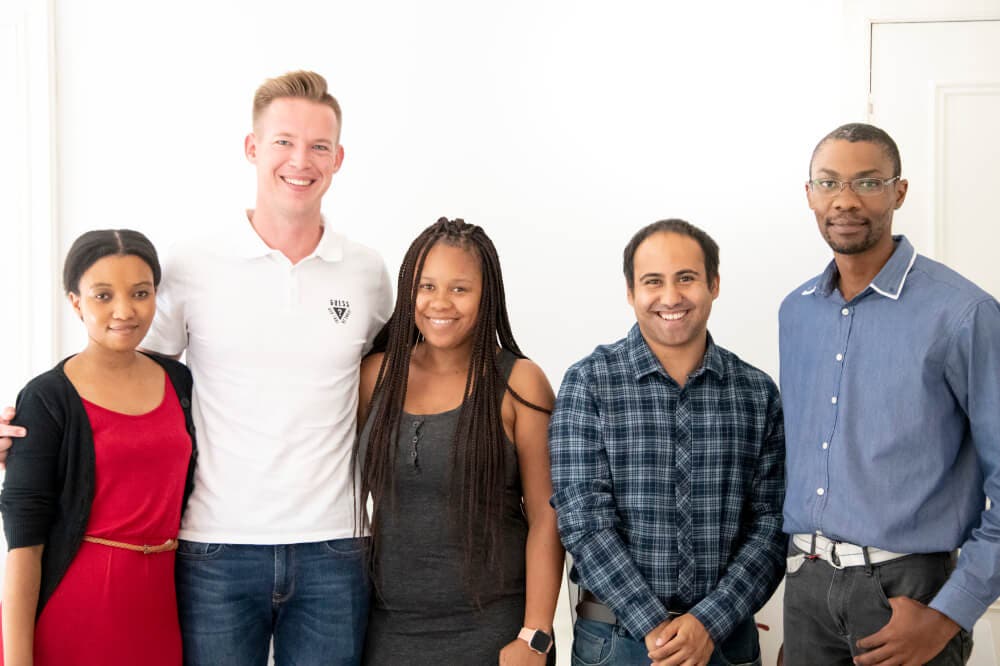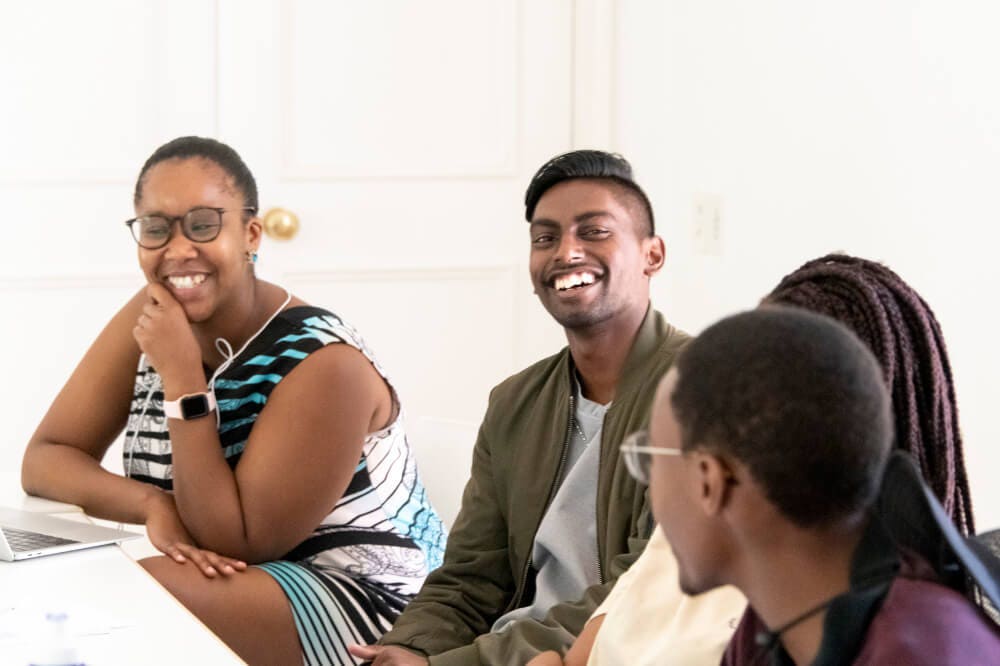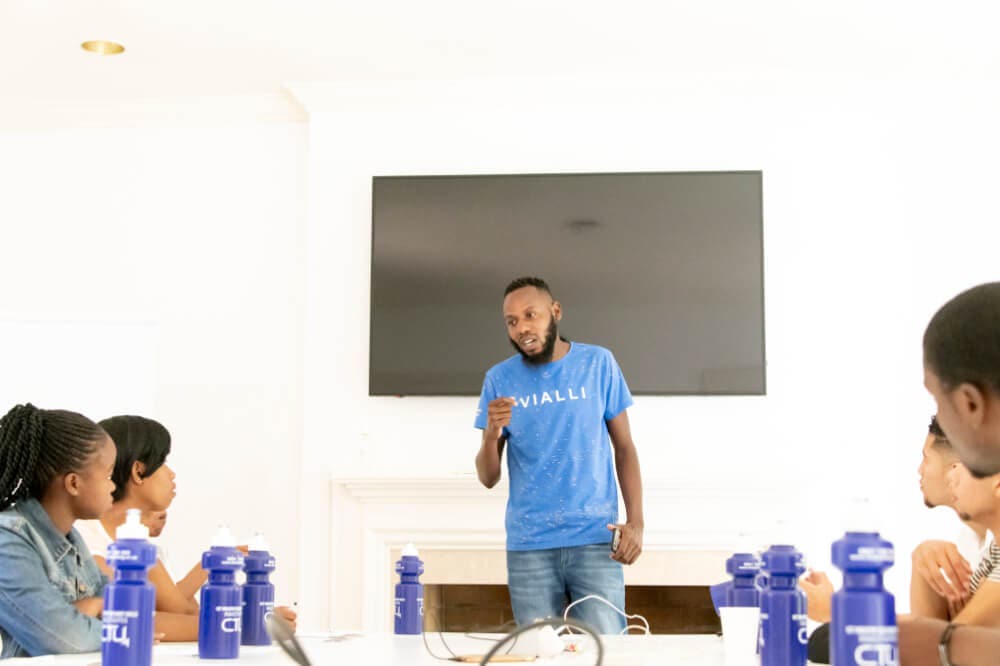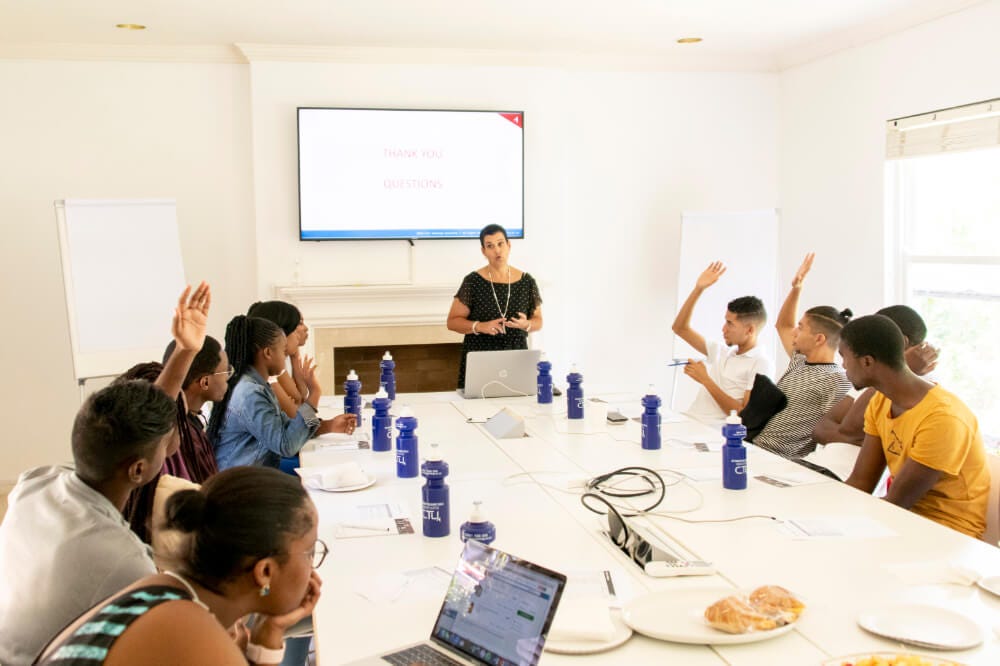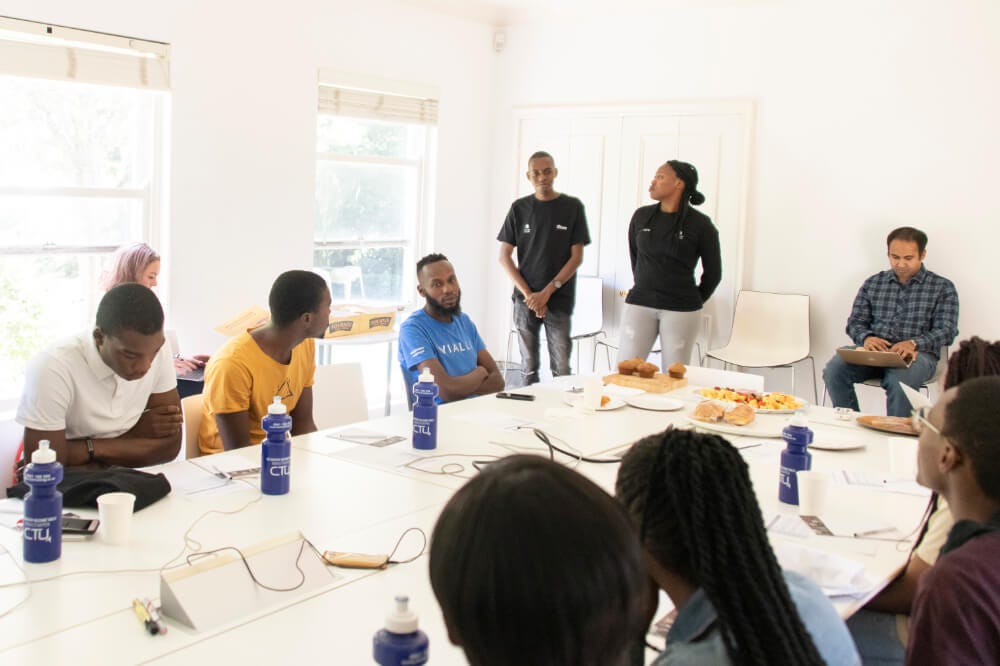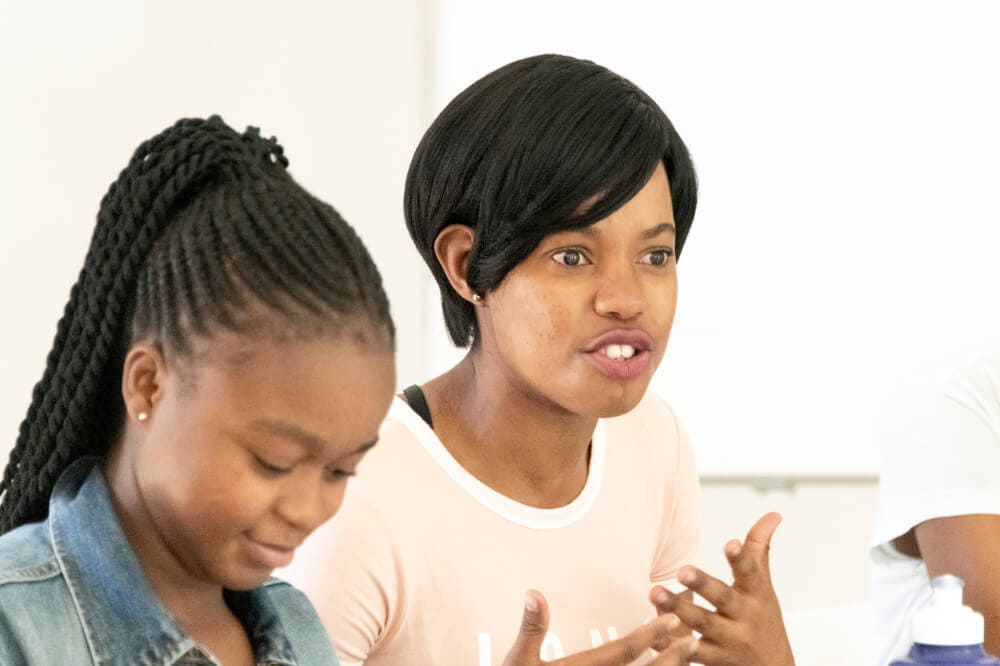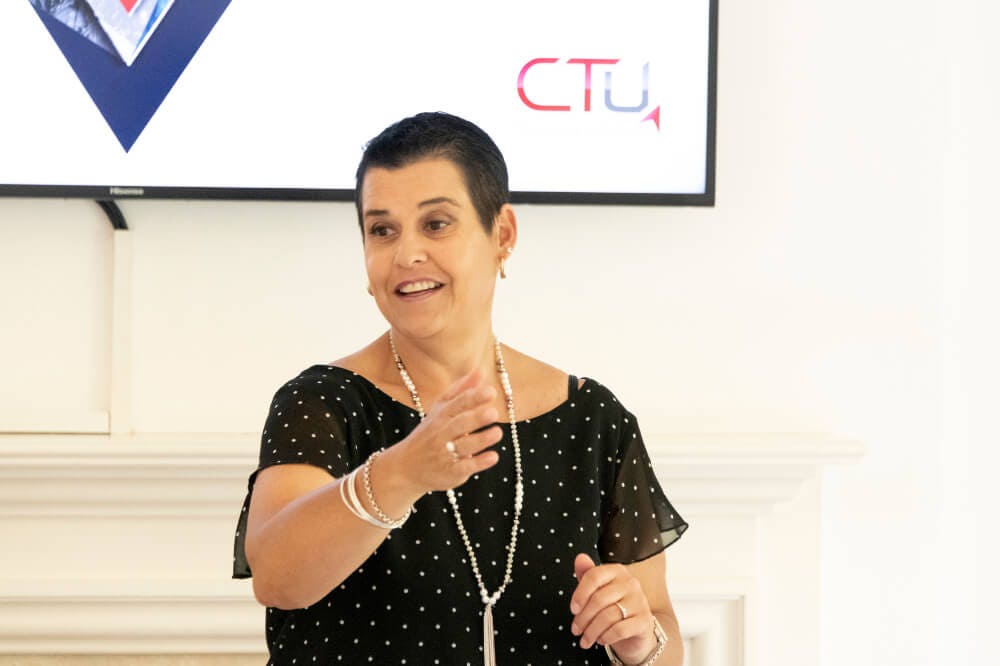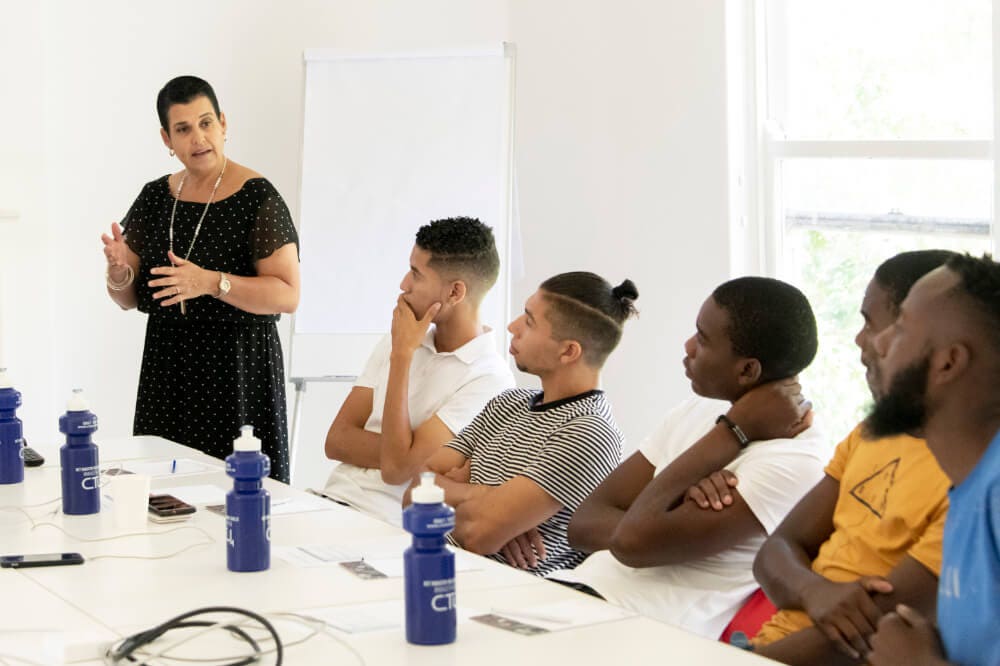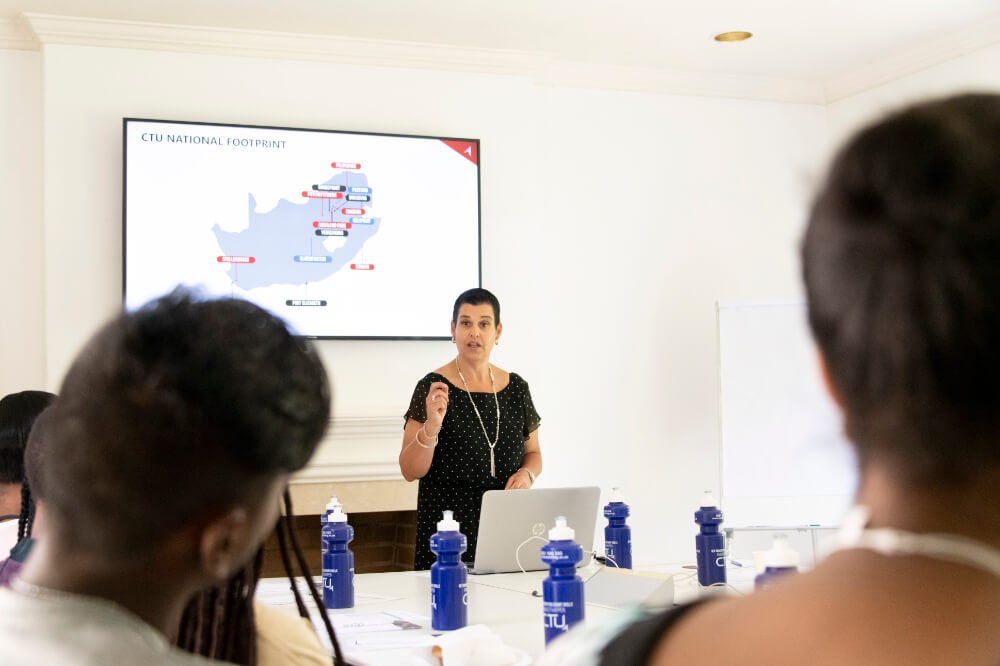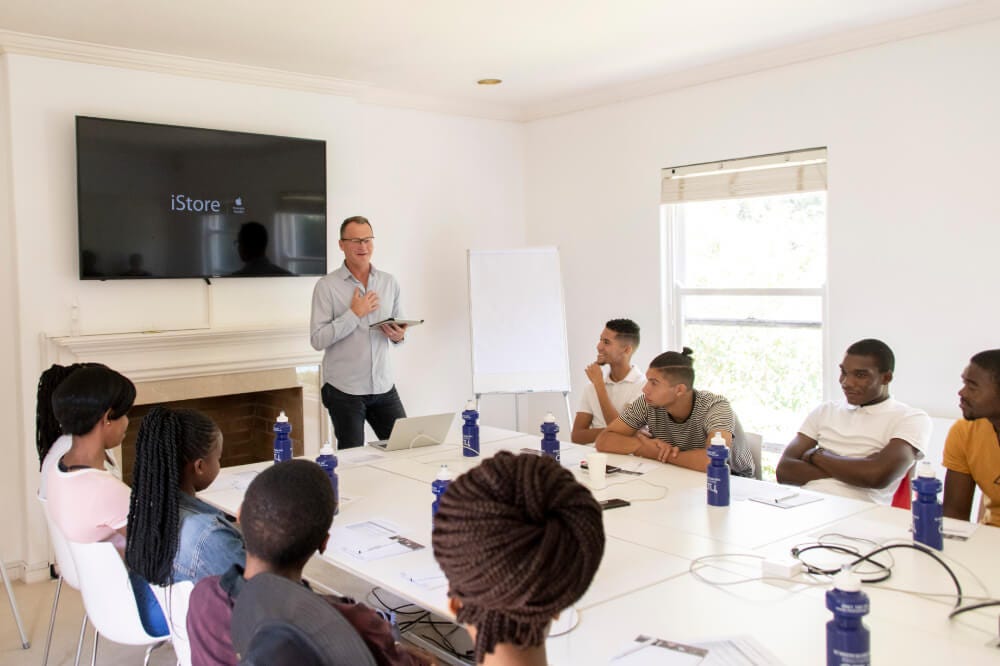 IT Internship
We are looking for IT grads to join our exciting internship. This is a fantastic opportunity to join the iStore family.
Are you an ambitious and passionate IT graduate? If you are a born problem solver with a curiosity for all things tech, then our IT Internship is for you.
We are looking for graduates who want to make a difference, work with people and are passionate about the Apple brand.
What do you need to qualify?
You have a completed IT qualification
You love our brands
You are great with people
You enjoy first line troubleshooting (and you are great at it!)
What do we offer?
Extensive and intensive Apple training for 8 weeks
Work experience as a full-time Tech supporting Apple customers
So, you gain invaluable work and life experience while surrounded by awesome technology.
Graduates form an important part of our team. Our Graduate Programme provides first-hand exposure to our culture and our people.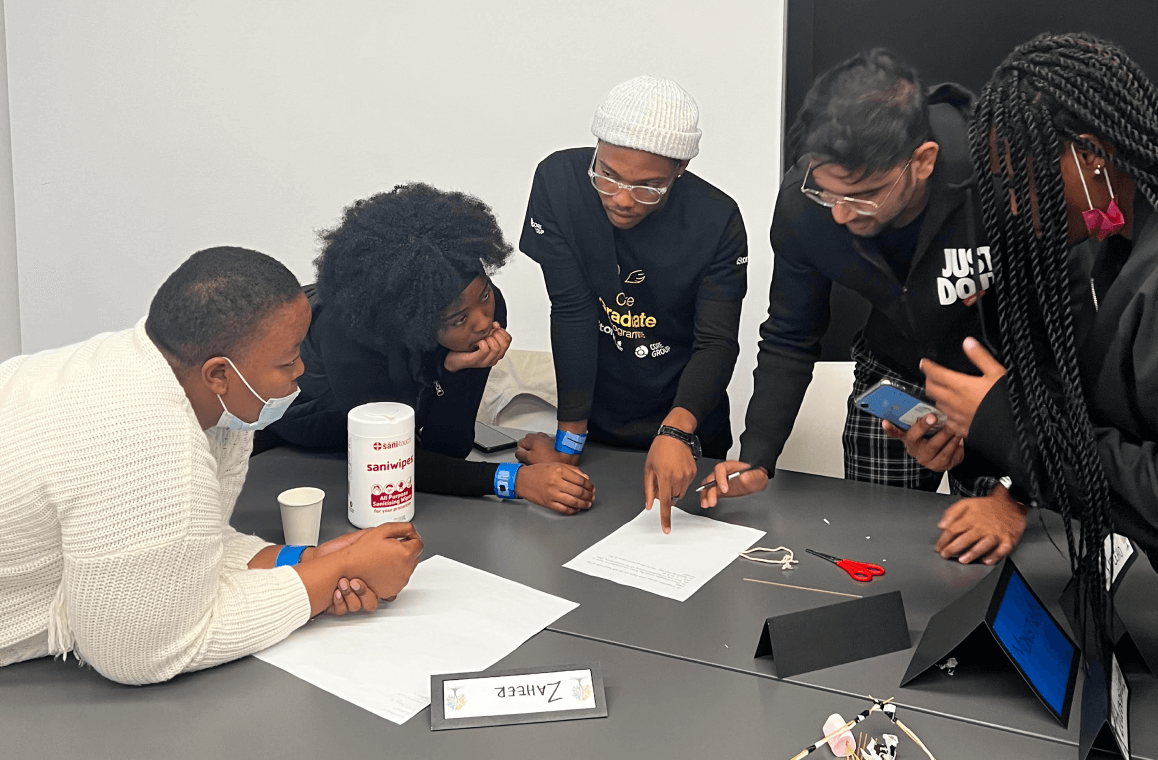 What you can expect
As part of our graduate programme, you will be placed within a department that is aligned to your degree and become immersed within the team. You will be welcomed as a full functioning team member, like any other employee. That's just one reason why you can have so much impact here. You'll get hands-on experience while making a genuine contribution. We offer a 12-month contract within a supportive team and the tools to make a success of your time with us.
What we require
A completed degree in almost any commercial field: finance, statistics, marketing, supply chain etc.
A hunger to learn and a can-do attitude
Passion for our products
Ability to commit to a full-time time position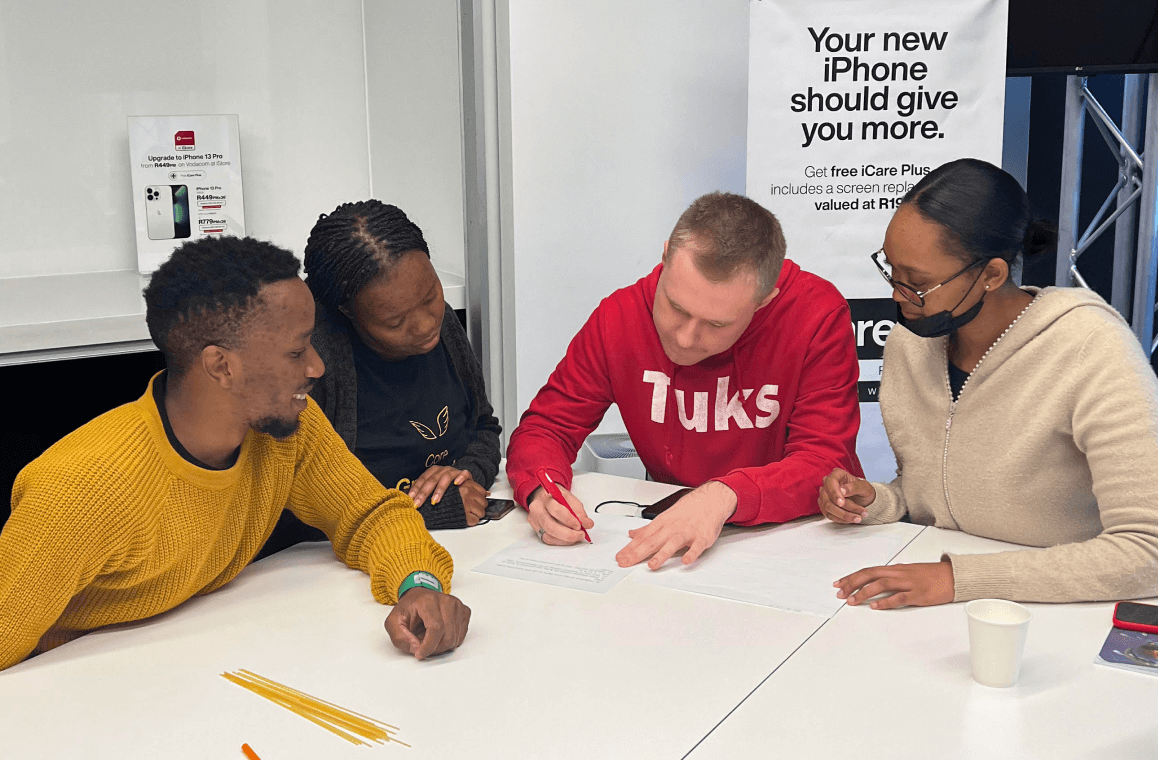 Our CUSTOMER EXPERIENCE is everything.
We never let a customer down, ever

We add a personal touch to build trusting and lasting relationships.

We take an immediate leadership role in solving customer problems.

We at all levels are expected to use our judgement, decide and act to ensure a great customer experience.

We give it our BEST every day.
We take accountability for excellence.

We provide holistic solutions to our customers.

We contribute to the success of our teams.

We take responsibility for learning and growing our own skills.

We LIVE the BRAND.
We believe in the advice we give and the products we sell.

We cannot wait to share this passion with our customers.

We are the digital citizens that love our brands and how it enriches lives.

We make iStore the centre of the Apple community

iStore is the BEST place to WORK.
We value and leverage people's individuality.

We have fun.

We invest in growing people to be the best.

We reward and recognise individuals and teams.
At iStore our values are at the centre of everything we do. Our customer experience is everything means we go the extra mile in order to offer solutions to change peoples' lives. We give it our best everyday means bringing our 'A' game every single day, with every customer interaction. We live the brand means loving and knowing all of our amazing products. iStore is the best place to work because we are a family, we have fun and we invest in learning and growing our awesome people.