Trade in. Upgrade.
Get up to R20 000 Cash Back
into your bank account.
Get your guaranteed trade-in value now.
Upgrade your MTN, Vodacom or Telkom iPhone contract at iStore and get up to R20 000 cash back for your trade in. That's cash deposited straight into your bank account to spend or save wherever you want, however you want.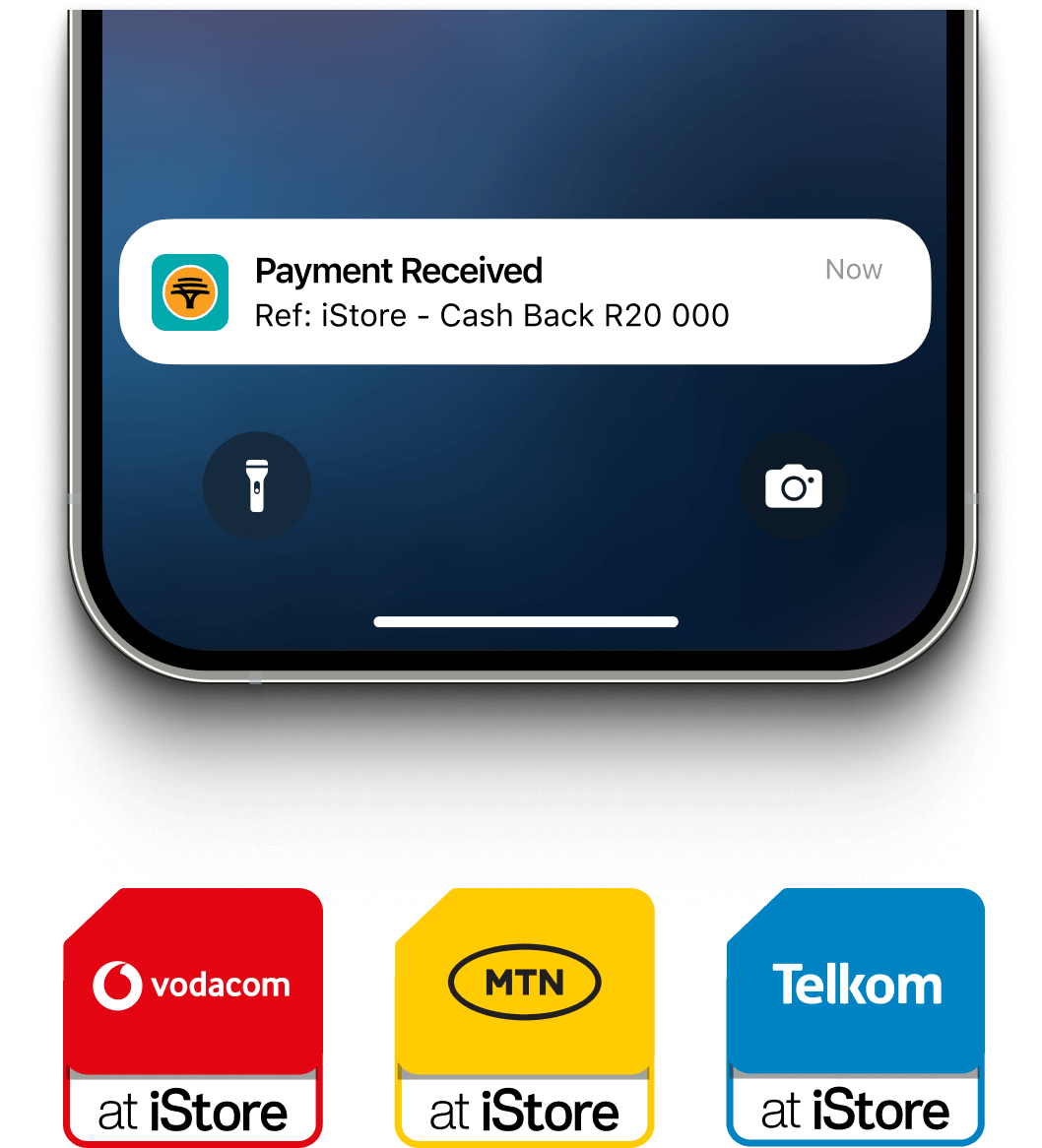 Guarantee your trade-in value now to get the
highest return when you decide to trade in.
Simply follow the steps below, and walk away with
a new iPhone and Cash Back into your bank account.
Your trade-in value will remain valid until 31 December 2023
Trade in terms and conditions apply.
All iPhone upgrades at iStore include FREE iCare Plus valued at R1999
Cash Back values you could guarantee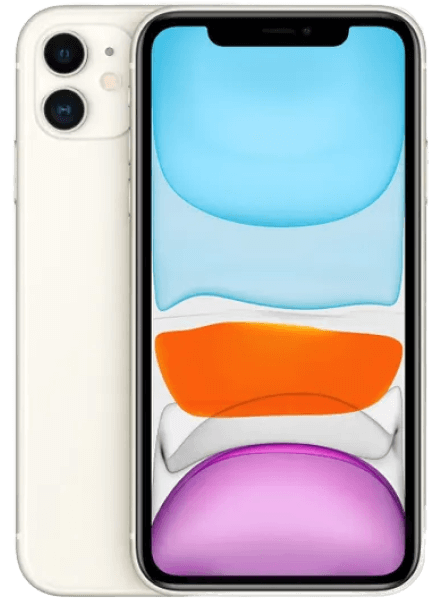 Get up to
R7 000
Cash Back for your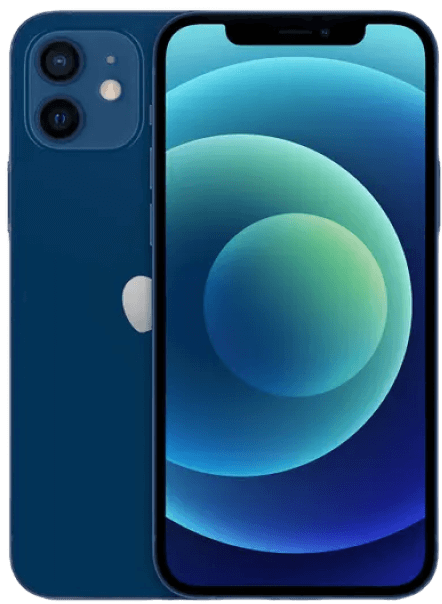 Get up to
R12 000
Cash Back for your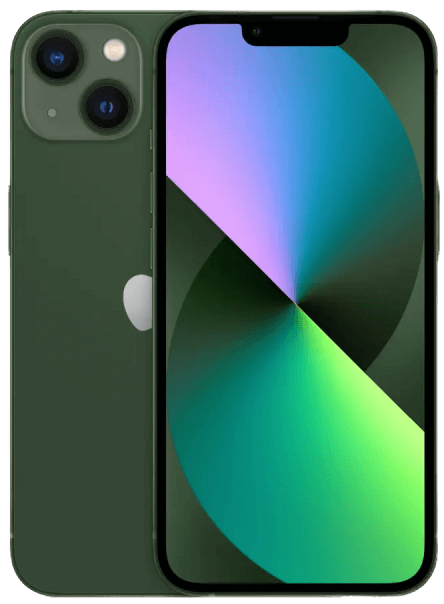 Get up to
R20 000
Cash Back for your

Benefits of trading in at iStore

Best Trade-in values
We offer the best trade-in values not only in South Africa, but the entire world.

Online or in-store
Trade in online and we'll fetch your old iPhone, or visit us in-store for an instant evaluation.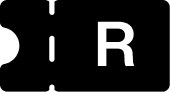 Locked Trade-in value
Claim your Trade-in voucher to secure your trade-in value until 31 December 2023.
Getting your iPhone ready for Trade in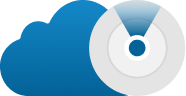 Step 1
Back up your iPhone, turn off 'Find my iPhone' and come to your nearest iStore

Step 2
Upon arriving in-store share your voucher reference number with an iStore Consultant

Step 3
Voucher validity will be confirmed and physical inspection and physical inspection and diagnostics testing will be completed

Step 4
Your final* trade in value will be confirmed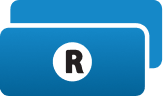 Step 5
Select to either get an immediate discount against your cash purchase, or get cash back when you upgrade to a new iPhone cellular contract

Step 6
You're all done!
Estimated trade in value is subject to a final visual-grading assessment and functional testing in-store or at our trade in centre. The cash back you get in the store may differ from the estimated trade-in value you received online if the condition doesn't match what you described.
For in-store contracts
Cash back on iPhone trade in for cellular upgrade strictly works against a single iPhone for trade in, not multiple devices.
Cash back will only be available on iPhone trade in. Cash back is currently not available for any other Apple device.
Cash back for cellular contract upgrades is only applicable upon a successful activation of the cellular contract.
Cash back will not be paid prior to receiving the network activation notification. Activation time can vary per network.
Customers must trade in within 30 days after successful contract completion.
Cash back is not applicable for migrating a contract to an existing device. Cash back only applicable when upgrading to a new contract or contract upgrade to a new device only.
Cash back will be limited to a maximum possible payment of R20 000.
Cash back on your trade-in value is strictly limited when upgrading your cellular contract at iStore. iStore gift card is available for all other trade-ins.
Cash back is specific only to individuals contract new lines or upgrades and not business contracts.
Customers only qualify for cash back, once they have provided their banking details.
Customers are required to have a valid South African I.D and proof of their South African bank account details - Cash back is only valid for South African bank account holders.
For in-store cash back offering, EFT are expected to clear within 48 - 72 hours following final approval. Times can vary for transactions over weekends.
Any cash back offering which requires a manual processing will take up to 10 days for processing.
Contracts processed
For contracts processed online, customers may go in store to process the trade in. This may require manual processing and can take up to 10 days to reflect in your bank account.
If interested in cash back, ensure to back up your trade in device, deactivate Find My iPhone and restore settings.
Cash back is applicable for customers coming into an iStore