Upgrade to iPhone at iStore
no matter where you signed up.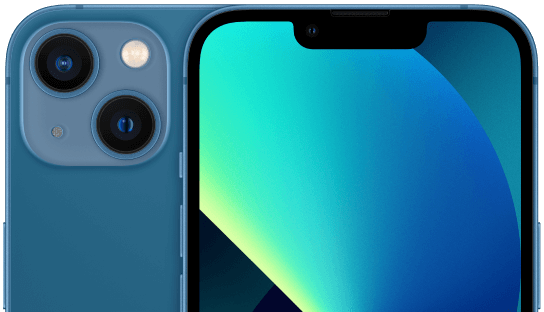 Upgrade to a new iPhone on Vodacom, MTN or Telkom with free iCare Plus - the extended warranty including screen repair. Shop hundreds of deals available and pick the iPhone and contract that's right for you - that's iPhone at iStore.
Free iCare Plus worth R1999 when you upgrade
Extended warranty and screen repair

2-year extended
warranty

Technical
Support

Certified screen
repair
The iCare Plus range will give you peace of mind that your most loved product is always taken care of. It includes an Apple Authorised screen repair and an extended warranty that covers your product for 24 months.
iCare automatically added to iPhone contracts.
Your new iPhone contract should
cost less than your old one.
Reduce your monthly contract payment when you trade in or when you add an upfront pay-in to a contract. Only available in-store.
Get iPhone 13 mini
from only
R309PMx36 1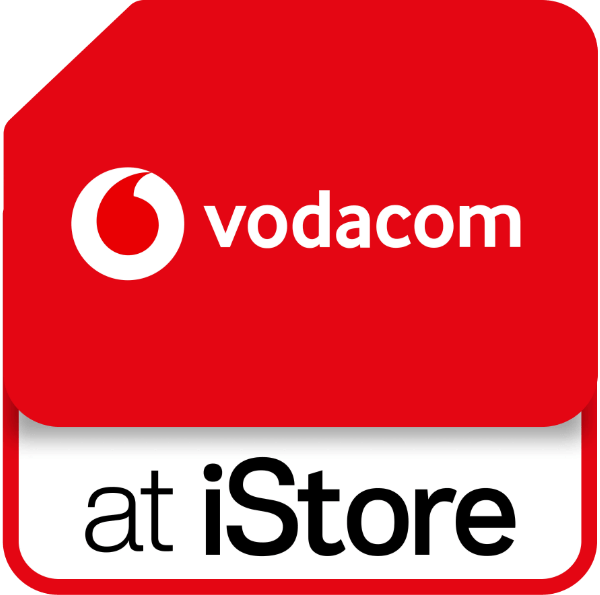 Based on Trade in value of R8000.
or
from only
R327PMx36 1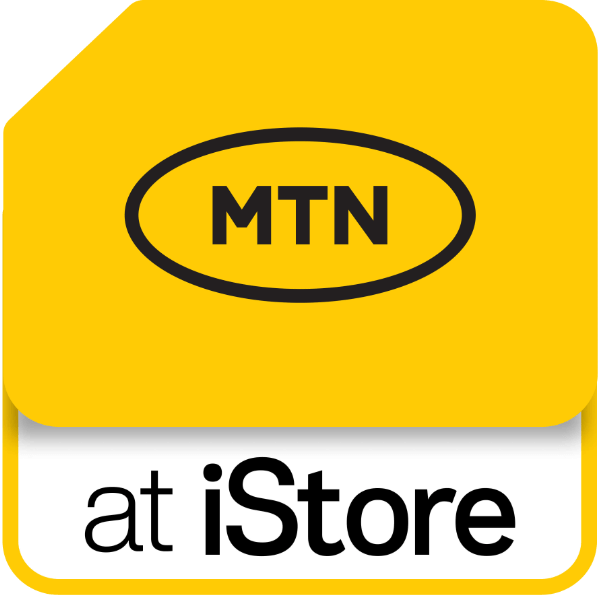 Based on Trade in value of R8000.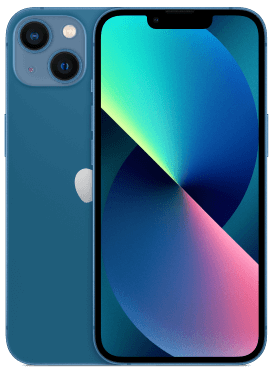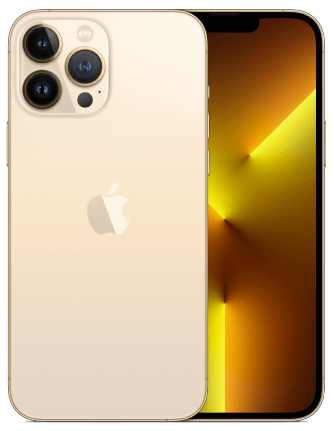 Get iPhone 13 Pro
from only
R519PMx36 1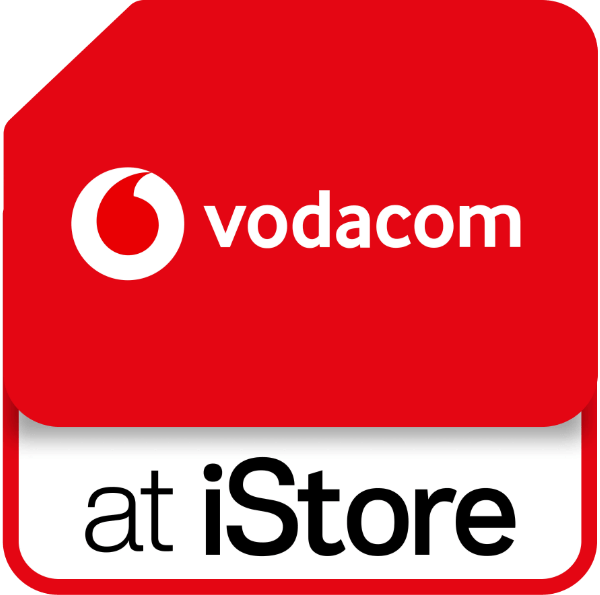 Based on Trade in value of R12 000.
or
from only
R446PMx36 1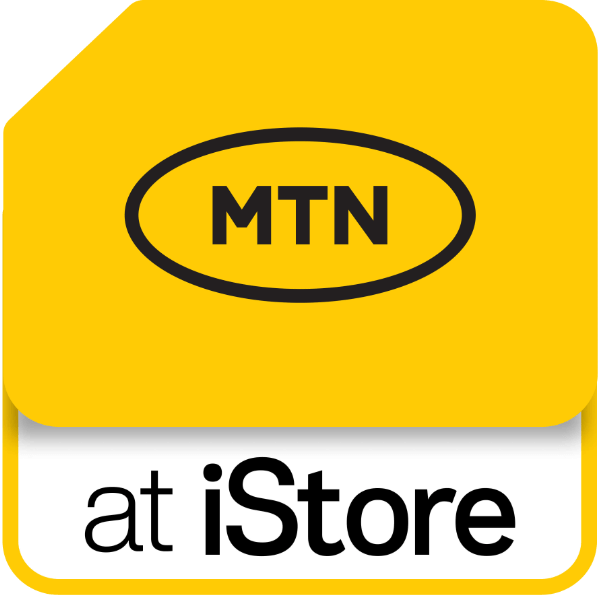 Based on Trade in value of R12 000.
Visit an iStore near you for a variety of trade in and contract price plans.
Find a store
Here's how it works:
Go to an iStore near you.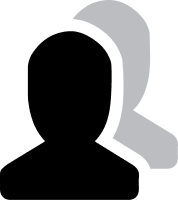 Go to your nearest iStore and ask for one of our
friendly Trade in Ambassadors
If you don't have a product to trade in, you can still get this option with an upfront pay-in. Speak to a cellular consultant in-store.
The technician will review your iPhone and give you a trade in value. If you're happy with this value, your older iPhone will be taken and you will be directed to a cellular consultant.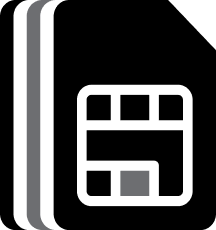 The cellular consultant will help you choose a new iPhone and contract to suit your needs. At this point, the trade in value will be used to bring your monthly instalment down on your chosen contract package.
SIM Data Deals.
Now available online at iStore.
Apply for a SIM-Only or SIM-and-modem data contract online at iStore.
add a SIM only contract from only:

Up to R15 000
cash back when you upgrade your iPhone contract and trade in Cellular contracts for your business
Apply for Cellular deals today.