Hundreds of
iPhone contract deals available online
Delivered to your door anywhere in South Africa.

FREE iCare Plus worth R1999.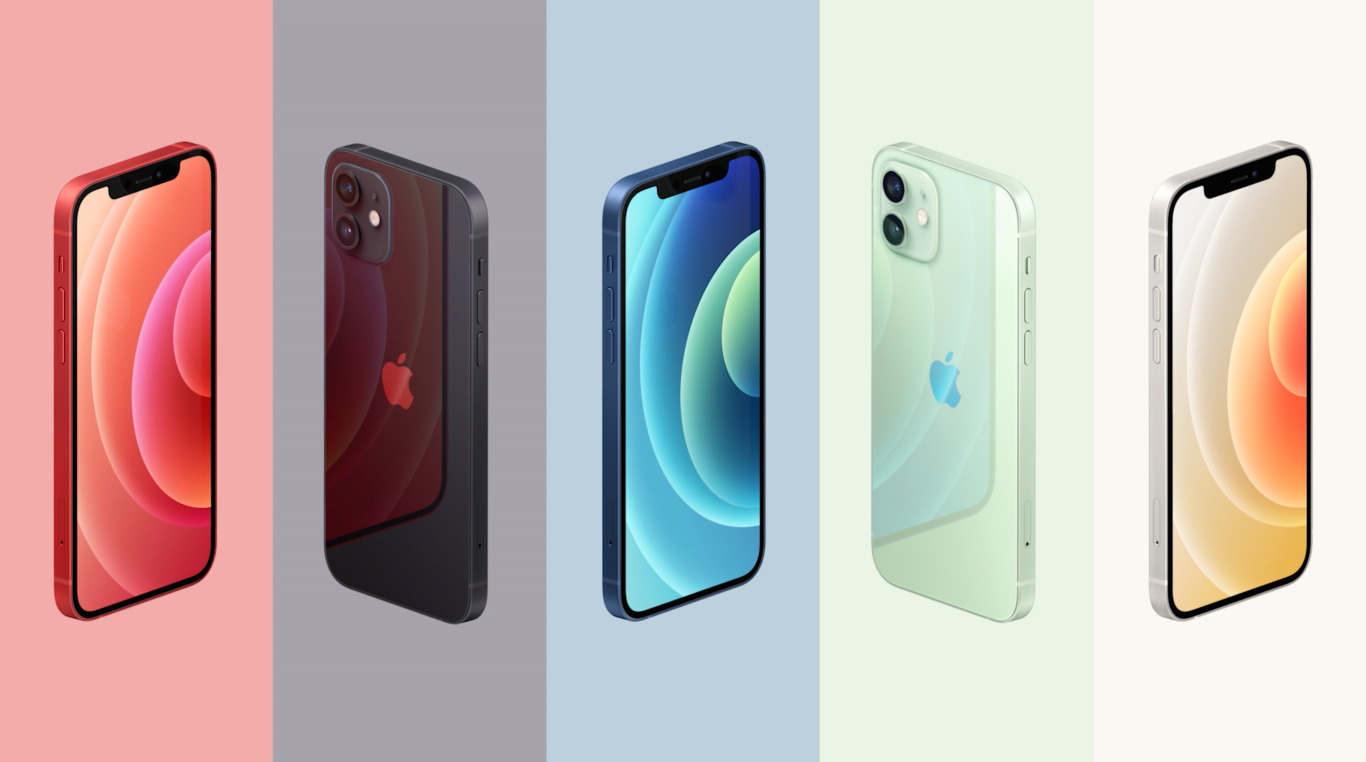 All things cellular at iStore.
Cellular contacts available from three major networks.
There's a better way to upgrade or get a new contract.
Each and every iStore offers a dedicated cellular contract consultant to ensure getting your new iPhone contract is as painless as possible. Not only do they have access to any contract package available on all three major networks, they'll also be able to make sure you get the best possible package for your needs.
SIM Data Deals.
Now available online at iStore.
Apply for a SIM-Only or SIM-and-modem data contract online at iStore.
add a SIM only contract from only: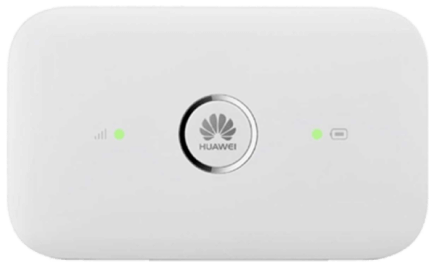 Contracts for Business.
Keep your business connected with Apple at iStore, your ultimate business partner. From Cellular business options to iStore Finance Plans, we have a payment solution to suit your business needs.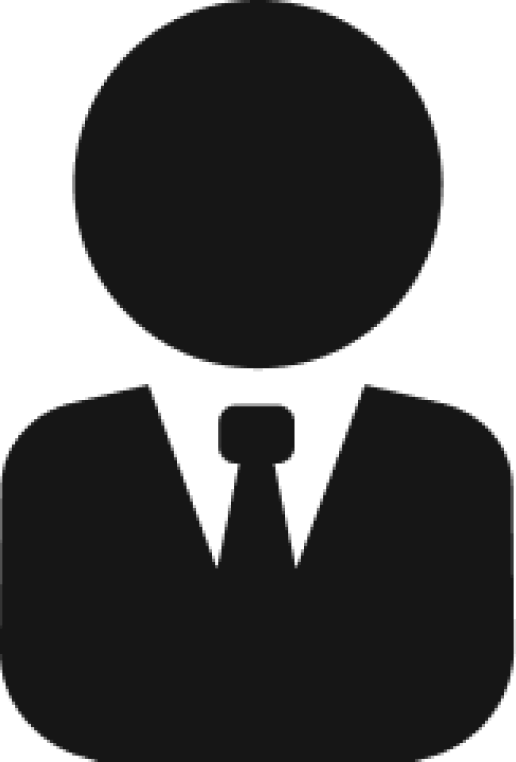 Get up to R8 500*
back when you trade in
your current iPhone.
Trade in value calculated on iPhone 11 64GB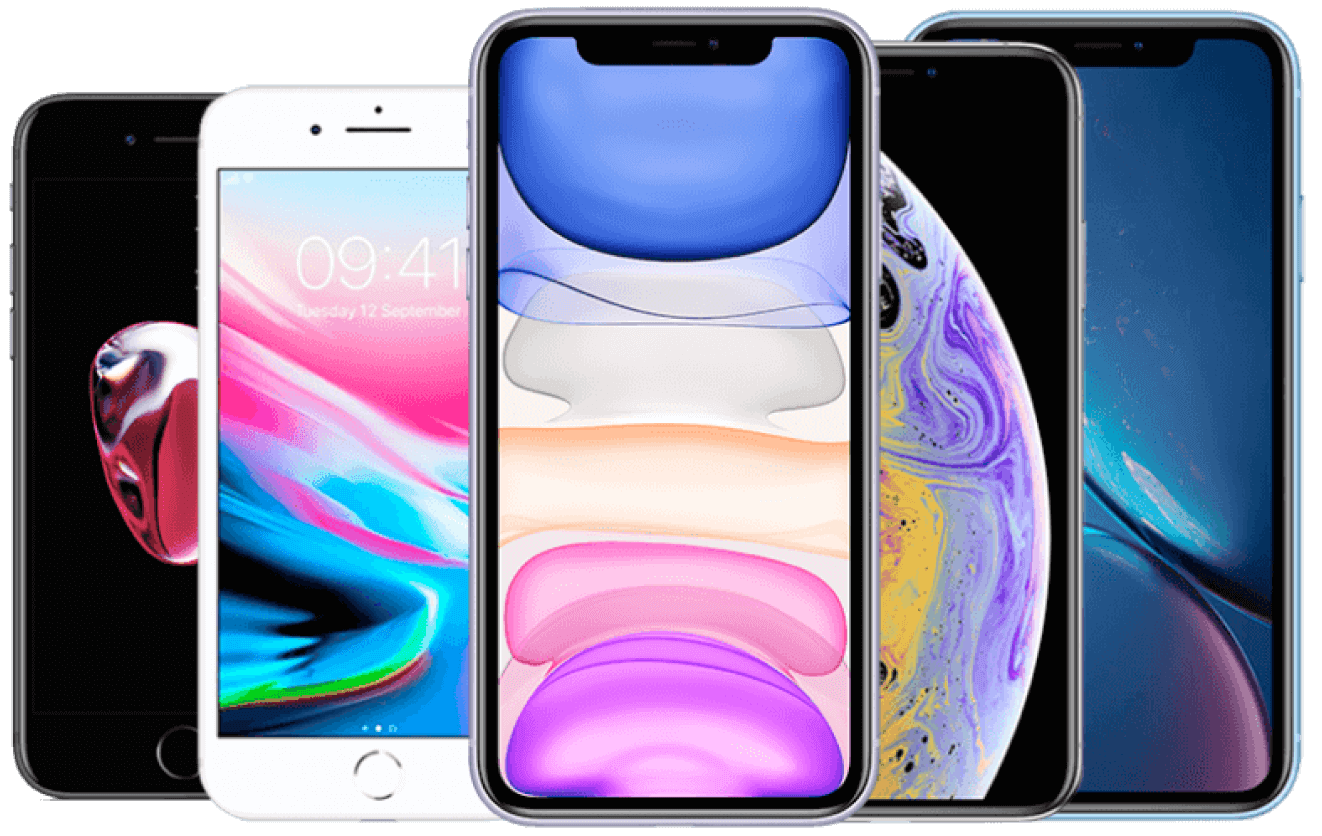 Your new iPhone contract should
cost less than your old one.
Reduce your monthly contract payment when you trade in or when you add an
upfront pay-in to a contract. Only available in-store.
Get iPhone 12
from only
R259PMx36 1

Based on Trade in value of R7000.
or
from only
R319PMx36 1

Based on Trade in value of R6500.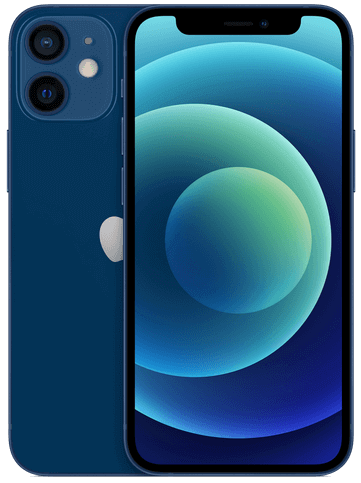 Get iPhone 12 Pro
from only
R629PMx36 1

Based on Trade in value of R8000.
or
from only
R613PMx36 1

Based on Trade in value of R8500.
Visit an iStore near you for a variety of trade in and contract price plans
Find a store
Here's how it works:
Go to an iStore near you.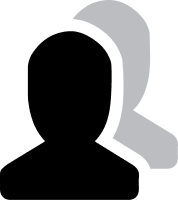 Go to your nearest iStore and ask for one of our
friendly Trade in Ambassadors
If you don't have a product to trade in, you can still get this option with an upfront pay-in. Speak to a cellular consultant in-store.
The technician will review your iPhone and give you a trade in value. If you're happy with this value, your older iPhone will be taken and you will be directed to a cellular consultant.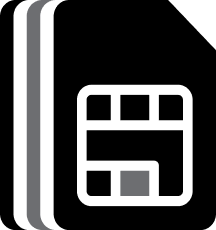 The cellular consultant will help you choose a new iPhone and contract to suit your needs. At this point, the trade in value will be used to bring your monthly instalment down on your chosen contract package.