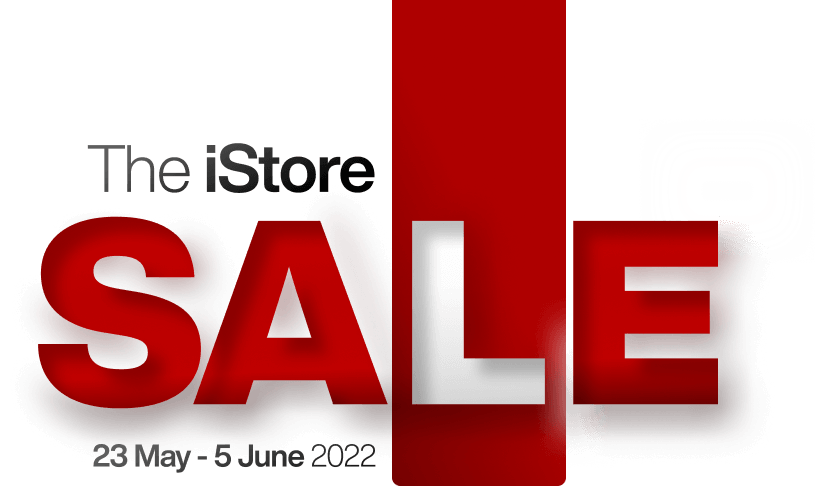 Even more savings
for schools and higher ed institutions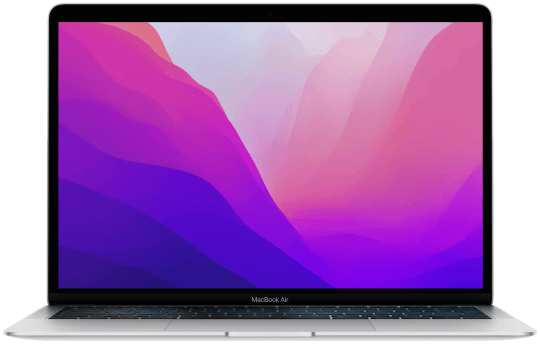 When you purchase MacBook Air
Plus FREE iCare extended warranty
R17 099
SAVE R3100
When you purchase
iPad 9th Gen
R5819
SAVE R680
Ts & Cs apply. Orders need to be confirmed before 3 June 2022. For education institutions purchases only. With Apple, you can help push students' abilities to new heights, and prepare them for success in the world - regardless of ability or need.
As an Apple Authorised Education Specialist, iStore Education brings universities, schools, teachers, students and faculties unparalleled support and exclusive education packages to take learning to the next level.

Preferential pricing for education institutions

Parent bundles at discounted rates at iStores

Parent financing

Teacher purchase plans and financing

Easy trade-in process

Country wide technical support with device set-up and assistance

Face-to-face and online training

Access to 26 iStores across the country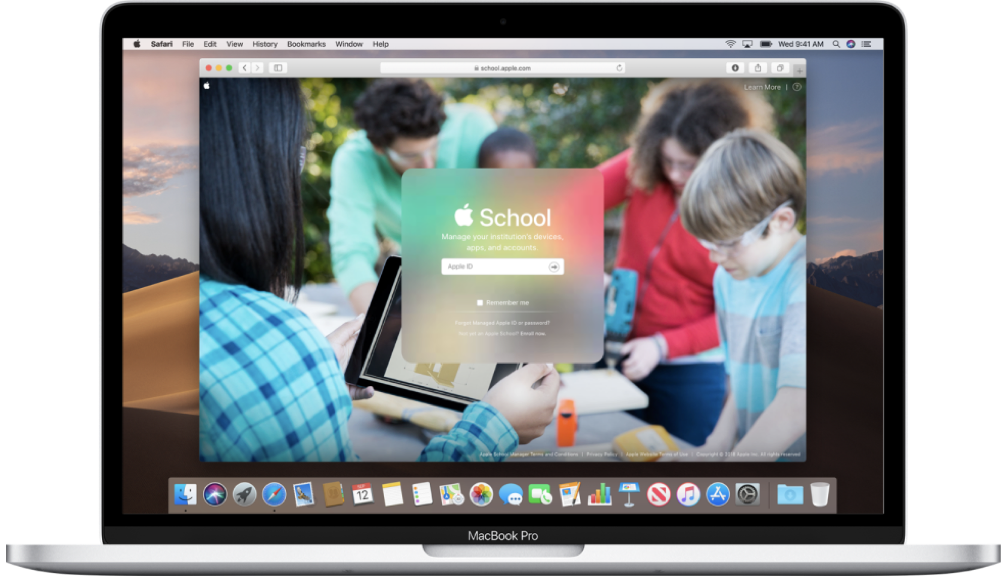 Schedule a consultation with the iStore Education team.
Contact us to have a conversation about how we can support your education needs. We are always here to help you take teaching and learning further and inspire the next generation of great thinkers.