Uniting iStore and Think Ahead Education Solutions.
With Apple, you can help push students' abilities to new heights, and prepare them for success in the world - regardless of ability or need.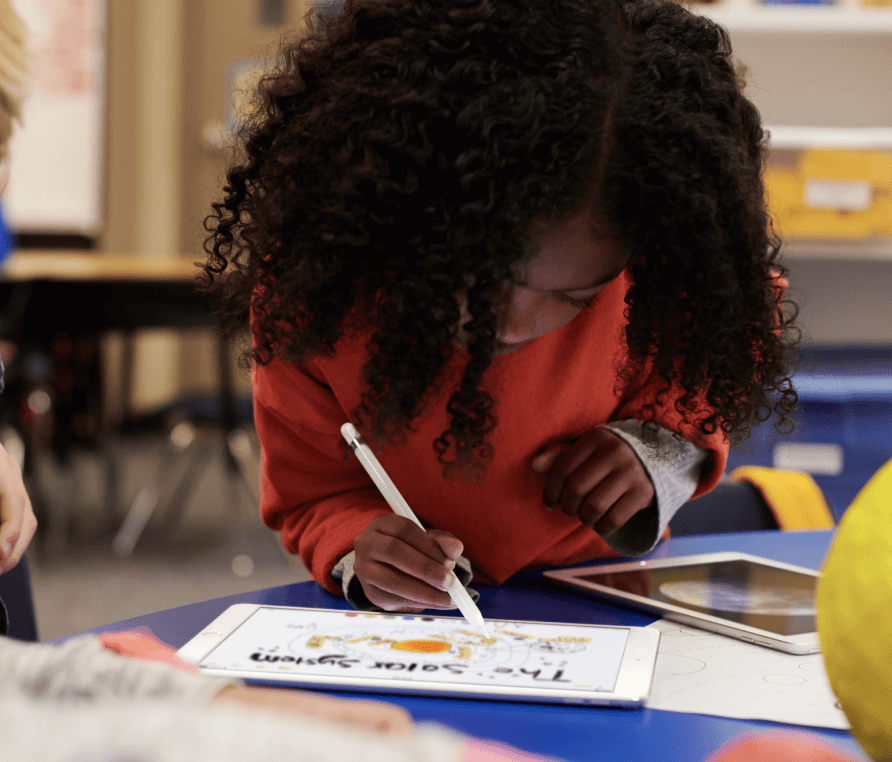 We are proud to announce that iStore Education has earned Apple's top education authorisation – Apple Authorised Education Specialist (AAES).
As an AAES, iStore Education brings universities, schools, teachers, students and families unparalleled support and education packages to take learning to the next level.
Support for education institutions
Additional support for families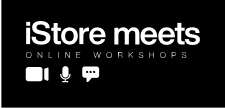 Training
Get access to Parent, Accessibility, Teacher and Kids' Series of free online workshops.

Free Tech support
Book a tech appointment, trade in evaluation or battery and screen replacements at your nearest iStore.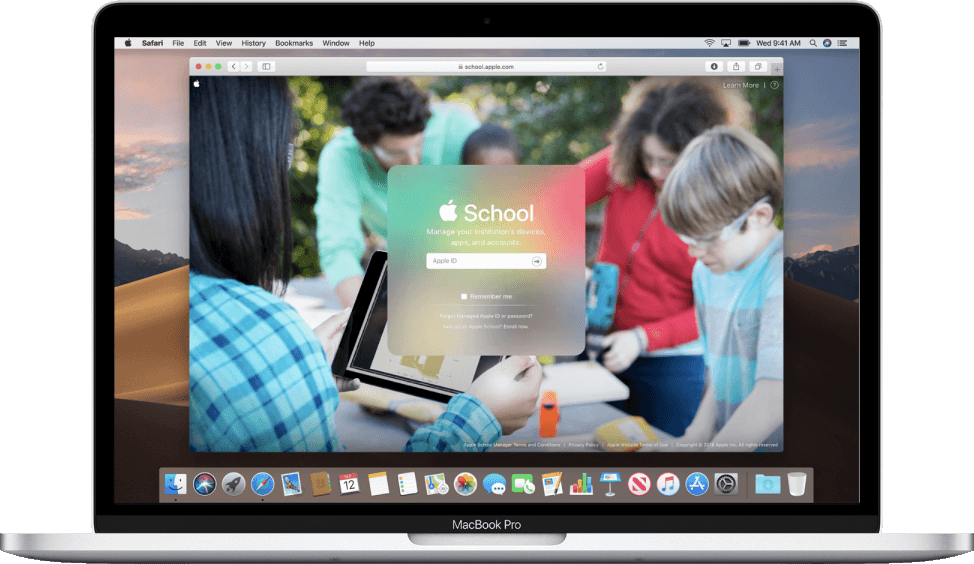 Schedule a consultation with the iStore Education team.
Contact us to have a conversation about how we can support your education needs. We are always here to help you take teaching and learning further and inspire the next generation of great thinkers.