M1 Chip

M1 Chip

M1 Chip


Just launched with M1 Chip






Pop into one of these stores to see the new iMac in person.
Canal Walk - Gateway - Eastgate - Mall of Africa Menlyn - Sandton City - Sandton Drive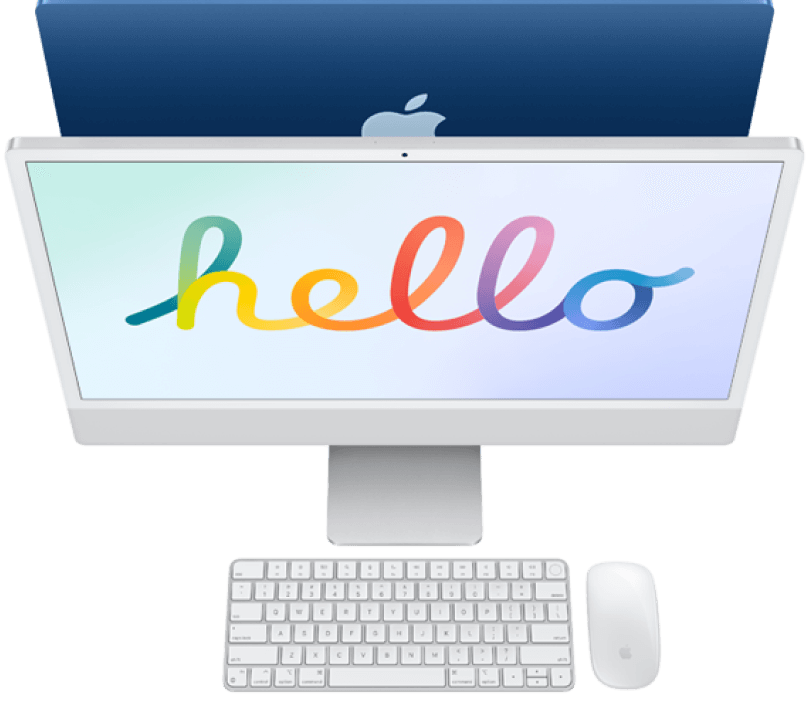 Apple's new M1 powered 13-inch MacBook Pro is so outrageously fast and stunningly power efficient that it feels like it's visiting from the future.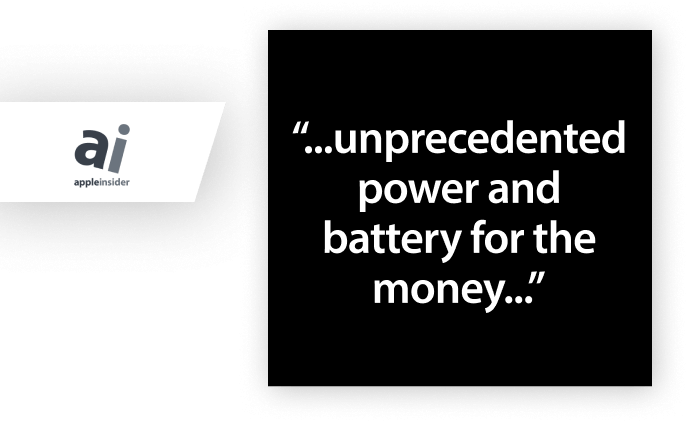 I've been using the new M1 MacBook Pro for about a week straight, daily, and I've only plugged it in once. That's pretty incredible.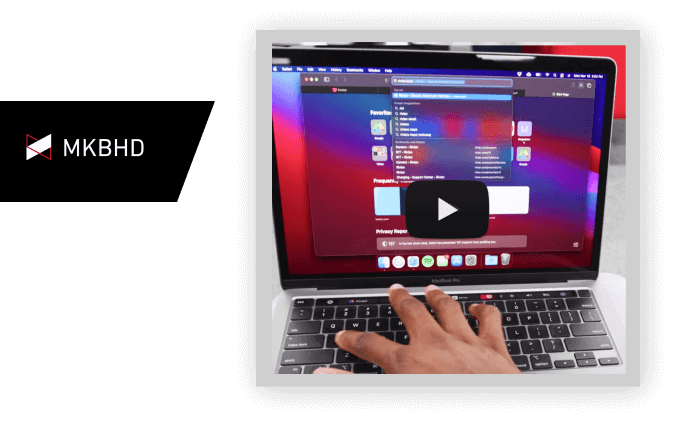 MacRumors rounded up what some of the world's top tech reviewers have been saying about the Apple M1 powered Macbook Air, Macbook Pro and Mac mini: