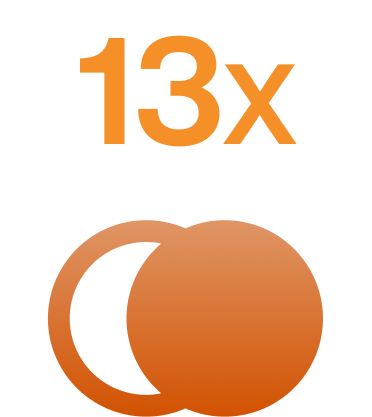 Impossible is now possible.
M1 Pro and M1 Max are the first Pro level SOC's (System on a Chip) of their kind. Things that weren't possible before are now possible: Want to work with 6 or more 8K streams at once? Sure. Run three external 6k displays? Done. Portable, go wherever you are. Pro level colour correct calibrated screen? Buit-in.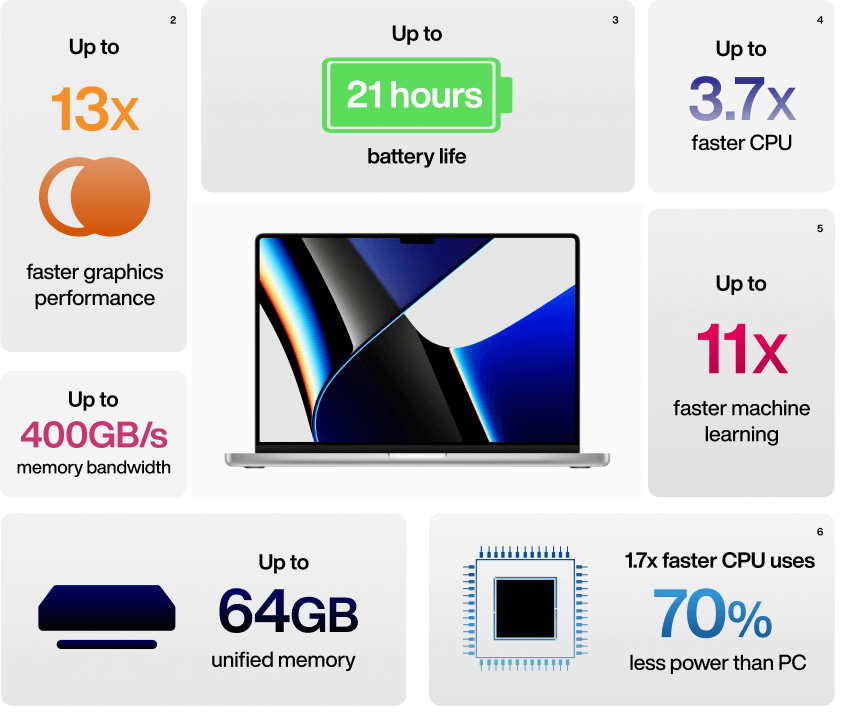 All the power, unplugged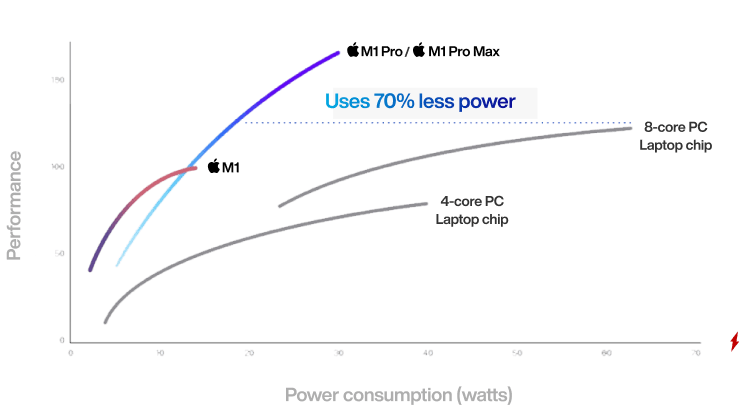 All the power, unplugged
M1 Pro and M1 Max deliver all the performance you could possibly need while using up to 70 percent less power. Graphics performance similar to that of the highest-end GPU in the largest PC laptops while using up to 100 watts less power. And all of this on battery - as in not plugged in, as in superpower performance wherever you are.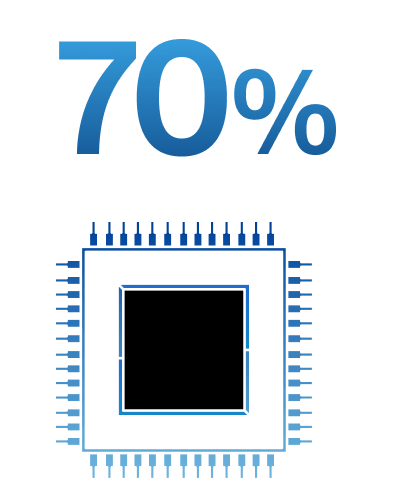 14-Inch

16-Inch

13-Inch




M1 Chip



Enjoy so much more at iStore
Ways to pay for your new MacBook

FNB Reduced Interest Monthly finance programme.

Monthly online finance options available through Mobicred.

Trade in your Product online and reduce your new product.

Use your Discovery Miles to purchase your favourite products.

Pay directly from your bank account, instantly and securely.

Visa and MasterCard secure payments accepted.