Free delivery for all online purchases.
Get your products delivered straight to your door.
No minimum spend required.

Free Same Day Delivery
Order today, get it today!
in Johannesburg, Pretoria, Cape Town, Durban, George, Bloemfontein, Pietermaritzburg, Gqeberha and Somerset.
No minimum spend required.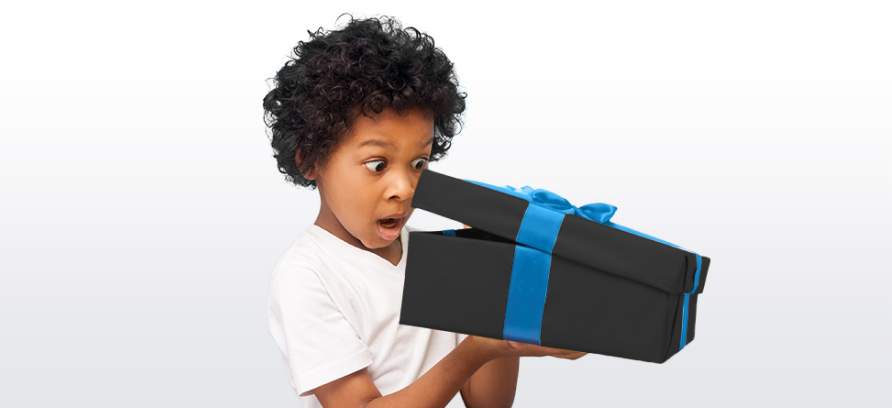 Choose your Delivery Day. Free
Get your favourite products delivered on the day of your choice at no extra charge.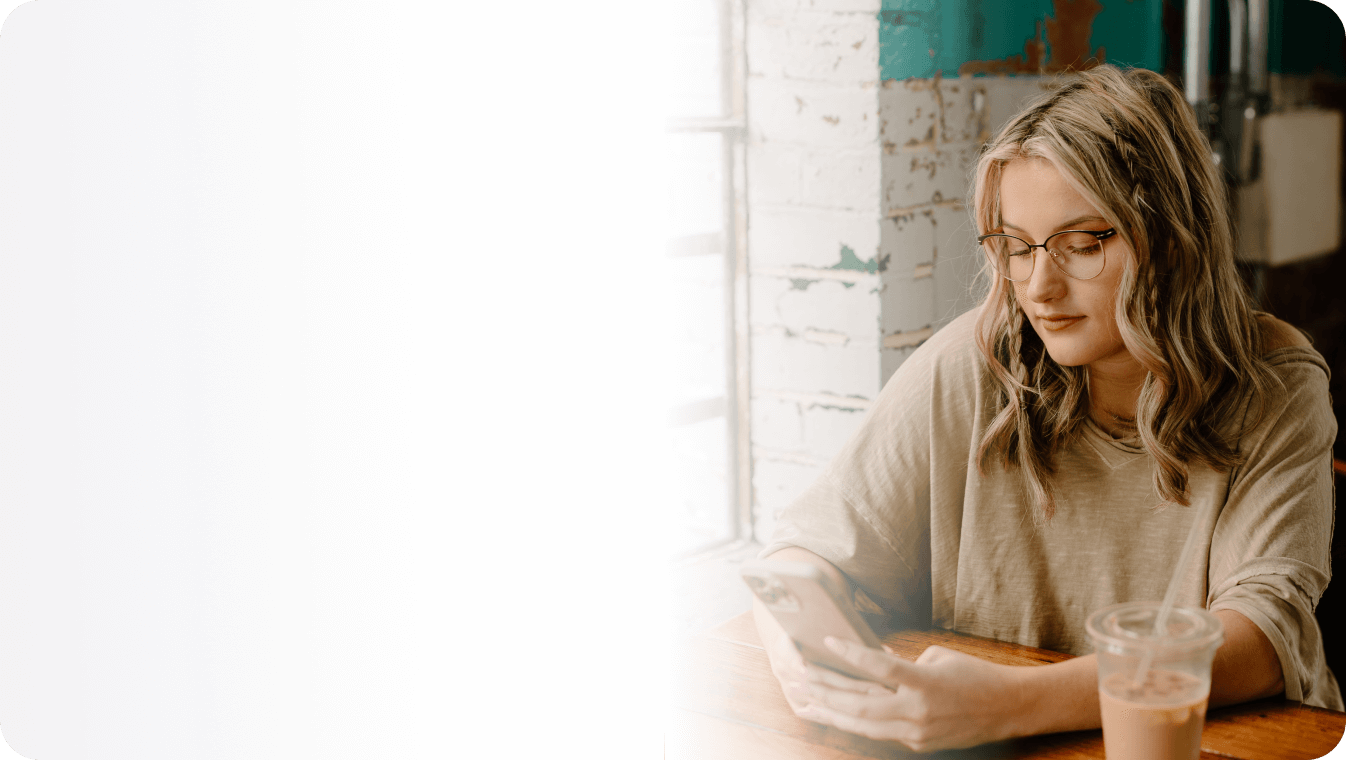 Free Click and Collect
Order your favourite products online and
collect in one of our 30+ iStores
nationwide for free.
Free Nationwide Delivery
If there is no iStore near you , don't worry, no matter where
you are we can get your products delivered to you for free.
No minimum spend required.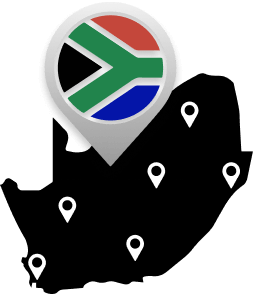 T&Cs apply.
Here's what you've had to say about our delivery

Impressed with the speedy delivery and service ordered in the morning and got my delivery on the same day.

Fast, efficient, professional.
As with all things Apple, my experience with iStore has been pleasant. We urgently needed a new Mouse & Keyboard at the office and the iStore proved to be more cost effective than other online retailers and ensured that I got same-day delivery. The Store's online store is my new go-to platform for all things Apple.

EarPods
Excellent speedy service and delivery.

Awesome product
Fast Delivery, Awesome Quality. I recommend it.

Amazing service
The product is great I love it but I love how quick it was to get and how friendly the delivery man was.

5 Star experience from a nervous online shopper
I was very impressed with the seamless experience. I was very nervous purchasing a valuable product like this online. The delivery time was better than I expected. I love my new MacBook Pro M2.
Terms and conditions
Same Day delivery is applicable if products are in stock, your delivery address is serviced by our couriers and the order is placed by the daily cut-off. If the cut-off is missed, orders will be delivered on the next working day.