Apple Certified repairs.
Make your iPhone new again.
Sometimes bad things happen to great products. But that doesn't mean that they're beyond repair. iStore now offers Apple Certified iPhone repairs at selected stores nationwide, at a highly competitive price. So you can get back to enjoying your favourite product in no time.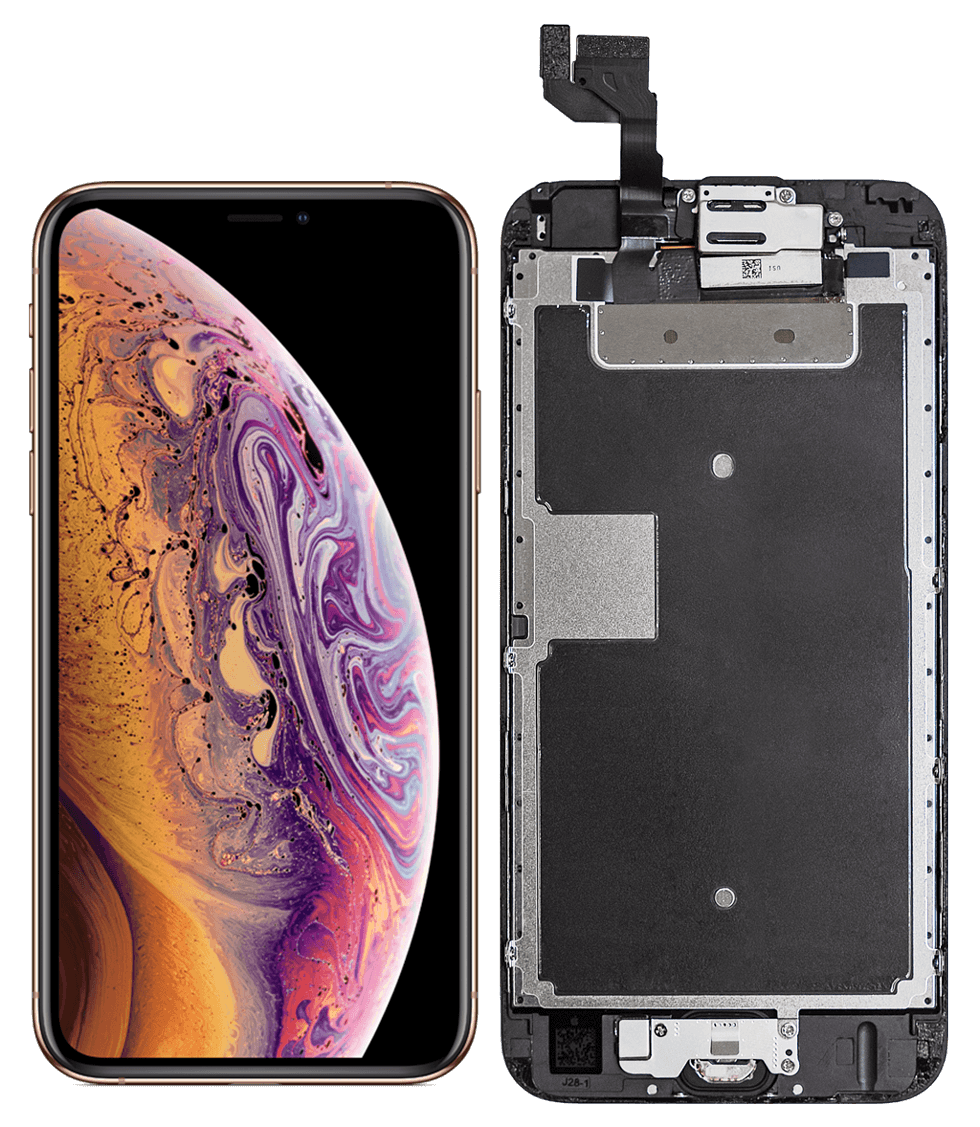 Screen, battery and other repairs.
A full range of Apple Certified repairs available at iStore.
Eligible repairs can be carried out on iPhones that have been damaged by forms of accidental damage, which are limited to LCD fractures and glass fractures, or damage caused by defects in materials and/or workmanship.
Ineligible repairs apply to iPhones that have any 3rd party, missing or disassembled components, intentional tampering or catastrophic damage. There will be a R690 additional levy applied to restore your iPhone back to an Apple Certified condition.
Screen repairs
Available for the following iPhone models:
iPhone 7 Plus, 8 Plus

R2999

iPhone X, XS, 11 Pro, 12, 12 Pro, 13, 13 Pro

R5499

iPhone XS Max, 11 Pro Max, 12 Pro Max, 13 Pro Max

R6499
iPhone 12 and 13 rear housing replacement
Limited stock available.
iPhone 12 mini, 13 mini

R5805
Battery replacements
Available for the following iPhone models:
iPhone 6s, 6s Plus, 7, 7 Plus, 8, 8 Plus, SE (2nd gen)

R549

iPhone X, XR, XS, XS Max, 11, 11 Pro, 11 Pro Max, 12 mini, 12, 12 Pro, 12 Pro Max, 13 mini, 13, 13 Pro, 13 Pro Max

R1099
Eligible iPhones purchased from outside of South Africa cannot be serviced in store and will need to be sent away to the central service centre. This is applicable to all hardware repairs and includes screens and batteries.
Apple Certified iPhone repairs.
iStore is an Apple Certified repairs provider which means that after a repair your iPhone will retain its warranty, trade-in value and work the way it's supposed to.
Genuine Apple parts

Retain your warranty

Cost effective

As good as new.
Apple Certified repairs.
Please make a booking here for all screen and battery replacements.
Ballito

Brooklyn

Canal Walk

Centurion

Cresta

Eastgate

Fourways

Gateway

Ilanga

Loch Logan

Menlyn

Midlands

Pavilion

Queens

Sandton City

Sandton Drive

Somerset

V&A Waterfront

Walmer Park
---
Next-day repairs and 2-3 day repairs are available at selected iStores nationwide.
*Dependent on slot availability.
Repairs not done on weekends or Public holidays.
Here's how to get your iPhone ready for its big day.
Steps to follow before handing in your iPhone for repairs.
Back up your product

During the repair process your iPhone will need to be re-calibrated. This process will wipe all of the content currently on your iPhone. Creating a back up will ensure you're able to restore your iPhone back to your preference.

Sign out of iCloud

During the repair process your iPhone will be restored. In order to do this, we require your iPhone to be signed out of iCloud and Find my iPhone deactivated.

Fully charge your product

During the repair process your iPhone will need to be fully charged in order to run a diagnostic report to determine whether it or any of its other components are fully functional.
Apple Certified repairs for Apple products.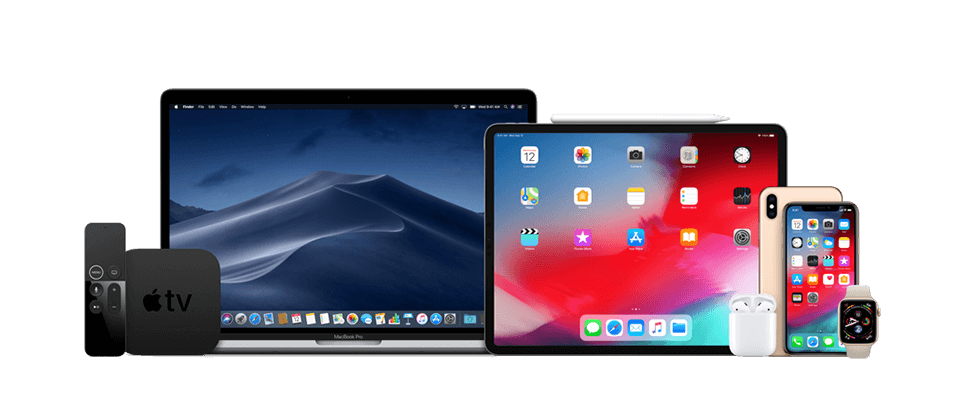 iStore offers Apple Certified repairs on a selected range of Apple products. These repairs are carried out at our Service Centres that are capable of performing small to large scale repairs as well as unit replacements of Apple products. All repairs ensure your product's warranty and trade-in values are retained, as well as ensuring that your product works exactly the way it's supposed to. Simply book a technical appointment below to have your product assessed.
Terms and Conditions
iPhones that have the following damage will not qualify for a screen replacement: the housing of the iPhone cannot be damaged severely (light dents and scratches are okay), the iPhone cannot be bent, the iPhone cannot have multiple issues (i.e not only is the screen damaged but the iPhone no longer switches on or has water damage too), rear housing glass cracked or smashed. The costs quoted apply to iPhones with 'eligible' damage. Eligible damage is defined as damage caused by defects in materials or workmanship and some forms of accidental damage, which are limited to Liquid damage, LCD fractures and Glass fractures. iStore will still offer repairs to iPhones with ineligible damage at an additional levy of R690. A device with any of the following conditions is ineligible for out-of-warranty service: Third party display, Missing display, Intentional tampering, missing or disassembled parts of the display and Catastrophic damage. Customers booking in their iPhone for a screen replacement must back up their iPhone, turn Find my iPhone off as well as ensure that the iPhone has been charged or is able to switch on at time of booking it in, in order to run diagnostics. It's imperative that your iPhone is backed-up prior to requesting a screen replacement service as the iPhone will be restored to factory settings and all data will be wiped as part of this repair procedure. The screen repair includes a 90 day warranty or the remainder of your warranty period, whichever is longer.
iStore levies a charge on returns of unsealed products to cover the costs of repackaging the product for sale. You will only be eligible for a refund if the product is returned to iStore together with all its accessories, the original product packaging, original tax invoice and subject to an Internal inspection of the product at our Service Centre.This excludes any bulk deals over five units. iStore will not facilitate any bulk deal returns. All faulty products will be covered in the relevant product warranty.