Digital Transformation
Done right with iPad
When it comes to digital transformation, having the right team of people in place that can harness technology and data to affect meaningful organisational change is critical. And while it is these talented human resources that drive this, innovative devices such as the Apple iPad provide the fuel essential to achieve this.
Access to information.
On-demand. Seamlessly
Developments of the past two years have seen companies focusing on cost-savings, productivity, and access to information on-demand. The iPad has become a key enabler in this regard as it delivers a device to business and technology leaders that is not only compliant with all the necessary regulatory requirements, but also forms part of a seamless integrated Apple ecosystem of products which focus on secure data availability.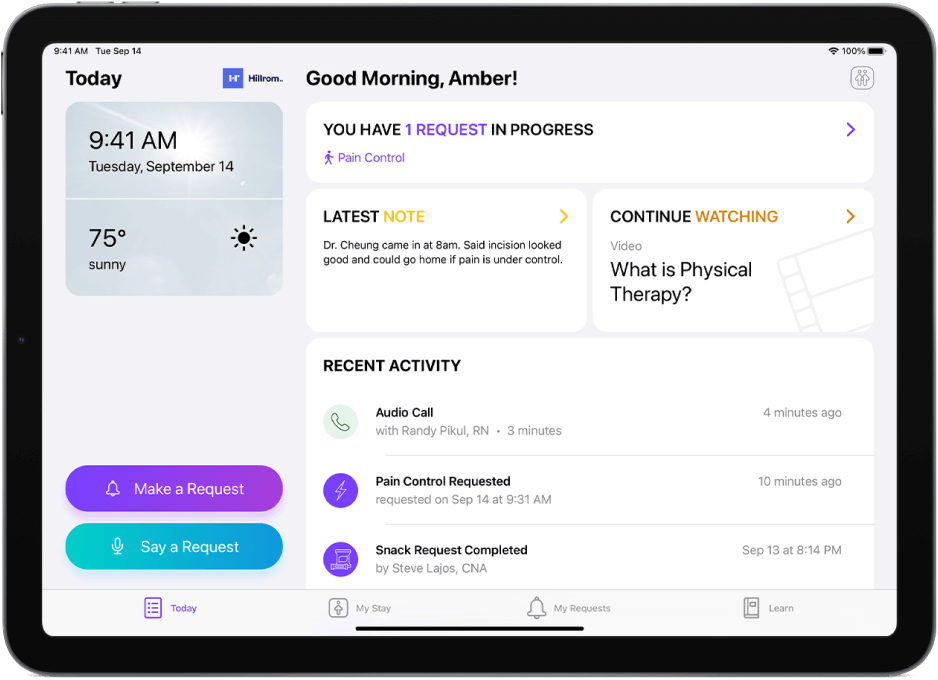 With the iPad in place, businesses across industry sectors have an effective means to increase employee engagement due to the superior performance, battery life, and user experience delivered through this mobile-driven environment. Think of the iPad as the key tool to deliver full digital transformation in an organisation. Access to data regardless of geographic location is the driver for any business today. And the iPad delivers this as securely as possible while increasing employee productivity, is better for the environment, and can save companies money.
iPad provides businesses with the means to go completely paperless, which means companies can reach their environmental, social, and governance (ESG) goals far more quickly than with any other device.
Better care delivered
with iPad
A recent example of how a healthcare provider has transformed operations can be found at a leading hospital group in South Africa.
Using iPad, doctors have access to patient data on the go and can issue scripts directly to the dispensary. Nurses have access to historical data using iPad to help manage treatment regimes. Specialists can access all relevant information when they are not at the hospital and can make life-saving decisions without having to travel and see the patient in-person.
Partnered with iStore Business, the Healthcare Group was able to deploy thousands of devices to multiple locations around the country using MDM and Apple Business Manager technology.
Ultimately, going the iPad route positions a company for success in a digitally transformed operating environment. Decision-makers can drive change faster, employees become more productive, and costs are reduced simply by migrating to the iPad to fulfil in all their digital needs.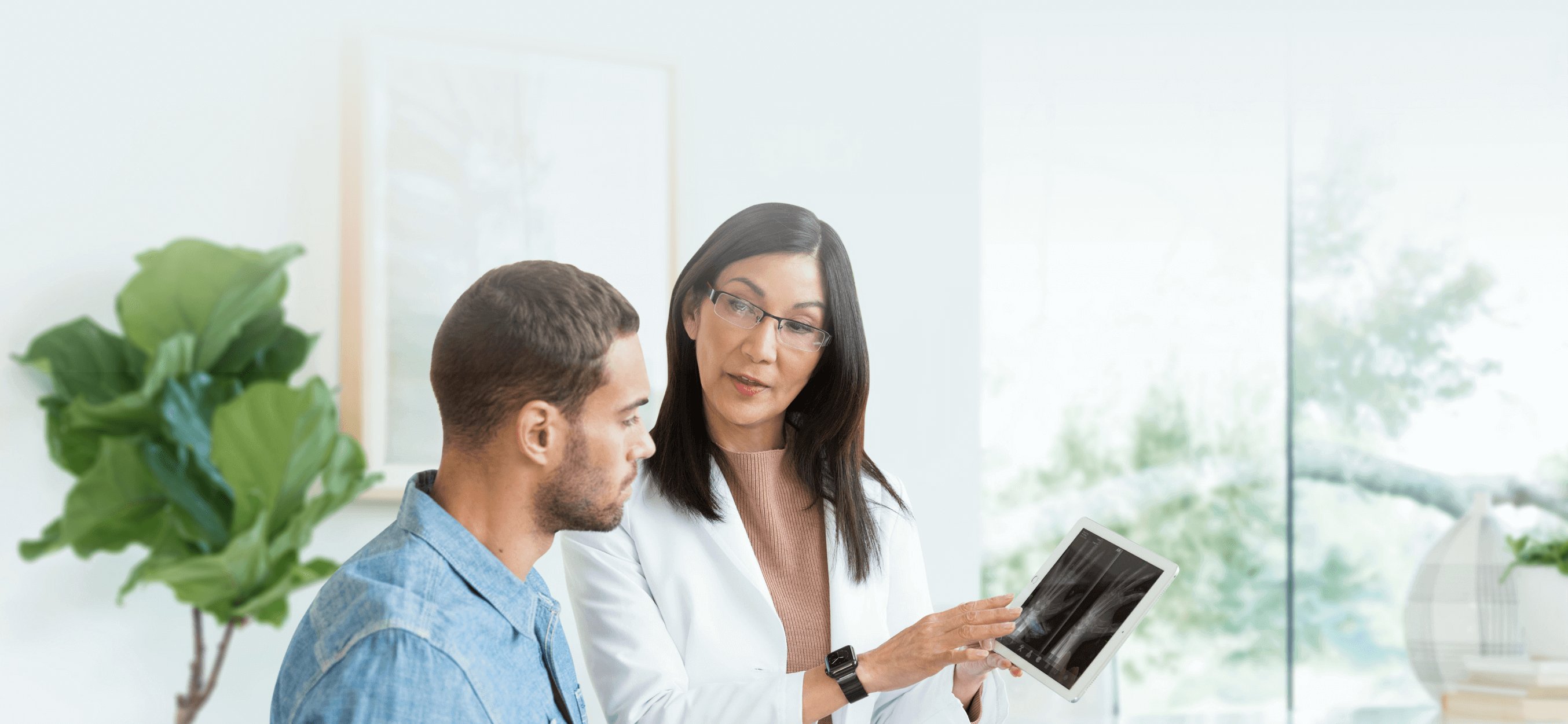 Start your journey with iStore Business
Contact us