Stretch your school's edtech budget
without compromising on quality of learning, productivity or security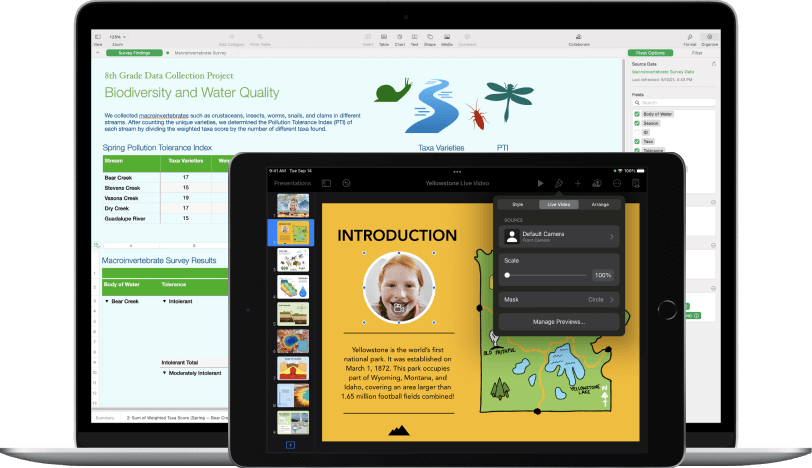 Include Mac and iPad in your teacher device subsidy plan with our Teacher Choice programme.
We will work out the plan to meet your requirements - and giving your teachers the choice of the devices they want.
Trade in and trade up
Trade in your institution's Chromebooks, Windows laptops, tablets, iPads, Macs.
Education institutions get
preferential pricing
plus volume discounts
Buy & try Mac risk free
from iStore Education
from only R14 782 (excl. VAT)
Education rental programme
Upgrade your institution's technology with ease through our Education Rental programme.
With this programme, you can ensure that your faculty members, teachers, and students have access to the most up-to-date technology, enabling them to produce exceptional results.
Rental benefits include:

Devices are always under warranty

Swap out service with loan unit -
no teaching and learning downtime

Remote hardware support

No upfront costs

No need for depreciating IT assets
on your balance sheets

All rental payments are tax deductible

Reduce costs in managing IT hardware
Review your EdTech Total Cost of Ownership
Chat to the iStore Education team about our innovative solutions to stretch your school's EdTech budget without compromising on quality of learning, productivity or security.

Reduce disposal and
decommissioning costs

Avoid technology
becoming obsolete

Spreading costs
over time

Reduce the cost of legacy
systems and equipment