What you need to know?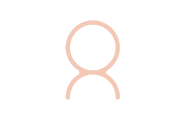 Teachers, Lecturers, Faculty staff & Tertiary students (18 years or older) qualify for this offer.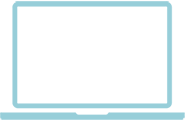 Our education discount is limited to 1 laptop or desktop computer per student, teacher or staff member per year.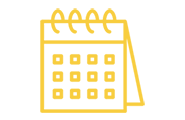 Students must be enrolled in a course of a minimum of 12 months / 1 year in the current academic year to qualify for the educational discount.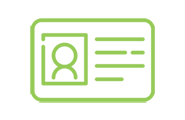 In order to qualify, proof of ID is needed and students need to provide a South African student card, a letter from a South African tertiary institution or school stating that they are currently enrolled as a student. Lecturers, teachers & staff need to provide a letter of employment.
Apply online by completing the form below.
One of our consultants will be in touch to process your application.
Discount coupons issued for this education offer can only be used online at this time.