Teachers, lecturers and tertiary students save on Mac and iPad
Apple technology is built for innovation and empowers every kind of educator and student to learn, create and define their own success thanks to powerful hardware that works with intuitive software to help create the best experience in the world of education.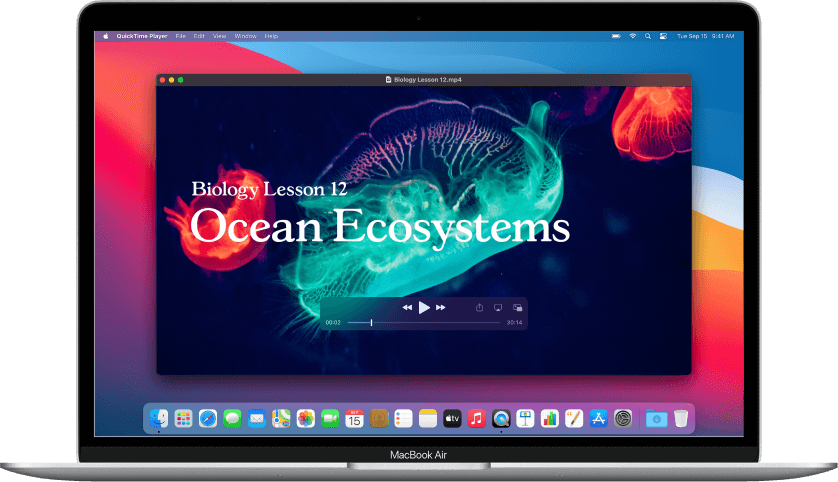 3% off Mac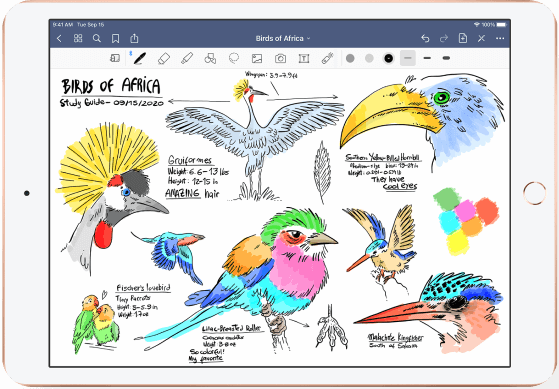 2% off iPad
This offer cannot be used in conjunction with another promotion.
How it works: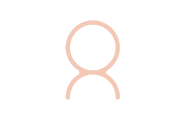 Offer exclusive to active Teachers, lecturers, faculty staff and tertiary students (18 years or older)within South Africa.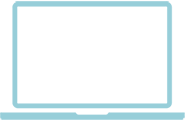 Education discount is limited to one iPad, one laptop or desktop computer per student, teacher or staff member per year. Applicable to standard units only.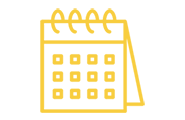 Students must be enrolled in a course of a minimum of 12 months or 1 year – in current academic year to qualify.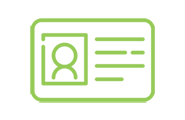 Proof of ID required as well as South African student card and a letter from a South African tertiary institution stating current enrolment as a student Lecturers, teachers & staff need to provide a letter of employment.
Apply online by completing the form below.
One of our consultants will be in touch to process your application.
Discount coupons issued for this education offer can only be used online at this time.