Everyone Can Teach
Code Course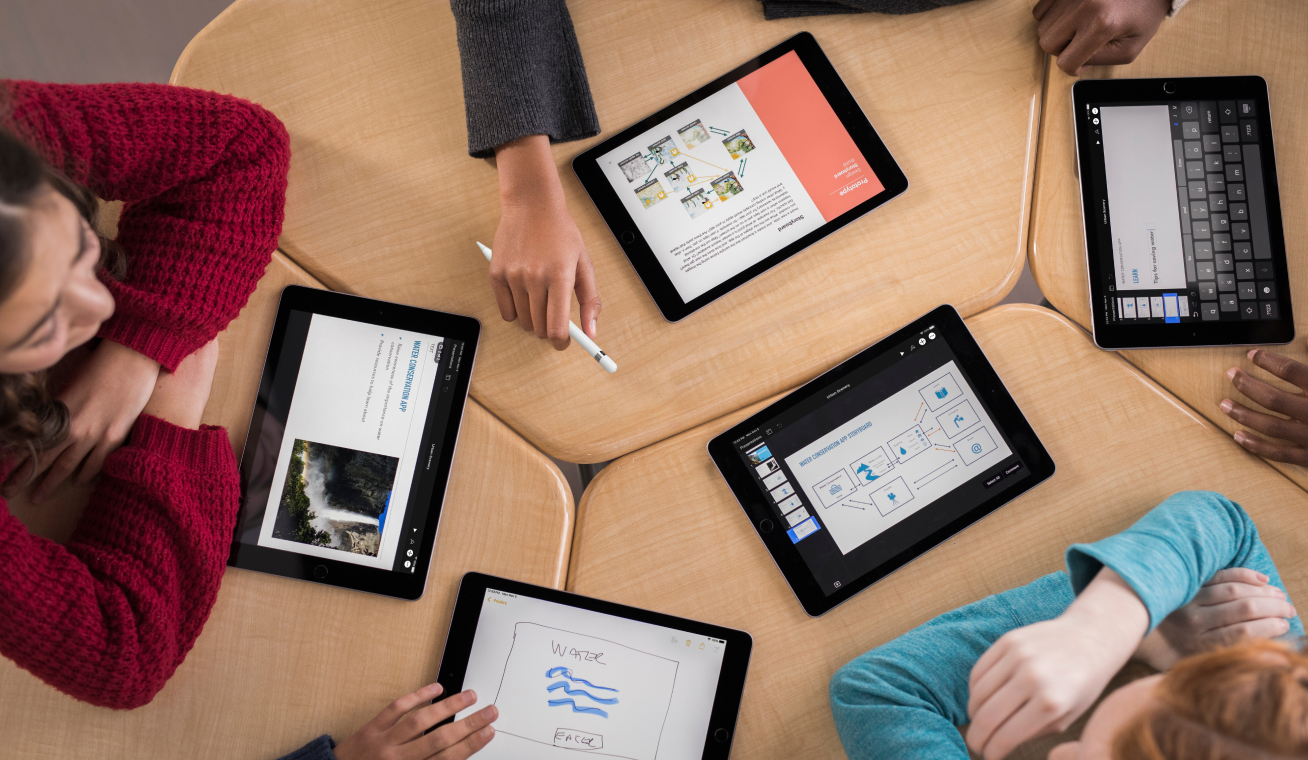 Sign up for iStore Education's Everyone Can Teach Code course to discover techniques, curricula and ideas to bring Apple's coding language, Swift, to any classroom. This course will teach you how easy it is to impletement coding to your classroom with a comprehensive, ready to implement curriculum, Everyone Can Code, as well as strategies for best practice and classroom integration.
Why Swift?
Swift is a powerful and intuitive programming language. It makes programming easier, more flexible, and more fun. Swift is not only great for getting you started with coding, it's also super powerful. It's designed to scale from writing the simplest program, like "Hello, world!" to coding the world's most advanced apps and software.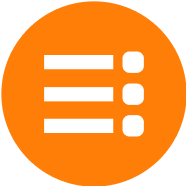 Minimum requirements
No formal education qualifications are required. A basic understanding of how to use iPad is beneficial. All attendees must have their own iPad with iPadOS 16.
Certification
Course attendance certificate. SACE points are available.
Book now

Course Dates
Start: Monday, 2 October 2023
End: Monday, 6 November 2023

Online
Weekly workshops on Zoom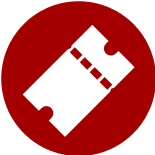 Cost
Single booking R4000
Group bookings: R3500 for 5+ tickets
All pricing includes VAT

Applications close on 18 September 2023
This course gave me the confidence to teach code and to encourage my learners to dream about the future by bringing big opportunities to a small school!
Karli Van Heerden - Stonehouse School
Course overview:
Module 1:
Coding Languages
Explore the most popular coding languages and what industry they are predominantly used in. We will discover the best languages to learn at a school level and the different methods used to teach code.
Module 2:
Coding with Apple
In this module we look deeper into Apple's Everyone Can Code and Develop with Swift curricula. We will review techniques for teaching coding in the classroom and practically evaluate coding apps for various age groups. We will also complete the Apple Teacher certification for Swift Playgrounds.
Module 3:
Robotics
Robotics play an important role in facilitating a students understanding of code. This session we will explore the role robotics play in a coding classroom and discuss options for the best rated robotics systems to use in the classroom. You will also discover how STEAM, robotics and coding all come together to enhance learning.
Module 4:
Cross-curricular coding
This short module showcases the benefits of bringing coding into various other subject areas. We will look at ways to integrate coding concepts into other subjects and share ideas on how to create cross-curricular coding lessons.
Module 5:
Revision and support
As we end the course, we will wrap up all that has been covered in the programme and share support platforms and resources available to teachers.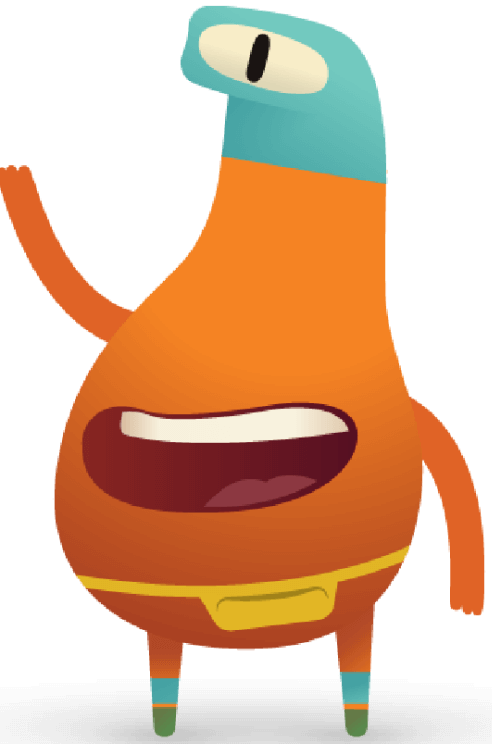 Who should attend?
This course is designed for novice and first time coding teachers but can extend to anyone wanting to learn how to introduce coding into the curriculum, including but not limited to:
Current education students
Teachers, teaching assistants and lecturers
Remedial support, therapists and tutors
Parents, guardians and care takers
IT/Tech staff
Employees at an education institution
How you will benefit:
The course offers you the opportunity to learn:
The different coding languages available.
How the skills from one coding language can be transferred to other languages.
Apple's programming language, Swift and how it is used to create some of the best apps.
Ways to teach coding in the classroom throughout the phases.
The role of robotics in coding
How STEAM enhances the learning experience.
Curriculum pathways and progression.
By the end of the course you will leave filled with ideas, resources and the confidence to teach coding.
Course facilitator and presenter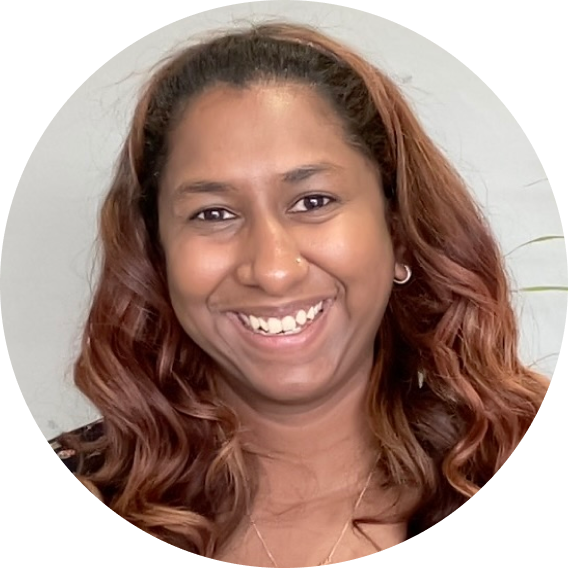 The course will be presented by iStore Education's Apple Education Practitioner, Demi Swart.
Demi has a Bachelors Degree in Education. She has worked as a remedial mathematics and computer teacher. Prior to iStore Education, Demi was the EdTech coach at a leading private school in Gauteng, taking iPad 1:1 implementation from vision to deployment.
Demi has a passion for the use of technology to enhance teaching and learning methods. She is particularly passionate about integrating coding into every day curriculum and the opportunities learning to code can provide to students.
Special requirements;
Special Needs: If you have a special need or disability, iStore Education will be able to accommodate you. Kindly request your necessary accommodation when purchasing your space in the course. South African Sign Language interpreters are only available upon request.