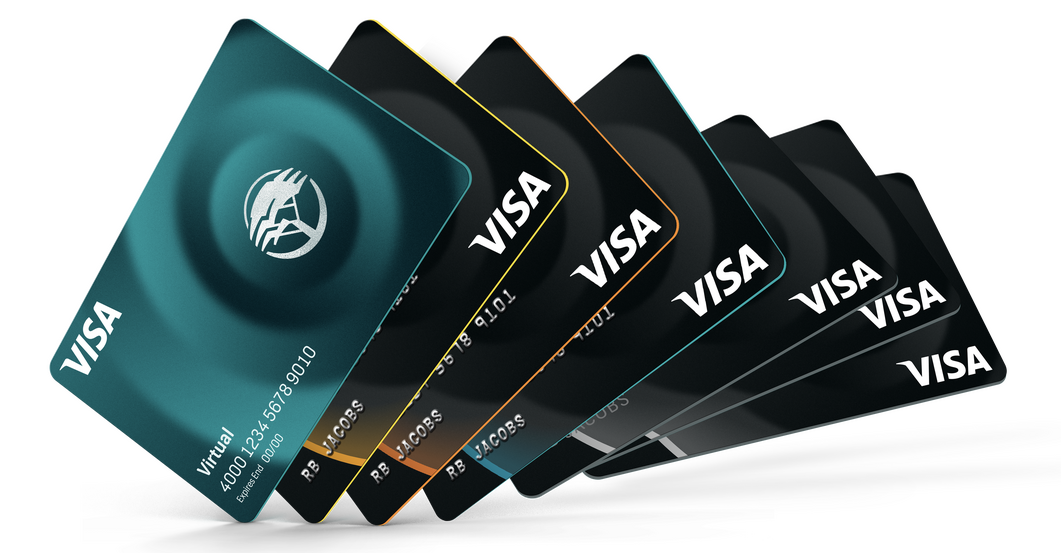 A new kind of payment method.
Get the products that you love, on your own terms.
iStore and FNB now give you the option of buying your Apple product with a reduced interest rate payment plan. Your qualifying FNB credit card will be charged for the full amount, after which the reduced monthly installments will be applied. Then after 12 or 24 months you'll have the choice to trade in your new product, which will offset your outstanding instalments and allow you to purchase a new product.










For more FNB offers choose the FNB option on the product's Shop now page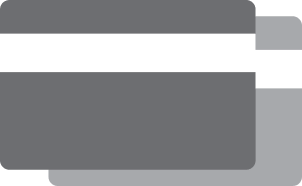 Purchase your Apple product on qualifying FNB credit cards.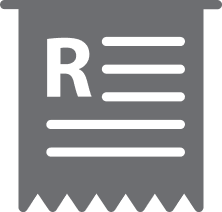 Full amount of your purchase comes off your straight facility. Your full purchase amount will then be transferred to budget facility within 3-5 working days.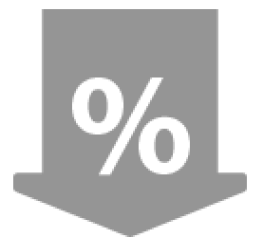 A 8.25% interest rate is applied on your monthly instalments.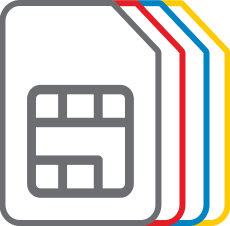 Add a SIM only deal from any major network, or keep your current SIM and number. You can also opt to skip this step.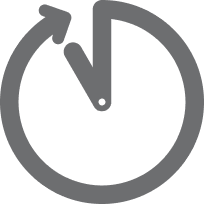 After 12 or 24 months, you have the choice to trade-in and up to a new product or continue with your monthly instalments.
Terms and conditions
First National Bank – a Division of FirstRand Bank Limited. An Authorised Financial Services and Credit Provider (NCRCP20).
Product and Campaign Terms & Conditions apply.
Subject to a maximum of 2 devices per credit card account.
*Only credit cards displayed qualify for the iStore FNB programme. FNB Fusion Cardholders and all Business Cardholders are excluded - note that this is not an exhaustive list.
*Trade in value dependant on condition of product at time of trade-in. The value is determined by in store evaluation.
Trade-in terms and conditions Exclusive to iStore in South Africa. All rights reserved.
Trade-in is completed in-store only.
The value of the trade-in during the in-store valuation process is subject to the applicant being the lawful owner of the device and the device being in good working order, with no damage whatsoever to the screen, no liquid damage, no damage to the outer shell, including any scratches or small dents, and the device has not had any unauthorised repairs. iStore may decrease the amount of the trade-in valuation if the above conditions are not met or are found to be untrue. A reduced cashback amount will be paid if the working Apple charger/power cable does not accompany the device when trading it in. A second evaluation will be completed at the iStore central processing centre and should the second evaluation be significantly different to the in-store assessment the applicant will be contacted and offered an amended trade-in value or arrangements will be made to return the device. Assessment results are final.
All user data must be removed from the device. One Mac may be traded in against one new/upgrade iPhone/Mac/iPad/Watch purchase, either on cash or cellular contract purchase if applicable. If the device to be traded in is linked to a cellular contract, the trade-in can only occur if the device you are trading is linked to a cellular contract older than 6 months, or no money is owed / outstanding towards the payment of the device. Should there be any money owing / outstanding on the device accepting these terms and conditions serves as a declaration that all outstanding money on the device or any obligation to the cellular network for this device will be settled in full, irrespective of whether the device is traded in before the contract expires. When you buy a new iPhone/Mac/iPad/Watch for cash, take out a new cellular contract, or upgrade an existing contract the trade in amount will be passed as cashback via Electronic Funds Transfer only.
Payments will only be made into South African registered bank accounts. Should all above conditions be met allow 14 working days for the committed cash amount to be transferred. Device Trade-in will not be considered if the serial number on the device has been removed, damaged or hidden or if the device itself has been altered, tampered or meddled with in any way. iStore will not be held liable for any misrepresentation caused due to an unintentional copy error, and/or omission that may occur on any of our material.
Only Apple products bought in South Africa from Authorised Resellers are eligible for trade-in at iStore E&OE.
For banking terms and conditions, please refer to the following link
For RMB terms and conditions, please refer to the following link
iStore & FNB Offer
iStore and FNB Offer cannot be used in conjunction with gift vouchers or coupons.
These terms and conditions, together with the trade-in Terms and Conditions apply when purchasing an Apple product from iStore through the iStore & FNB Offer.
What is the iStore & FNB Offer?
It is a facility provided by FNB and iStore that gives you a trade-in opportunity at 12 or 24 months with an extended term to pay off your Apple product at a reduced interest rate.
Device payment
FNB will transfer the value of your selected products to a budget facility on your FNB credit card, over the budget instalment term at prime interest rate, with an option to trade in at 12 or 24 months. The budget instalment will be payable as per the standard terms and conditions on your FNB credit card.
FNB Terms and Conditions
Visit the FNB website -> About FNB + Legal -> Promotions Terms and Conditions
Prefunding your FNB Credit Card for the iStore purchase will not qualify the transaction for the budget plan promotional interest rate, specifically if the limit does not cover the purchase amount. Prefunding means that the purchase was not done on credit but with your own funds.
General
iStore may change the terms and conditions for the iStore & FNB Offer as a result of changes in legislation, changes to the agreements with our suppliers, and/or changes to business rules. Please therefore keep yourself fully informed of the terms and conditions for the iStore & FNB Offer at all times, as this remains your responsibility.
You agree that we may share with FNB all your information, including information pertaining to the trade-in and this contract. We may also forward a copy of this contract to FNB.
Ownership of the device vests in the Customer and no third party shall have any right, title or interest in and to the device.
iStore shall at all times be entitled to cede its rights and delegate its obligations, in terms hereof, to any third party.
A reference to iStore means ZA Online Store (Pty) Ltd t/a iStore (Registration Number 2003/022401/07), its nominees, orders or assigns.