When more power really means more power. MacBook Pro with M1 and M1 Max have reinvented what's possible for laptop computers everywhere.
Up to
13x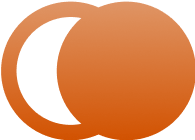 faster graphics performance
Up to
11x
faster machine learning
Up to

battery life
Up to
64GB
unified memory
Up to
400GB/s
memory bandwidth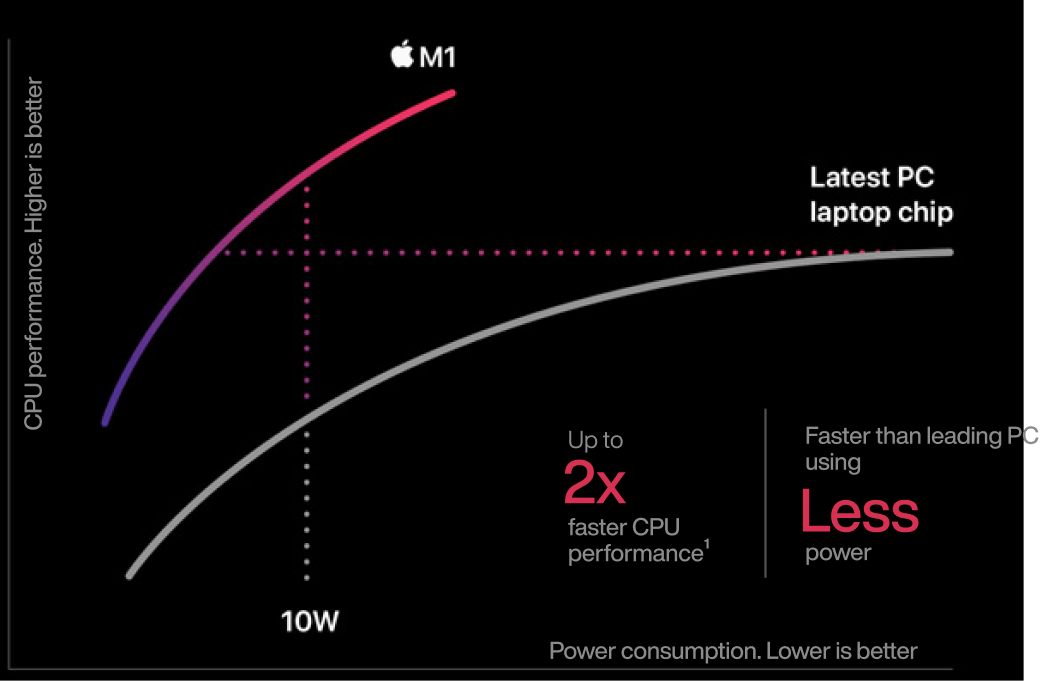 All day power
The type of performance that hasn't been seen before with a game‑changing battery life — that efficiency is the magic of Apple silicon. A single charge lets you compile up to four times as much code in Xcode19 or edit images for up to twice as long in Lightroom Classic.20. And unlike other notebooks, MacBook Pro delivers the same amazing performance whether it's plugged in or not.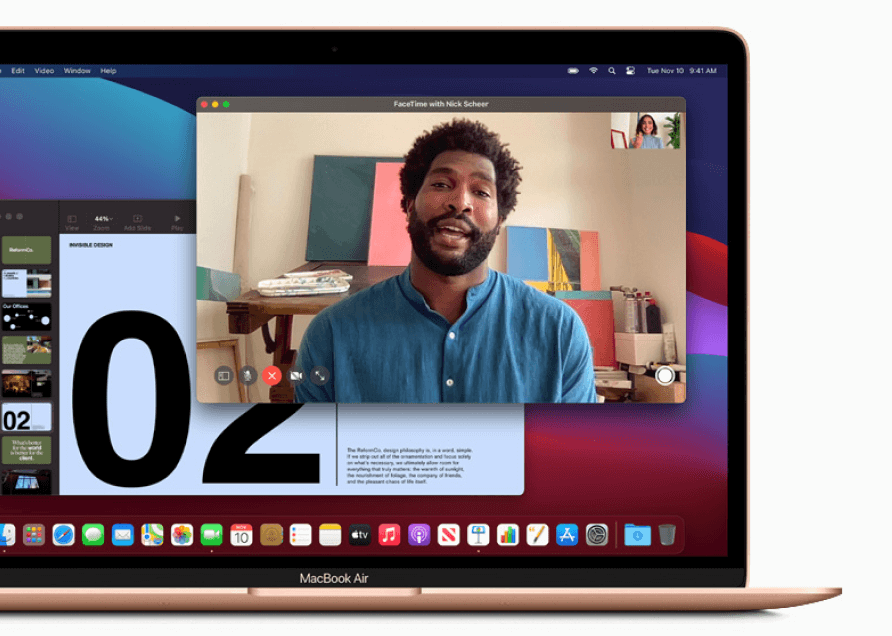 Look and sound like a million bucks
The image signal processor in the M1 chip helps you look your best for every FaceTime call and video conference. Three built‑in microphones focus in on your voice, not background noise, ensuring what you say gets heard whether you're on a call, dictating a note, or using built in voice over functions.
Ports are back
Connect displays, SD cards, High Def audio and more
Support for up to 3 external 6K monitors. A dedicated HDMI output. SDXC card reader. 3.5mm headphone jack with high-impedience detection. 3x Thunderbolt 4 ports and Magsafe 3 - MacBook Pro with M1 is now more connected than ever.

Sounds better then ever now with Spatial audio technology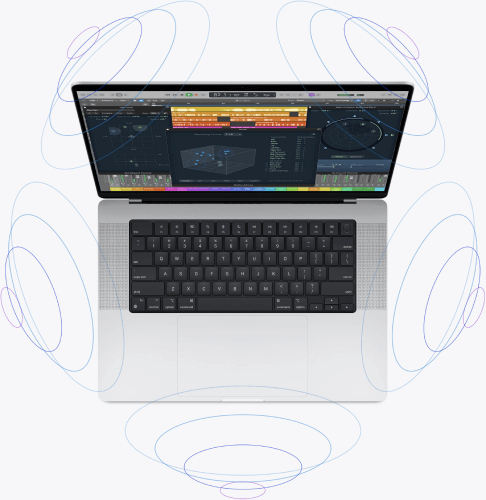 Thanks to the room‑filling six‑speaker system and advanced algorithms, MacBook Pro supports spatial audio when playing music or video with Dolby Atmos, creating a sophisticated, three‑dimensional soundstage. Combine that with the Liquid Retina XDR display, and it's like having a portable theater.
Extreme read speeds
Blistering fast when opening, saving or exporting your files
Fast. And vast. Get jaw-dropping
7.4GB/s read speeds from up to 8TB SSD
– up to two times faster than the previous generation. So you can open 8K videos instantly or store hundreds of thousands of RAW photos at once.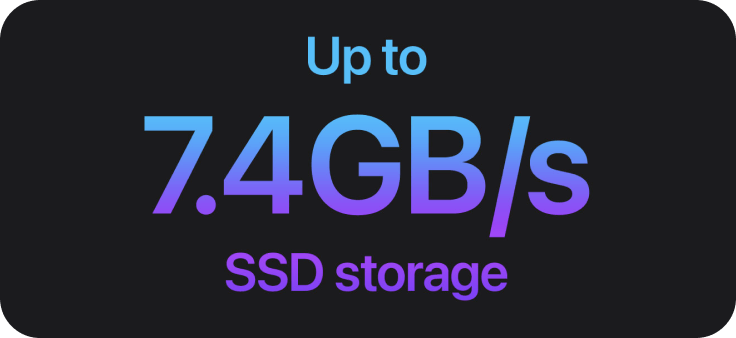 Pro Motion XDR Displays
The better to see your creations with
10 000 mini LEDs, professionally calibrated and grouped into individually controlled dimming zones allows for pro level reference modes that help ensure your creations look as amazing as they possibly could, wherever you are.

1000nits
nits sustained brightness
1600nits
nits peak brightness
1,000,000:1
contrast ratio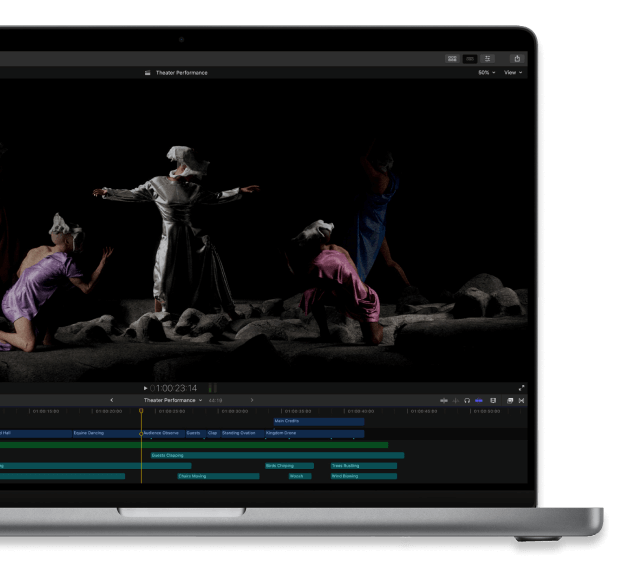 Video. Scary faster.
Supercharged by the Apple M1 chip
Media engine
Focused on video, unlocks insane render speeds
Enhanced media engines, dedicated to video, give you access to unheard of render and preview speeds - a 13.5GB ProRes 4K video shot on iPhone rendered in 51 sec flat; that's almost twice as fast as the already blisteringly fast M1 series of Mac.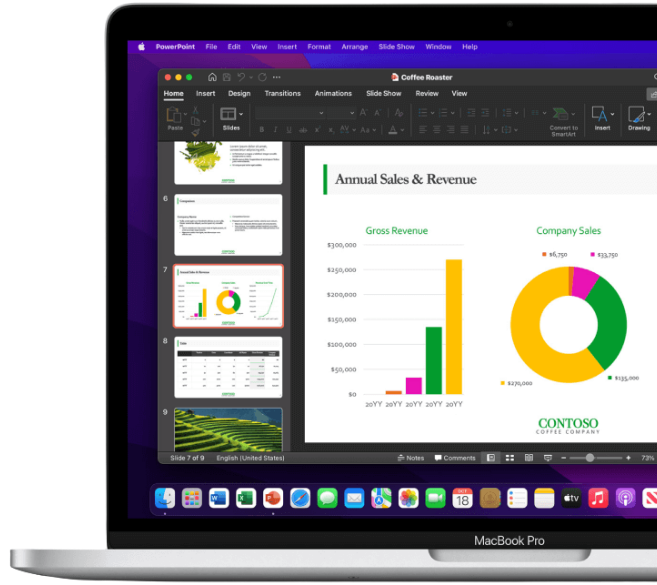 Work all day with Office 365
Mac offers full support for Office 365, which means you can collaborate, share and edit files easily with other windows users.
Straight out the box, Mac also comes with a full suite of productivity and creative apps already installed. So in no time you'll be able to connect with friends, finish projects, and get things done.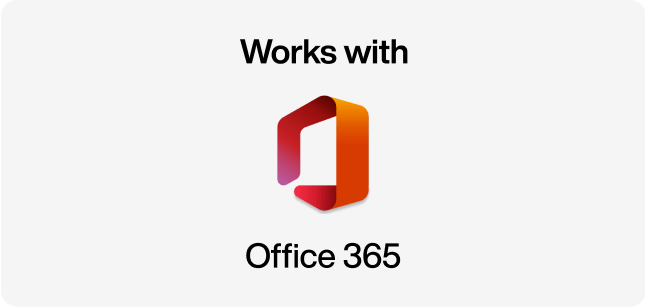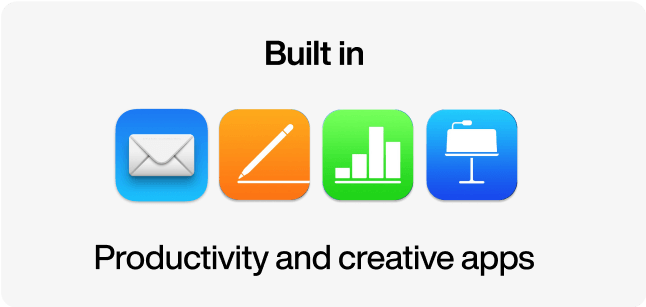 Keeps your private things, private
The M1 chip and MacOS Monterey give MacBook Air advanced security and privacy features beyond anything in its class. Encryption, remote access, finger print unlock and runtime security features among others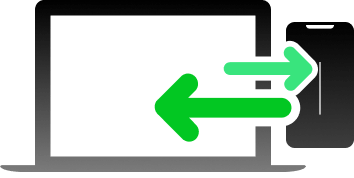 The perfect companion to your iPhone, iPad, Apple watch and more. Read a message on your Apple Watch and reply from your Mac. Copy on one device, paste on the other. Start a mail on your phone and finish it on your mac. Load up a presentation on your Mac and rehearse it on your iPhone while you're on the go.
iCare Extended Warranty Covers you for an additional 2 years, exclusive to iStore.

Service fee applicable.
inSure by iStore Your MacBook Pro, Insured.

Service fee applicable.