Our business team,on your team
We offer a range of business services aimed at equipping your employees with the tools and knowledge to improve performance and productivity leaving you to focus on running your business.
Protection and support for your business
We provide you and your business, with the facility to secure your remote devices by deploying a mobile device management profile to each of your devices. This profile allows the administrator to locate, lock and wipe your Apple products when an emergency occurs.
This ensures full control of all your devices and the ability to locate them, lock or wipe them should there be a security breach, this is all done remotely, through our business support centre.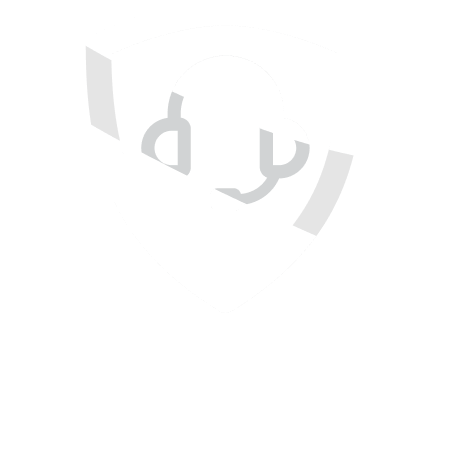 Only applicable for businesses with registered VAT numbers.
Keep your new products new, with iCare.
The extended warranty exclusively available at iStore.

2-year extended
warranty

Certified screen
repair

Technical
Support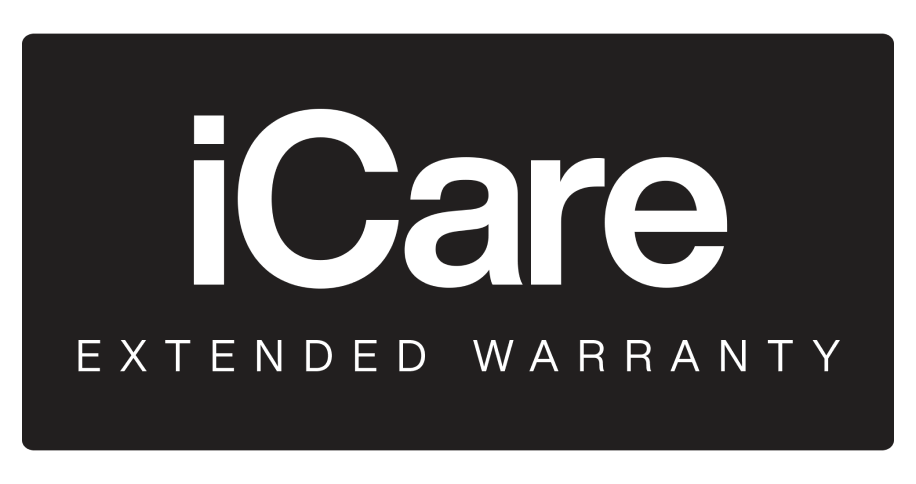 Trade in and upgrade to the latest products for your team
iStore offers the highest trade in values in the market for iPhone and more. Trade in online or in-store, it's that much easier to get the new products your employees need at the price you'll love even more.
1. Choose how to spend your trade in value Use it to reduce your monthly instalments Use the value as a discount against a cash purchase
2. Trade in options to suit your business Multiple Apple products can be traded in iPhone, iPad or Mac or combinations there of Combine the trade in offer with a rental deal to make owning the latest products even more affordable
Trade in as many products as you need
Trade in your previously loved iPhone, iPad, Mac, Apple Watch and Apple TV – even if you bought your product on contract. Use your trade-in value to discount the purchase of any new product, on the same day, or get your trade-in value as an iStore Gift Card to be used at a later stage.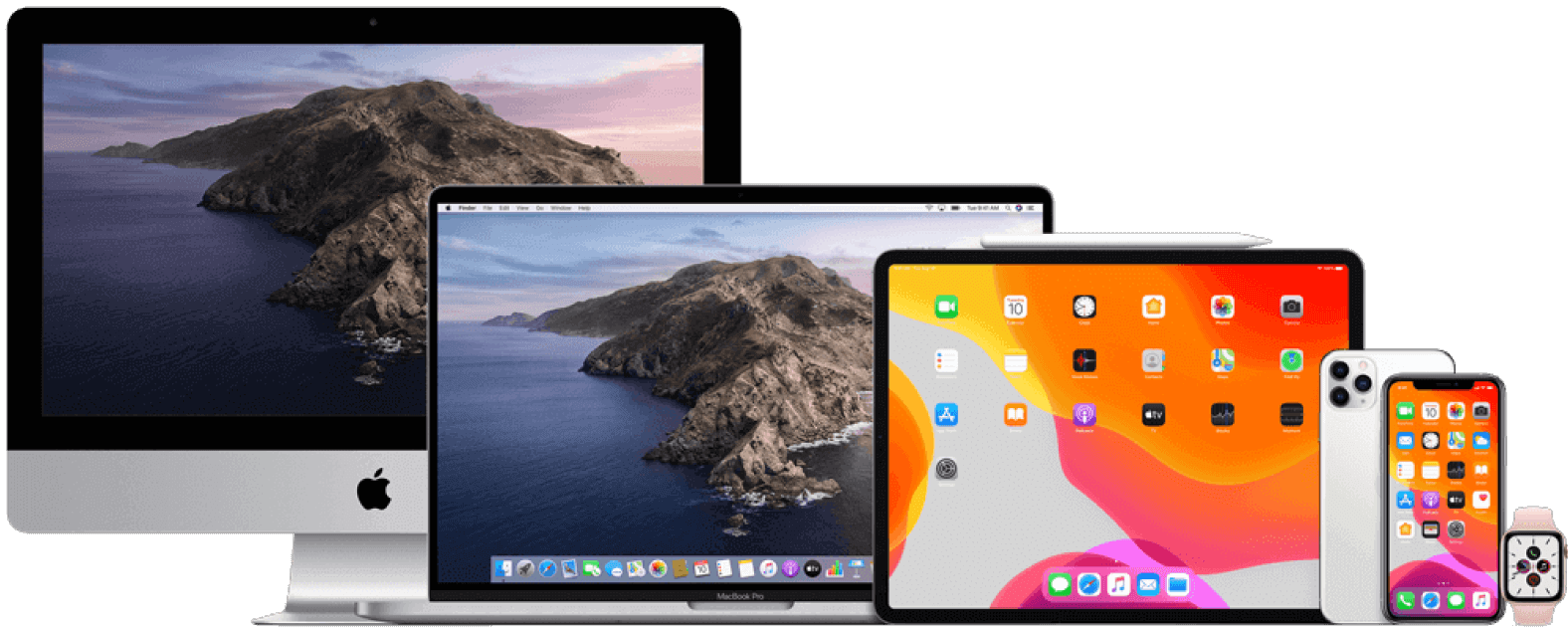 Power up your business with Mac and iStore Business.
iStore Business clients qualify for 90-day free tech support and access to amazing resources and webinars.

Apple Deployment Guides

90-day free tech support

Apple Deployment Guides

Apple Deployment Guides
Register
Terms and conditions apply.
The above services are only available to iStore Business clients. If you're not a client, contact us for a free consultation.