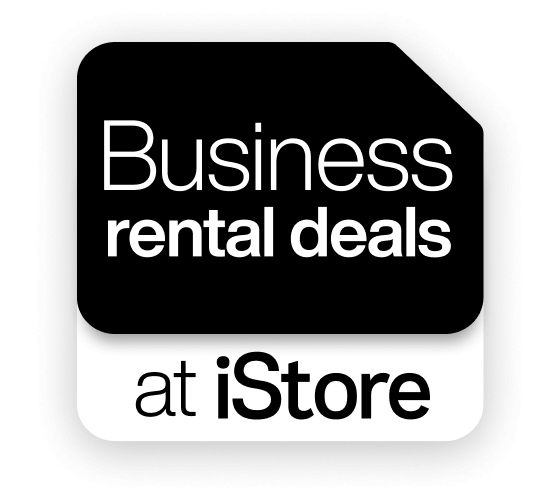 Business Rental Programme
Equipping your team with the best technology has to offer has become that much easier. The Business Rental programme offered by iStore business enables business to gain access to great Apple products and give your business a productivity boost.
Affordable rental deals for your business
iStore Business Rental deals afford you unique benefits over the traditional asset acquisition approach. These benefits include:

Savings on products
No upfront cash outlay, zero asset depreciation and Tax detuctible VAT that's payable over the full term

Productivity benefits
Ensuring your teams run on the latest and best technology available, and flexibility to upgrade products as and when required
13-inch MacBook Air
Apple M1 Chip | 256GB
R599PMx36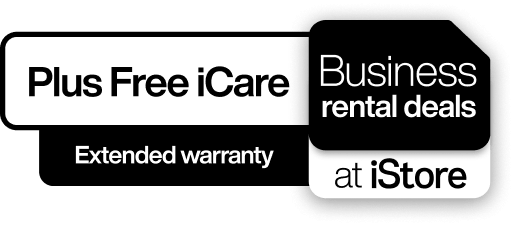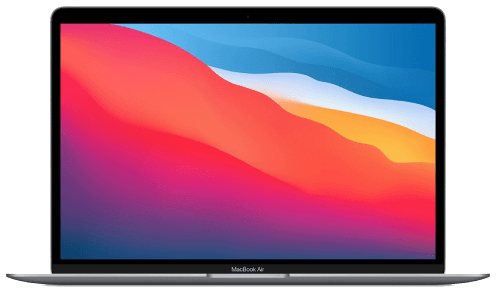 iPhone 12 Pro
128GB
R910PMx24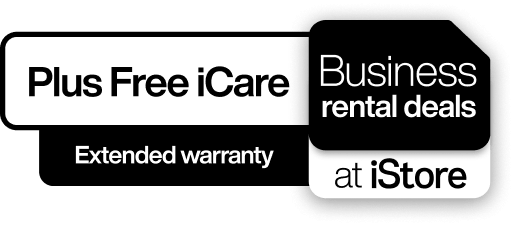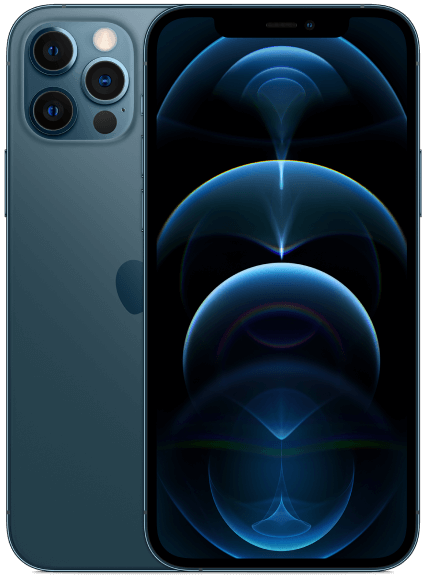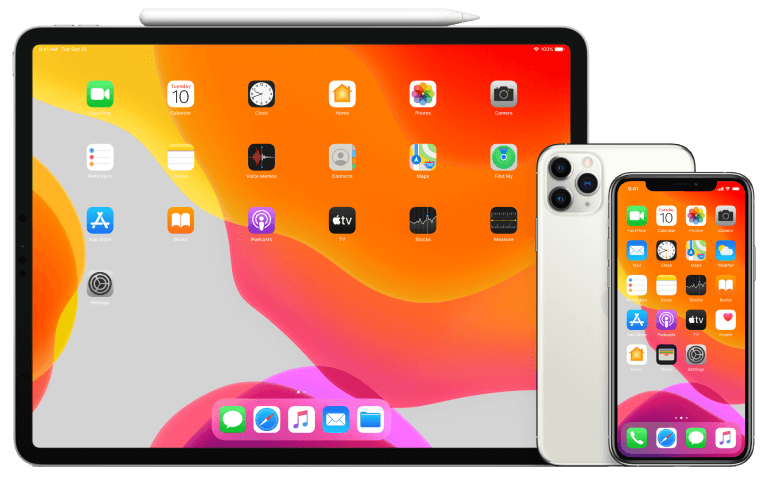 Get the best deal for your business
We have rental deals, finance options and cellular deals. Our business specialists will guide you in finding the ideal solution to suit your business needs.
Click here for full terms and conditions.