What capacity is right for me?
128GB
For light to medium users who make use of cloud services and stream your content rather than download for offline use. It's good for general website browsing and lighter day to day tasks.
256GB
For day to day use. Using this with a mix of cloud services will enable you to do much of what is required for work.
512GB and 1TB
For those who intend to store your photos, video and large data files locally on your Mac for editing or viewing. It is also a good option if you are going to download content for offline use such as movies and music. For added storage, you can use in conjunction with cloud services, an external hard drive or you can contact the online team for a customer order for upgraded storage.
Get up to R13 400 off with iStore trade in
Learn more

about trade-in
iStore trade-in
iStore offers the highest trade in values in the market for Mac and more. It's that much easier to get the new product you love at the price you'll love even more when you trade in in-store.
Steps for trade-in
Bring your product in-store for evaluation and get an instant discount on a new product or an iStore gift card to use online against a new product or at a later stage.
You can also trade in up to 5 Apple products to save even more on your next Apple purchase at iStore. The more you trade in, the easier it is to get the product you love.
You can upgrade on one of these networks online. Click to see deals.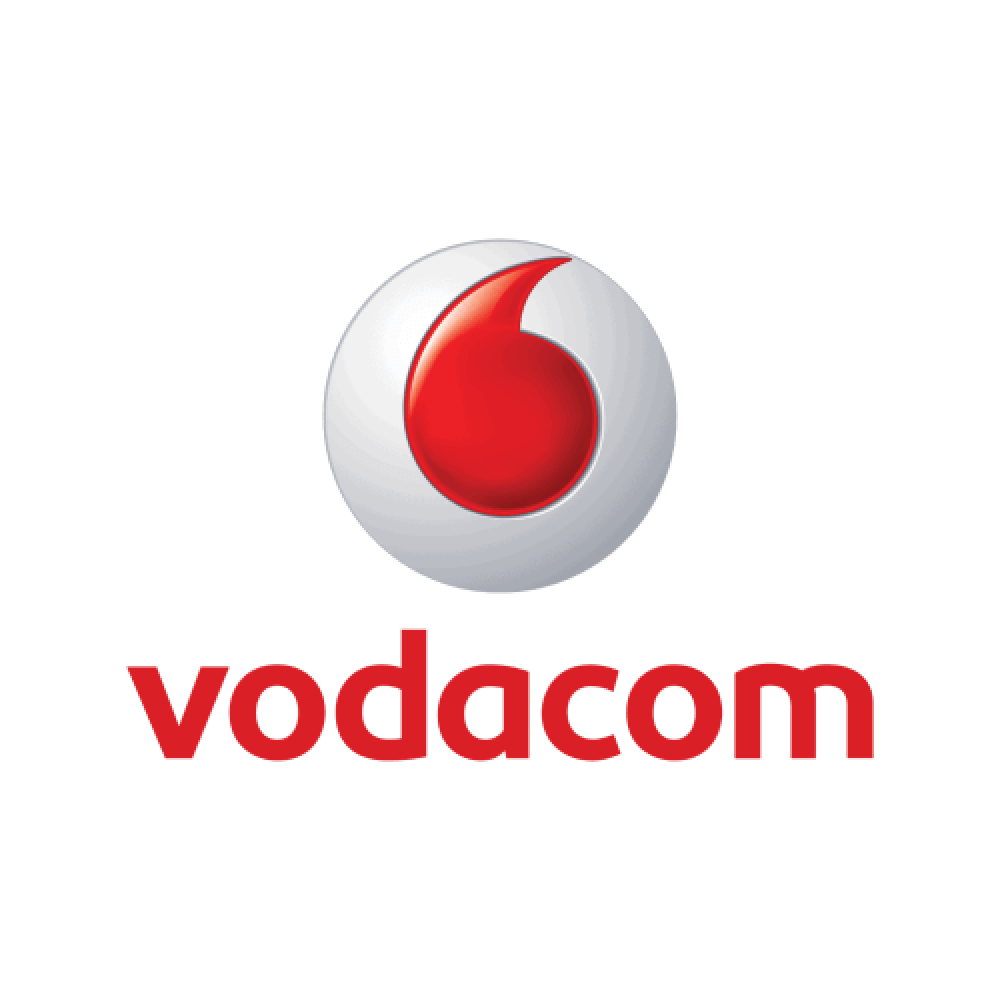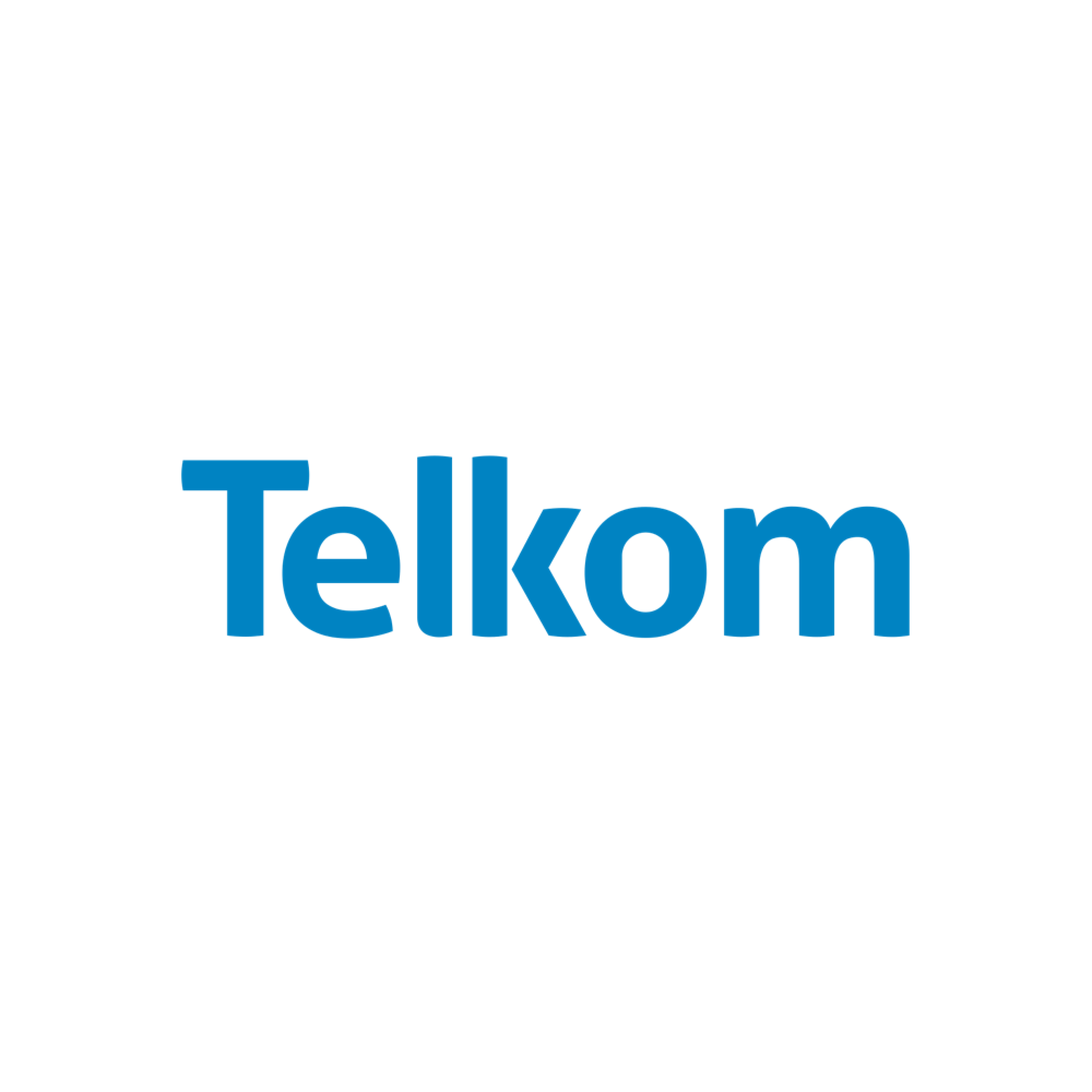 Browse Contract Deals
View deals available here. Click through to apply for a new line or upgrade.
Choose a model
MacBook Air
The best all-rounder now with the Apple M1 chip for faster performance. MacBook Air is the perfect option for anyone who on the move, especially students, commuters, and hot-deskers. You can easily plug into a monitor or TV screen if you need a larger display.
Battery life: Up to 18 hours
Available in 3 colours and 2 storage sizes*
MacBook Pro with M1
The MacBook Pro with M1 option is faster than ever and will make even the heavier tasks light work in this Mac
Battery life: Up to 20 hours
Available in 2 colours and 2 storage sizes*
MacBook Pro
For performance on the move, MacBook Pro is the better option for users looking for more power and a longer battery life.
Battery life: Up to 10 hours
Available in 2 colours and 2 storage sizes*
MacBook Pro 16-inch
MacBook Pro is a great choice for those looking for more power. The 16-inch is a particularly good for for creative pros in the video and photo industry.
Battery life: Up to 11 hours
Available in 2 colours and 2 storage sizes*
iMac with M1 chip
The iMac M1 is perfect for creators, students and will fit into any workstation without a hassle. The power of the M1 Chip will give you the freedom to do more and makes multitasking easy. Keyboard & mouse included.
Screen size: 24"
Available in 7 colours*
iMac
Screen sizes: 21" & 27"
Available in 1 colour*
Mac mini with M1
A good option if you're looking for a Mac that can be desk bound, be used for general day to day work or even video and photo editing. With the new apple M1 chip - these tasks are speedier than ever before. Keyboard & Mouse sold separately
Available in 1 colour and 2 storage sizes*
Ways to protect your new product
Learn more
iStore inSure
A fully comprehensive insurance package exclusive to iStore, tailored to cover your iPhone, Mac, iPad and Apple Watch in the event of theft, damage or loss.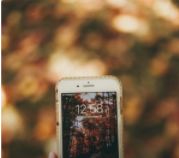 Different ways to pay during checkout
More information about our available payment options. You will be able to select your payment method upon checkout.
Buy our Apple product with a competitive interest rate on budget from only value for 23 months

Mobicred

Pay the total amount today.

Make use of your Discovery Miles to purchase your favourite products.

Make use of your eBucks to purchase your favourite products.

How does it work?
iStore and FNB now give you the option of buying your Apple product with a reduced interest rate payment plan. After 12 or 24 months you'll have the choice to trade in your product, which will offset your outstanding instalments and allow you to purchase a new product. Or you can continue to pay the monthly instalment until the end of the contract term.
Here's how it works:

Select your qualifying Apple product and head to your shopping cart.

Select FNB Budget Option in the payment section at checkout.

Select the payment term and input your South African ID number. Continue to pay using a qualifying FNB credit card.

Full amount of your purchase comes off your straight facility.

Purchase amount transferred on budget facilty within 3-5 working days.

9% interest rate is applied on monthly instalments.