Your perfect study partner
Online applications now closed.
Please visit your nearest iStore before the 31st March to apply.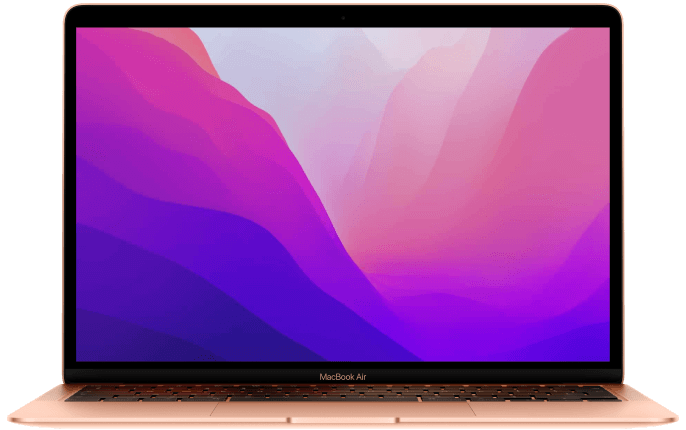 Loaded with bright ideas.

M1 | 256GB
From
R17 999
SAVE R1000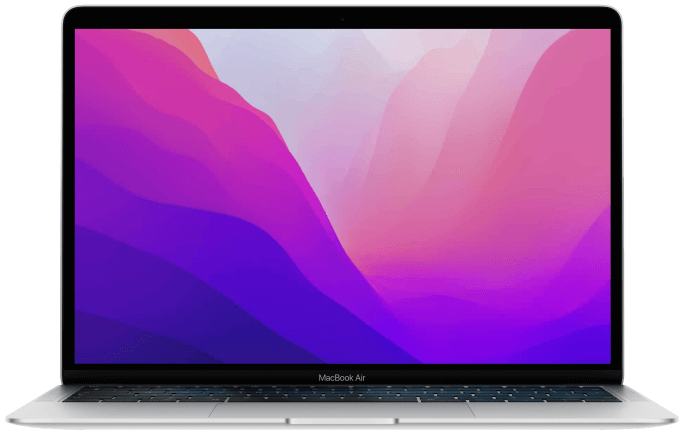 Class favourite.

M1 | 512GB
From
R21 799
SAVE R2200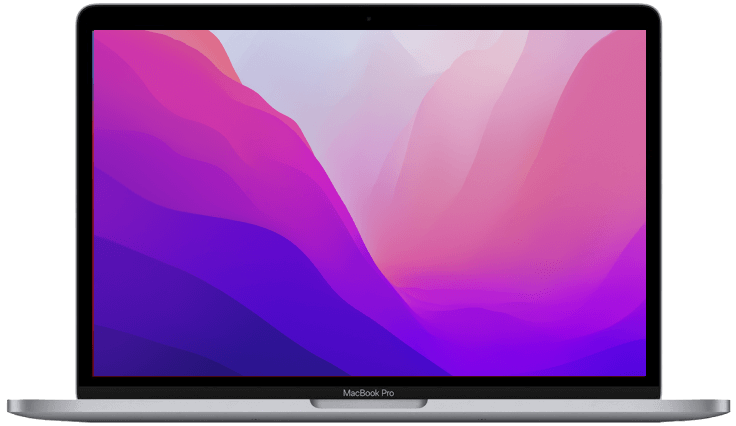 Education. Everywhere.

13-inch | M1 | 256GB
From
R22 399
SAVE R2600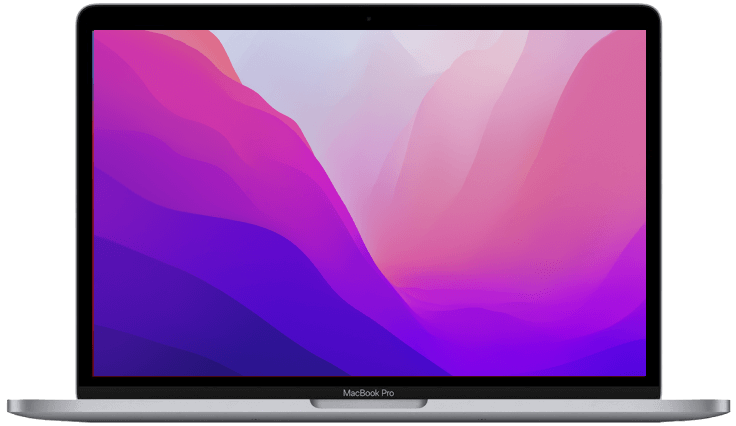 Packed with power.

13-inch | M1 | 512GB
From
R25 999
SAVE R3000
To take advantage of these offers, the following documents are required:

Teachers, lecturers & faculty staff members
A copy of:
• your green ID book, smart ID card or passport
• a stamped letter of employment

Higher Ed Students
A copy of:
• your green ID book, smart ID card or passport
• your student card or proof of registration confirming that your are a student in the 2022 academic year.
Terms and conditions:
Students must be enrolled at a tertiary or higher education institution that is accredited by the Department of Education and the course must run for a period of a year (12 months) or longer.
This offer cannot be used in conjunction with any other offer or promotion. This promotion is limited to one Mac per higher ed student, teacher or staff member. Applicable to selected models only: MacBook Air (256GB & 512GB) and MacBook Pro 13" (256GB & 512GB) from 24 January - 31 March 2022.
Online applications for the Education discount for Mac will close on the 29th March 2022. Coupons issued toward the education promotion online must be used by the 31st March 2022, they will not be valid from the 1st April onwards.
For students, proof of ID is required as well as a South African student card or a letter from a South African tertiary institution stating current enrolment as a student. Lecturers, teachers & staff need to provide a letter of employment with institution letterhead.
Offer exclusive to active Teachers, lecturers, faculty staff and Higher Ed students (18 years or older) within South Africa.