Locate your lost possessions Locate luggage
Play a sound to help locate your bag, or use Precision Finding to pinpoint its exact location. Put AirTag into Lost Mode, and use the Find My Network to locate your luggage anywhere in the world.

Locate pets or animals by using the Find My Network.
Attaching Airtag to your pet's collar allows you to help track their whereabouts. Putting AirTag into Lost Mode, you'll get a notification of where it was last detected by other iOS devices. If someone taps your AirTag with any NFC-capable Smartphone your contact information or a short message will pop up.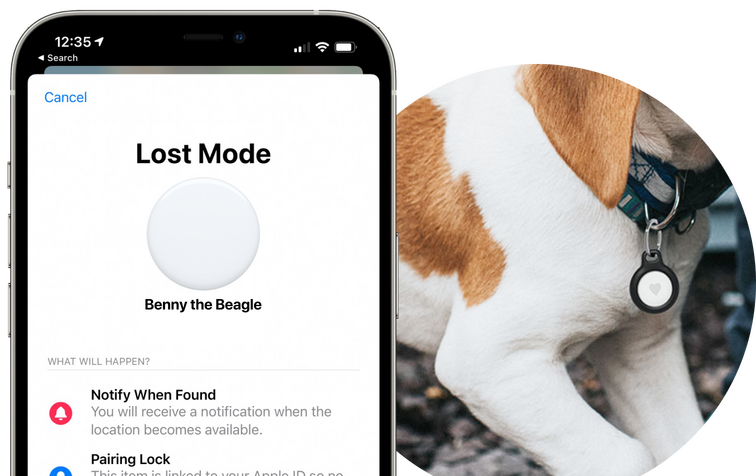 Lost Mode
Finding the exact spot where you parked your car, or acting as an added anti theft tracking device, AirTag could be the discreet tracking solution many would overlook. By using Lost Mode, you'll get notified of the exact last location through the Find My Network of device.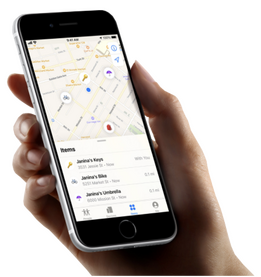 AirTag is really easy to setup. Here's how to set it up.
Firstly, add AirTag to your Find My app.
Then, similar to your AirPods —just bring your AirTag close to your iPhone and it will connect.
You can also get multiple AirTags and assign each one its own name such as "Keys" or "Jacket," or even provide a custom name.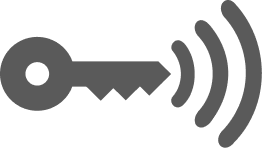 What about security?
When it comes to security you don't have to worry. AirTag is designed to keep your location data private and secure. With total encryption of location data only you, the owner of the AirTag can see where it is.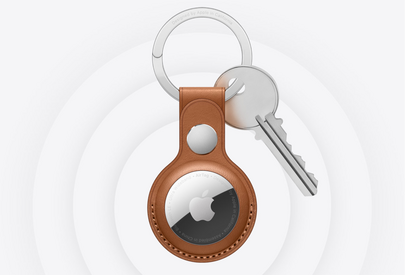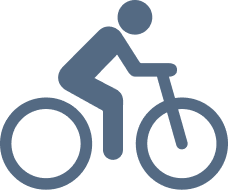 Keep track of your bike
There are few other limitations to using an AirTag on a bike. The device is designed to discourage unwanted tracking, so if someone else's AirTag is hidden in a purse (or on a bike) the tag will notice it's travelling with someone else and send them an alert on their iPhone.
When you need to use it
Just open up your new Items tab in the Find My app, where you can view its current or last known location on a map. If you can't locate your item and it is within Bluetooth range, You can ask Siri or get your Find My app to play a sound from the AirTag to help you locate it. If you can't locate your AirTag in the Find My app, you can place it into Lost Mode. This allows the vast Find My network to detect Bluetooth signals from your lost AirTag and notifies you of it's location.
Set it and forget it... one less thing to worry about. Locate your possessions
The water and dust resistant design of AirTag means you can safely attach it to any of your prized sporting or leisure items. Ensure your Golf bag, kit bag, board bag, musical instruments - anything really - are kept safe and sound.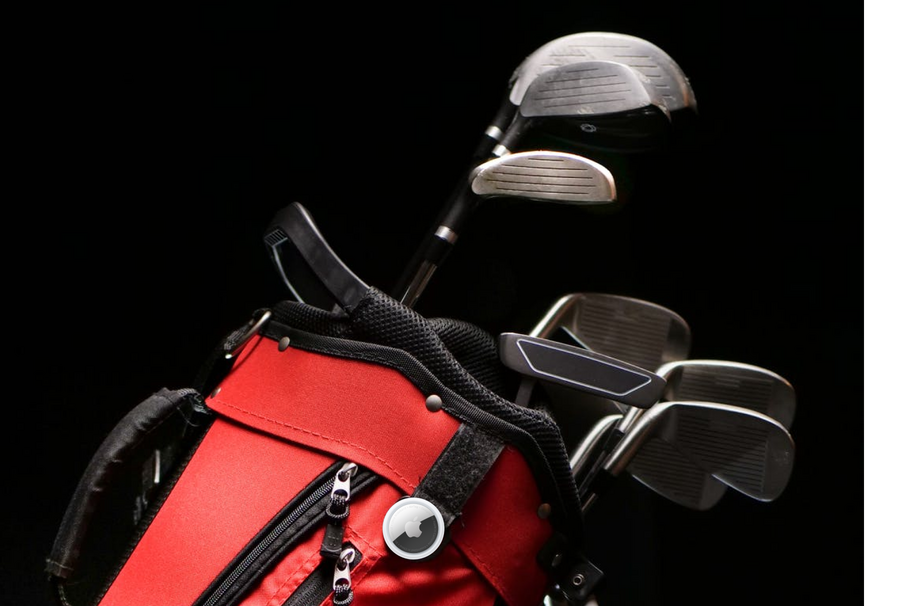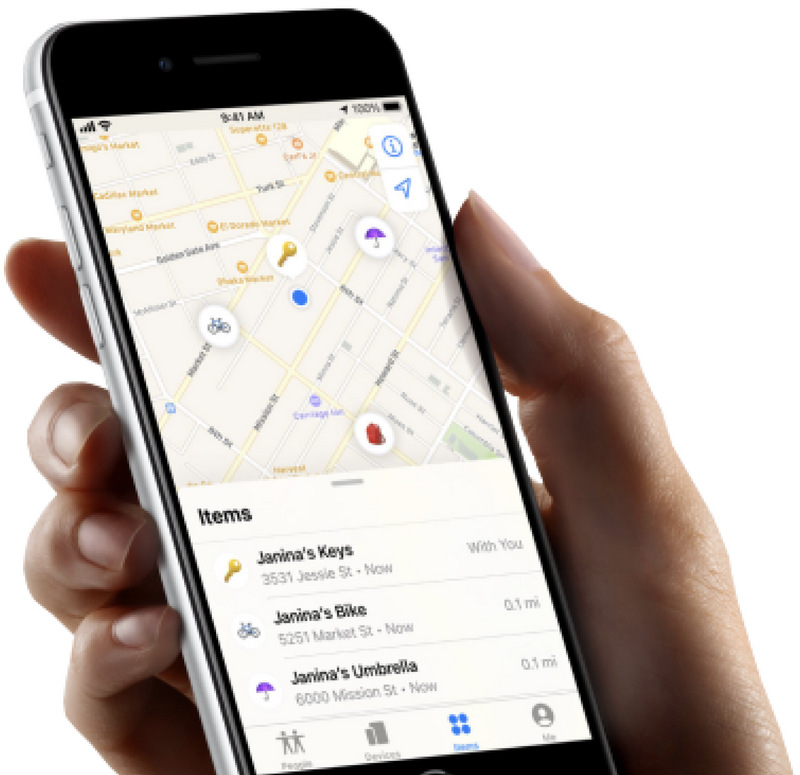 Medical related benefits
Although not designed to be a medical device, AirTag can prove helpful in locating emergency medical supplies such as EpiPens, medication or even your glasses. AirTag can also be set up to provide important medical information if tapped by an NFC-capable Smartphone.
AirTag Accessories
Shop the range of designed AirTag accessories which are lightweight and durable to help you attach your AirTags to just about anything.