 new iPhone every year
Don't wait 2 years before you upgrade to the latest iPhone.
Only available to Telkom contract customers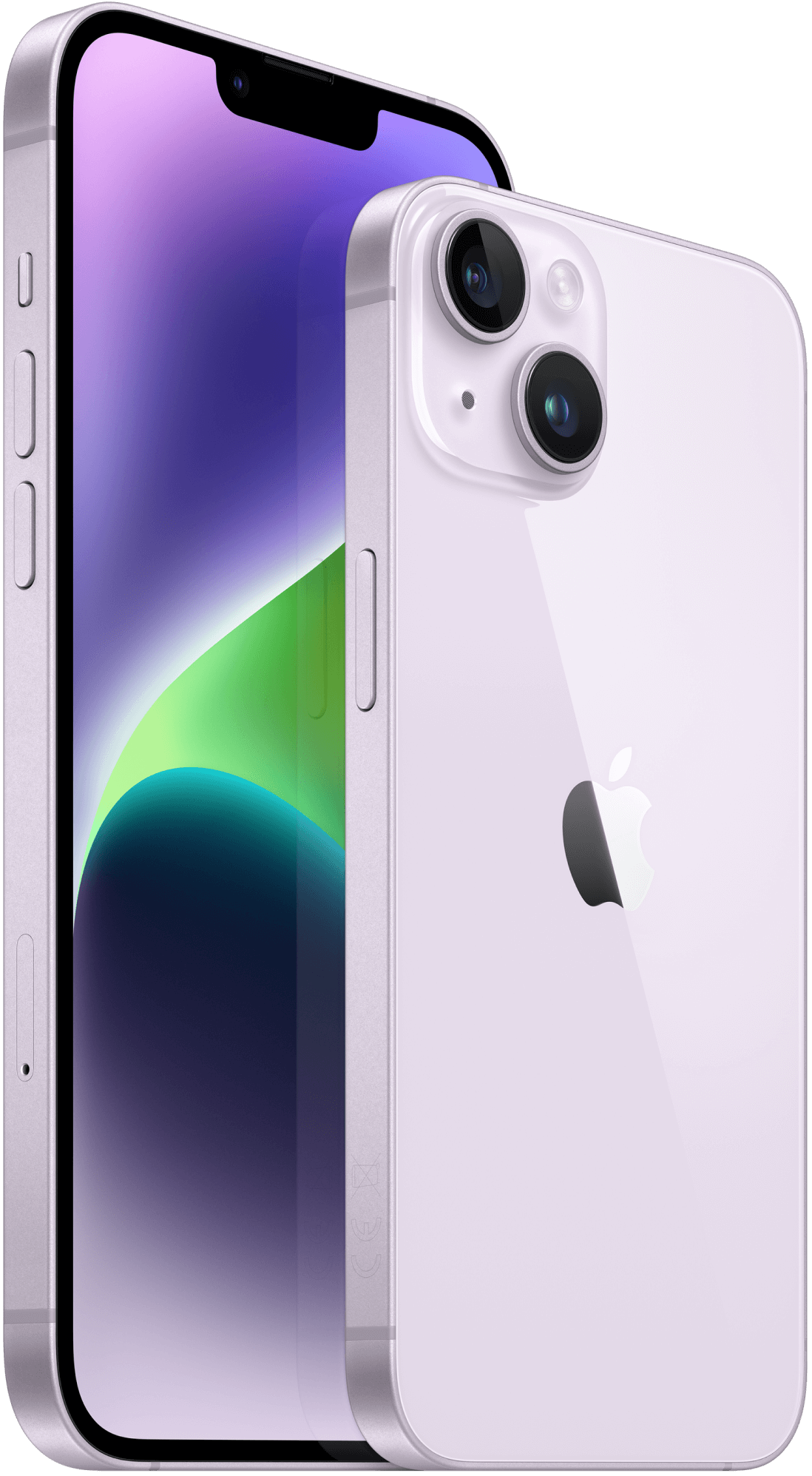 Trade in to upgrade your Telkom contract annually.

Find your closest iStore
Bring your iPhone to an iStore near you and chat to one of our consultants

Trade in
A store consultant will evaluate your phone and issue you with a trade in value

Settle your Telkom contract
This can only be done if you are within month 12 of your current contract
A cellular consultant will let you know what the contract settlement fee is for your current Telkom contract
Use your trade in value towards this settlement*

Choose a new iPhone and pick one of the current Telkom deals available
Allow our expert cellular consultants to guide you on the best contract to suit your needs

Come back and get a new iPhone in 12 months time!
Frequently Asked Questions
At what point do I qualify to settlement my Telkom Contract Early
What Network is this offer available on
This is only available on the Telkom Network for consumers customers only. Currently not offered to business customers. Offer only available to consumer customers.
Will my trade in value settle my contract
This all depends on the amount of finance outstanding versus the amount offered on the trade in device after evaluation. If there is an amount outstanding after allocating the trade in refund amount to your Telkom account, you will be required to settle the difference on you next bill run.
What if my trade in value is more than my outstanding finance
What if my trade in value is more than my outstanding finance