iSchoolAfrica has been transforming teaching and learning since 2009.
The programme reaches schools in the most under resourced communities across South Africa. This programme assures accessibility, inclusion and sustainability whilst ensuring all learners have access to digital skills to succeed.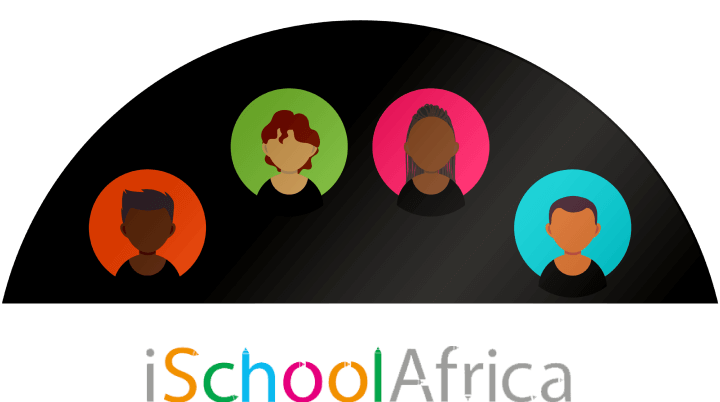 Make a difference and support iSchoolAfrica with your donation to empower our youth for success in today's world. Every contribution goes directly to iSchoolAfrica.
Donate now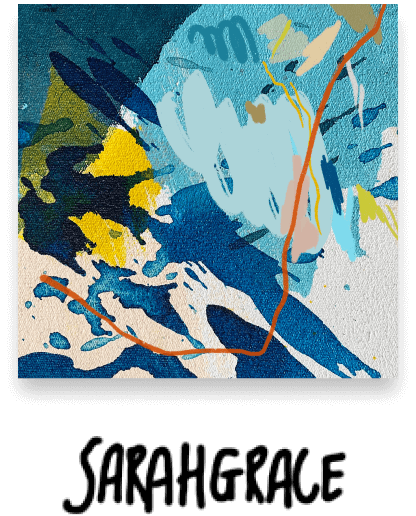 Sarah can't remember a time without art, she was homeschooled by her parents (both fine artists) and was given the freedom to paint and create from a young age. Using non traditional methods of painting to pour, scrape and slide paint over the canvas, with tools not commonly found in painting - to create stains and pools of colour that echo shadows and textures found in natural spaces. Layering textures to create a sense of movement and life in every painting.
"I love to make work that reminds people of their connection to the planet and the natural world. To see the world as children again".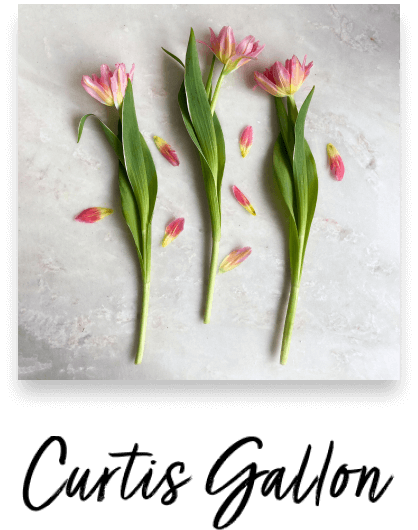 For photographer Curtis Gallon, each image he shoots is a delicate balance of composition, framing and lighting. Curtis was drawn to photography through his own love of food and the role it plays connecting people and culture.
He relishes the intricate process of crafting each shot to achieve a perfect blend of enticing simplicity.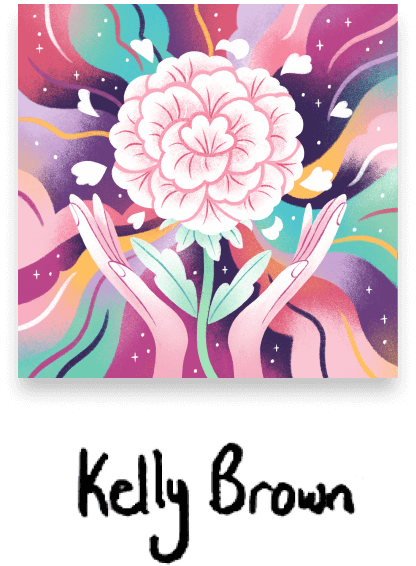 Kelly graduated from The Animation School in 2017 and over the past three years has worked on various projects in areas like children's book illustration, children's educational content, character design and pattern design.
"I love working with bright colours and incorporating natural pastel and pencil textures in my digital work. When I'm not drawing, I enjoy reading, cooking and listening to spooky podcasts."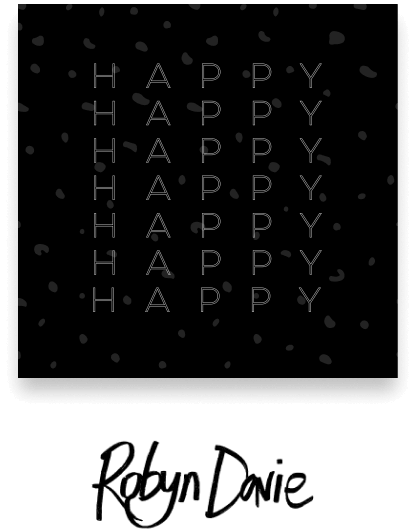 Robyn Davie, designer, content specialist and entrepreneur, has spent over eight years running a successful lifestyle brand across Los Angeles, Johannesburg and Cape Town.
She draws on her vast knowledge of the creative world, having worked as an art director and wardrobe stylist for the film industry; founded and operated a strong photographic business; and now heads up a digital agency creating brand identities for companies worldwide.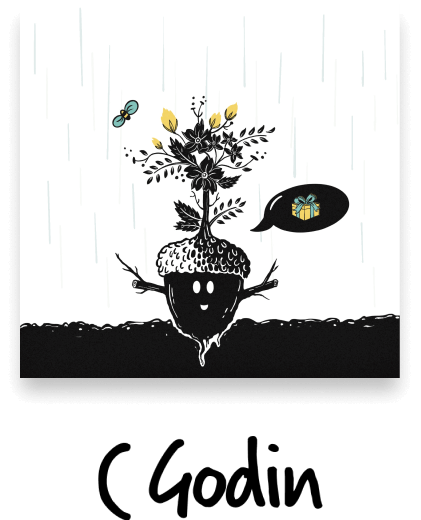 Married duo, Caroline and Christophe Godin are designers by profession but their creativity isn't restricted to their day jobs. They've never met a paint brush, pencil or instrument they didn't like but the true magic happens when they collaborate!
They recently discovered the iPad pro and Apple Pencil and like Caroline and Christophe, a better pair you will not find.