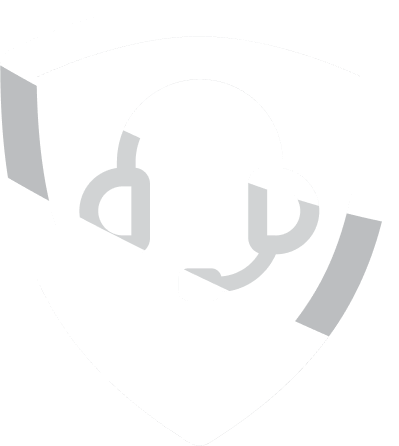 Protection and support
for your business
A new managed service that helps you locate, lock and wipe your mobile assets.
Welcome to Business Shield from iStore Business
Thank you for choosing Business Shield from iStore business. We provide you and your business, the facility to secure your remote devices by deploying a mobile device management profile to each of your devices. This profile allows the administrator to locate, lock and wipe your Apple products when an emergency occurs.
To get started we need a bit more information from you so that we can proceed with the setup of your administration for your mobile device management. Please complete the below form, a technician will contact you within 24 hours to confirm your registration. Once registered follow the below steps to register all your Apple products.
Setup your iPad or iPhone for Business Shield
Step 1
Download MI Go App from the App Store
Search for "Mobile Iron Go" on the App Store.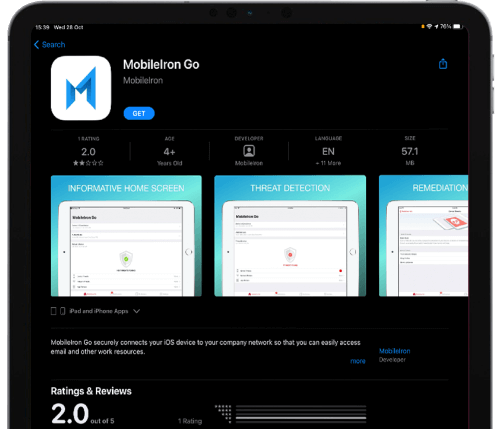 Step 2
Open the MobileIron Go App.
Choose your preferred location setting;
Allow Once - Allow While Using The App - Don't Allow, then tap continue.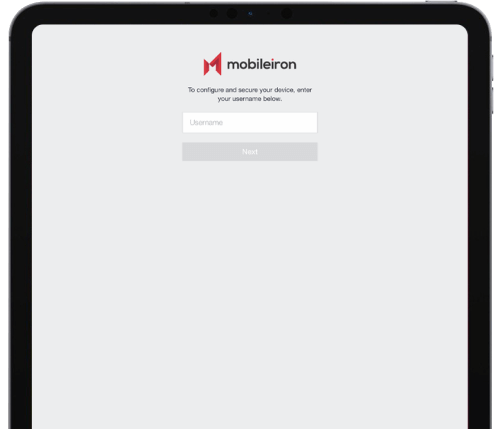 Step 3
Enter your Username (This is your work e-mail address), then tap next/continue.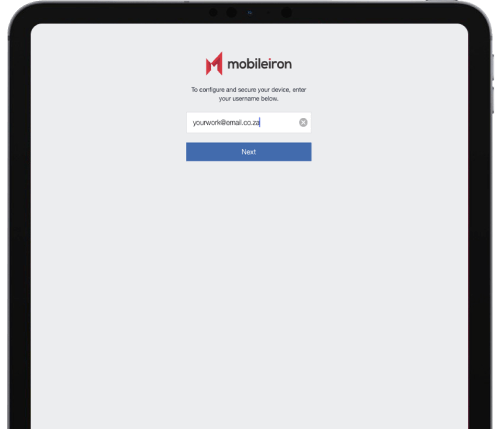 Step 4
Enter the OTP you've received in your email invitation.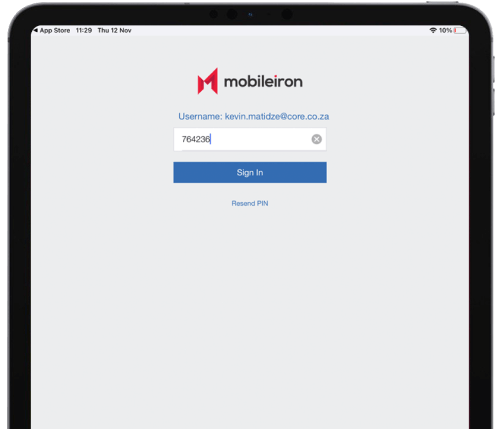 Step 5
Create a new password.
Step 6
Tap "Next", to continue.
Step 7
A notification about configuration installation will pop-up, tap "OK" after reading.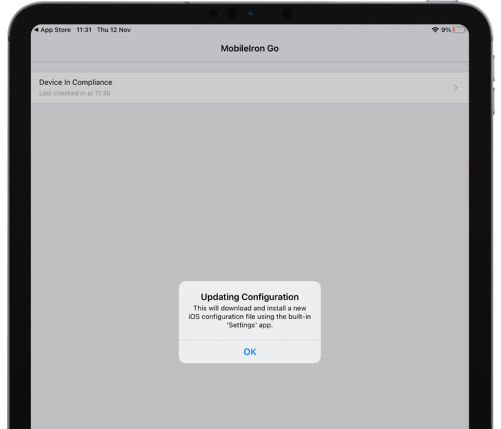 Step 8
Safari will open, asking permission to download a profile from MobileIron's website.
Tap "Allow" to start the download.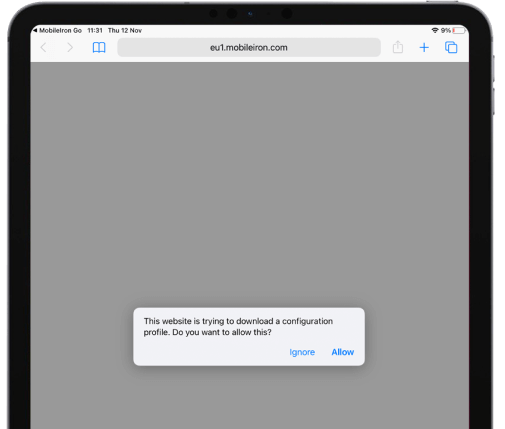 Step 9
A small notifications window will pop-up, telling you where the profile is. Tap "Close", then open "Settings" App.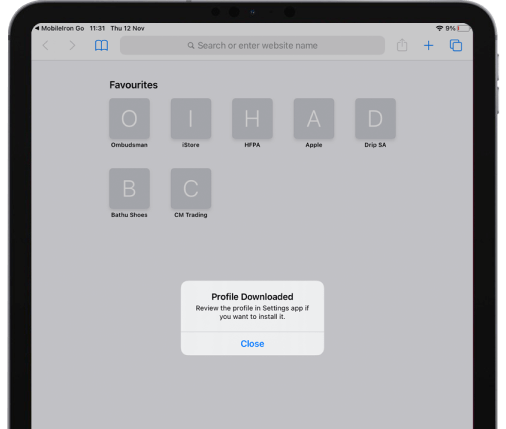 Step 10
Tap "Profile Downloaded" under your name. Installation window will pop-up, tap "Install".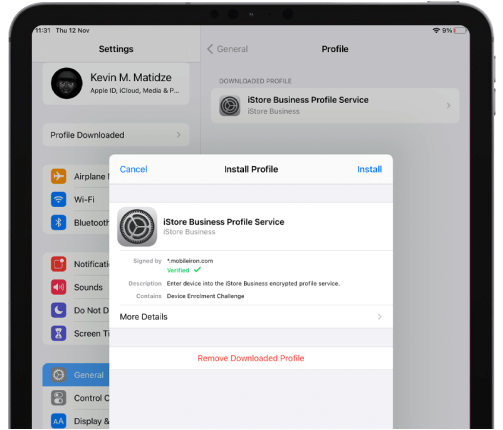 Step 11
Enter your device's passcode to continue.
Step 12
A Small "Install Profile" window pops up, tap "Install".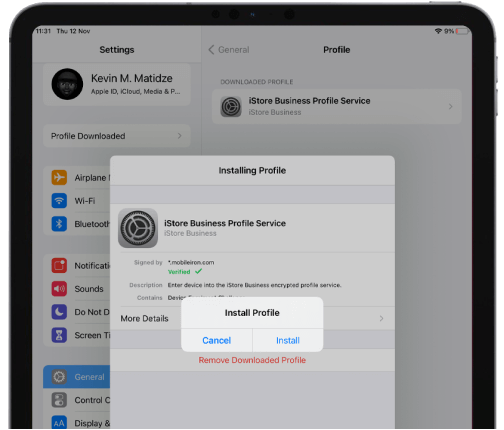 Step 13
Read the warning displayed, then tap "Next" to install the profile.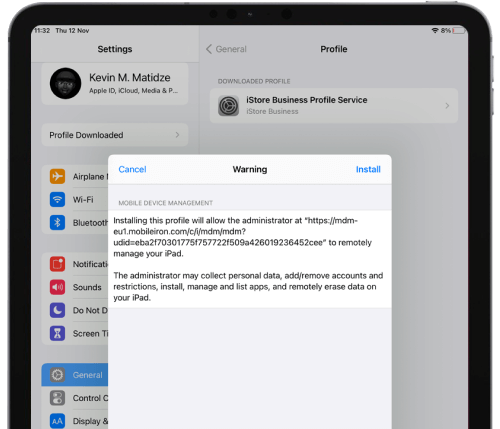 Step 14
A small "Remote Management" window will pop up, tap "Trust". This will create the profile and MDM Certificates.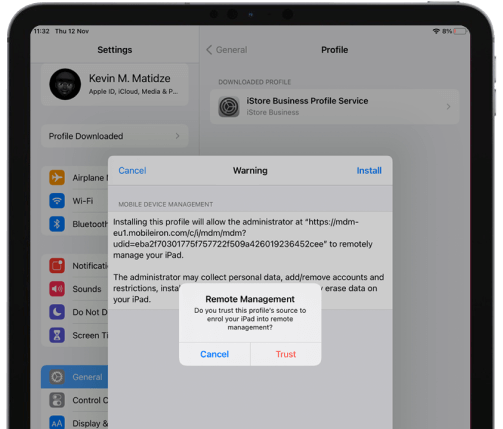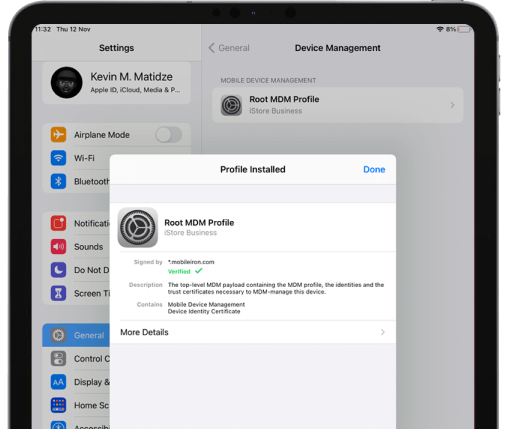 Setup your Mac OS device for Business Shield
Step 1
Open the invitation e-mail (from "The MobileIron Team"). Take note of the OTP. Click "Get Started" to begin. If asked, enter your work e-mail as "Username".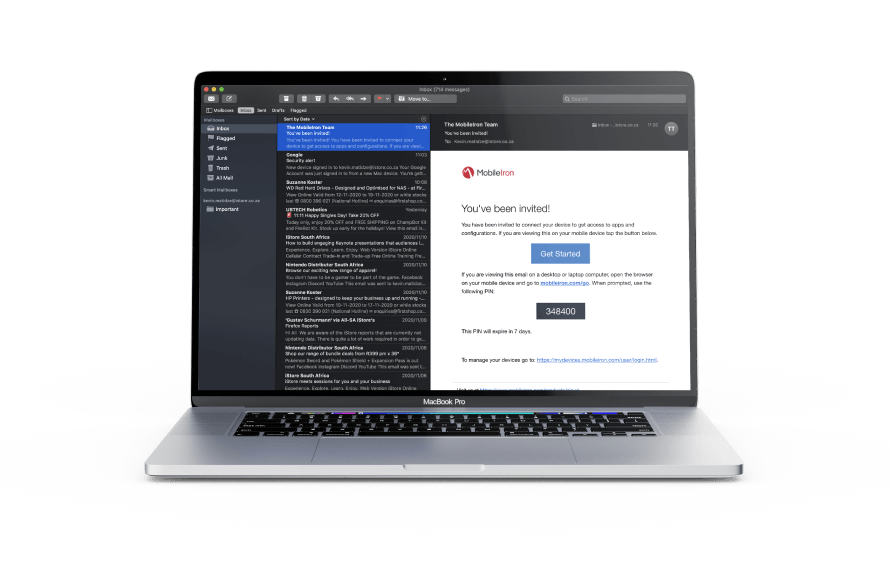 Step 2
Enter the OTP, then click "Sign In".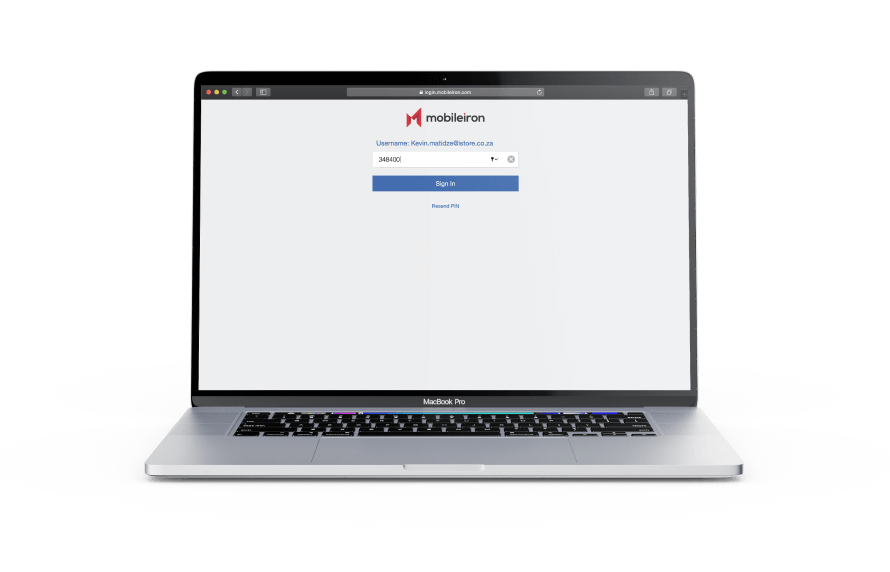 Step 3
Create new password.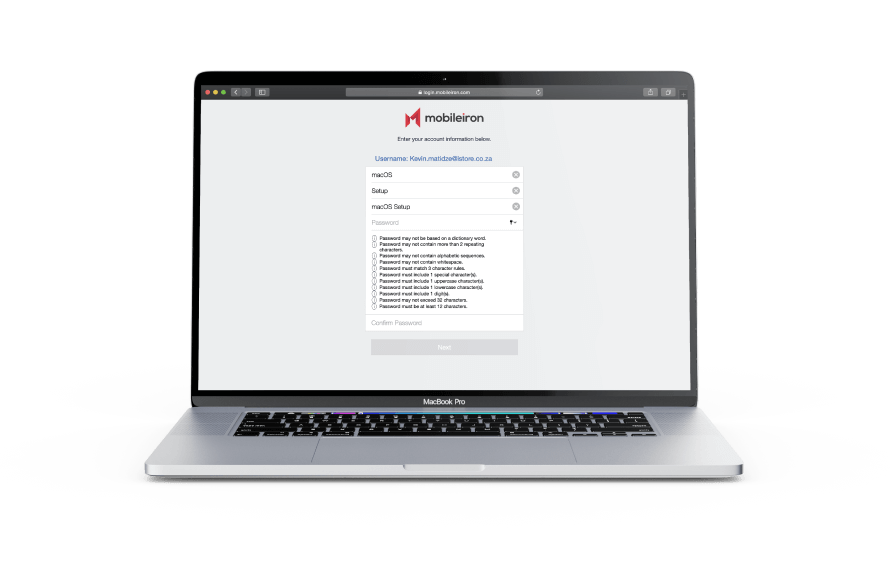 Step 4
Click "Next" to continue.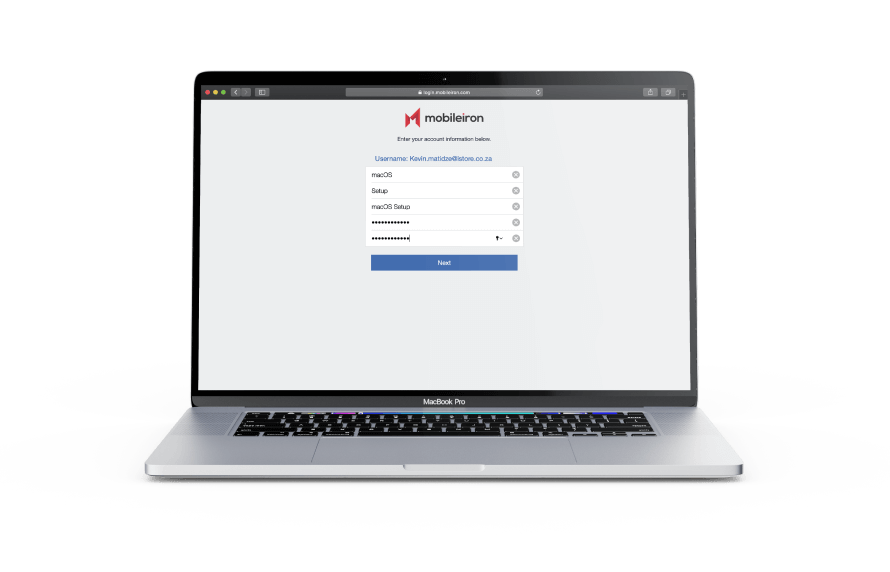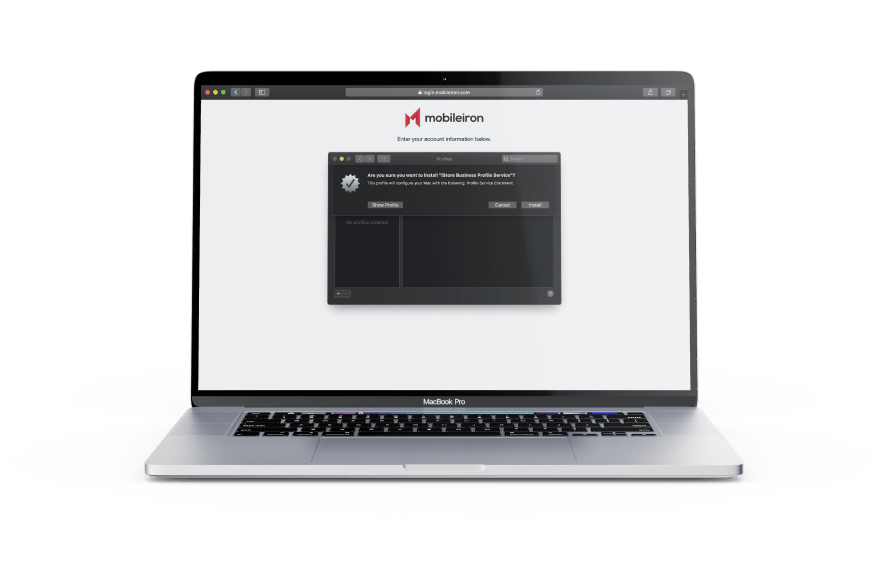 Step 6
A confirmation window with more details about the profile pops up, go through everything, then click "Install".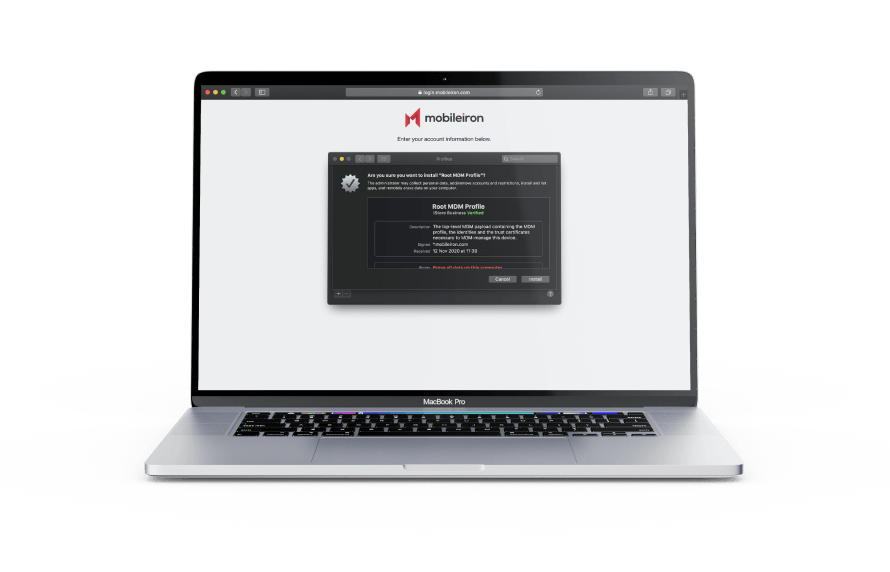 Step 7
Enter "Administrator" password, then click "OK".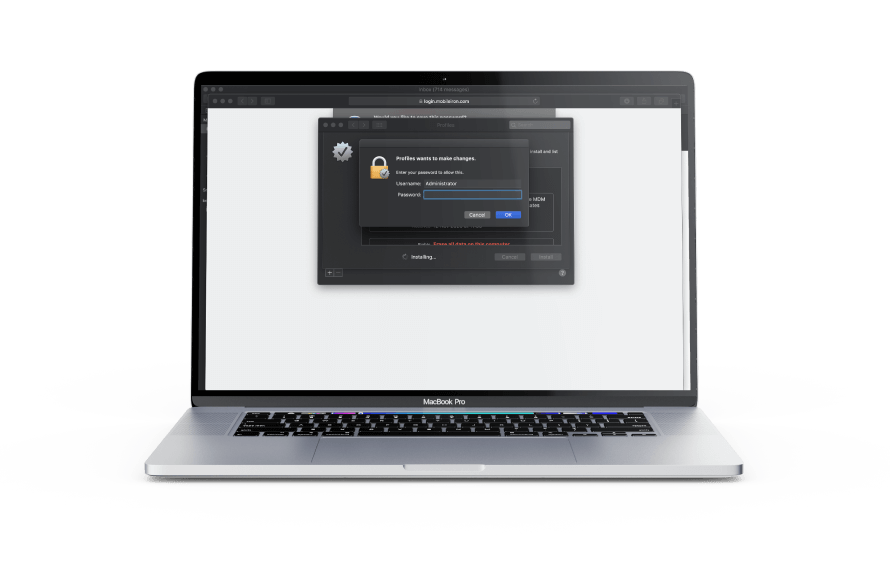 Step 8
After installation, a "Profile Preferences" window will appear. Verify installed "Profiles"then close the window.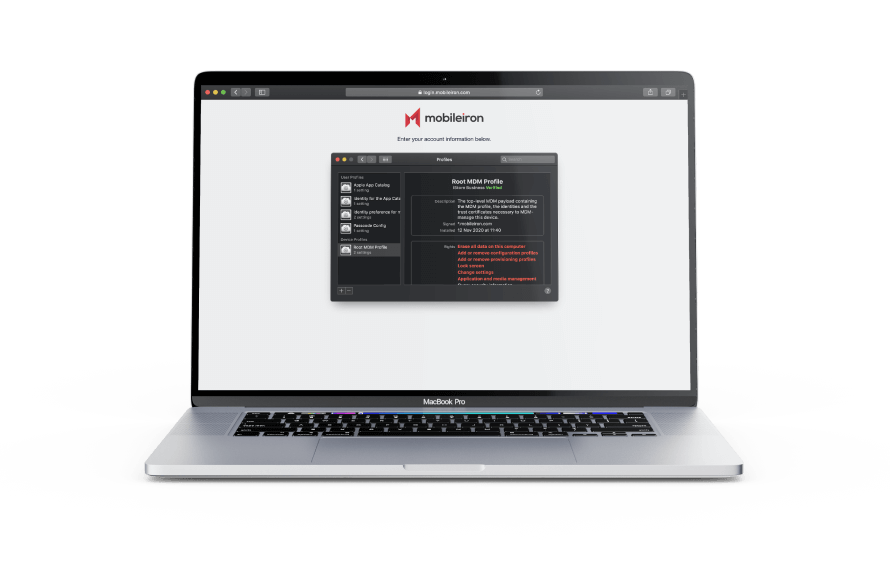 Support
We have various avenues for requesting service support for our Business Shield product but the best response times to your requests please utilise our chat facility by browsing to:

In the bottom right hand corner you can start a chat with one of our technical consults. Please make sure to select 'Business Technical Support' as the topic to be directed to this specific dedicated technical team.

Please note: Priority service and focus is given to our chat system as it gives us complete visibility into our customer service issue tracking and resolutions.