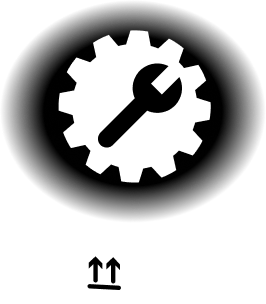 Collected. Repaired. Delivered.
Now you can arrange to have your Mac, iPhone or iPad collected from your home, repaired and returned back to you. We will ensure the strictest hygiene measures are in place for your safety and ours.
Book online collection
Products older than 5 years can't be repaired at this time.
If you would like to make a booking for an in-store support, please click here.

Complete the form and pay the courier fee
Tell us a little bit more about what's wrong with your Apple product and pay the courier fee to confirm your booking.
*The courier fee will be refunded if the repair is facilitated under warranty services. Ts & Cs apply.

Arrange for collection
We'll confirm proof of purchase for your repair and get in touch with you to arrange the contactless collection of your product.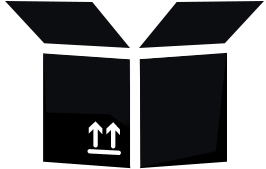 Get your product ready
Make sure Find my iPhone has been switched off on your iPhone and ensure that your product has been properly packaged to avoid damage during transit.

Apple Certified Repair
Once your product has reached our technicians it will undergo a diagnostic review. If there are any additional repair costs at this point, we'll get in touch with you.

Delivery back to you
As soon as your product is successfully repaired we'll get in touch with you to arrange for the contactless delivery, reuniting you and your much loved product.
Please note that the estimated time for repairs to be completed
is 3 working days from when your product arrives at the service centre.
Please pay the courier fee to
start your Repair Collection process.
Devices with the "Find my Device" App active can also not be processed.
Apple Certified repairs
iStore is an Apple Certified repairs provider which means that after a repair your
iPhone will retain its warranty, trade-in value and work the way it's supposed to.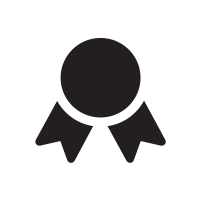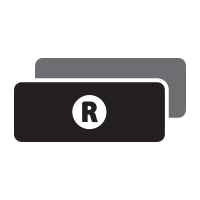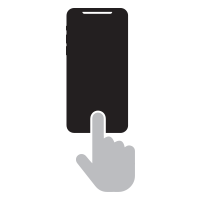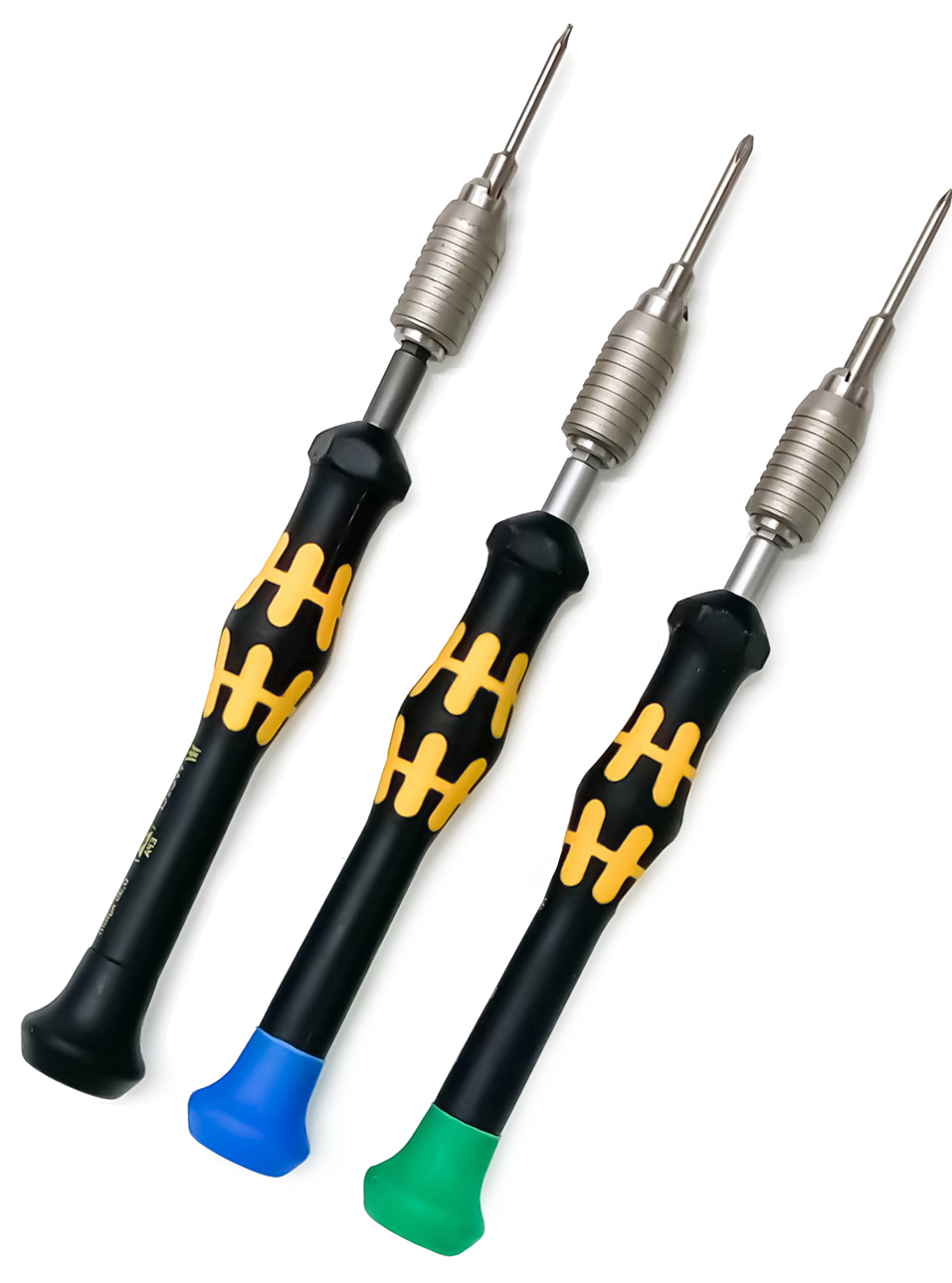 Here's how to get your Apple device
ready for its big day.
Steps to follow before handing in your Apple device.
1
Back up your device
During the repair process your iPhone will need to be re-calibrated. This process will wipe all of the content currently on your iPhone. Creating a back up will ensure you're able to restore your iPhone back to your preference.
Buy now
2
Sign out of iCloud
During the repair process your iPhone will be restored. In order to do this, we require your iPhone to be signed out of iCloud and Find my iPhone deactivated.
Buy now
3
Fully charge your device
During the repair process your iPhone will need to be fully charged in order to run a diagnostic report to determine whether it or any of its other components are fully functional.
Buy now