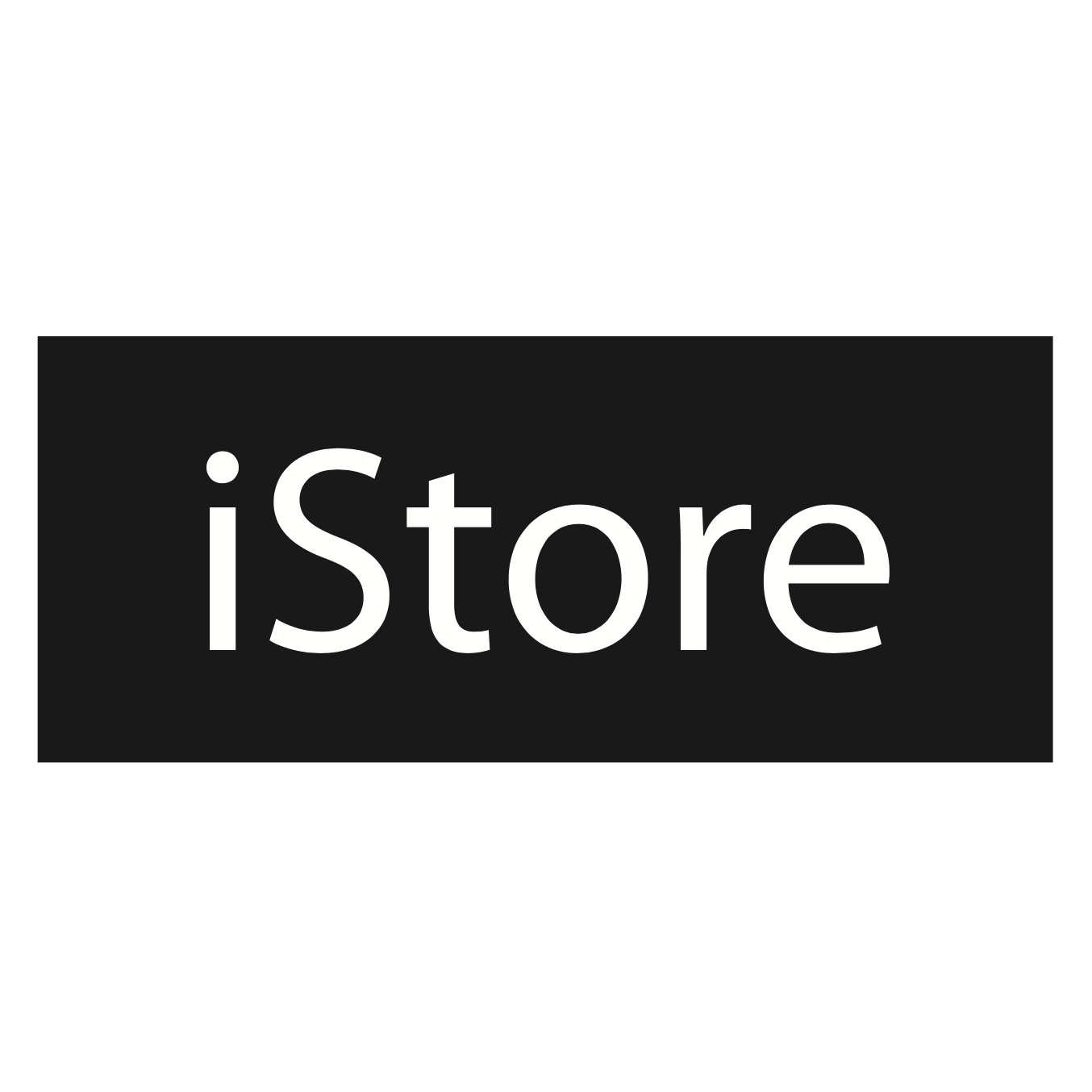 First things first, you can't walk out the door on your long awaited holiday without your favourite Apple device. It may be your latest iPhone or your iPad Pro, either way, it's going to be a whole lot of fun with your Apple device packed and ready to go. We would hate for you to forget something that may put a dampener on a relaxing few days off, so we have put together a list of things you simply have to include as a part of your holiday kit, no matter what exciting adventure you have planned.
Stay safe
If you're on the road this holiday safety is a priority. You'll have family or friends wanting to stay updated with your progress as you journey to your chosen destination. Make sure you stay hands-free by allowing your friends and family to check in on your location on the Find My Friends app on your iPad or iPhone - that way you don't have to constantly call or message them. You can invite certain contacts to see your location either permanently or temporarily. They can even set up an automatic alert on their side for when you arrive at your destination. The app requires an internet connection to stay updated so if you're heading into some dead areas, make sure you check in with a phone call at your next pit stop instead.
Plan your trip
Waze is a community-driven navigation app which offers you multiple routes, real-time updates for the traffic and a host of other things to make your travel time on the roads as easy as pie. "Community drive" means that it is updated in real-time by drivers, just like you, about what's going on on the roads - which can be really useful when exploring some unchartered territory on the roads. You may also find yourself overwhelmed by the number of things that you need to pack for your upcoming holiday. With Packing Pro you can be assured that you won't forget any of your essential items. You can create lists to share with your family and even add items from a catalogue of items to make packing an absolute breeze!
Stay entertained in the car
If you have to spend a couple hours in your car getting to your holiday spot, why not catch up on your favourite book while you're at? Audible offers more than 150,000 audiobooks for the whole family to enjoy. From classic family stories to romantic novels and everything in between, there are more than enough to choose from. The good news is, you can download all your favourite books on Wi-Fi before you leave for your trip so that you can listen offline, no matter where you are. When everyone is tired of listening to stories, why not turn up the volume on some your favourite playlists, expertly curated by Apple Music. Do some browsing before you leave and download music to your iPad or iPhone to listen offline so you're covered in those hard to reach locations. Choose a few different playlists to suit the mood, it may be some chilled instrumental or even the latest hits that will get the rest of the passengers singing along.
Indulge in your favourite hobby
One of the best parts about going on holiday is that once you're there, you can spend hours indulging in your favourite hobby, guilt free. Meal times are a great way to spend time together as family and friends on holiday, so if you love to cook why not kick it off with some delicious meals from the Epicurious app for your iPhone or iPaid. This all-time favourite app is full to the brim with ideas no matter what your taste buds desire. It can also prep your shopping lists for you which is super handy when you have so many things to do before jetting off.
If you're the active type then you may want to use the spare time to get your heart rate up and work up a sweat amidst the long lazy days. Power 20 is a great app to download on your iPhone for a quick, punchy workout that you can do just about anywhere, even on your beach towel. This full body workout focuses on strength, tone and balance and it's all packed into a twenty-minute session!
One of the best parts of a holiday is the exciting build up to the beginning of your trip. With all this planning and prepping you're probably chomping at the bit to get going by now. For added excitement why not count down the days as your holiday approaches? Countdown!! is an app that will have you counting down the weeks, days and even minutes to your upcoming trip. With your iPad and iPhone by your side and these apps, you'll be all set for the holiday of a lifetime!
Apps featured in this story
Waze


Free

Audible


Free

Epicurious


Free

Power 20


R49.99

Countdown!!


Free