Tired of waiting for your delivery?
Schedule your delivery day
When it just can't wait.
there's click and collect.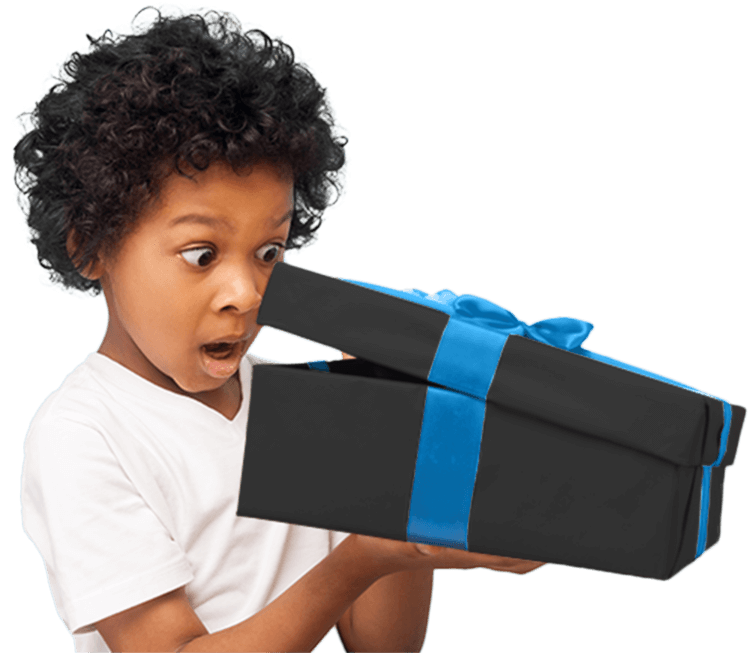 Some things need longer than 10 minutes.
But upgrading your cellular contract shouldn't
Save the trees. And your sanity.
Manage your cellular contract online. No extra paperwork required.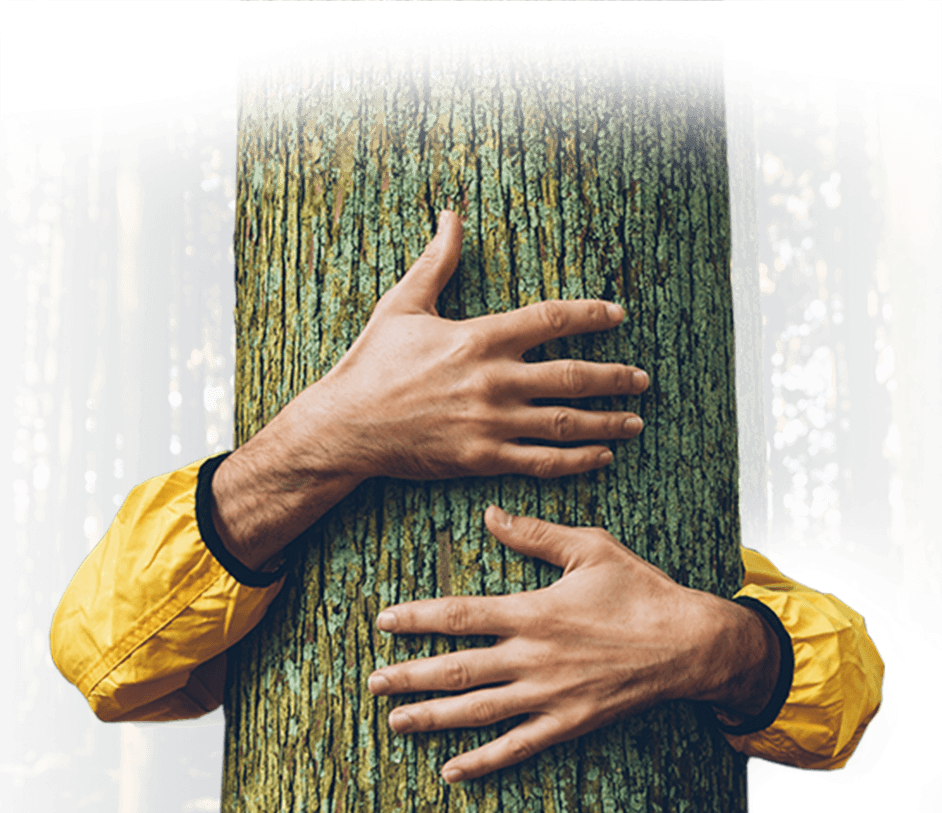 Why shop online at iStore?
Our delivery options are as intuitive as the products we sell, ensuring you get your product exactly when you need it.
Your one stop for everything Apple & more
Shop all your favourite Apple products and accessories in one place.
Cellular, saving you time
Open or upgrade a contract online, with cellular contracts from 3 major networks.
What iStore offers you
iStore offers the best possible experience through expert advice and a wide range of exclusive services.
So many ways to shop at iStore
With so many ways to pay at iStore, why wouldn't you shop with us?







Offering outstanding training and after sales service
iStore offers outstanding training, courses and after sales support for customers looking to get the most out of their Apple products.
Training
Get free comprehensive training to help you get the most out of your new products.
After sales services
With services such as Trade In, inSure, iCare and more, iStore offers unrivaled after sales support.
The best of both worlds
iStore features the best of both worlds with a world class online store driven by consumer centric service offerings and physical stores so you can experience our products first hand. Why shop anywhere else?