Move with Apple Watch and
stand a chance to win
Join a virtual team today
T&Cs apply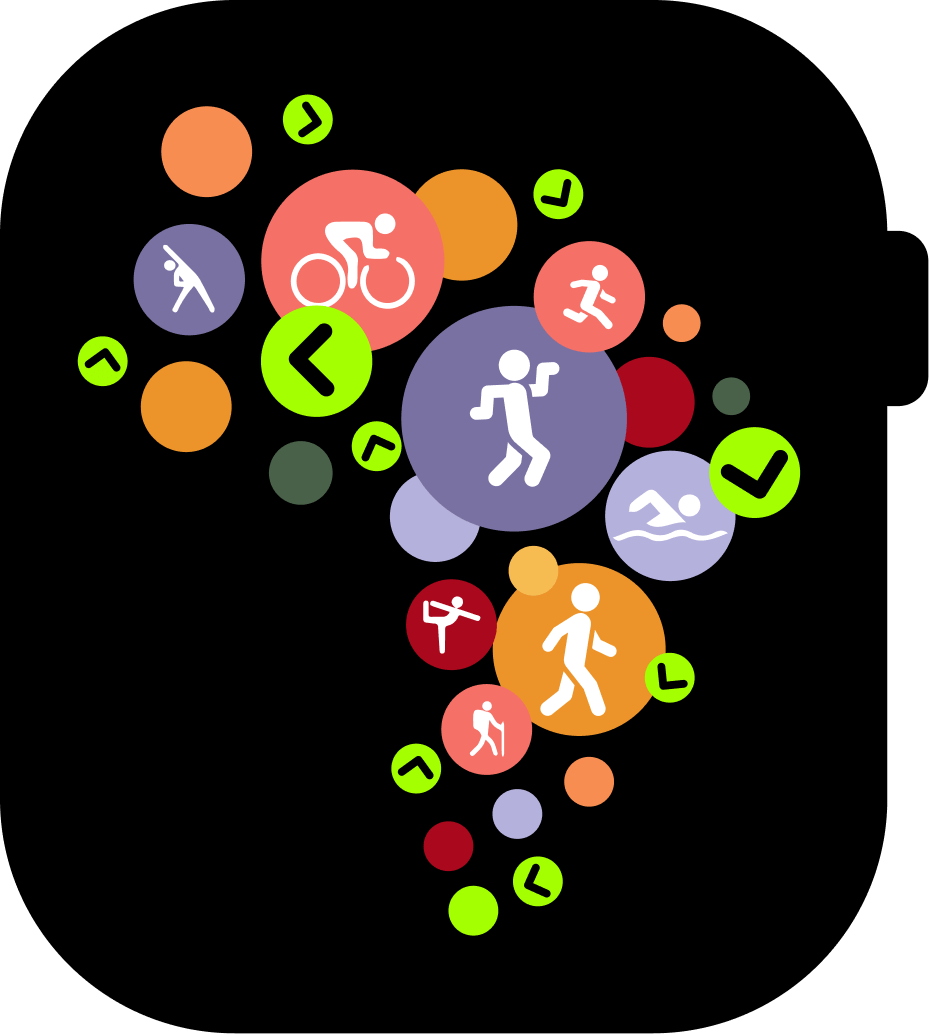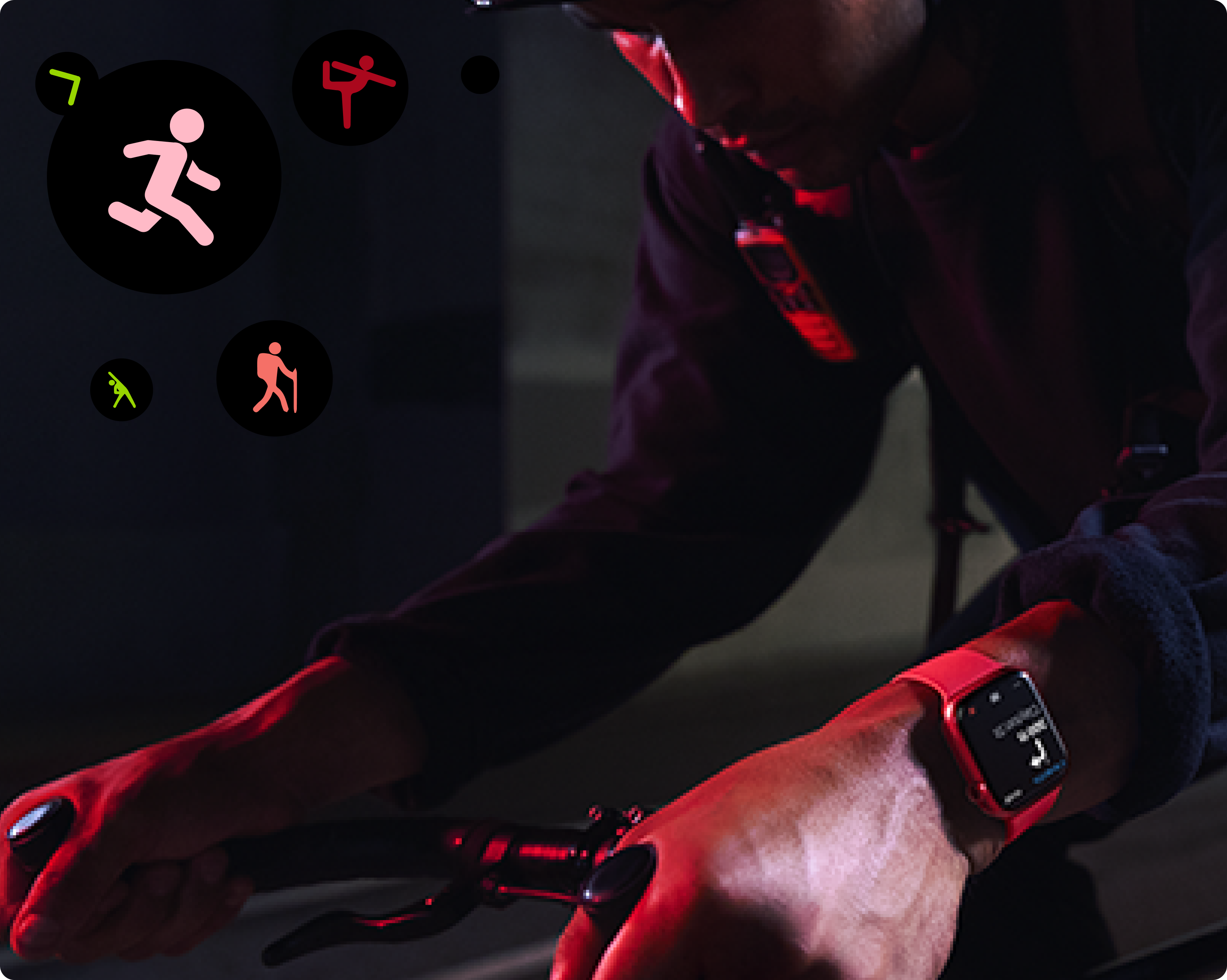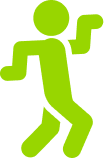 Move with Apple Watch and stand a
chance to win every week.
Got some #MoveGoals? Looking to crush a fitness challenge?
Well then the iStore #MoveGoals Challenge is just for you!
Join a virtual team, complete an exercise and virtually traverse
the beautiful African continent – and stand a chance to
win some incredible prizes along the way.
Just sync your StepSense app and show us how your
Apple watch or iPhone helped you smash your #MoveGoals.
From scheduling workouts, to keeping track of your heart rate,
blood oxygen levels and personal bests - the Apple Watch Series 7
has you covered. Now that's motivation from start to finish.
The challenge runs from 14 - 28 March 2022.
So get up, get out and show us your #MoveGoals.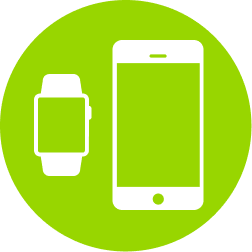 Who can enter
If you have an Apple Watch or iPhone, this challenge is for you!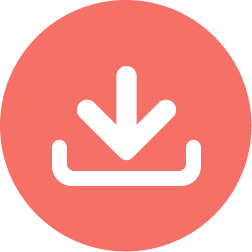 Download the
StepSense App
Available from the App store on your iPhone & follow the steps to signup.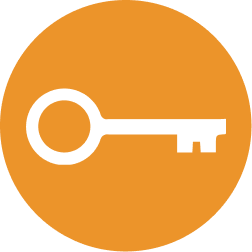 Use the code
ISTOREAPPLEWATCH
Register for the iStore Apple Watch Move Challenge and complete process

Choose your team
Pick a team you'd like to be part of for the duration of the challenge and get ready!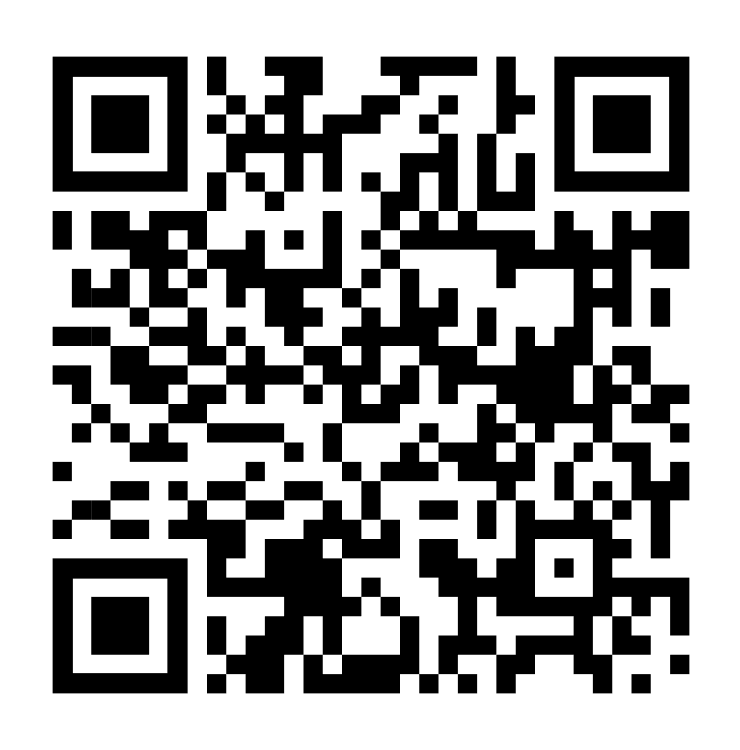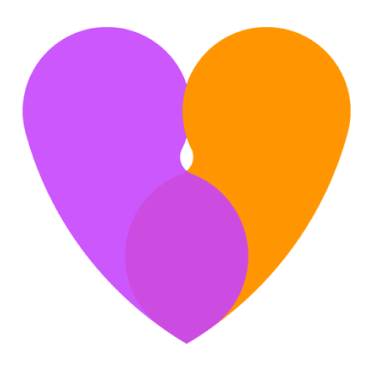 StepSense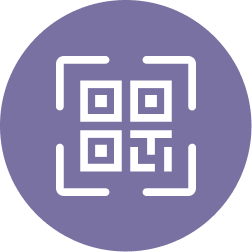 Don't waste time!
Scan this QR code or download the Stepsense App here.
Prizes up for grabs
Run, Swim, Cycle or Stretch your way to great prizes! Whatever way you choose to workout, be sure to track it
on your iPhone or Apple Watch. We'll be handing out prizes for reaching different milestones throughout the
challenge so make sure you track your workout.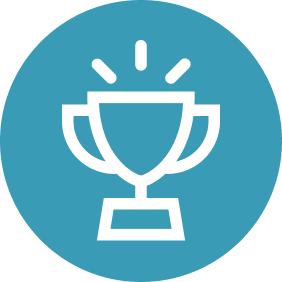 AirTags
Lucky draw for each group for all participants that have reached
50 000 steps in the challenge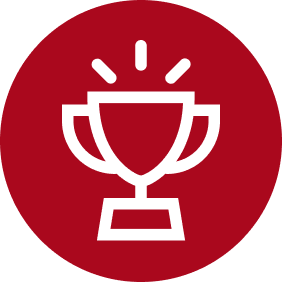 R2000 iStore Voucher
Lucky draw for each group for all participants that have reached
100 000 steps in the challenge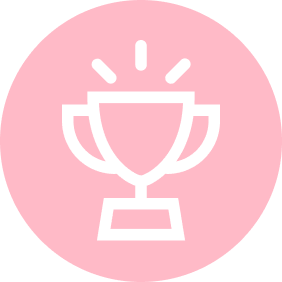 R3000 iStore Voucher
Lucky draw for each group for all participants that have reached
150 000 steps in the challenge

AirPods Pro
Lucky draw for each group for all participants that have reached
200 000 steps in the challenge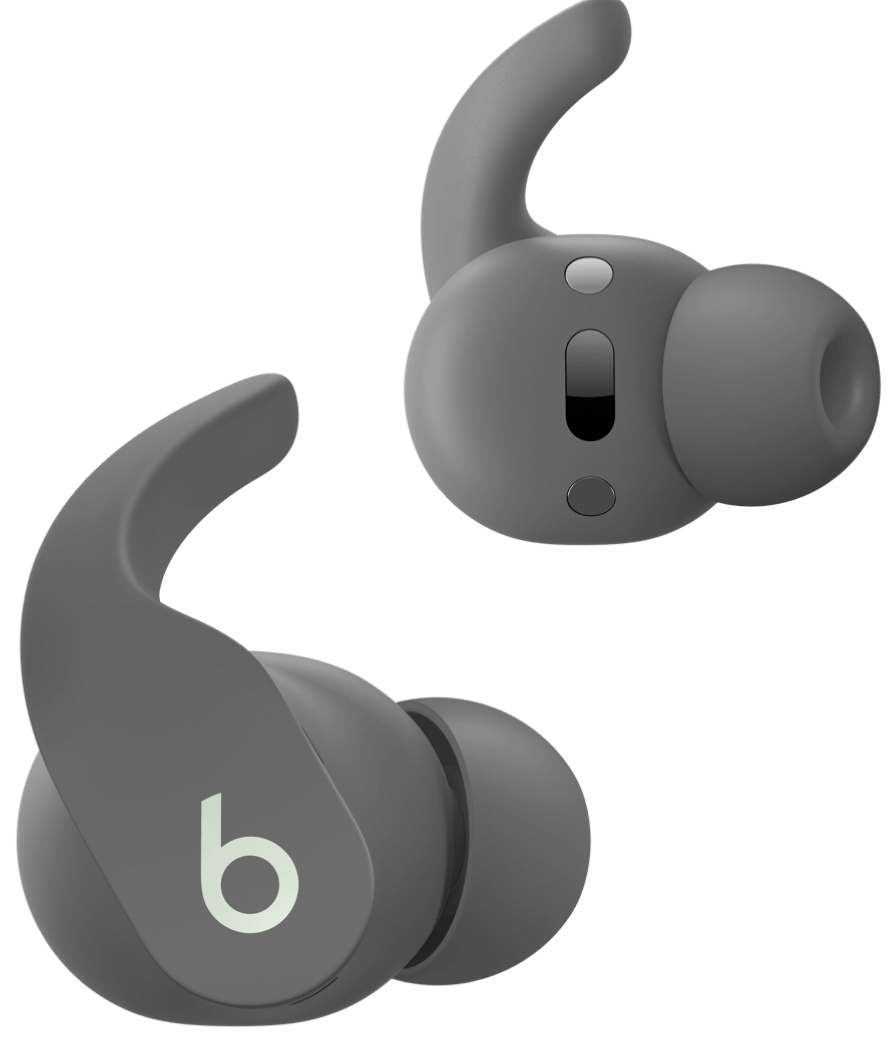 Top of the leaderboard
Receive a Beats Fit Pro if you are top of the leaderboard in each group when the challenge ends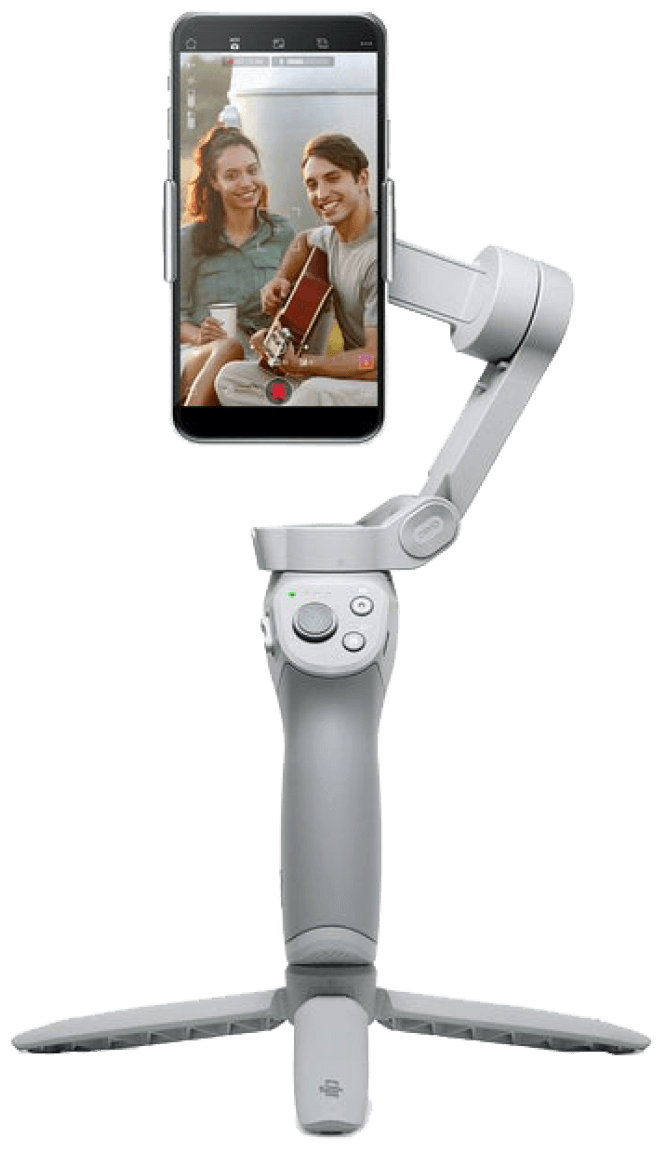 Photo of the week
Receive a DJI Osmo Mobile 4 SE Combo if your photo gets the most likes and engagement each week.
Discount vouchers will be awarded to all participants that reach various milestones in the challenge.
Keep a look out on the app to find out more.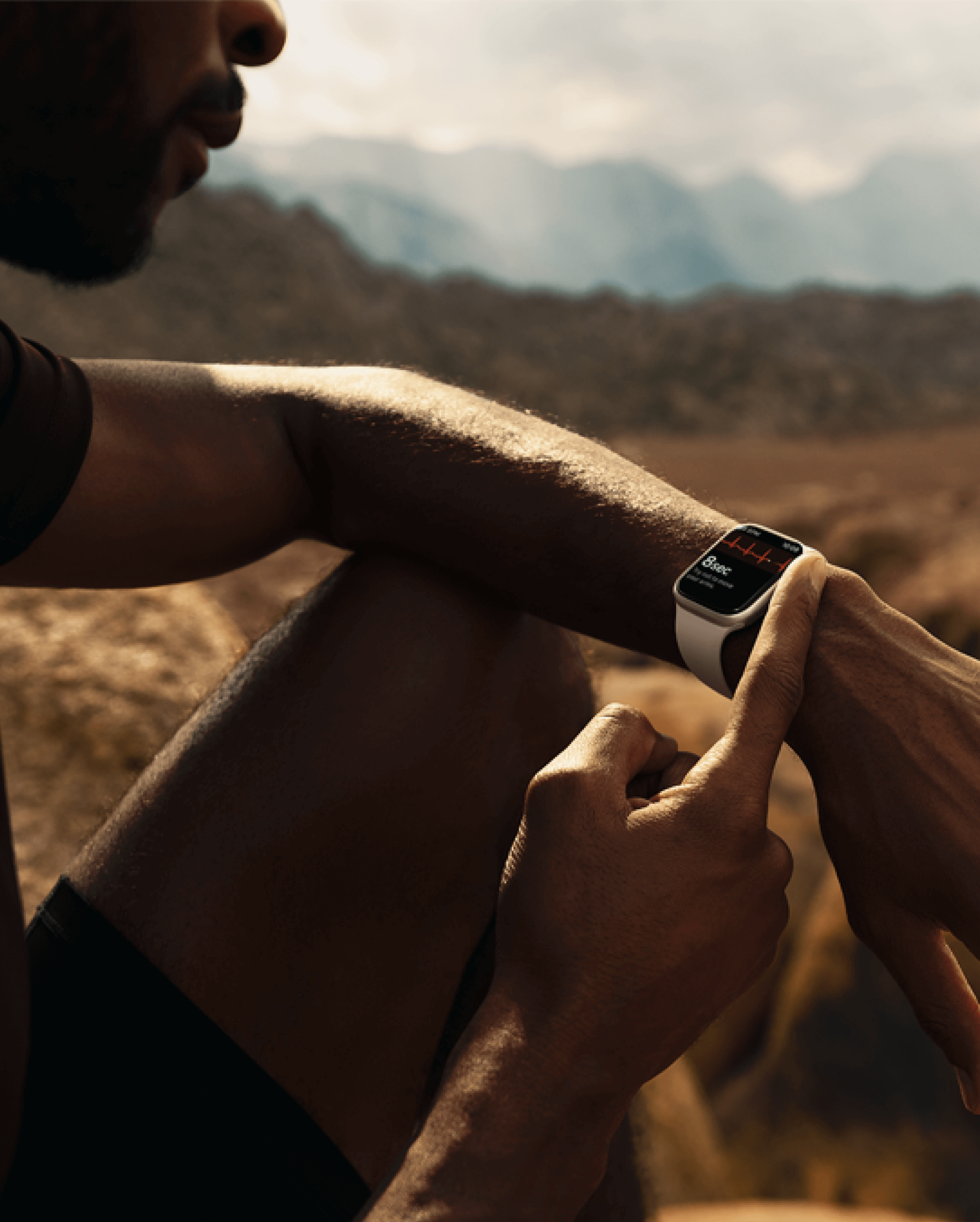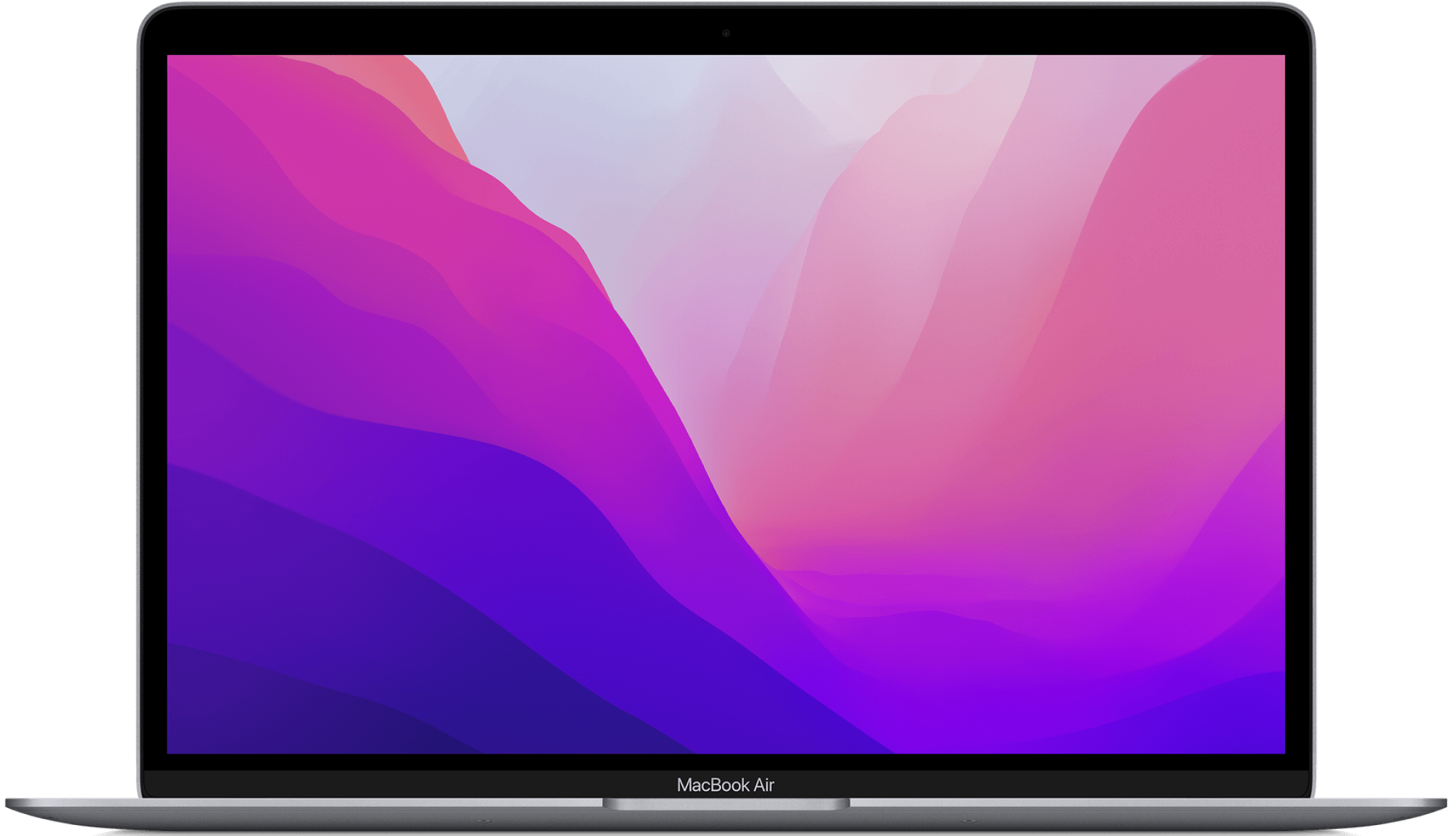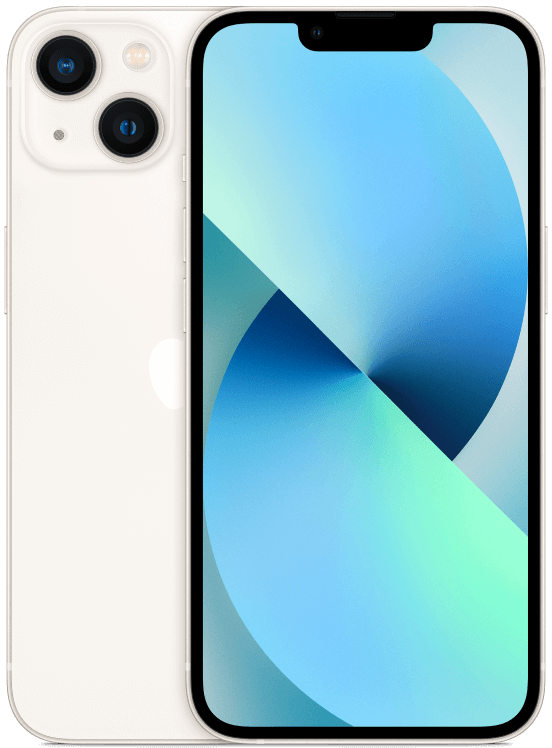 2nd place
iPhone 13
128GB
3rd place
Apple Watch
Series 7 GPS
Apple Watch
The ultimate device for a healthy life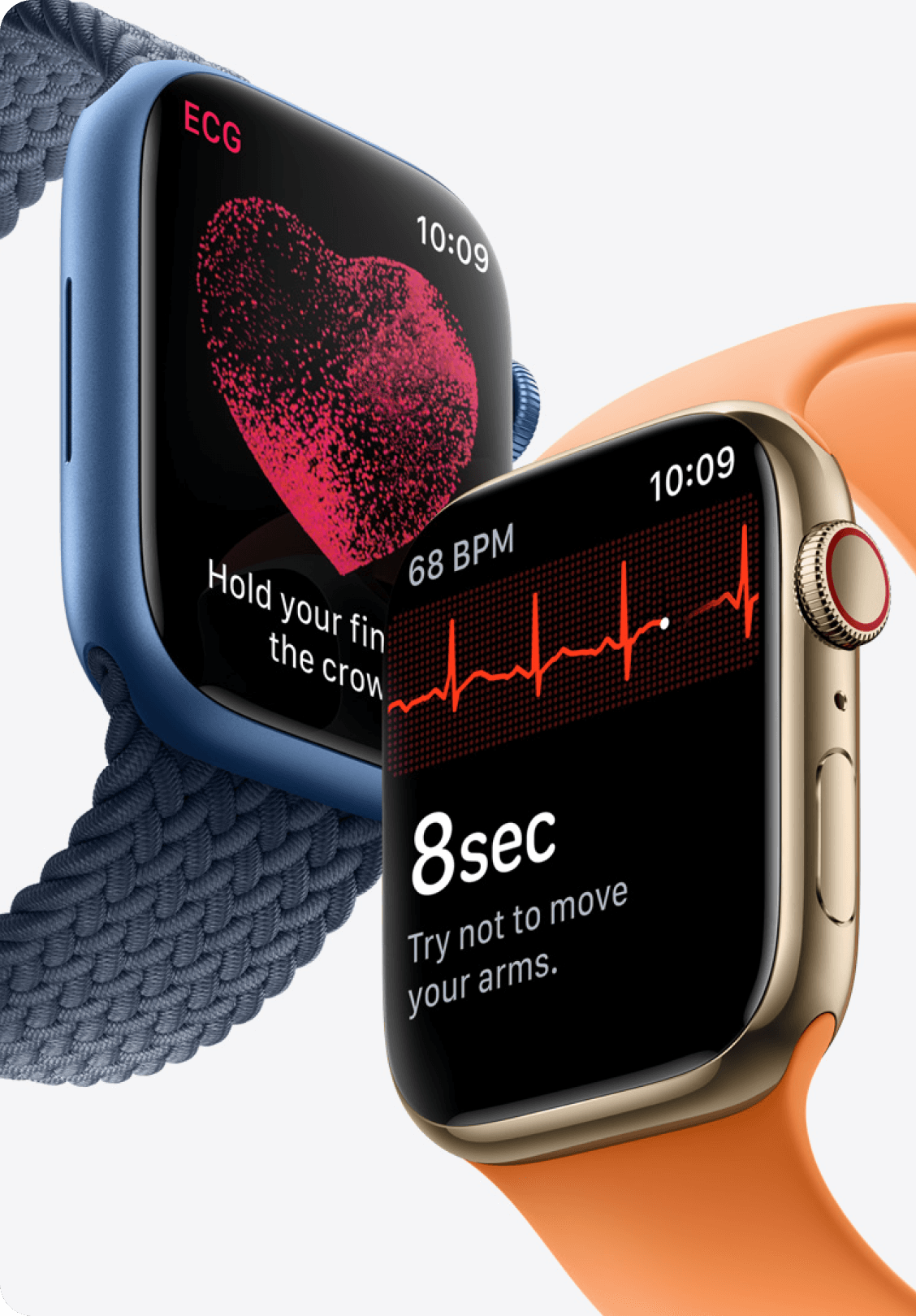 Health
Measure your Blood Oxygen level.1 Track your sleep. Stay safe with Emergency SOS.2 And unplug with the Mindfulness app.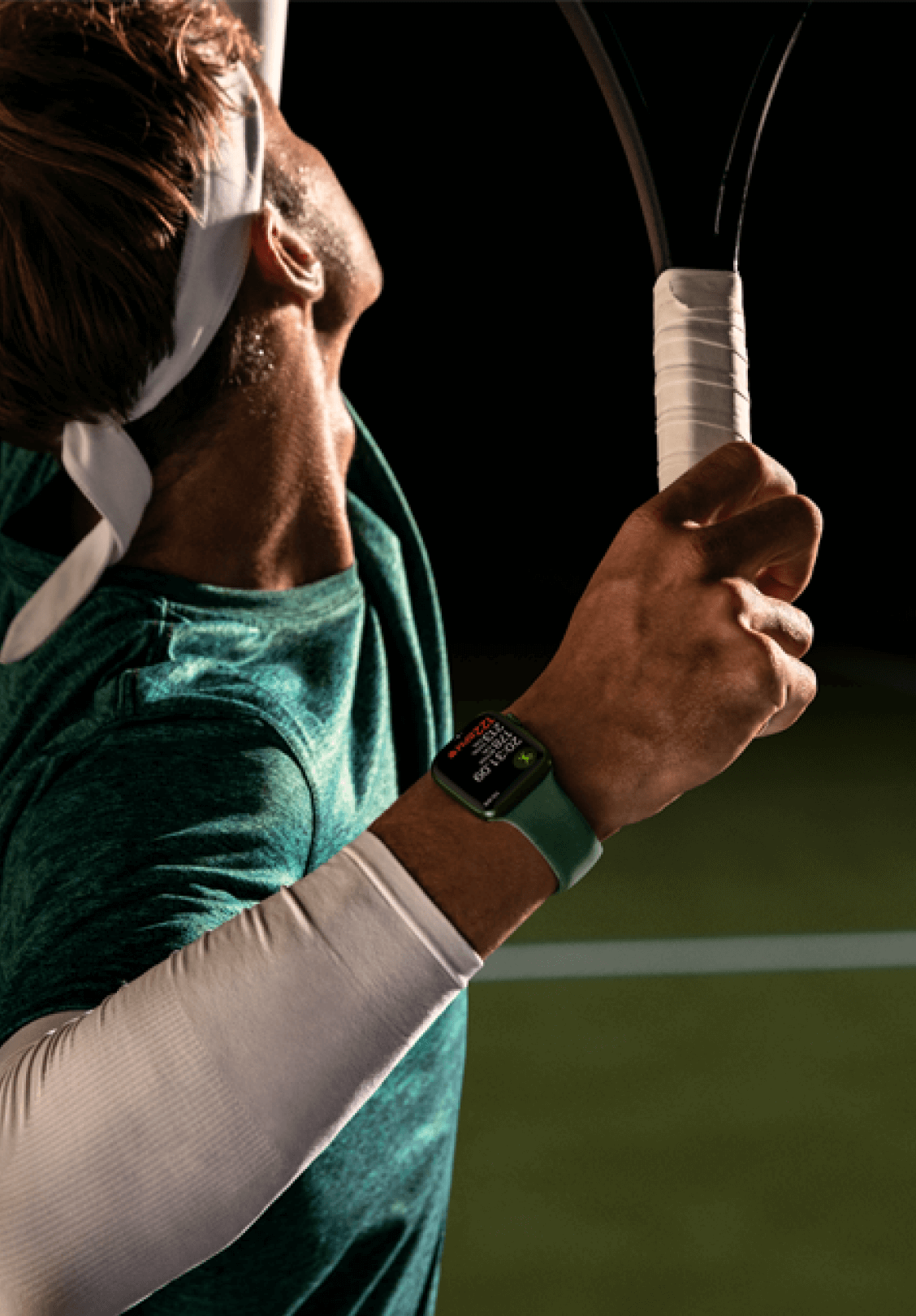 Fitness
Track all the ways you move with Activity rings. Share progress and compete with friends.
Measure and maximise your workout. Whether you're cycling, running, lifting, or doing almost anything.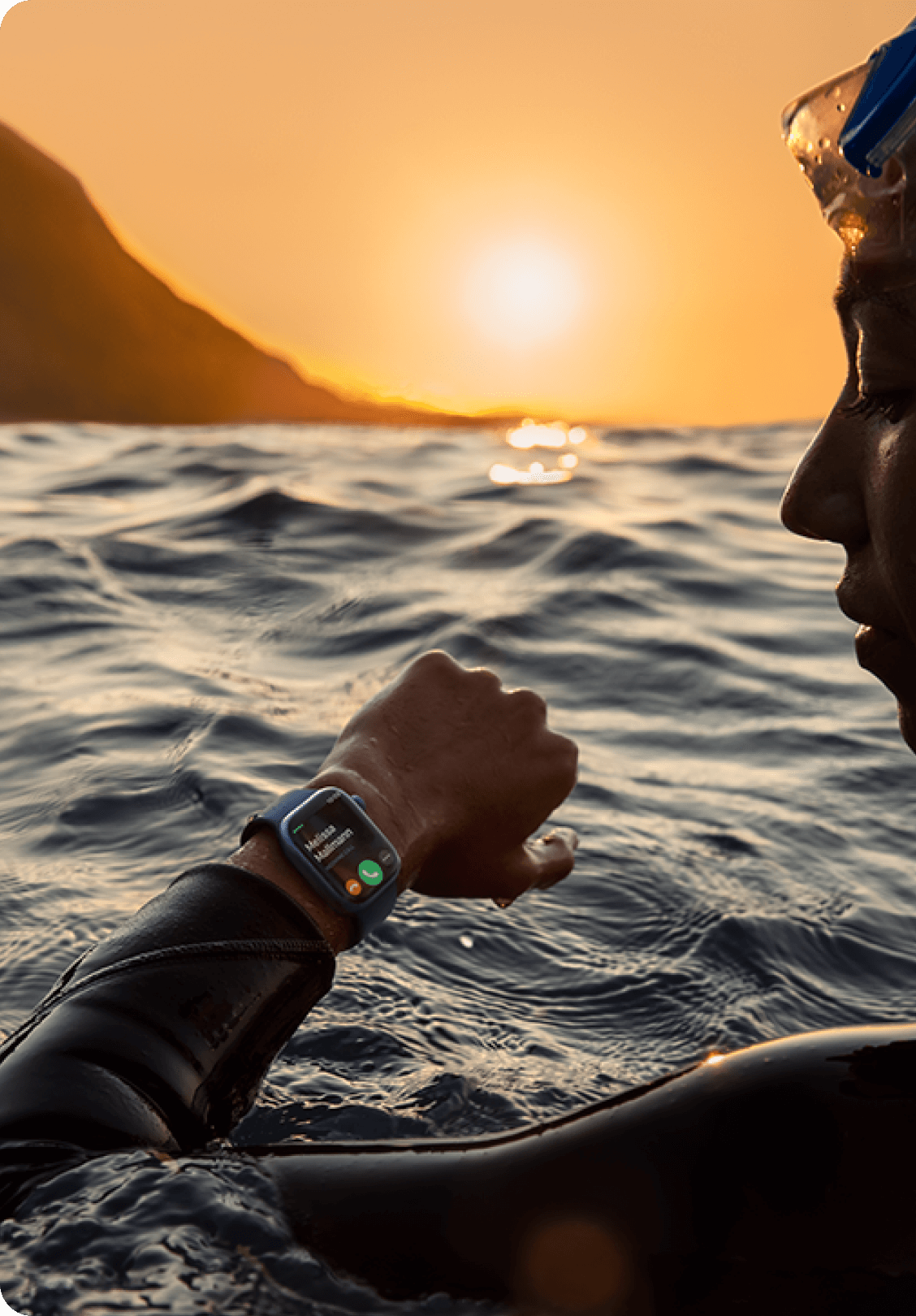 Stay Connected
Everything you need. Everywhere you go. Call and text without your phone, with available cellular.3 Get directions with Maps. Use Wallet to open doors or board planes. And find thousands of apps in the App Store.
Everything Apple watch
Available at iStore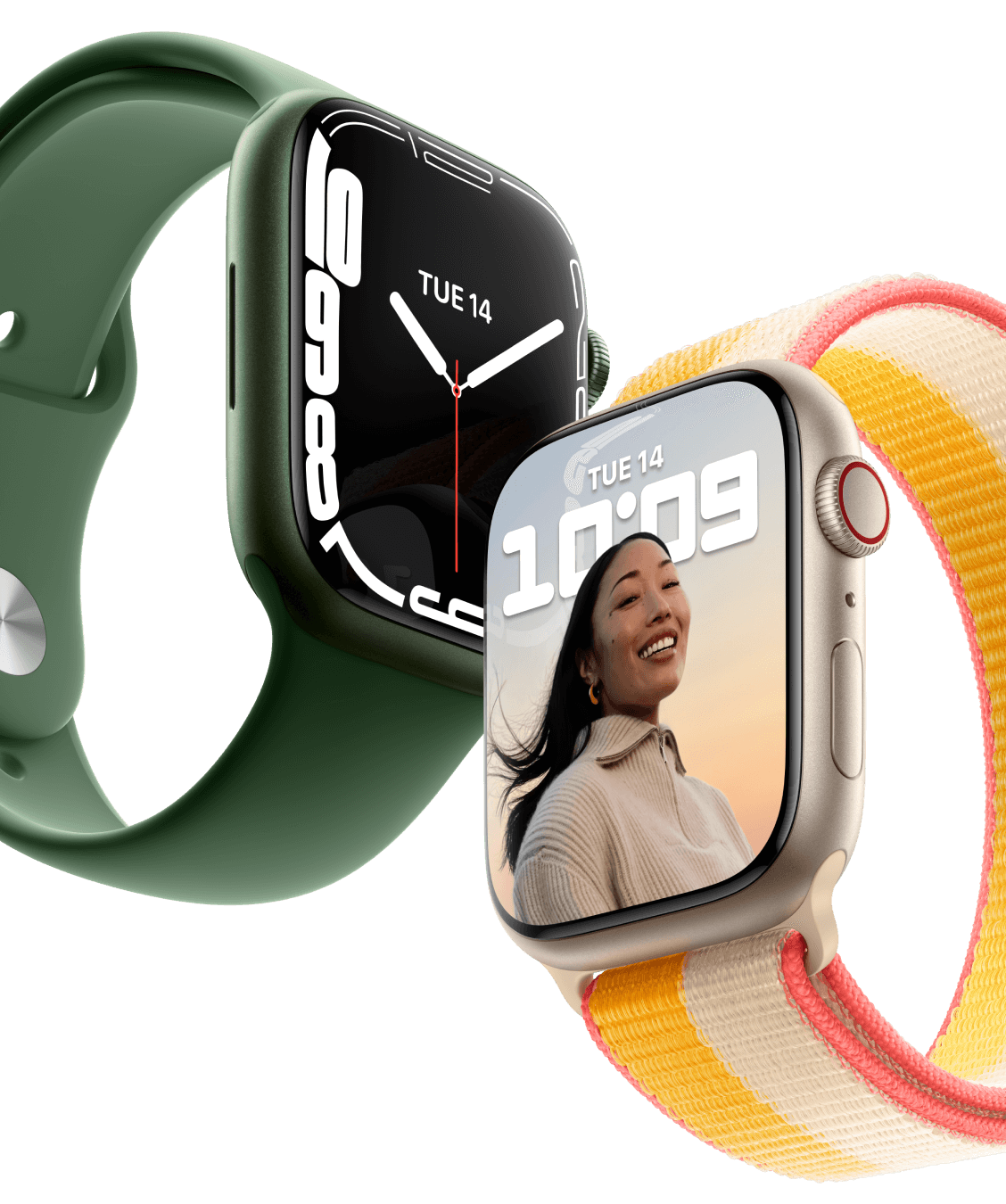 Explore
Apple Watch Series 7
Bigger display. Better durability. Faster charging. And powerful features like Blood Oxygen. A healthier you is in sight.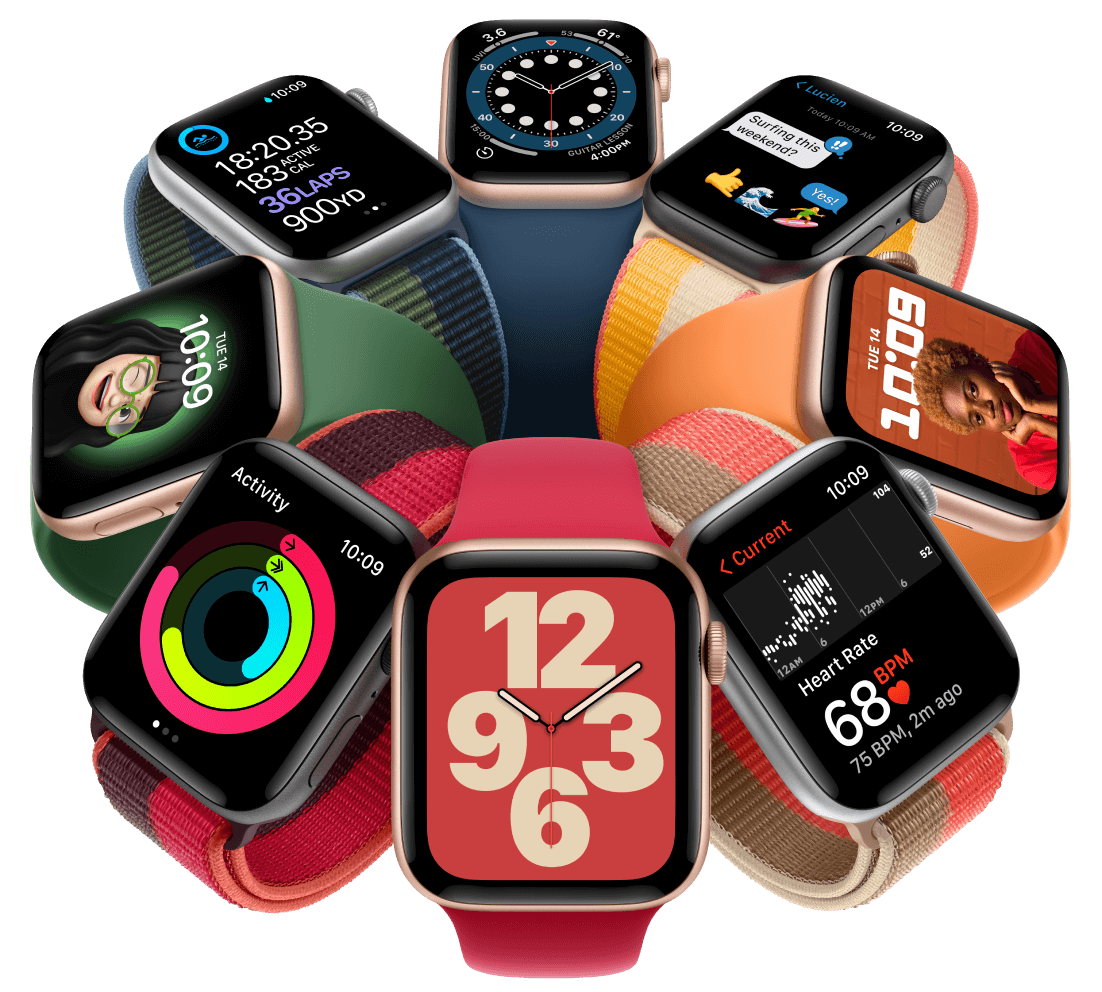 Explore
Apple Watch Series SE
Advanced fitness tracking sensors. Powerful health and safety features. This is a lot of watch for a lot less than you expected.
Explore
Get Active. Get rewarded.
Get a fully funded Apple Watch Series 7 when achieving your Vitality Active Rewards exercise goals over 24 months.
Terms and conditions
Winners activity data will be audited and verified in order to qualify to win the grand prizes and lucky draws.
We reserve the right to audit data from any participant at any given time, and request proof from participants to validate the data.
The top performers of each team will be contacted regularly to provide proof and verification of their activity data as part of our stringent procedure to ensure a fair and honest competition.
A participant may be temporarily deactivated from leaderboard and the competition until such verification is received and approved.
Discount vouchers earned are valid until 30 April 2022 - online and in-store and are limited to 1 product for each discount voucher awarded.
Discount voucher prizes on app needs to be presented in-store in order to qualify.
Lucky draw and prizes will be announced on 1 April 2022.
iStore and Core Group family members do not qualify to win the lucky draw and Grand Prizes however will qualify to receive the discount vouchers when reaching milestones.
Contact marketing@istore.co.za to claim your prize.
1. Blood Oxygen app: Blood Oxygen app measurements are not intended for medical use, including self-diagnosis or consultation with a doctor, and are only designed for general fitness and wellness purposes. Only applicable to Apple Watch Series 6 and Series 7.
2. Emergency SOS: Apple Watch Series 7 (GPS + Cellular) and Apple Watch SE (GPS + Cellular) can use a cellular connection for Emergency SOS. To use Emergency SOS on an Apple Watch without cellular, your iPhone needs to be nearby. If your iPhone isn't nearby, your Apple Watch needs to be connected to a known Wi‑Fi network and you must set up Wi‑Fi Calling.
3. Cellular and wireless: Wireless service plan required for cellular service. Contact your service provider for more details. Connection may vary based on network availability. International roaming is not supported. Check apple.com/watch/cellular for participating wireless carriers and eligibility. See support.apple.com/en-us/HT207578 for additional setup instructions.
Compatibility: Apple Watch Series 7 requires an iPhone 6s or later with iOS 15 or later. Apple Watch SE and Apple Watch Series 3 require an iPhone 6s or later with iOS 14 or later.