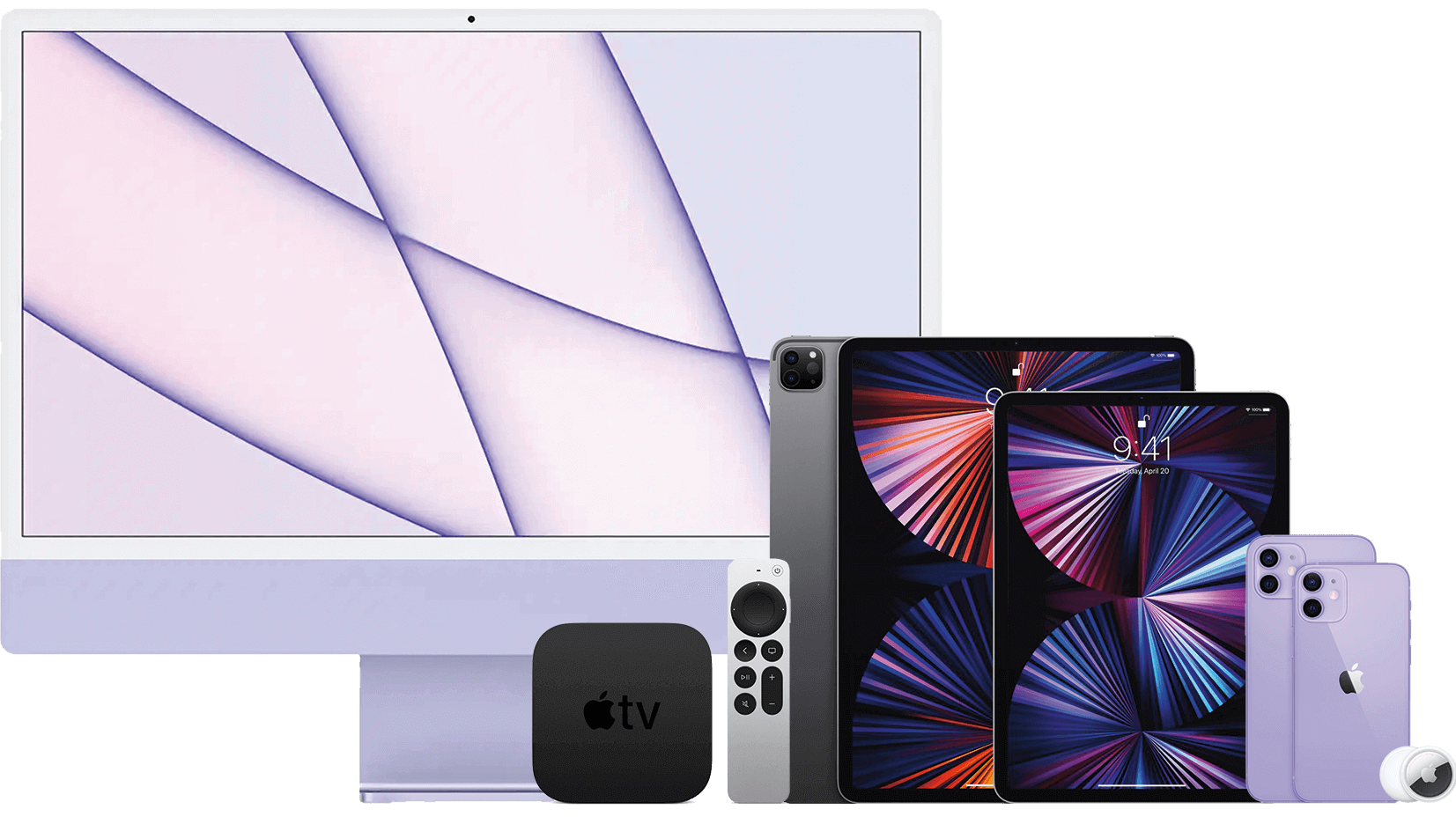 iStore Preference Centre
Sign up for the latest Apple product news.

Please take a moment to update your preferences below so you don't miss out on the great offers and updates from iStore.

In order to update and save any preference changes or unsubscribe requests please select the Update button at the bottom of this page.
Please note that unsubscribe requests may take up to 48 hours to process.