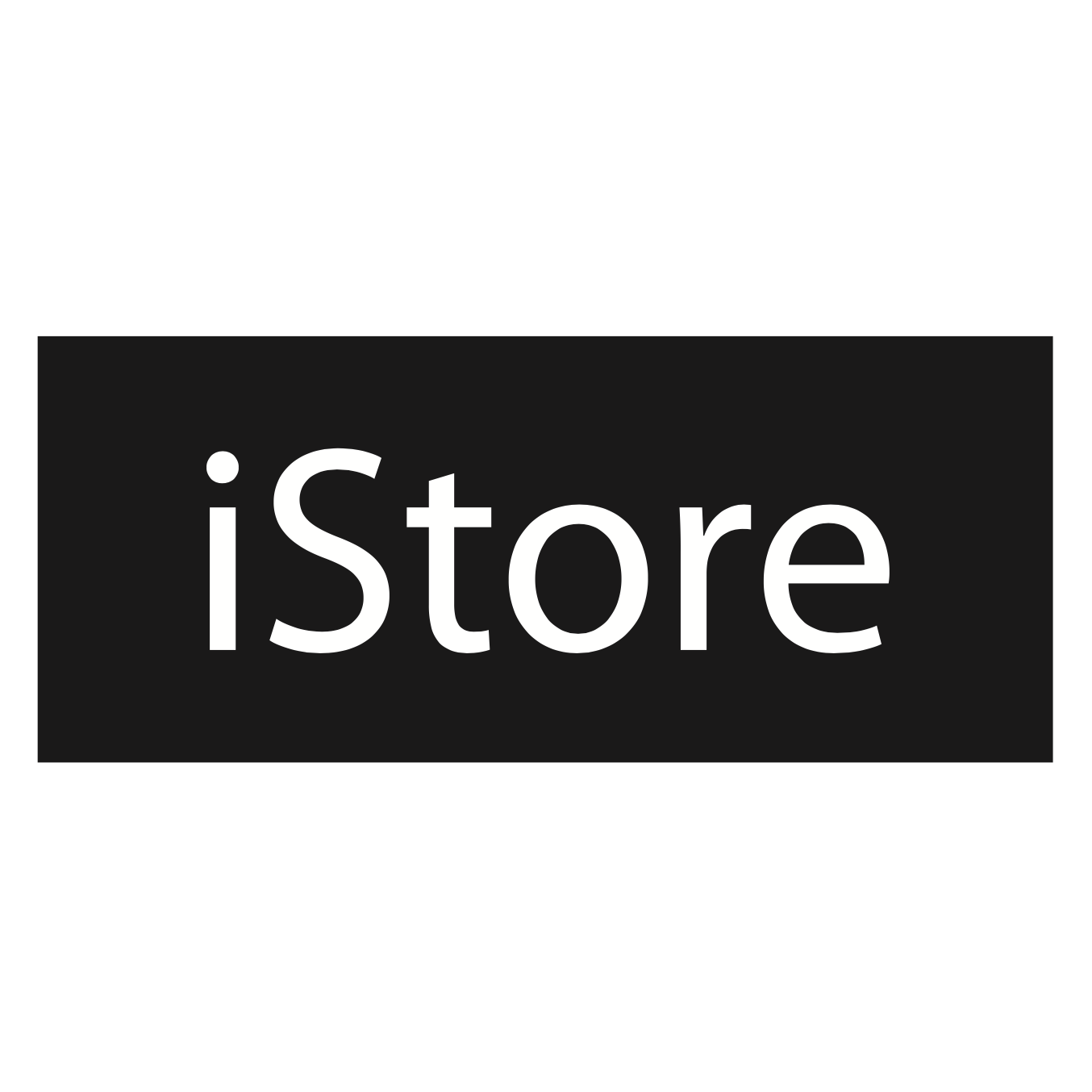 No matter which Mac you choose, you're getting a computer that features the latest technology and lets you do amazing things straight out of the box.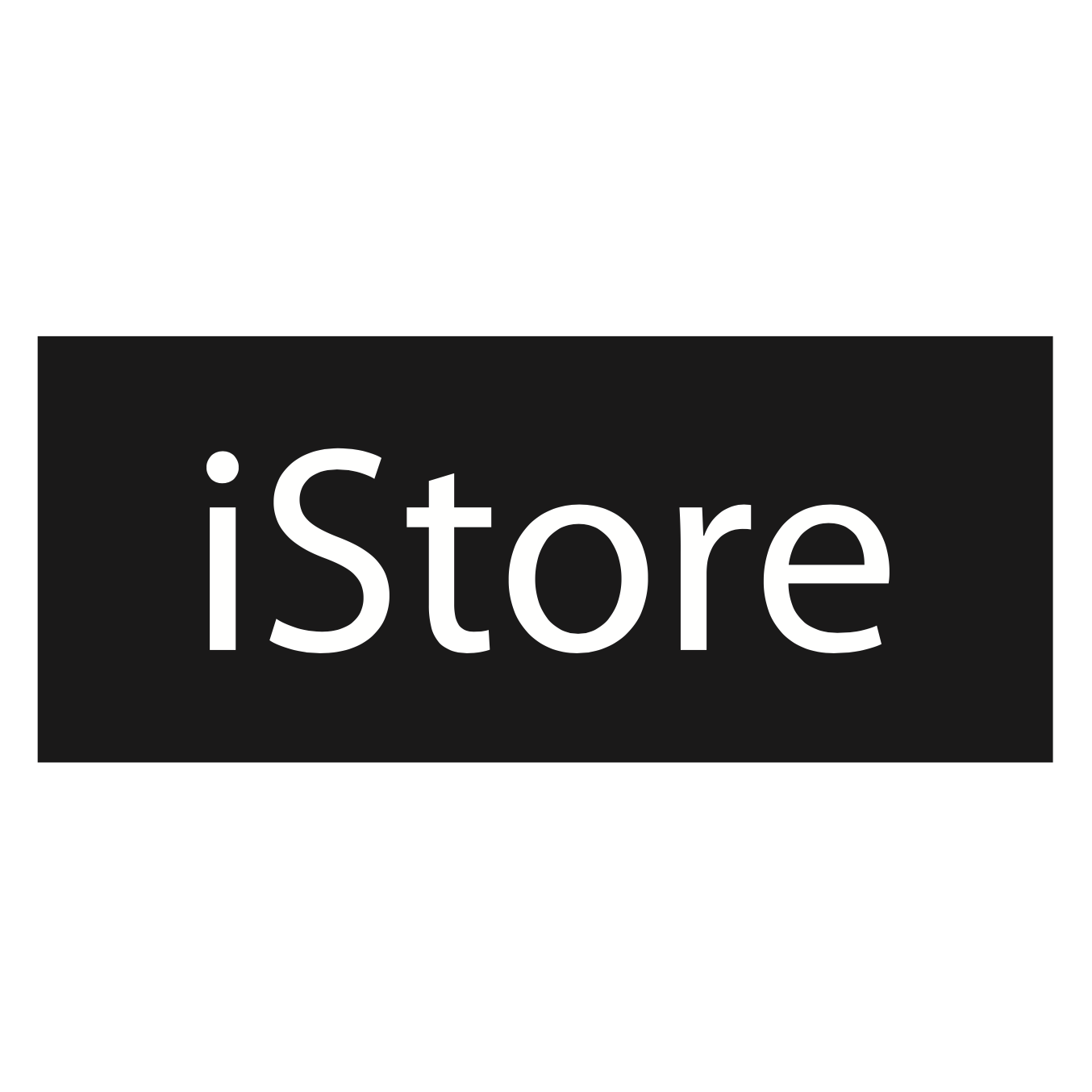 Free creativity and productivity apps
Free apps to write, analyse data, present your work in engaging ways, help you collaborate and produce amazing projects.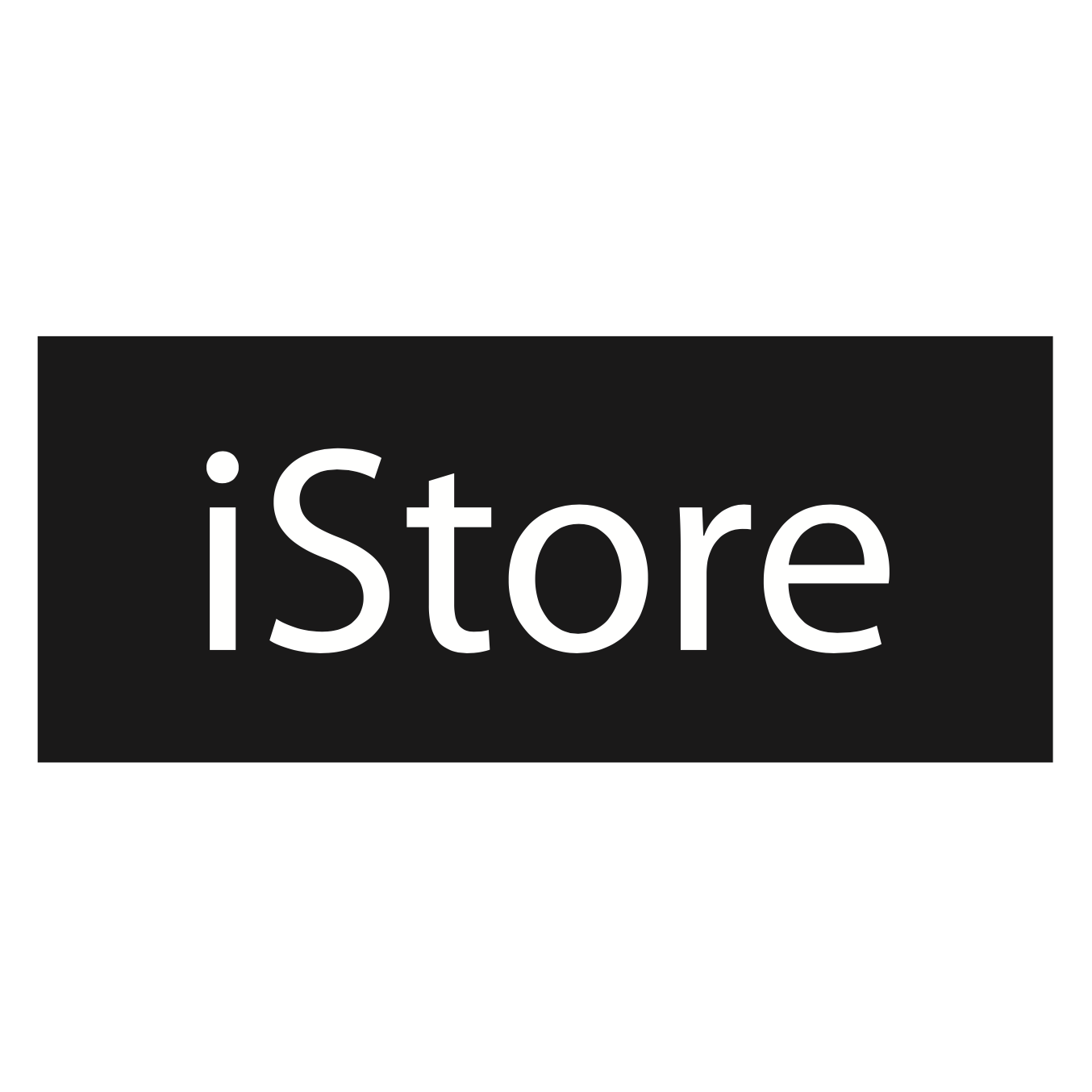 El Capitan
Build on our most advanced desktop operating system, Mac is as easy to use as it is powerful.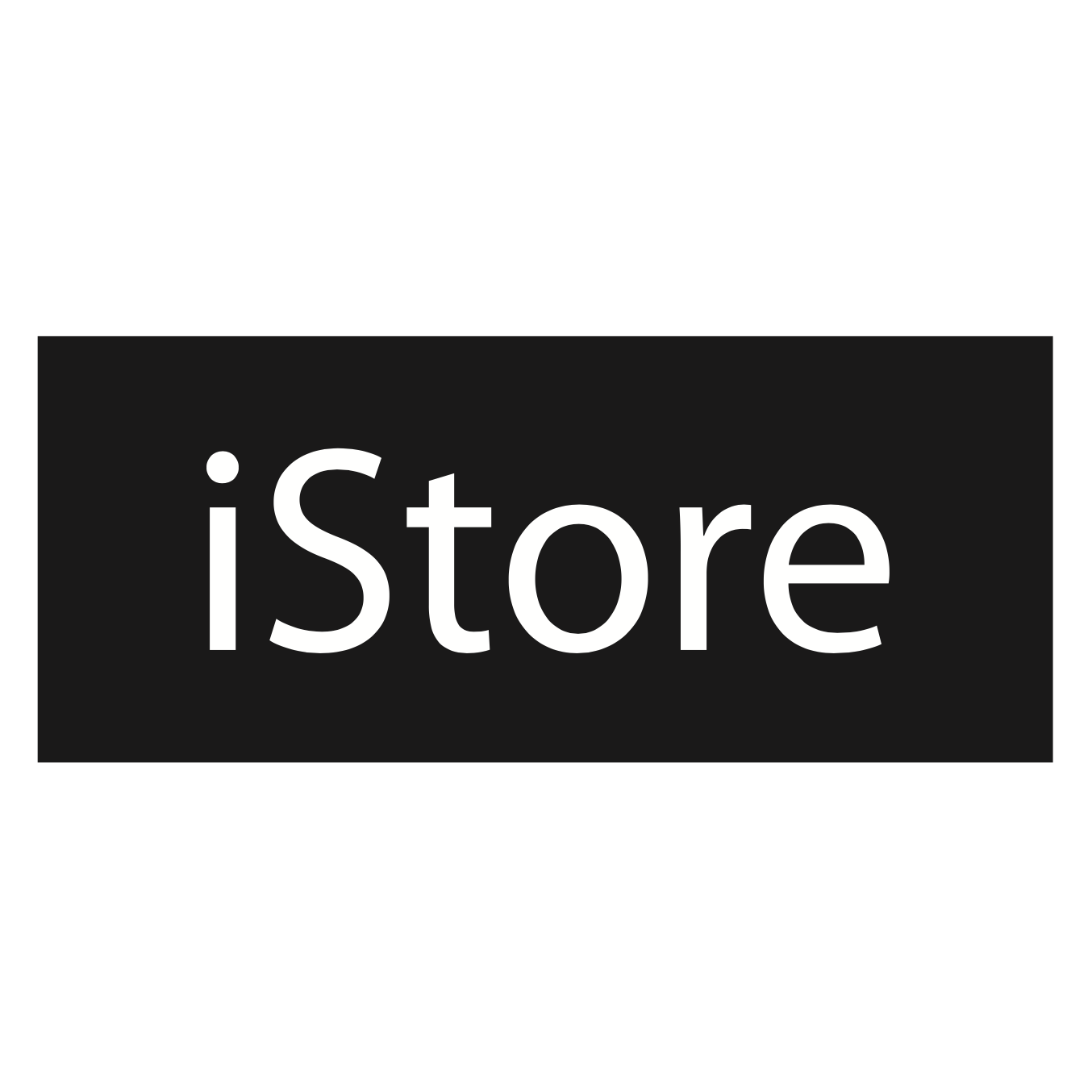 Unmistakably Office, Designed for Mac
Mac runs Word, Excel, PowerPoint, Outlook and OneNote - combining the familiarity of Office and the unique Mac features you love.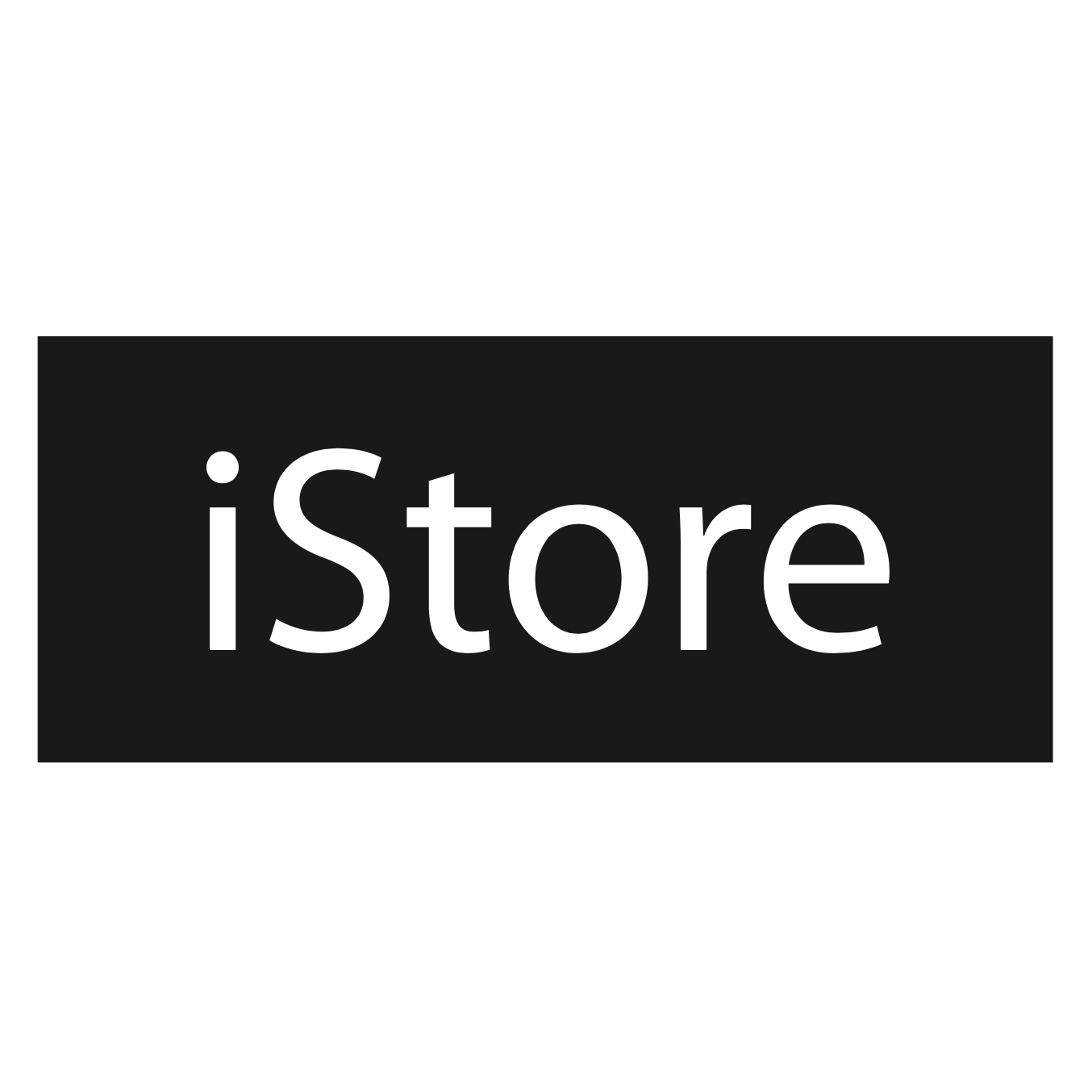 Mac App Store
The Mac App Store is packed with education apps to help you learn and create.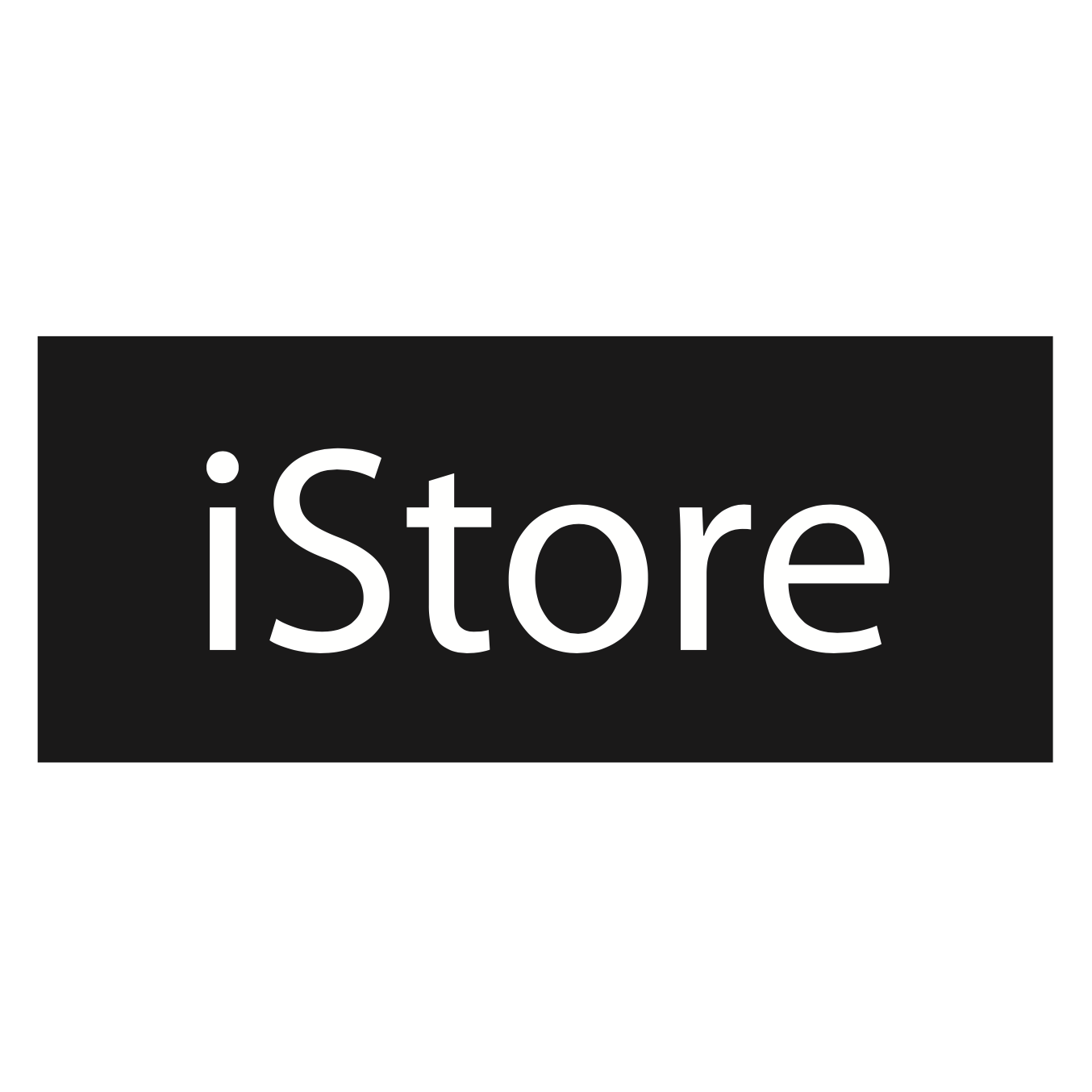 iTunes U
This app is dedicated to great free education content and filled with countless learning resources like lectures, videos, books, and more.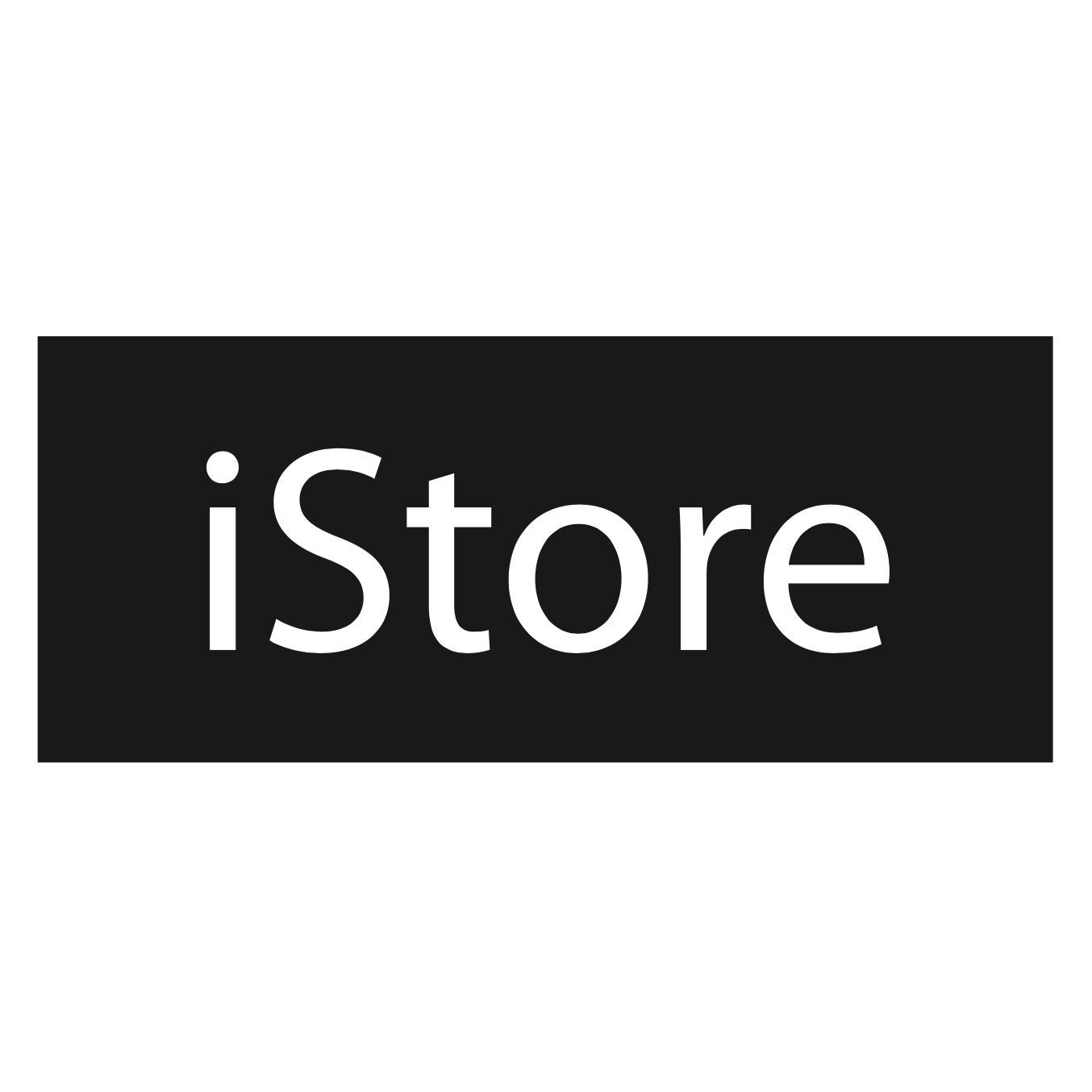 Security, stability and simplicity at it's core.
OS X is engineered with advanced technologies that are constantly working together to keep your Mac and the info on it safe.