Q: What is your background?
Lebo: My background is in design, art direction and business management.
Q: How did you develop an interest in photography?
Lebo: When I went back home and found suitcases full of pics of my childhood taken by my dad.
Q: What is your photographic style?
Lebo: I've been asked this question a few times and I always struggle with answering it. I think I just prefer people interpreting it for themselves.
Q: What equipment do you prefer to use?
Lebo: Well I love shooting DSLR, but I shoot the majority of my food shots with my iPhone.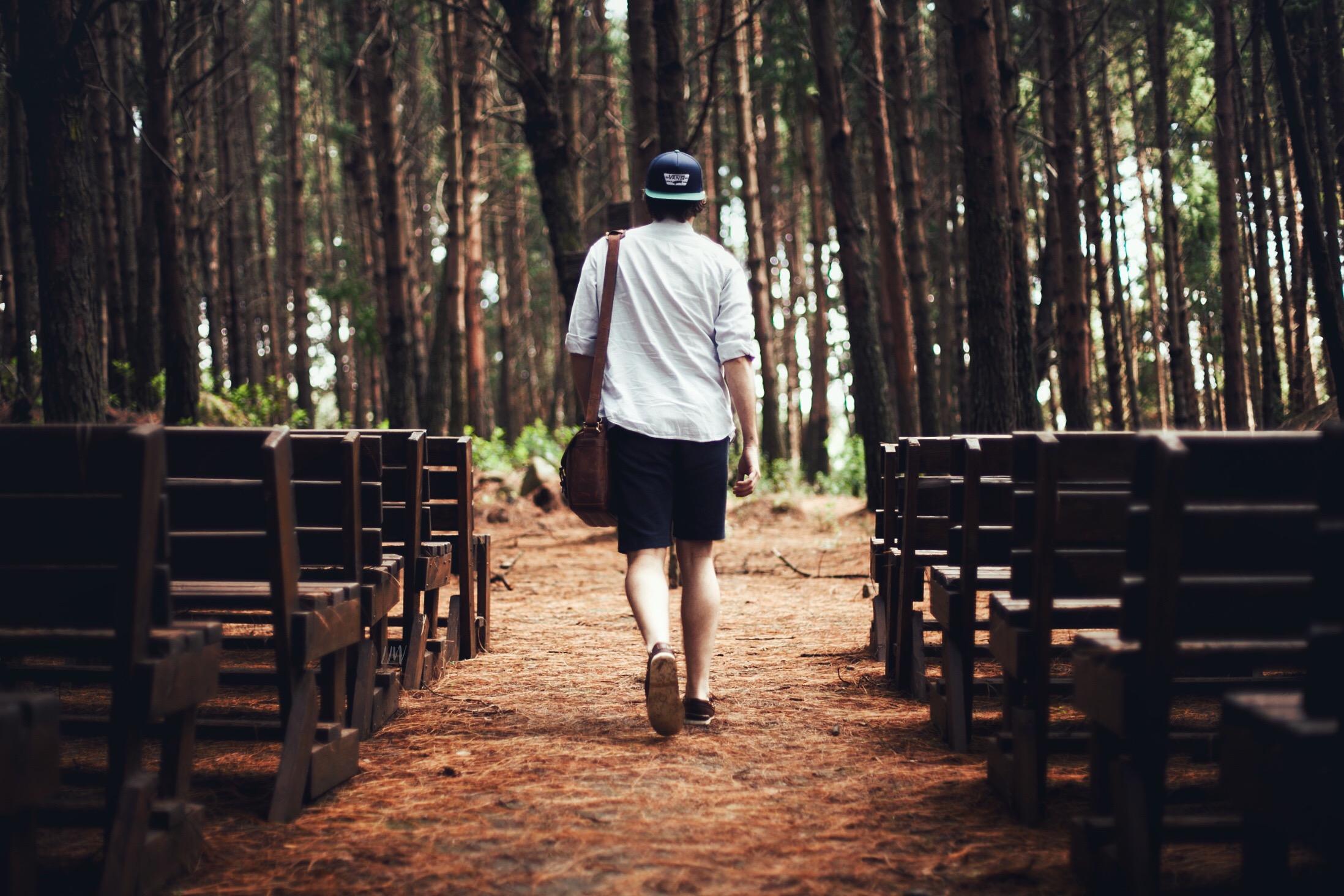 Q: What are the top 5 skills you've learnt since you started your career in photography
Lebo: Location is EVERYTHING
Light is your friend
Shoot as close to the final as possible.
Composition can make or break your image
Tell more stories
Q: What keeps you inspired and feeling creative?
Lebo: The energy in the spaces that I go into.
Q: Which are your 3 favourite photos you took during your travels?
See attached
Q: What is your favourite destination from a traveler's point of view and from a photographer's point of view?
Lebo: From a traveller's point of view it has to be Paris France, but from a photographer's point of view, definitely India.
Q: What is the most important element of photography when aiming to convey a story?
Lebo: Positioning your subject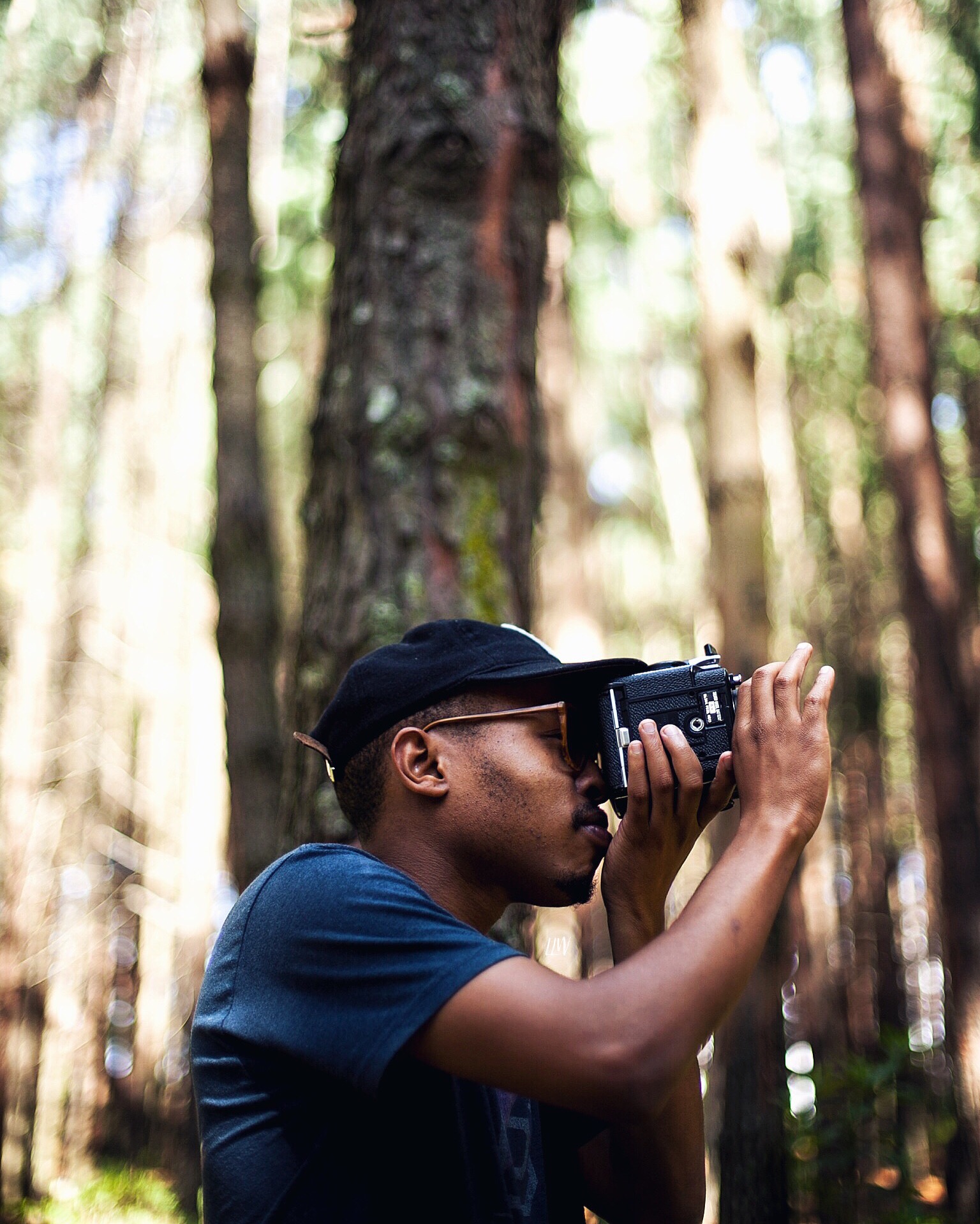 Q: How do you ensure you capture the emotion?
Lebo: By waiting for that one specific moment, I avoid just clicking away.
Q: Is there a shoot or experience that sticks out in your mind as particularly meaningful?
Lebo: I try to draw from a lot of my experiences and shoots so I don't really have one in particular.