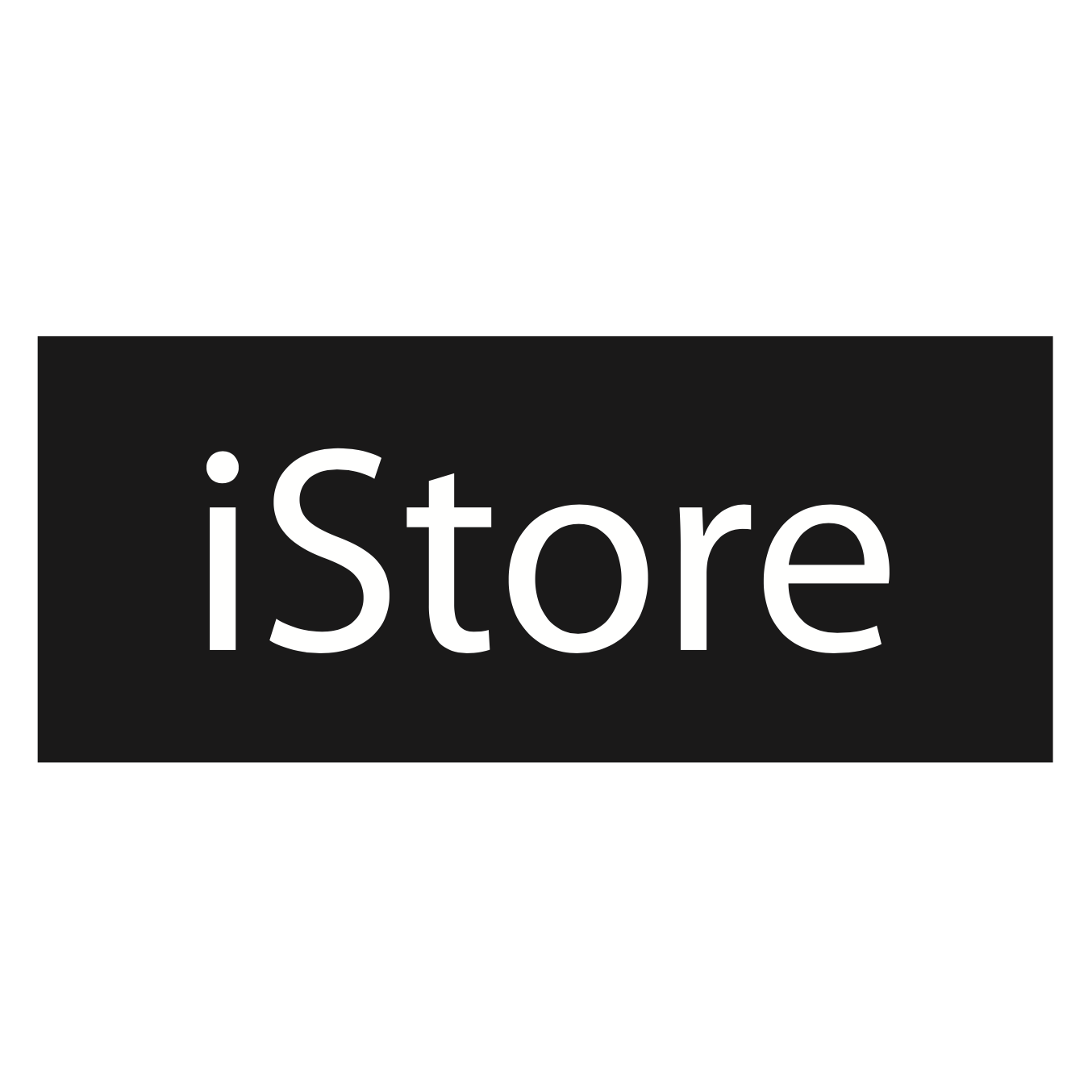 iPad and iPhone opens up a wide world of educational possibilities for our 21st-Century learners. With this kind of intuitive and advanced technology, learning has exploded into something that is educational and fun at the same time. With a wide variety of free and paid for apps and some really cool accessories from iStore, learning becomes an exciting and interactive experience for your kids.
The App Store
The App Store makes it really easy to find the educational apps that are right for your children, no matter what age they are. If you look for "Categories" on the app store you will find the Kids section. Here you'll find a mix of games and educational apps for your kids. They are categorised by age: 5 and under, 6 - 8 and 9 - 11. There is also an age rating that you will find next to the "Buy" button when looking at a specific app. You can get some ideas for great apps by looking under the "Most Downloaded" or "Most Purchased" section. Here are some to get you started:
Ages 5 and under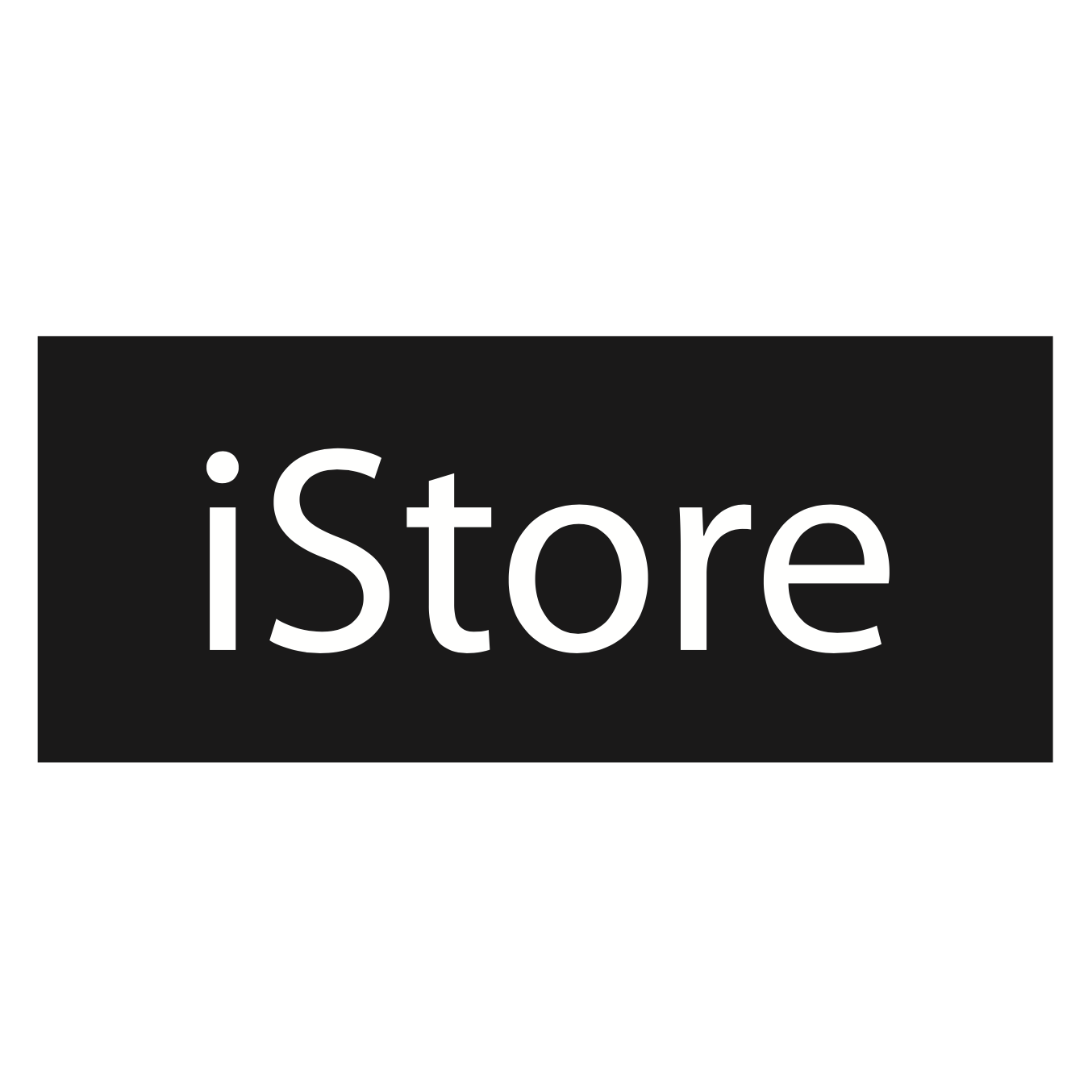 Free
Encourage your kids creative side without the mess! With a variety of different brushes, paints and effects there are endless ways to create your first masterpiece. Paint different scenes and see them come to life with the interactive mode as well.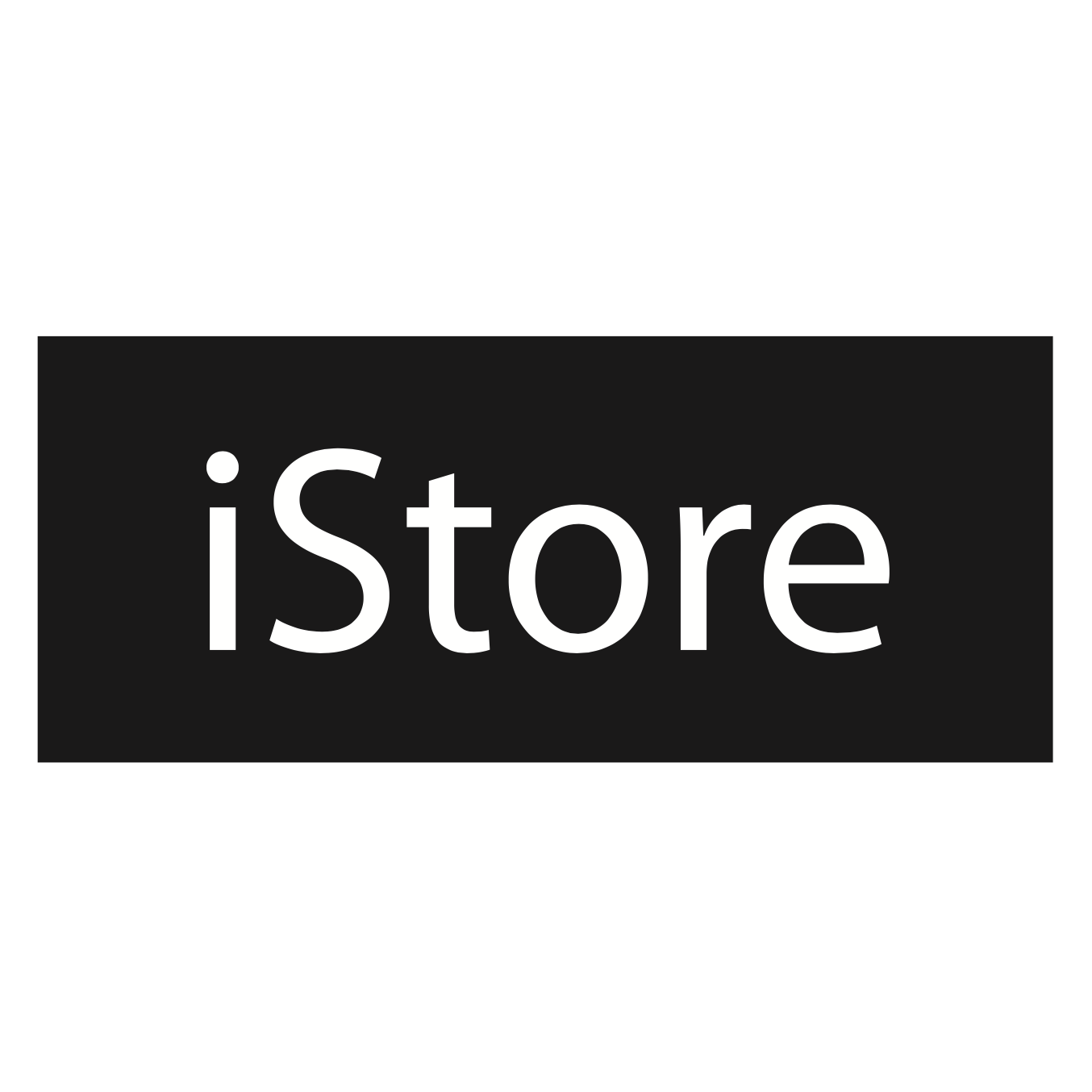 Little Digits - Finger Counting
R49.99
A visually beautiful and interactive app great for learning how to count. The app uses multi-touch by detecting how many fingers are put on the screen and displaying the corresponding number characters on the screen.
Ages 6 - 8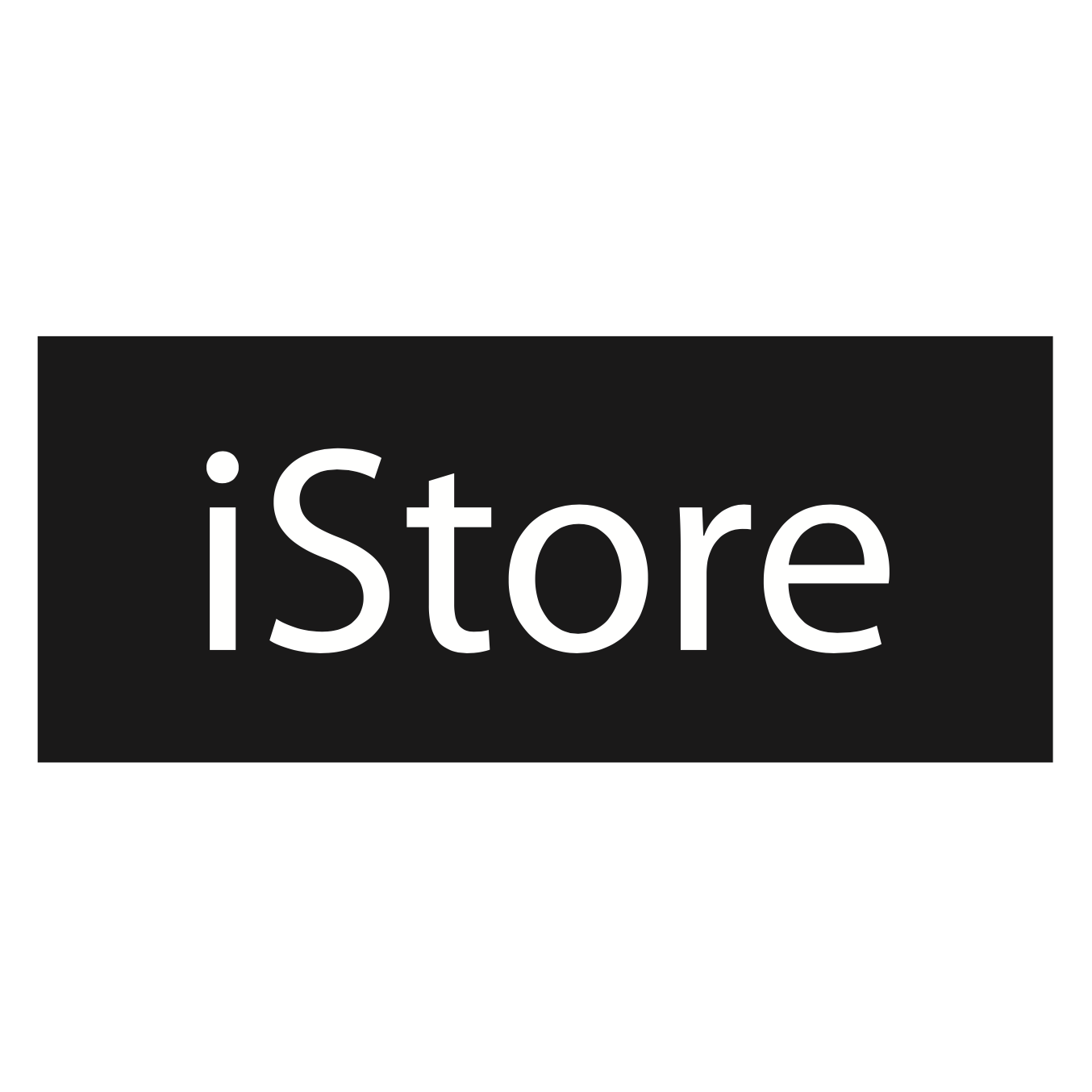 R59.99
A fun and interactive way for kids to explore the human body and how it works. Anatomy includes skeletal, muscular, nervous, circulatory, respiratory, digestive, immune, and integumentary (skin) systems. From the sound of blood rushing through the heart to the gurgle and squeaks from the digestive system, your kids will be entertained for hours while learning the fundamentals of life.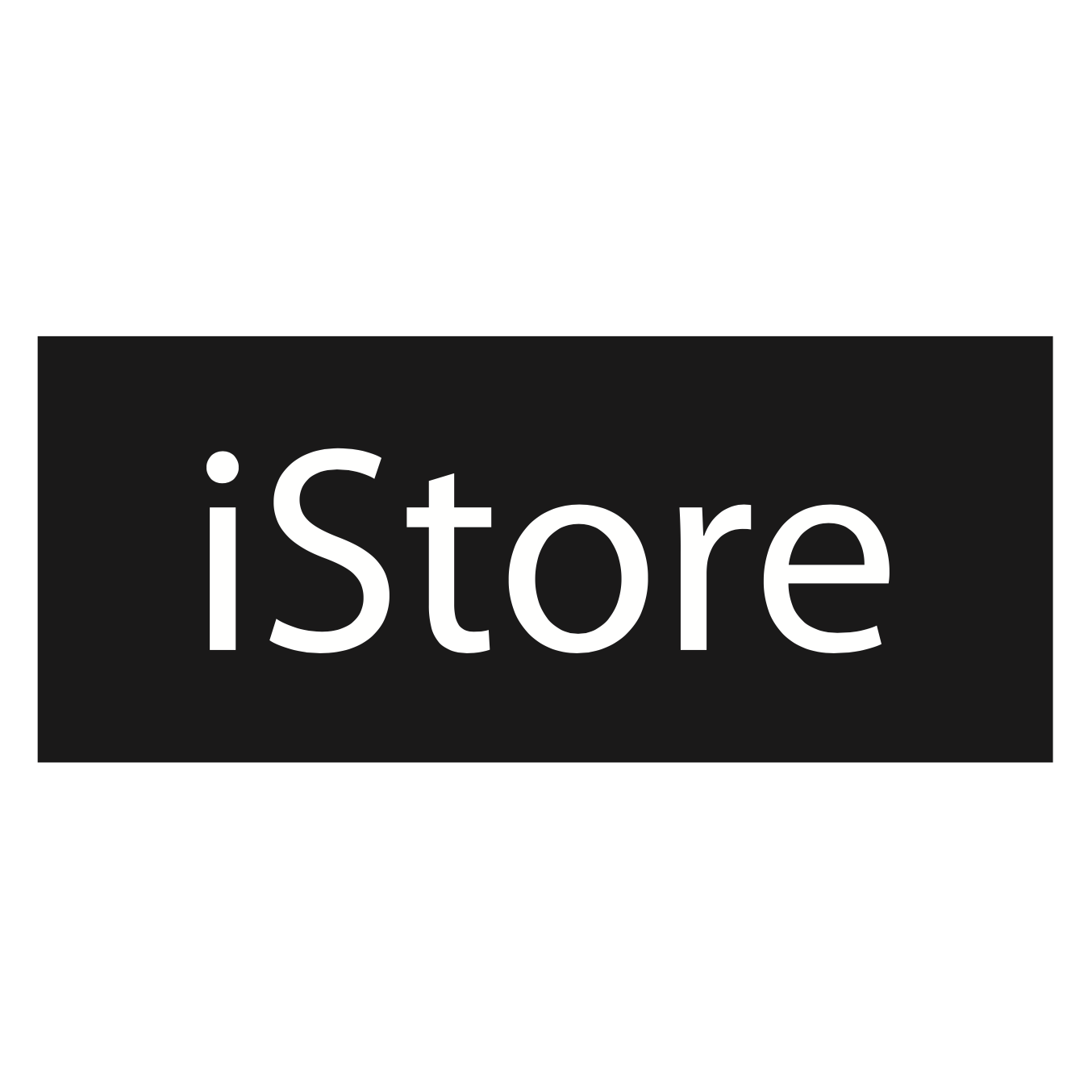 Free
Kids love a challenge, especially when it involves memory! This easy-to-use game will help enhance your kids memory while they are having fun.
Ages 9 - 11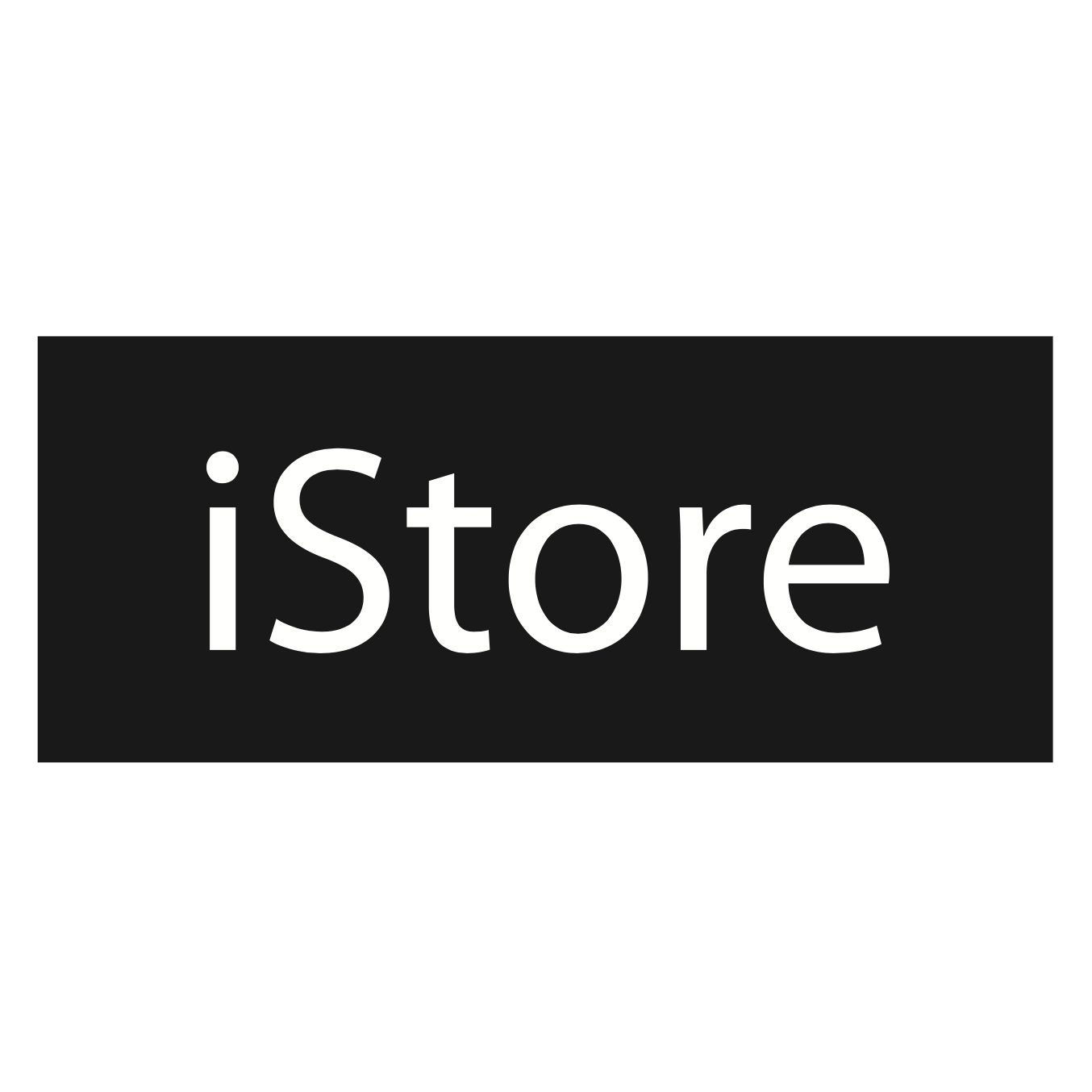 R79.99
If you need to help your kids with their geometry homework then this app for iPhone and iPad is a win! It's a game structured around the fundamentals of geometry so your kids will be having so much fun they wont even realise that they're learning!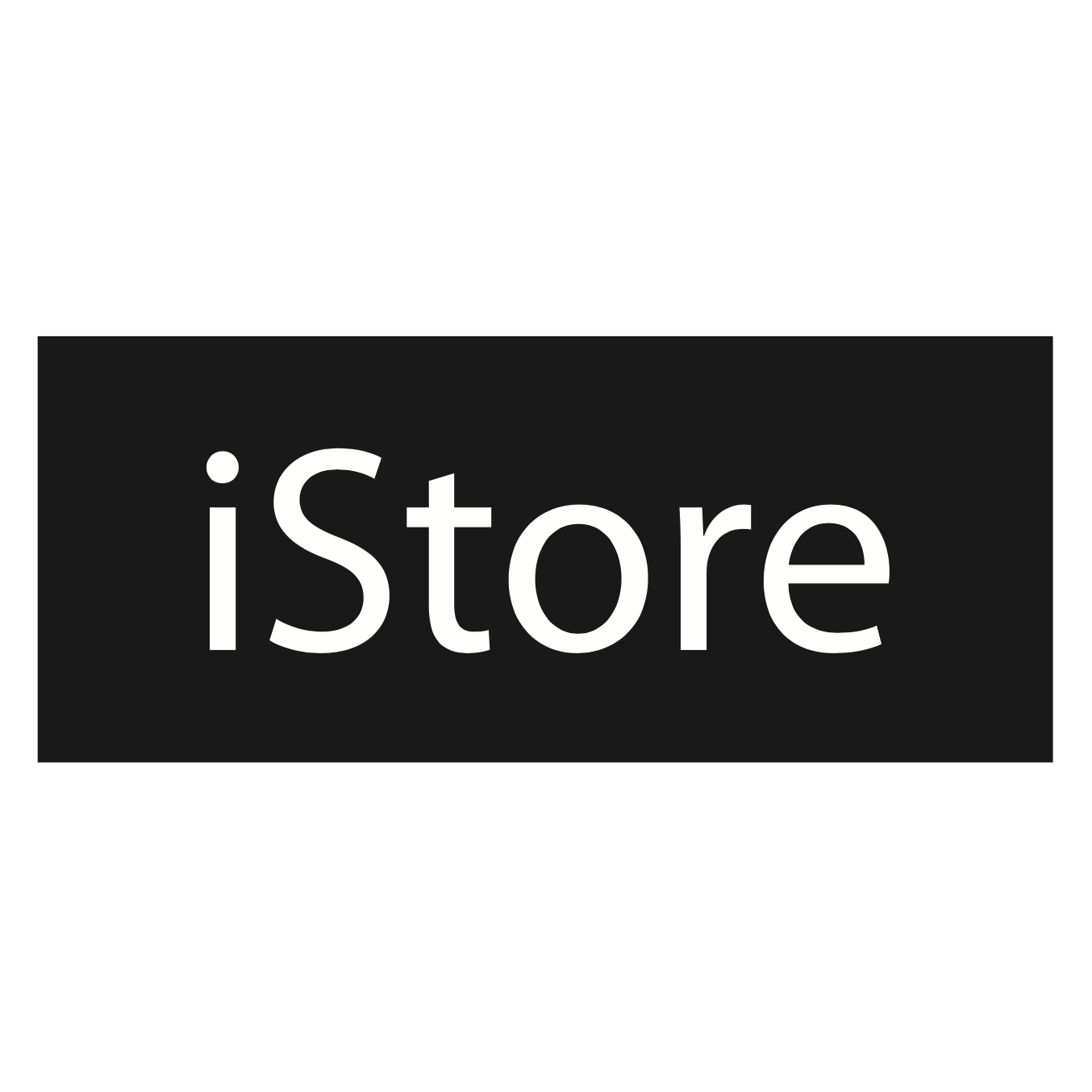 Free
There's no better way to learn about physics and science than by creating your own inventions! The game allows you to create your own fun and even weird inventions with the help of tiny characters while learning at the same time. The options are endless!
Educational Toys
At iStore, we know that when you harness the powerful and dynamic educational opportunities that come with technology, kids learn in fun and fresh ways. With this in mind, iStore offers a range of educational toys and accessories that do exactly that!
Jimu Robots are interactive building block robotic kits that give your kids the tools to learn how to create, build and program their own robots. The free Jimu Robot app on your iPad or iPhone provides easy-to-follow 3D illustrations to build your robot and also gives you all the creative tools to pre-program actions for your robot for all its exciting adventures.
Sphero Mini is a tiny robotic ball packed with fun learning opportunities. Paired with the Sphero Edu app, you'll have all the tools you need to make your Sphero move in ways that you design yourself through programming those movements in code. As you go, you can build on your knowledge. Start with basic paths, move onto the block-based drag and drop interface or progress onto using actual JavaScript to write programs for your Sphero, straight from your iPhone or iPad. Learning to code is a critical 21st-century skill and doing it with Sphero is tons of fun.