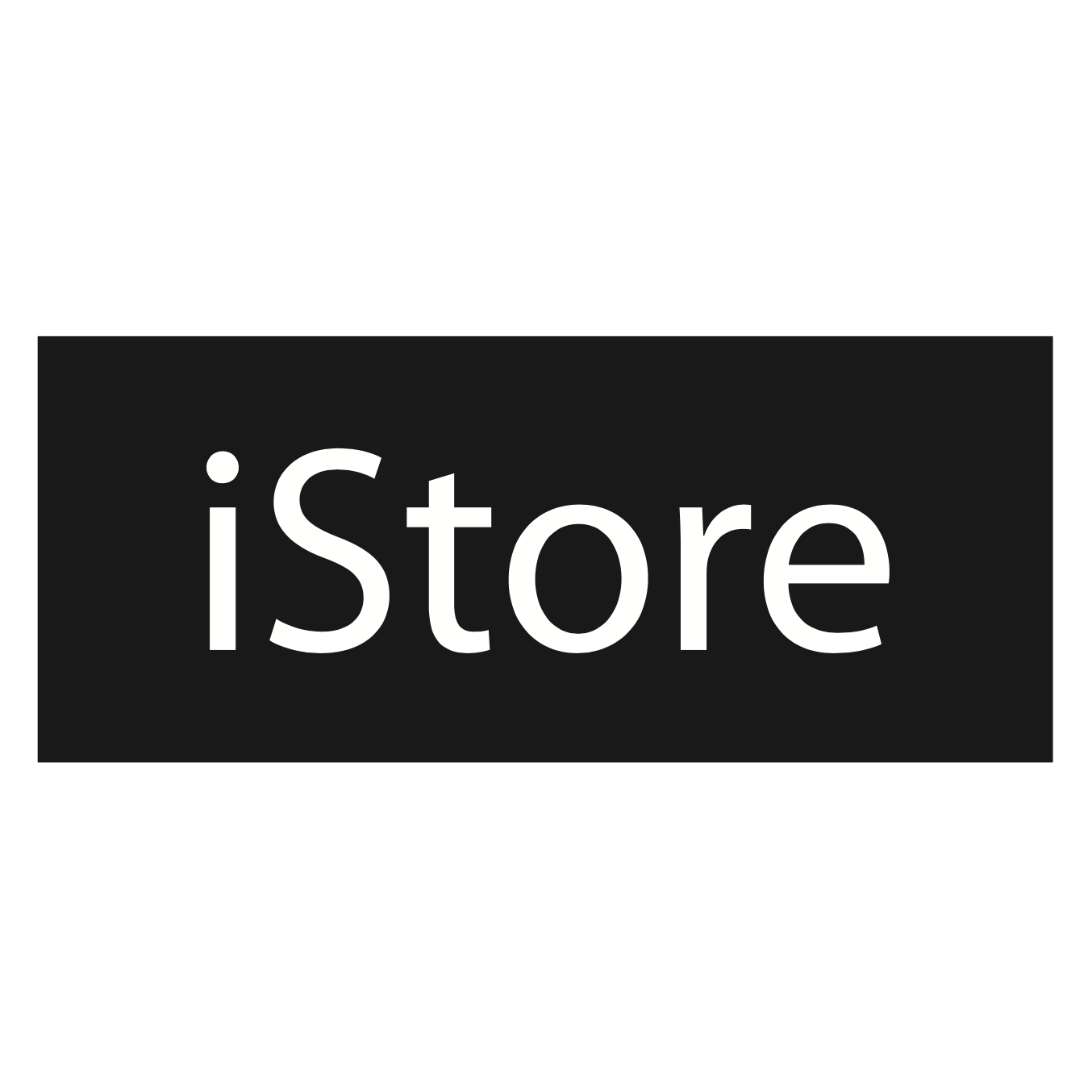 Apple TV has redefined the way we consume all of our favourite content. From movies to music to games and so much more, hours of entertainment is just a click away. Browse your latest holiday photos on your TV or listen to your favourite music. Not only is Apple TV a great way to relax, but it also offers access to other incredible apps for things like fitness, cooking and the news. It's easy to use and it's all packed into one tiny black box. Here's everything you need to know to get started -
Setting up your Apple TV
To get started you will need your Apple TV, your own personal internet, a TV with an HDMI port and an HDMI cable.
1. Plug your Apple TV into power.
2. Plug your Apple TV into your TV's HDMI port using the HDMI cable.
3. Turn your Apple TV on and turn your TV on. You should see the setup screen.
4. Connect your Apple TV remote by clicking the Touch Surface of your remote.
5. Select your Language by swiping on the touch surface of your remote. Choose an option by clicking the Touch Surface. Do the same thing to select your Country.
6. Choose how to complete your set up by choosing either to Set Up with a Device (like your iPhone or iPad) or manually. Setting up with a device allows you to automatically transfer
settings from your iOS device like iTunes and iCloud whereas if you choose to do it manually, you can enter this information using the on-screen keyboard and remote.
7. To set up with a device make sure your iOS device is unlocked, that your Bluetooth is enabled and you hold your device close to your Apple TV.
8. A message will pop up on your iOS device saying "Do you want to set up your Apple TV now?". Tap Continue.
9. Your Apple TV will scan and connect to your Wi-Fi network.
10. You will then be asked to enter your Apple ID and password.
11. Follow the on-screen prompts to choose settings for location services, screensavers and analytics sharing.
12. Agree to Terms and Conditions (you can read them by clicking on the relevant section to the right) and you are all ready to get started.
Managing your content on Apple TV
Apple TV gives you access to a whole new world of exciting content. You can stream content like videos, music and photos directly from your Apple TV or even from your iOS device using Airplay or Airplay mirroring. Depending on who is viewing the content on your TV (like your kids) you may want to set up some ways to manage the content and place some sort of viewing restriction here.
1. Go to Settings > General > Restrictions.
2. There will be a list of options in different categories namely: Parental Controls, iTunes Store, Allowed Content, Game Center, and Allow Changes. Some of these you can
either allow or restrict but some of them will offer you a new list of options if you click on them.
3. To change any specific controls you need to click Restrictions to turn them on. When you do this you will be asked for a four-digit password. If you ever forget this
password you are able to reset it by going to Settings > System.
Here is a list of what you are able to change or restrict on your Apple TV:
iTunes Store: purchasing and renting as well as in-app purchases.

Allowed content: restrict explicit content for music and podcasts as well as making use of rating systems for restricting movies and apps.

Explicit language: use Siri to obscure bad language.

Game centre: restrict multiplayer games or the adding of friends.
For example, if your child tries to download a PG 13 movie and you have set the restriction to only allow PG movies, then they will be prompted with the four-digit password. They may also try to download music which is labelled as explicit, Apple TV will then request the four-digit password to download this content.