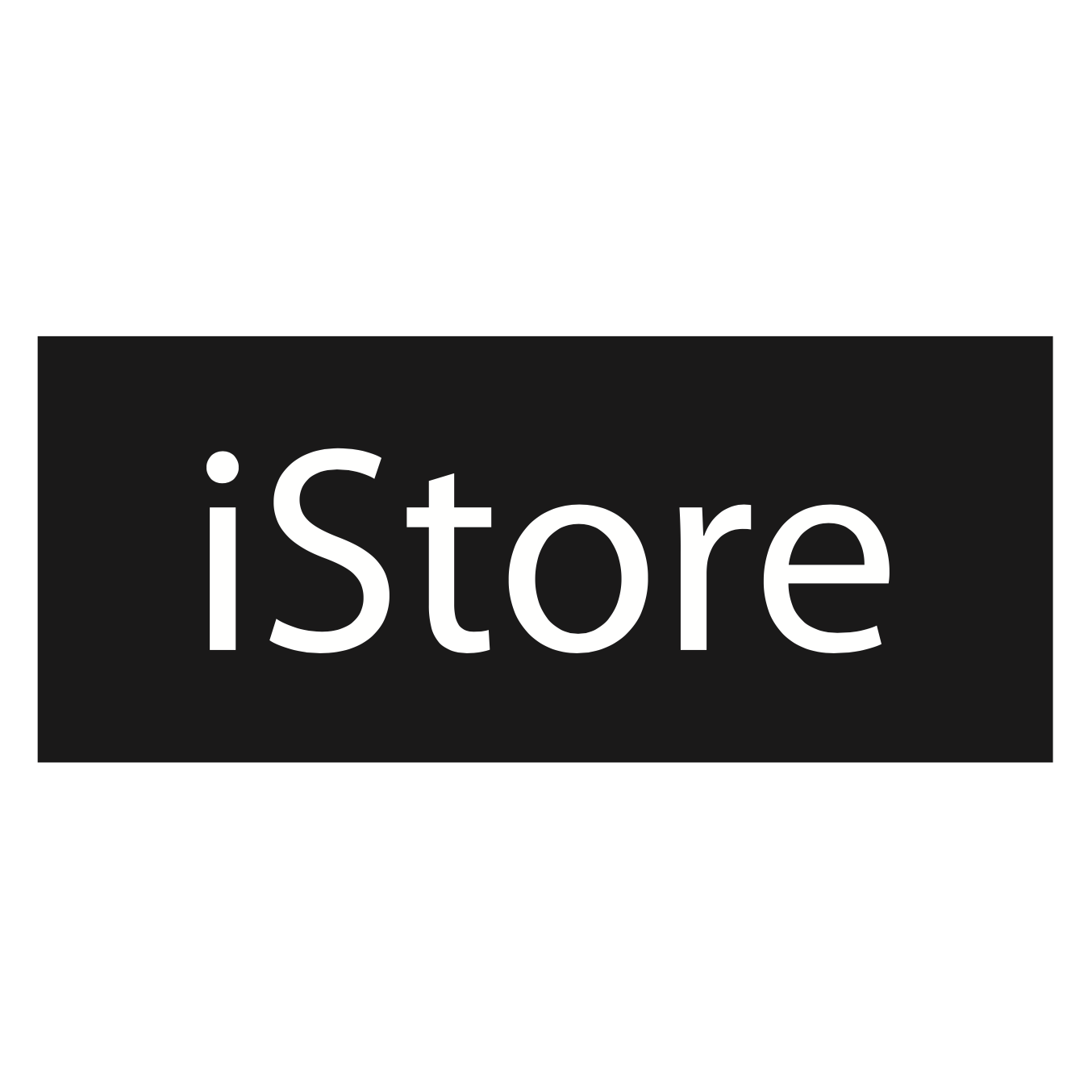 Among a host of impressive creative pursuits, Angie Batis Durant is the talented lady behind the Lucky Pony blog, which in her words is all about "excellent pretty things". If you visit it, you'll be treated to a plethora of inspiring posts and beautiful imagery. She is a self confessed tech addict and a long time Apple fan, using a variety of Apple products to capture and enhance her work. We chatted to Angie to find out what it's like to be a mom, what she loves most about her Apple products and how she uses them in her day-to-day life.
So tell us about yourself and how did you get into blogging?
Hi I'm Angie and I'm a couple of things. I'm a mom, a photographer, an art director a blogger, a serial baker and a restauranteur :). My blogging days started about 9 years ago when I mentioned something to my husband about wanting to start a thing called a 'blog'. Then as a surprise he set one up for me and I haven't looked back since. I'm actually so grateful for it because it's such an awesome way to remember all the things I used to get up to.
We love the different topics that you choose to focus on. Where do you find your inspiration?
I find inspiration everywhere really, from driving around to obviously the internet and Instagram. In fact Instagram may be one of my best friends.
Your images on your blog are beautiful, this must be key when it comes to putting together attractive blog posts. We see that you are a great photographer as well, such a valuable skill when you have your own blog!
Thanks so much for the lovely compliment…I love taking photos and over the years I have I definitely fine tuned my skills a bit, paying more attention to detail, lighting and content.
Do you often use your iPhone to take images? What do you love about being able to capture beautiful shots on the spot?
I do use it sometimes, especially when I'm out and about without my camera and something catches my eye that definitely needs to be documented and shared so that I can go back another 9 years from now and have a good laugh :)
What are some of your favourite photography apps?
Instagram, Photoshop and VSCO.
We also hear that you're quite the Apple fan?
I use them all hahaha.
What Apple products do you love to use?
I literally have everything Apple from my phone to my computer to my iPad.
Now we know you're a mom as well. Your Instagram feed is full of gorgeous pics of your kids! What do you love most about being a mom?
The fact that I get to spend every single day with my kids. They are the absolute best!
Being a mom must keep you on your toes on a daily basis! What are some of the ways that you take some time out to relax? Do you like to read or do other things to relax on your iPad?
I like to watch Netflix on my iPad. Sometimes, after both kids are asleep I'll grab a slab (yes a slab) of chocolate and go lie in bed and watch something awesome. It's one of my favourite things to do every now and then.
Kids these days are totally drawn to tech! Have you found some awesome apps for them on your iPad that they love to play?
My child is obsessed with YouTube, so we have downloaded YouTube for Kids which she knows her way around with her eyes closed. In fact she knows her way around my iPhone better than I do. It's insane and she's only 2 and half!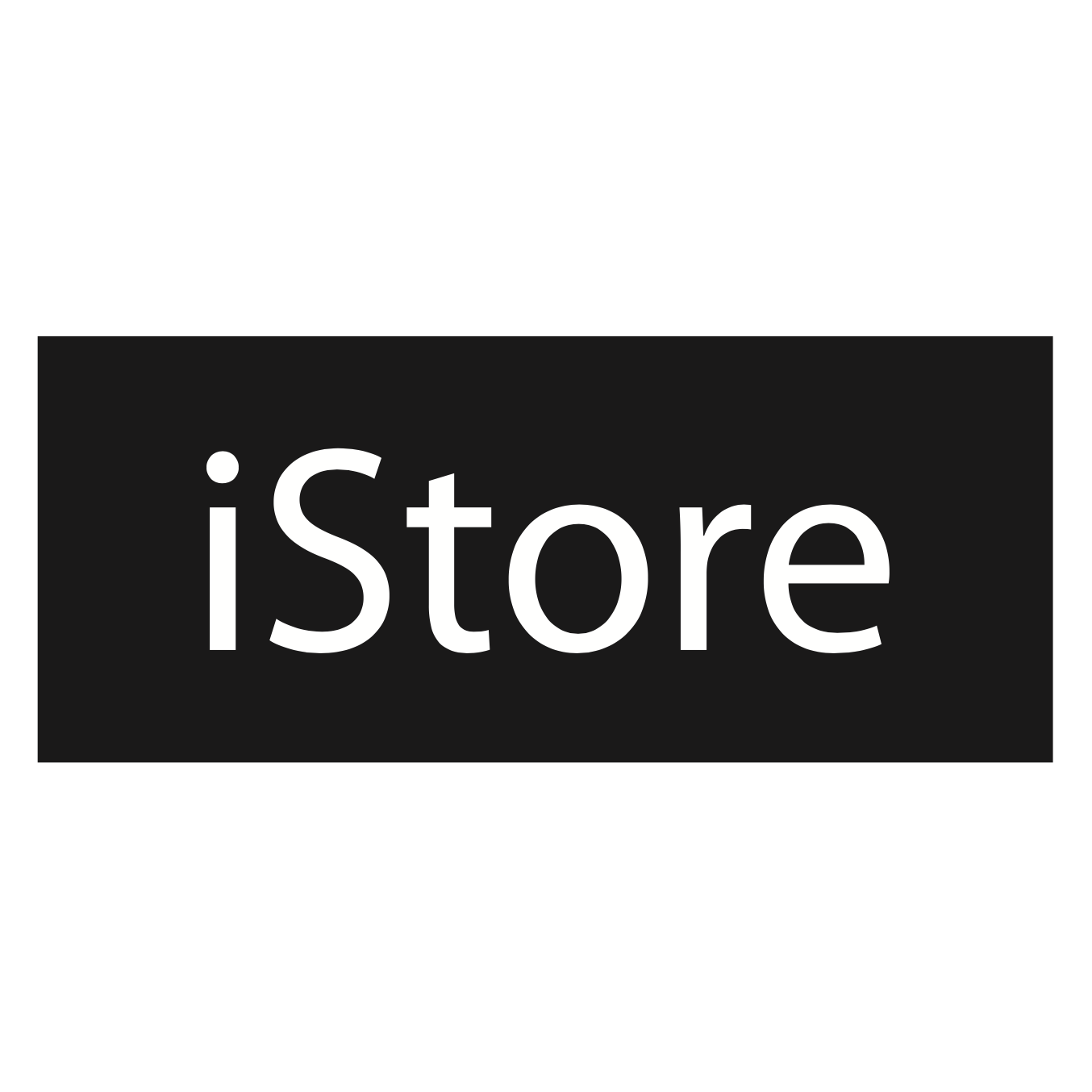 YouTube Kids
Free
What else do you love using your iPad and iPhone for?
My iPhone goes everywhere with me, it's like my third arm. I don't think I can go about my day without it. It keeps my life organised and keeps me up to date with everything that interests me.
What are some of the ways that these products make your life just that little bit easier being such a busy lady?
I do everything on my Mac and iPhone, so they make my life easier just by being pretty much hardwired to my brain. I think I would forget so many things if I didn't have either one of these things. Plus they're a great form of company when you're hanging out by yourself somewhere trying to look busy :)
To read more about Angie and her musings, visit her blog here.