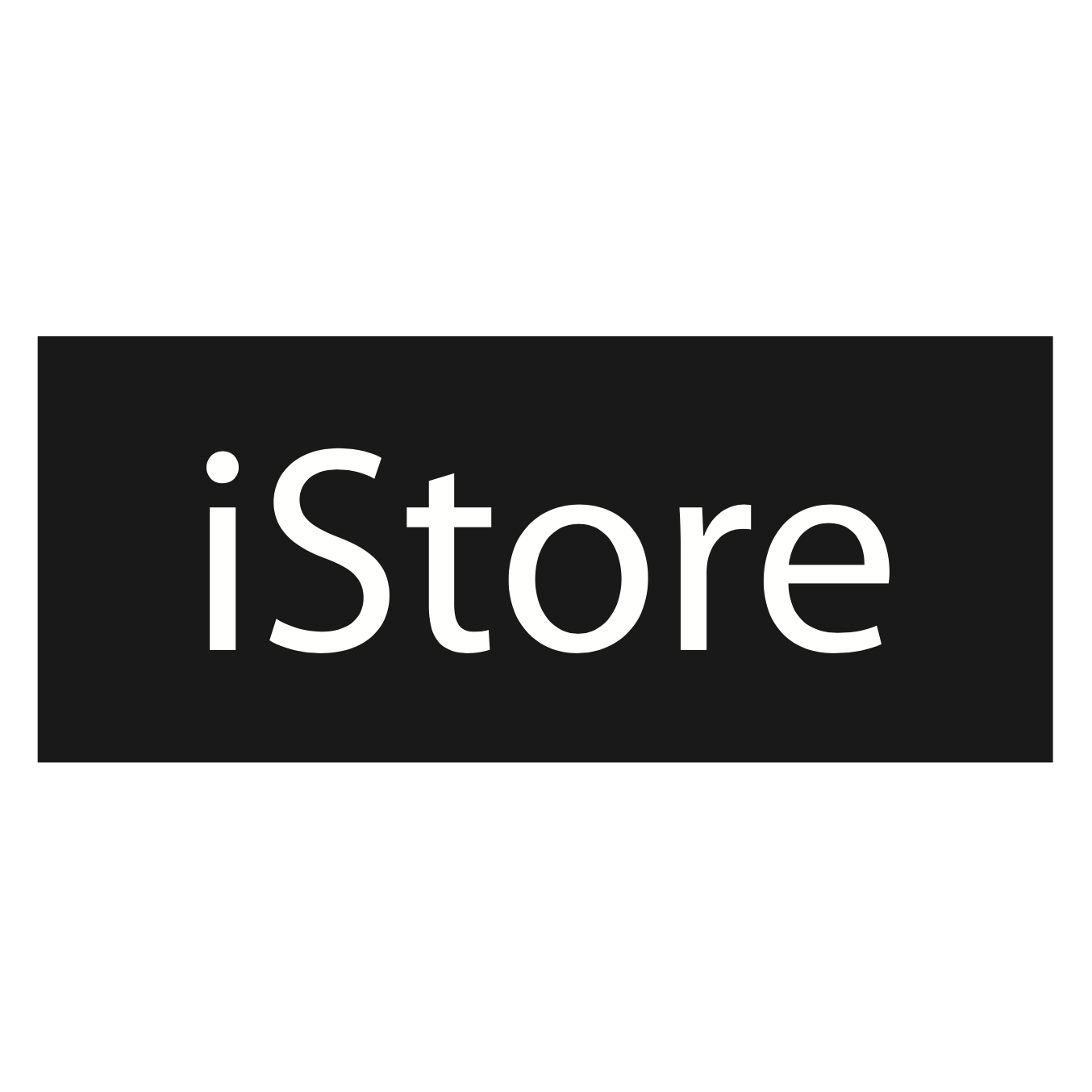 There is something so enjoyable about scrolling through a beautifully curated Instagram feed and getting lost in a photo that has caught your attention. Maybe you prefer to be behind the lens - isn't it just perfect when you find that perfect spot to capture?
We did some investigating and spoke to three Instameet connoisseurs based in Cape Town, Durban and Johannesburg to find out the top 3 places to take that perfect Instagram shot in their city. Here's what we found…
Cape Town
Meet Richard
Richard's interest for photography started with Instagram and his iPhone 4 back in 2012. He was hooked from the first post!
"Instagram is about connecting with others through photos or videos. It's not just a platform with beautiful content. It's about putting the community first and building long lasting relationships and celebrating the amazing people, places and experiences together. We do this by hosting Instameets."
Find him on Instagram: @Richardhaubrich
Richard's top three photo spots in Cape Town:
1. Beta Beach - A place where you can capture that moment as the sun sets overlooking the ocean with stunning mountain views. It is also a great place for astro photography.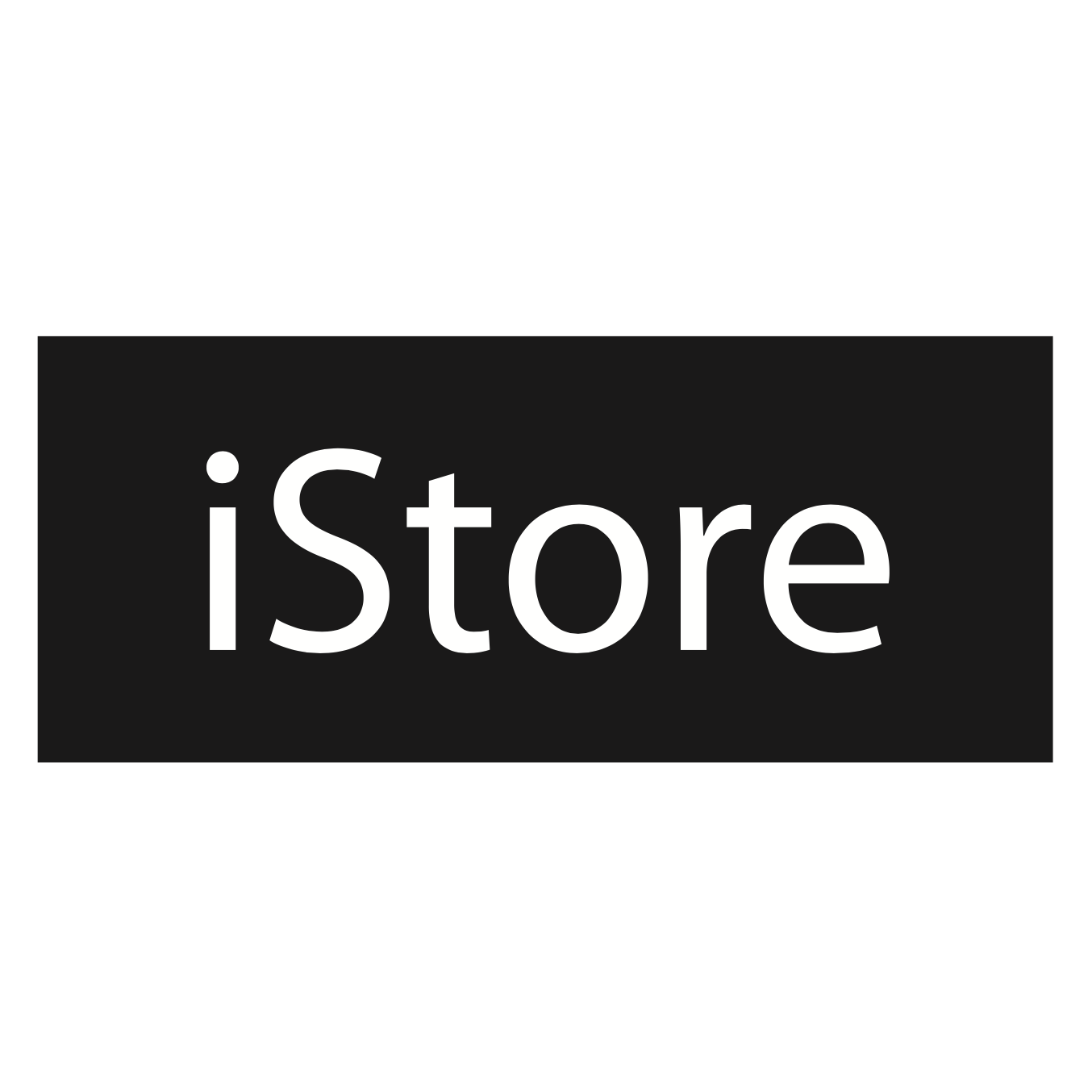 2. The big wheel at V&A Waterfront - The perfect backdrop for your photo.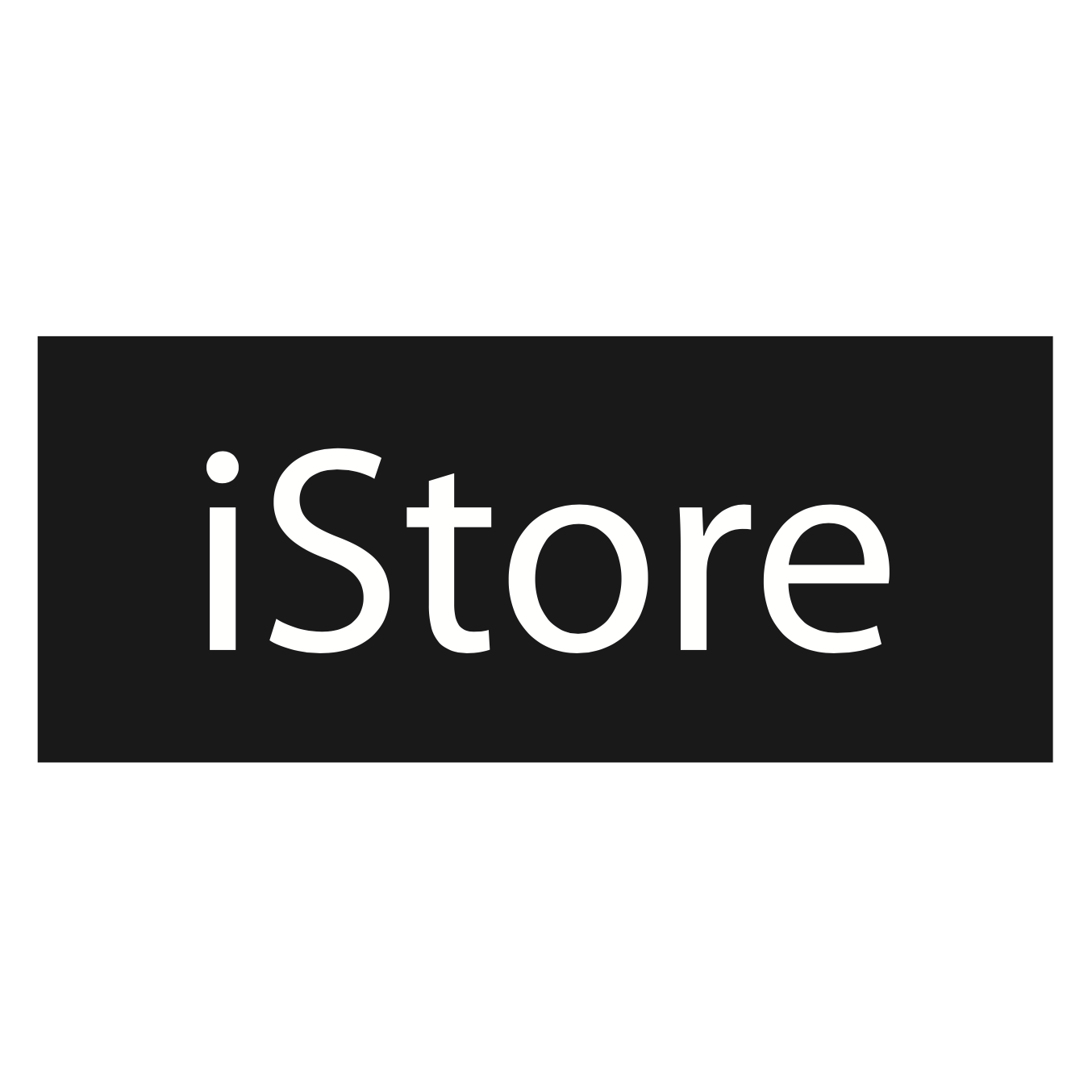 3. Kloof Corner - Surrounded by stunning nature views and the perfect spot to watch the sunrise.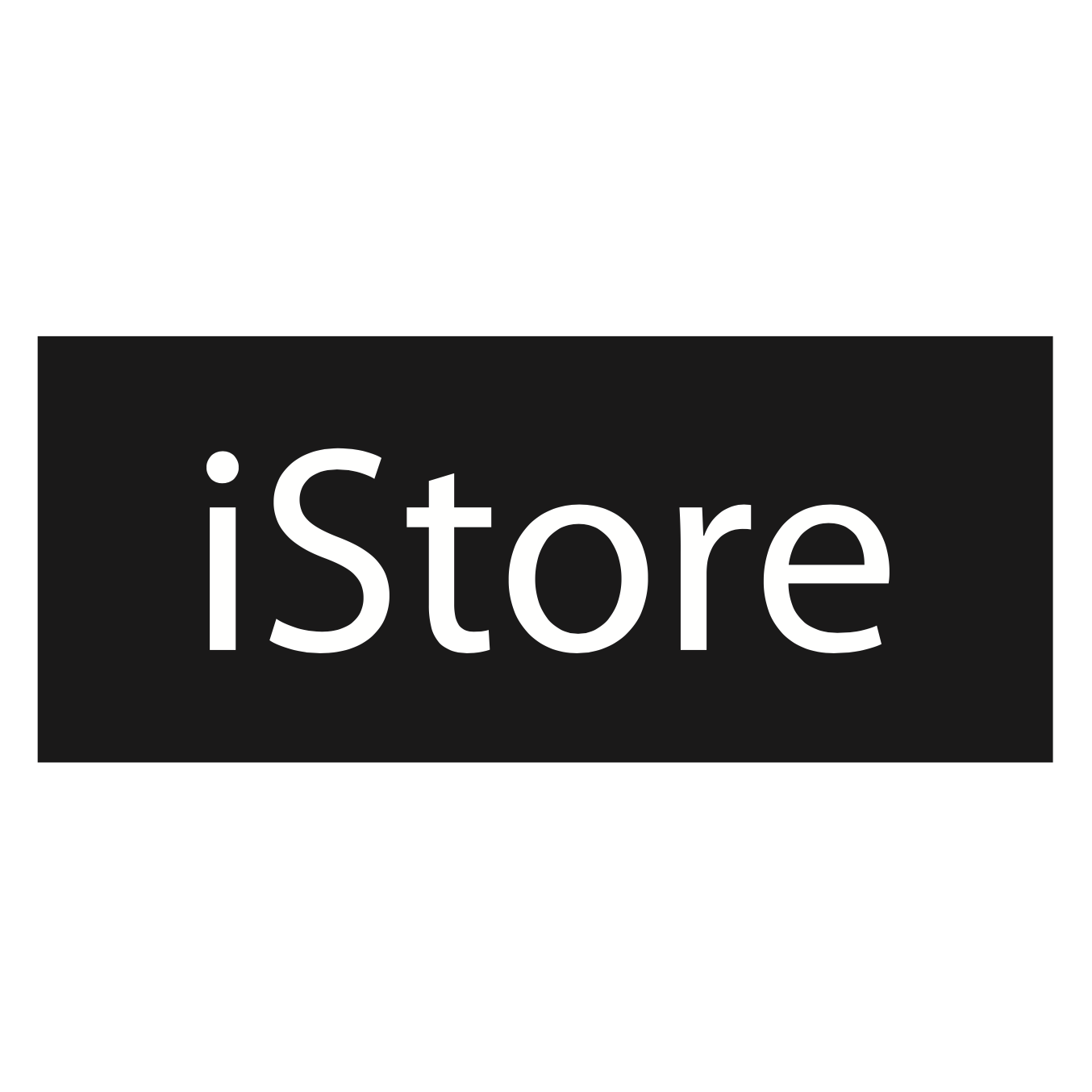 Durban
Meet Alison
Alison's immense love for photography grew when she downloaded Instagram.
She attended her first Instameet with @meetsouthafrica where she met some amazing people -
through their shared love for Instameets @instamissions was born - which is now the base from where Instameets, workshops and various events are arranged.
"These meets are still one of my favourite parts of Instagram and this is where the magic starts the creative juices flow, being surrounded by like minded humans and hanging out in spectacular places."
Find her on Instagram @its.just.al.chasing.light
Her top three photo spots in Durban:
1. Durban's Moyo Pier - The best sunrise location all year round, capture pure magic as the clouds reflect on the water.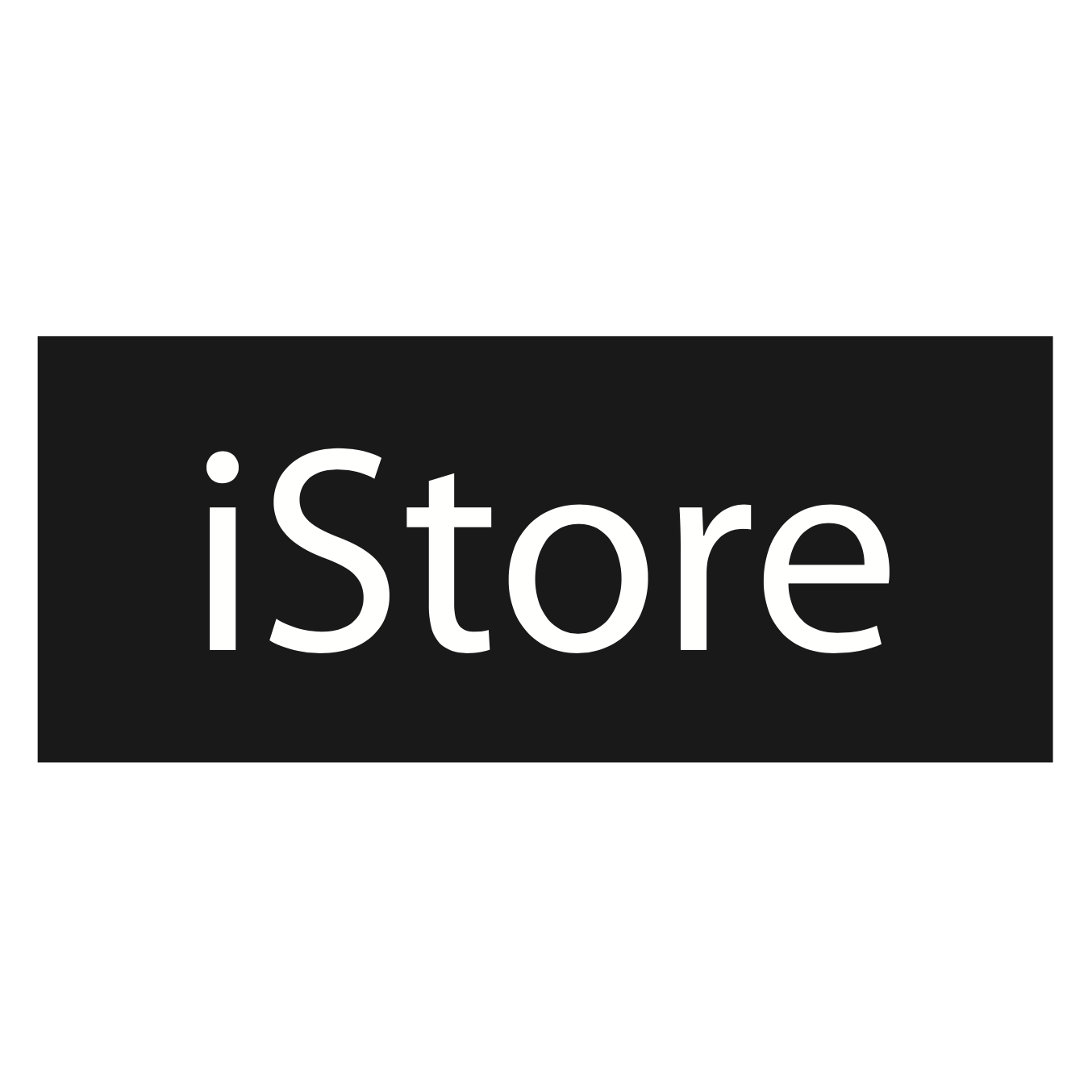 2. Thompson's Bay - A beautiful spot just a little outside of North Durban with wonderful shadows to play with through your lens and an incredible pool.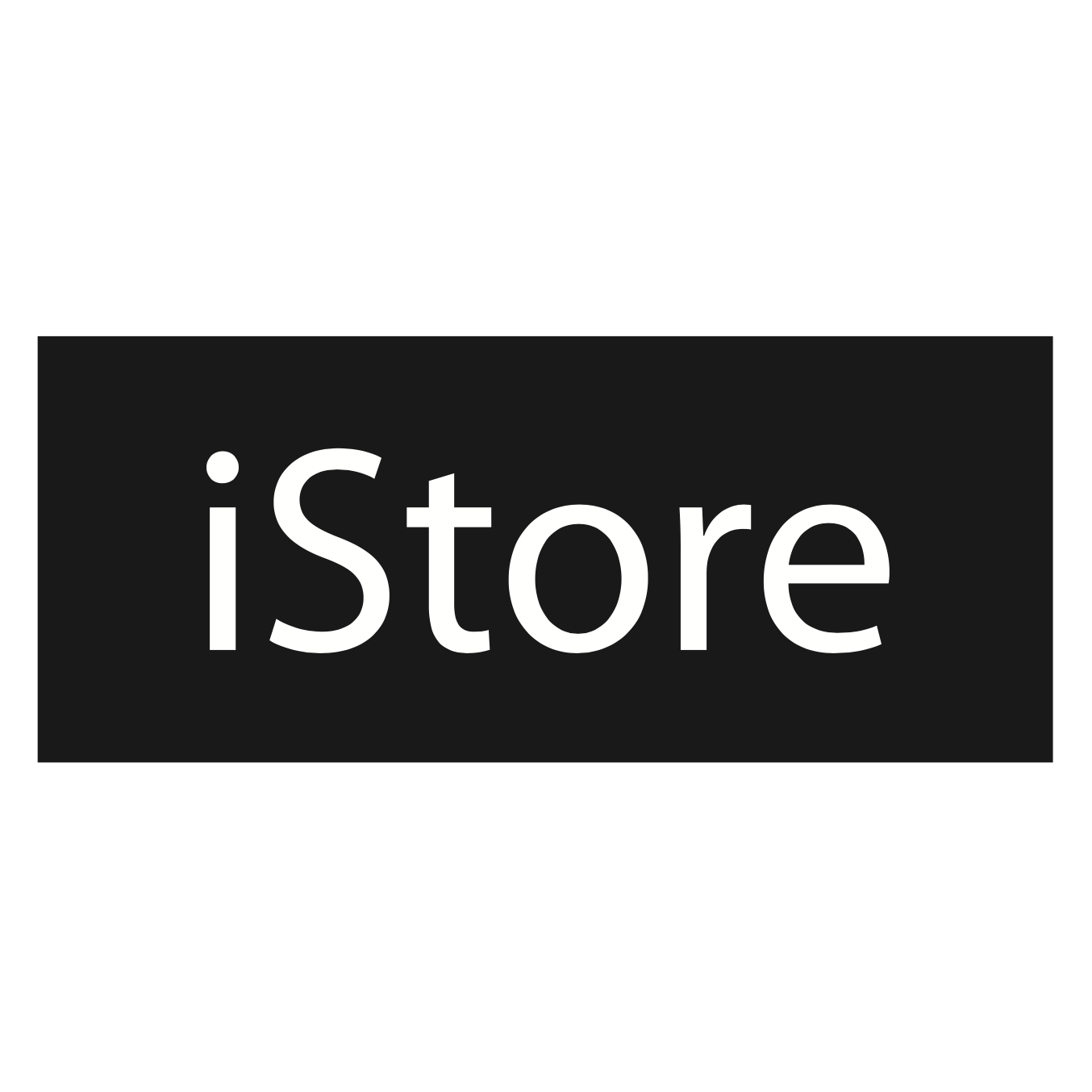 3. Lake Eland/ Oribi Gorge - The perfect place to visit for a day of exploring the canyon spaces.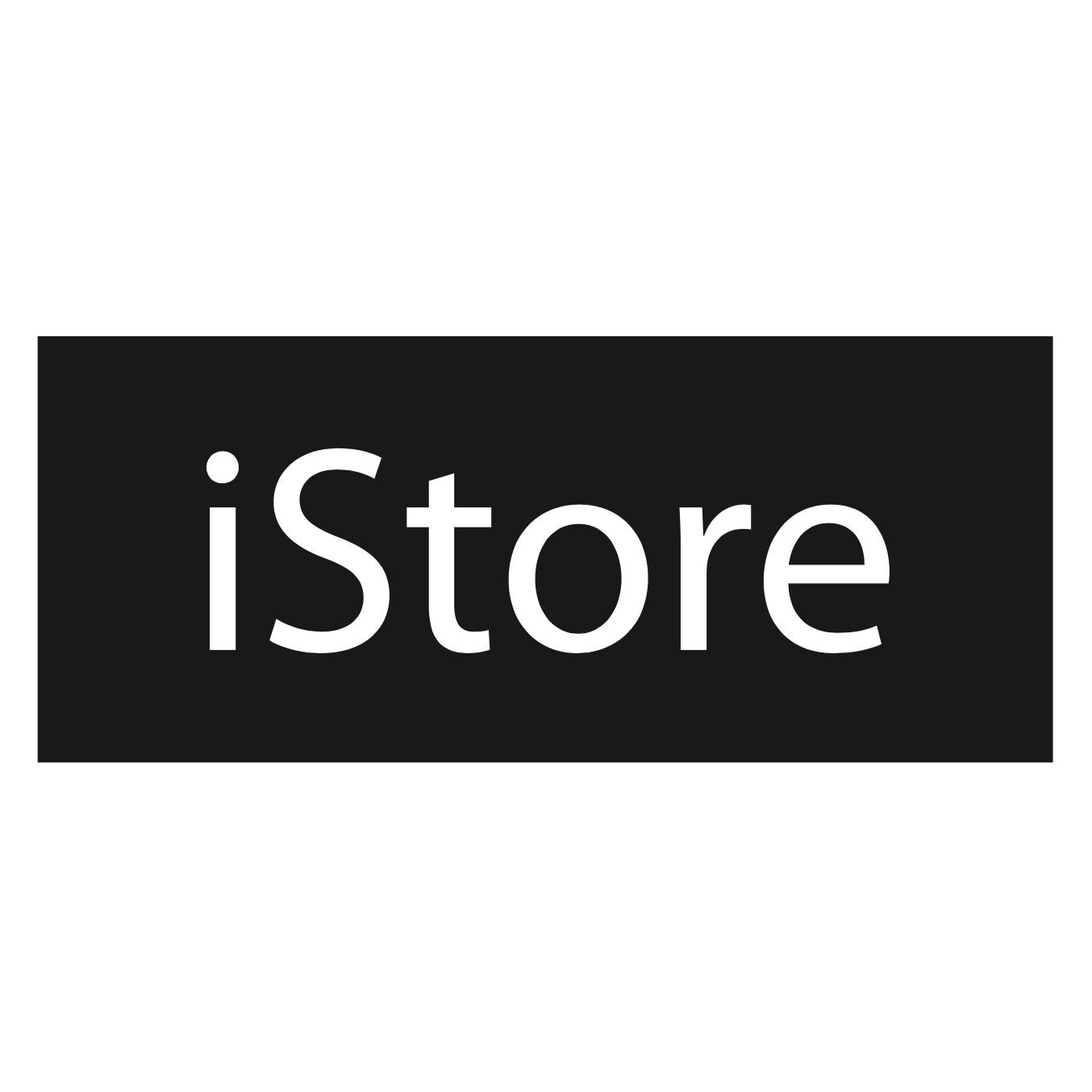 Johannesburg
Meet Matthew
Matthew's interest in photography started with his iPhone 6. His love for photography grew when he started to attend Instameets which then led him and a passionate team of individuals to start organising their own Instameets. Check out @jozigrams for info on all upcoming Instameets in Joburg.
"My biggest love for Instameet is definitely connecting with like minded people and exploring a little bit more of my city."
Find him on Instagram: @matthewdaysa
His top three photo spots in Johannesburg:
1. Jeppestown - Filled with vibrant colours and textures. Every visit holds an undiscovered graffiti wall.
2. Johannesburg CBD - The best time to visit is the early hours of the morning to catch the sunrise playing hide and seek with the buildings.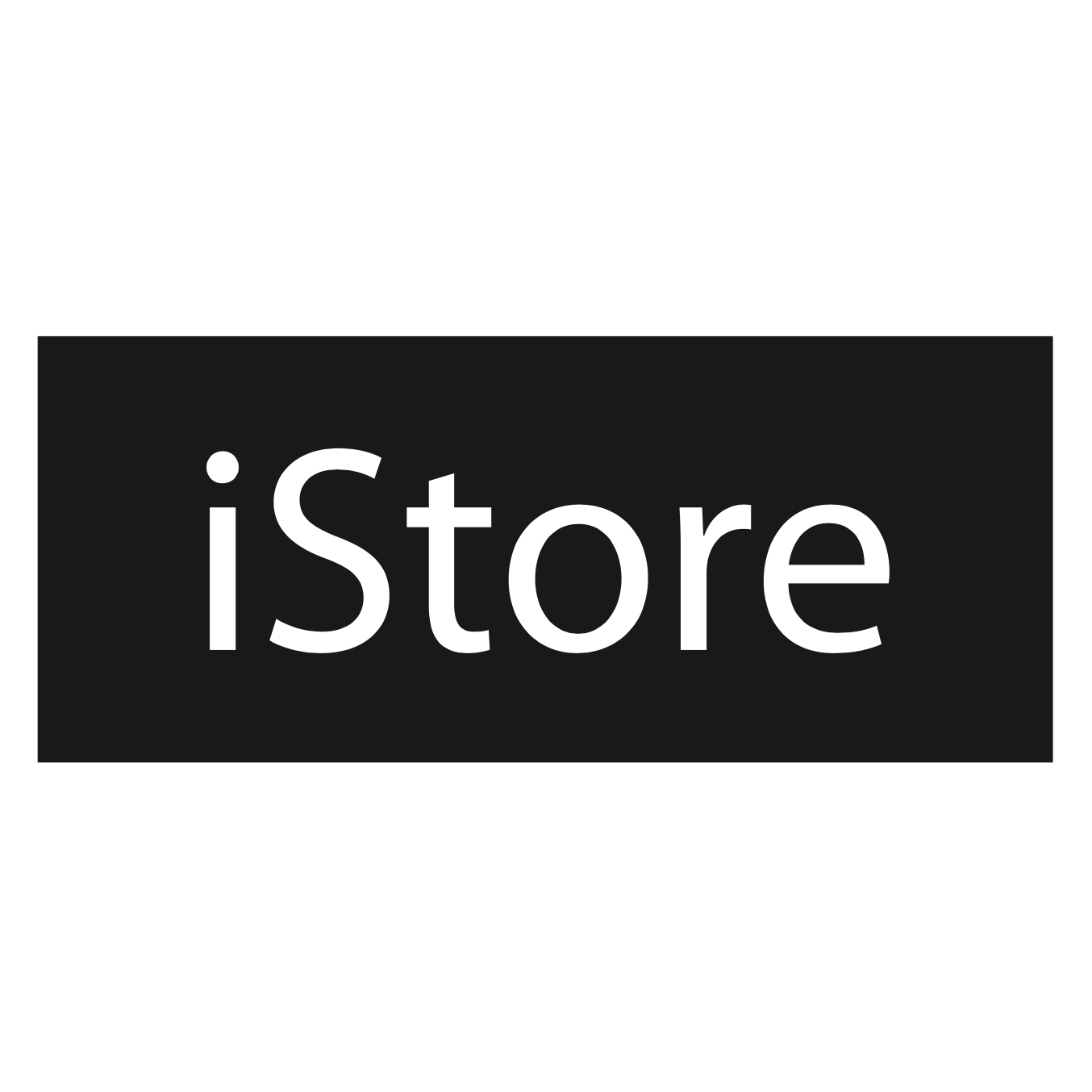 3. Bryanston Forests - The perfect spot to get those dreamy forest pictures.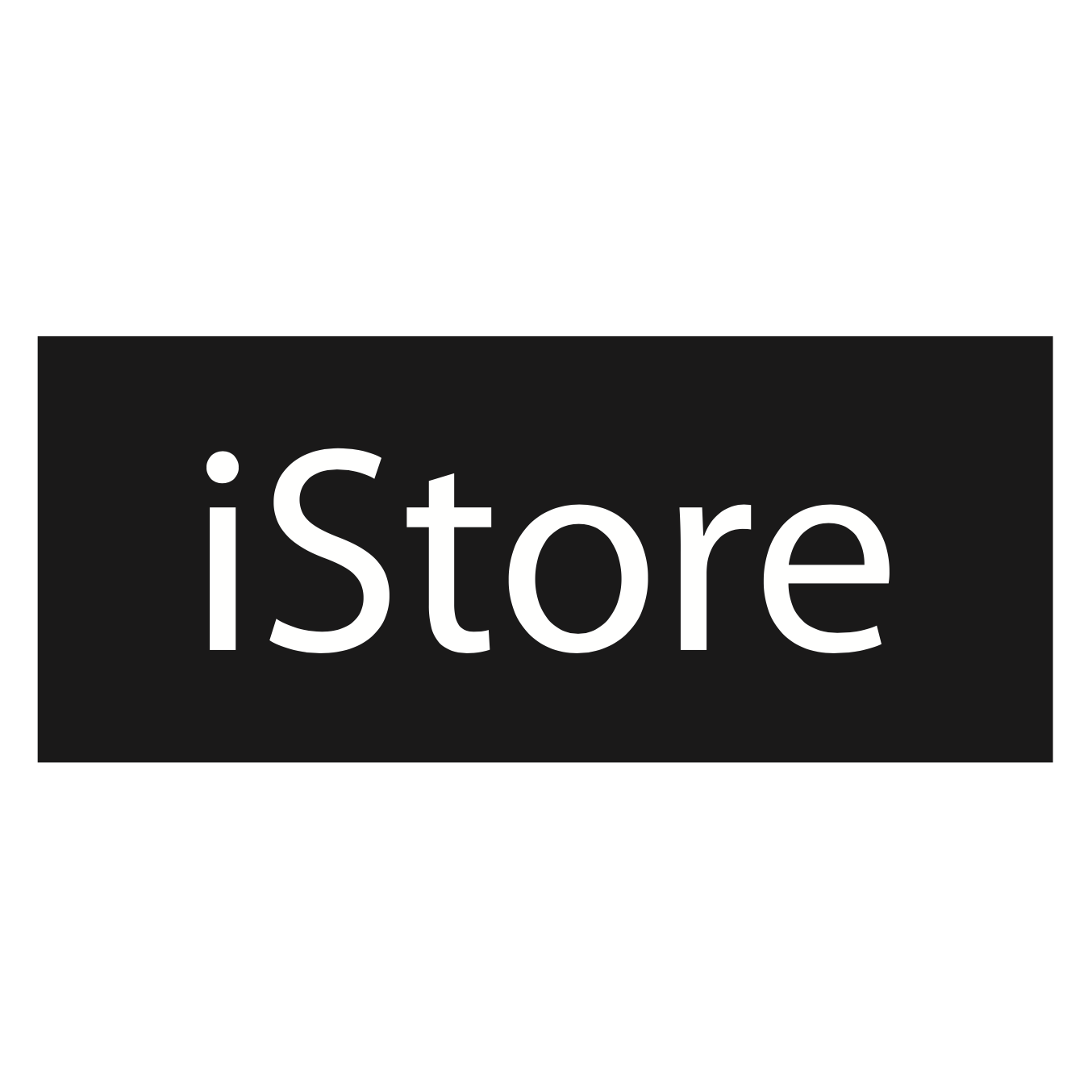 So there you have it, the top three photography spots in Cape Town, Durban and Johannesburg.
Happy snapping and Instameeting!
Want more inspiration? Check out our Instagram page @iphoneographysa for beautiful featured content taken/created on either an iPhone, Mac or iPad.
Don't forget to follow us to find out when and where our next Instameet will be.