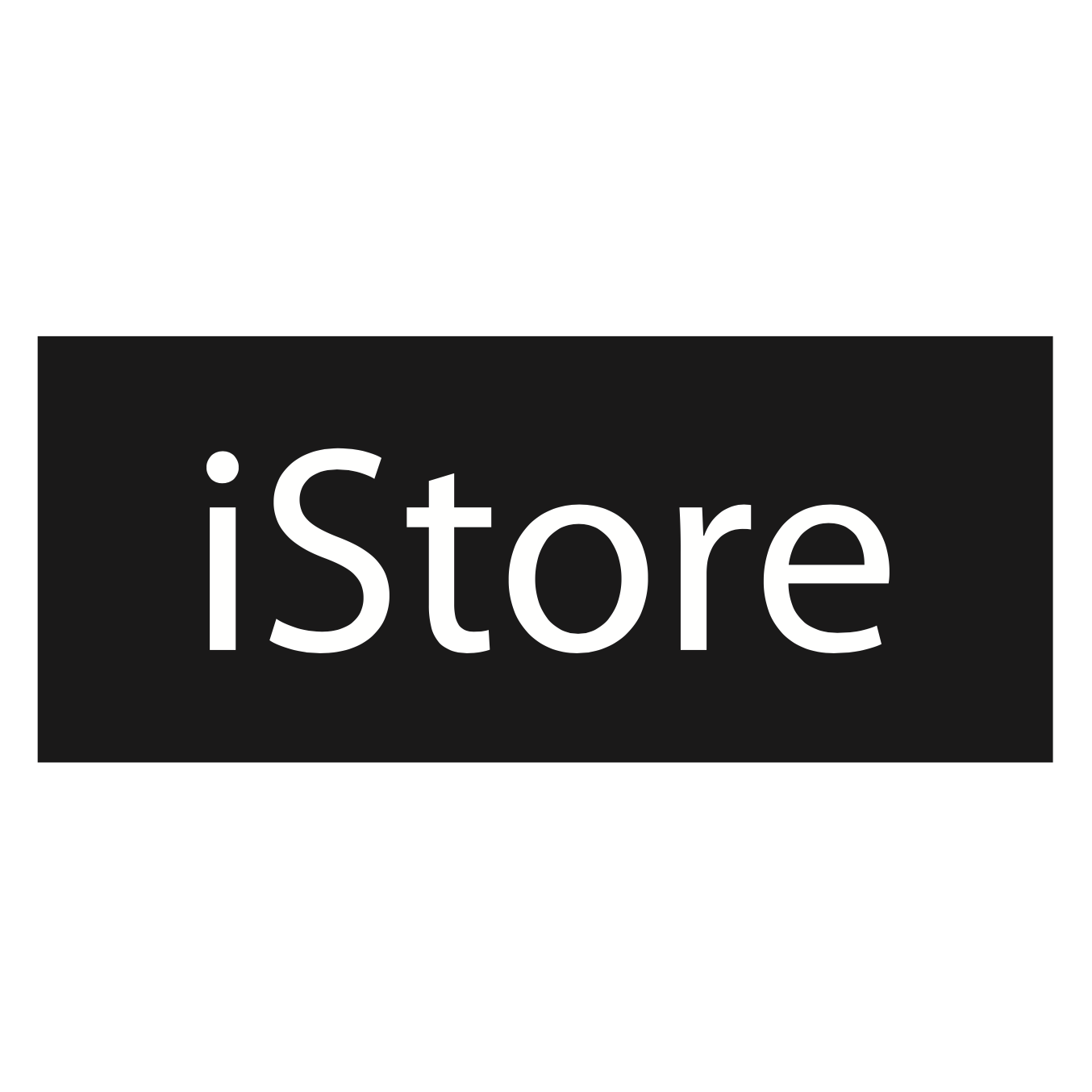 Apple TV is the hub of entertainment in our homes from playing games to streaming our favourite episodes of Stranger Things on Netflix.
Did you know that your beloved Apple TV can go beyond home use?
You can use Apple TV for all your important meetings or presentations turning your boardroom into a sleek and wireless dream - say goodbye to worrying about having the right cable or adapter!
How, you may ask? The answer is AirPlay.
What is AirPlay?
Airplay allows you to display your full screen from an iPhone, iPad, iPod touch or Mac onto a bigger screen with the help of Apple TV.
How to use AirPlay
1. Make sure you are near your Apple TV.
2. Open up the app that you want to display onto your Apple TV. ( On your Mac the AirPlay icon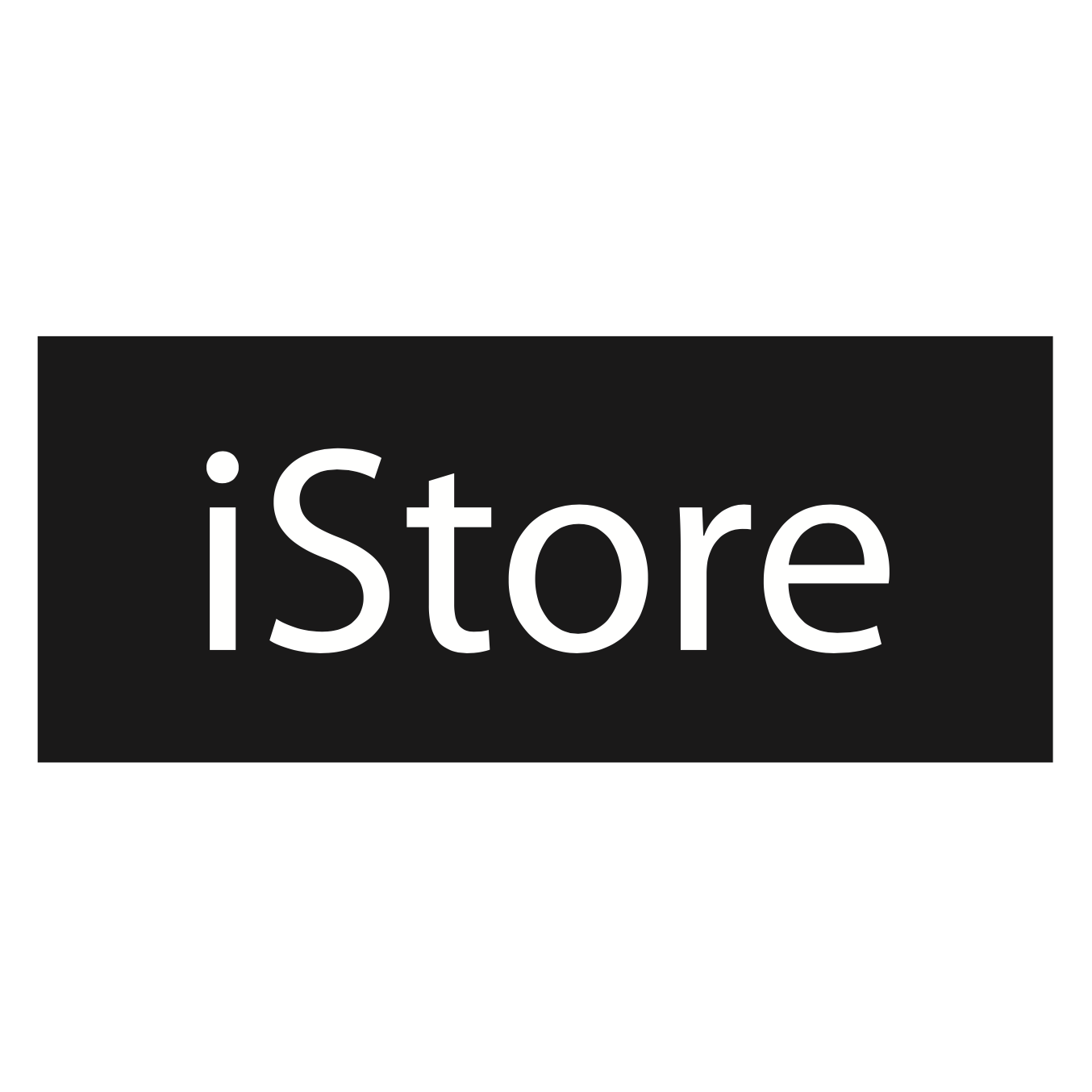 will be displayed at the top in your menu bar).
3. Select this icon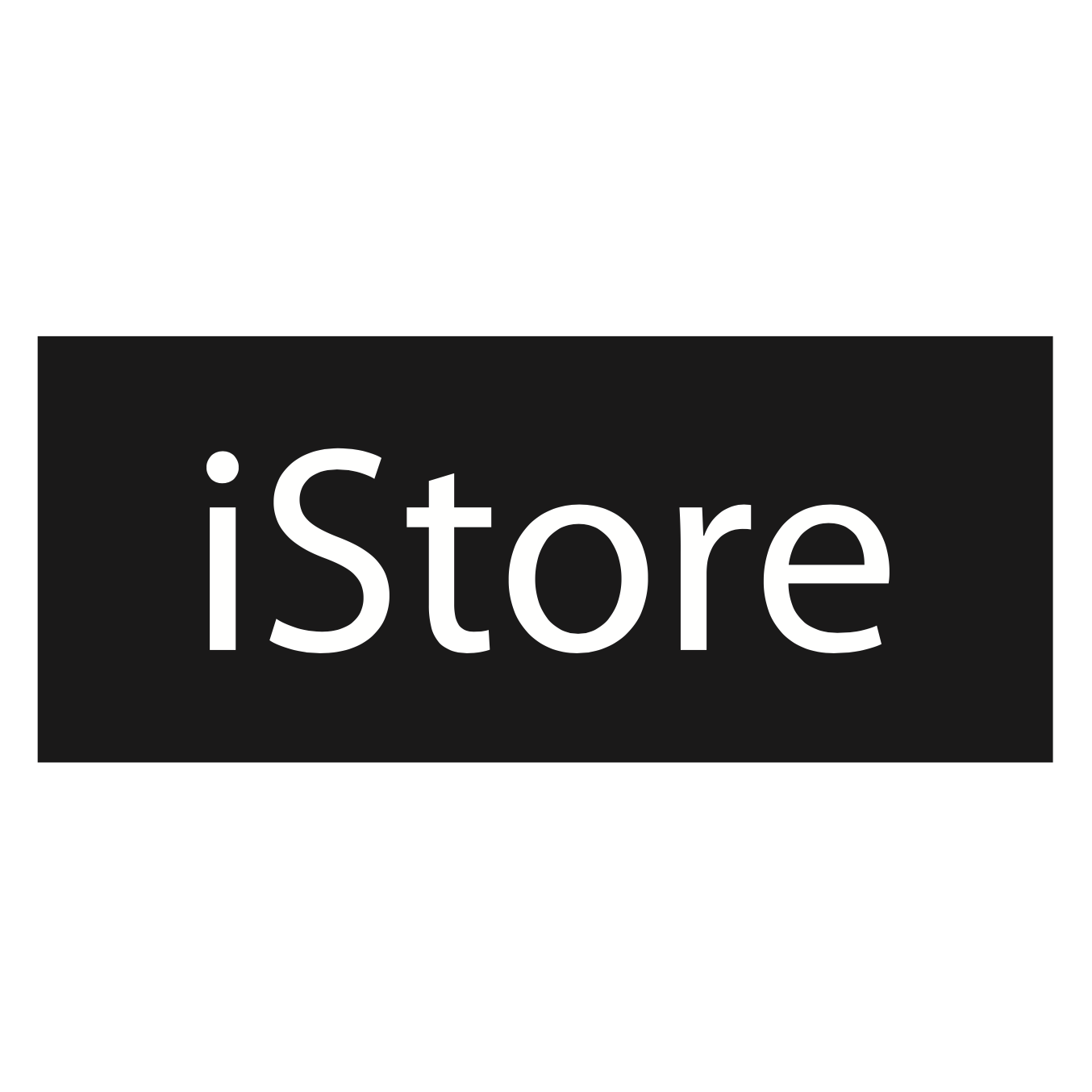 . In some apps e.g photos it will look like this,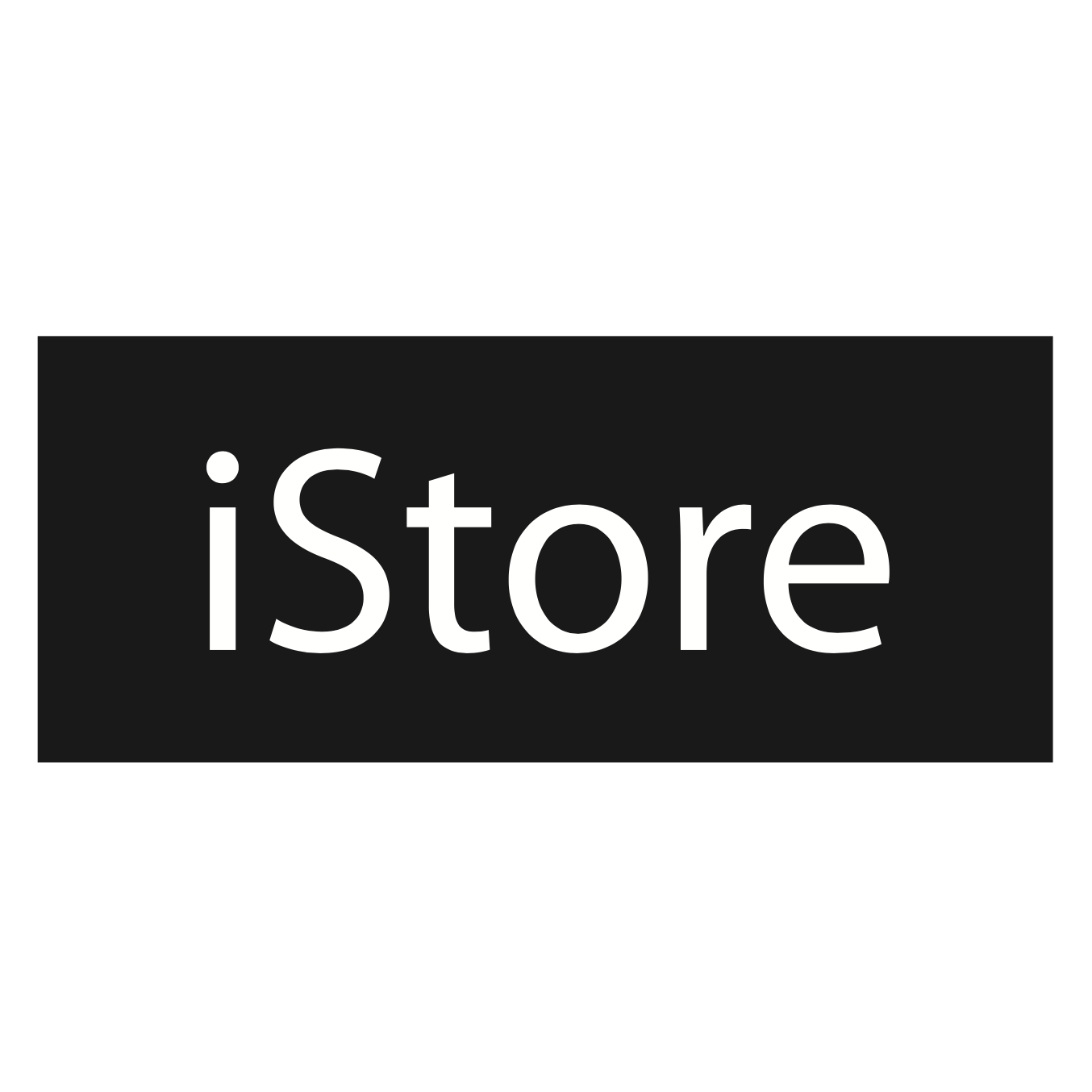 then tap AirPlay.
4. A code will appear on the screen connected to your Apple TV - simply punch in the code on your device and you are connected!
How to Switch off AirPlay
1. Open the app that using Airplay.
2. Select the AirPlay icon.
3. Select AirPlay off.
Did you know that you can also enrol multiple Apple TV's in the Apple Device Enrolment Program (DEP) and manage them via your MDM (Mobile Device manager). This makes deploying Apple TVs in multiple boardrooms as close to zero touch as you can get.
Treat your boardroom to Apple TV, rummaging around for the right cable will be a thing of the past. If you are looking to incorporate Apple devices into your company iStore Business is here to help with some affordable finance solutions.
Visit www.istorebusiness.co.za for more information!