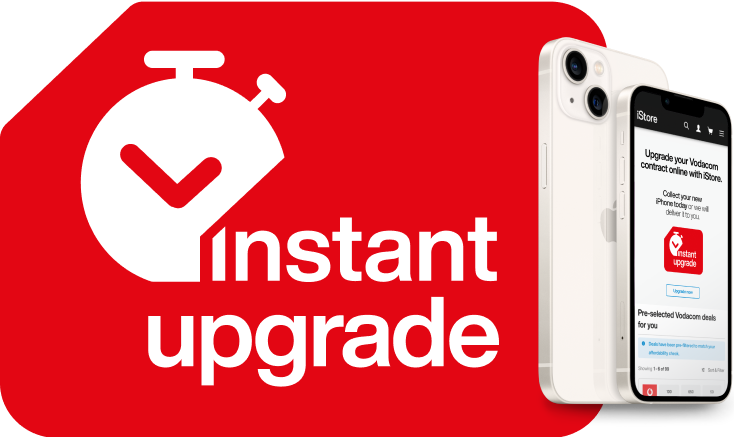 Upgrade your Vodacom contract online, instantly.
Get it today via Click & Collect or Same Day Delivery.
Contract T&Cs apply.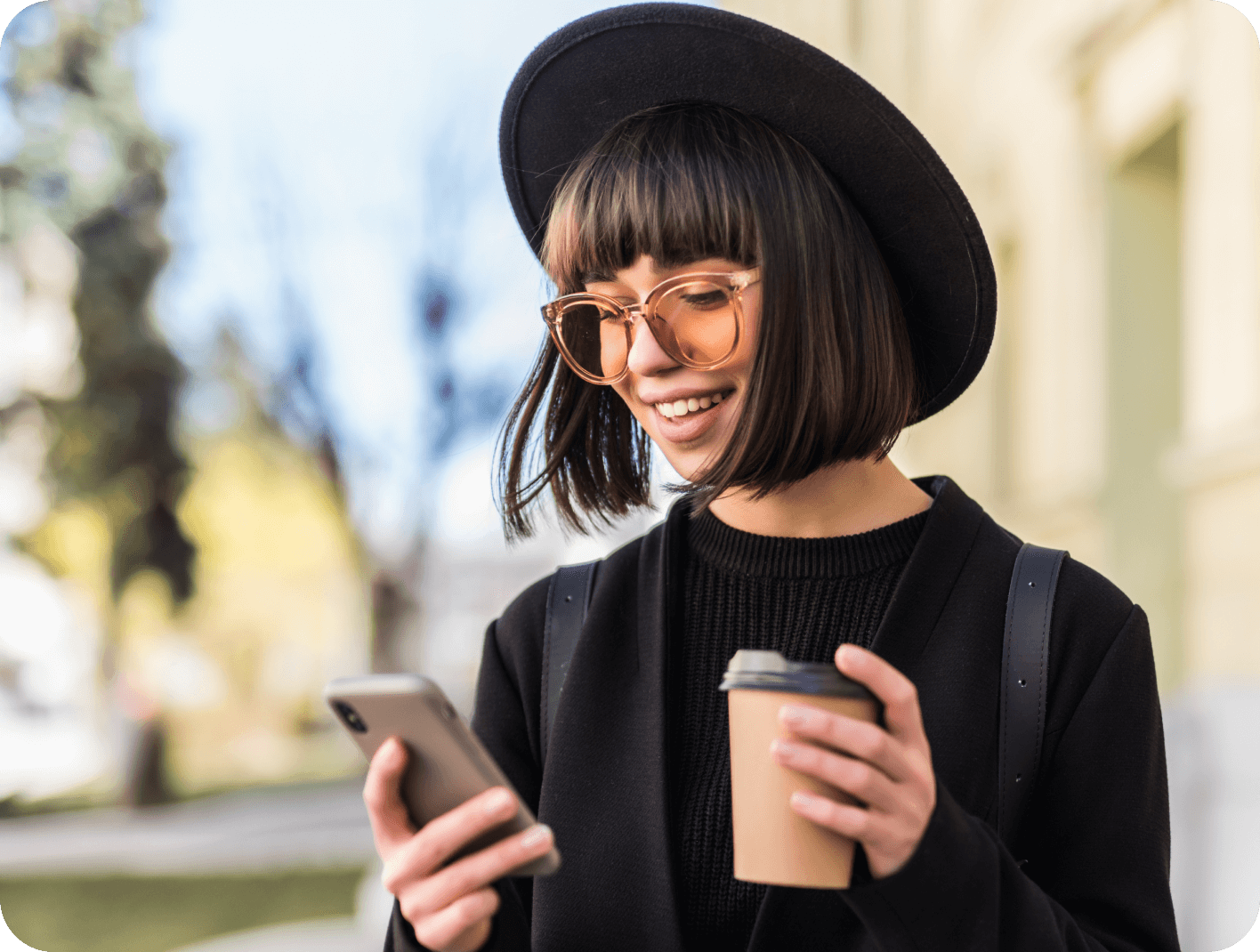 There isn't always enough time in a day to get to everything on your to do list and getting to a store on a lunch break is not easy either. At iStore, we're making contract upgrades that much easier with this new service that allows customers who are due for a Vodacom contract upgrade to apply online from anywhere in the country at any time of day.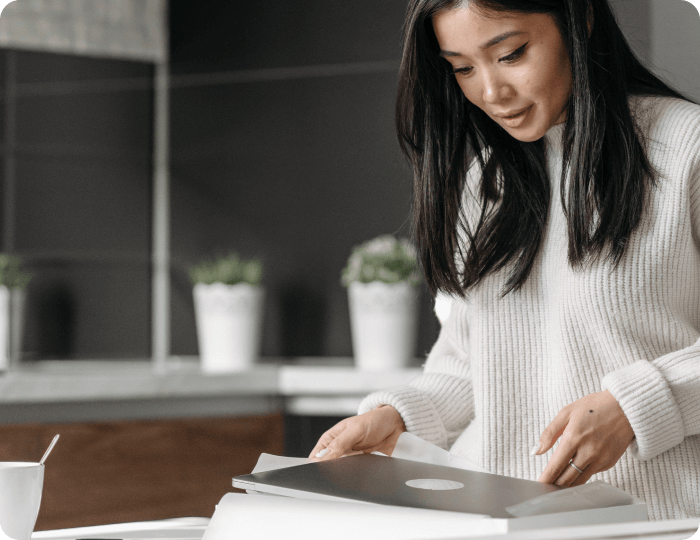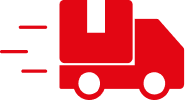 If that's not enough, you can choose if you want it delivered to your doorstep within 48 hours or if you'd prefer to pick it up at one of our iStore's situated nationwide. We have same day delivery options for Johannesburg, Pretoria and Cape Town.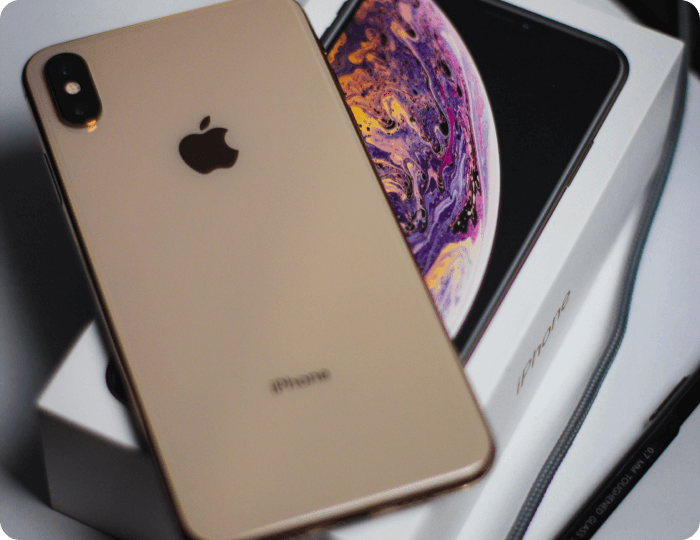 What you should know:
This service is only available to Vodacom customers on personal contracts at this time.
You'll need to have proof of ID and Proof of address in PDF or jpeg format ready before you start.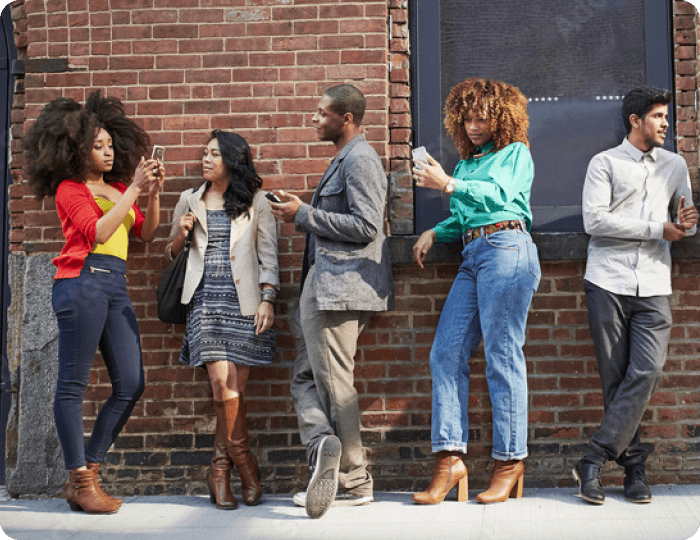 The best location to upgrade from is wherever you are. At home, at the office, in a coffee shop queue, waiting for schools to come out for the day or just about anywhere you have an internet signal.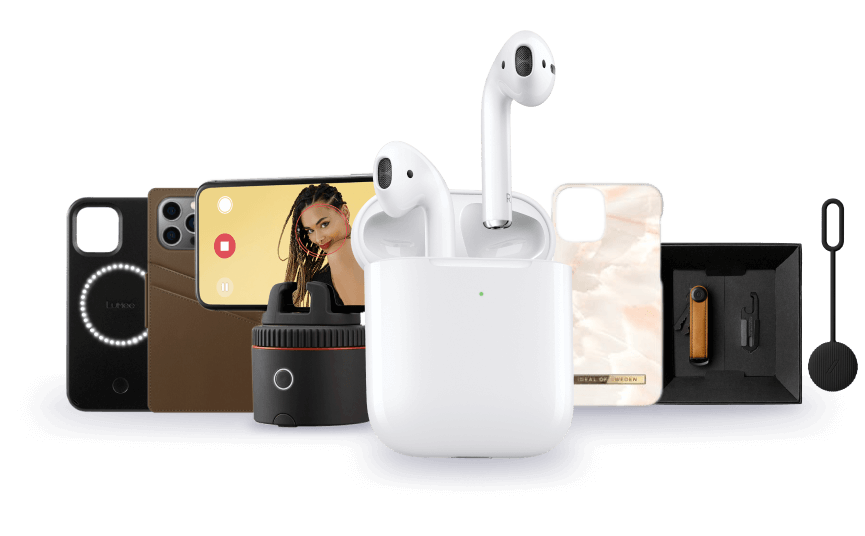 We have a wide range of iPhone accessories to choose from. You can add accessories to go with your new iPhone to your cart with your upgrade before checking out.

If you had your heart set on doing a trade in, you can still do this using the online trade in service. No need to come into a store. We'll send a courier to fetch your old phone and once evaluated, deposit the confirmed trade in value into your bank account. All you need to do is add the Trade in kit at checkout.
---
Frequently Asked Questions
What should I do if I want to apply for a contract that costs more than I qualify for?
What if the contract I want is not made available through the application process?
Go to the Contract application form here, that will enable one of our online cellular consultants to facilitate upgrades on packages that are higher or lower than shown in this process. Reach out to the Cellular Online team through LIve chat or onlinecellular@istore.co.za for assistance
Can I add accessories to be delivered with the same order?
Yes, simply add these once you've completed the application. You can add this at checkout or browse our range and add to your cart from there. Be sure to checkout within 15 min of completing your application as it will expire and you will need to start again.
Can I port my number through this new application?
Unfortunately not, this can be facilitated through the standard application online or in-store
Can I take out a new contract through this new application?
Unfortunately not, this process is for upgrades on existing contracts for the time being.
My sim just stopped working?
Visit your nearest Vodacom store to process the sim swop, iStore do not have access to this function.
Can I take out more than 1 contract in this application?
The process can only facilitate 1 contract upgrade at a time as it is linked to a single MSISDN (cellphone number)
Can I trade trade in my phone for a lower contract price in this new applicatuion process?
You can still trade in your iPhone but only for the cash back option. Add the online trade in kit to your cart and inititate the trade in from home. We'll collect your old iPhone and give you the trade in value as cash back into your bank account.
Where do I find my order confirmation number for my contract?
Your iStore order confirmation will be emailed to you. Please reach out to our support team on chat if you are unable to locate it.
Can I collect my phone in store?
Yes, you can complete the application online and then at checkout, select Click and Collect and choose your neatest iStore. Once it's ready, you will receive an email and SMS to collect at your chosen iStore.
Can someone else accept the delivery of my device?
No, this will have to be accepted by the account holder for delivery due to RICA laws.
My contract has been activated but I don't have my device yet
From date of invoice it can takes 3-5 working days for delivery unless you have opted for same day delivery.
What if I don't like the colour of my phone?
You can swop your device in store however if the packaging has been opened the store will charge a handling fee of 20%
What if I change my mind and want to return the phone?
This can only be done within 30 days of activation and may be subject to a penalty fee for open box units.
I changed my mind, i can no longer afford the contract repayment
This can only be done within 30 days. If the packaging has been opened the reveresal may be subject to a penalty fee. If the devcie is still sealed, no handling fee will be charged. We hold the right to not receive a returned device if it is outside of the cancelation period.
How will this work with pre-order or back order products?
You can still place a contract order but will need to wait until the product becomes avaiable for delivery. Depending on the product, this can take between 1-4 weeks.
1. Applicable to Vodacom upgrades on individual accounts only. This facility is not available for Business accounts.
2. Delivery timeline is dependant on your location in country. Same Day is available for Johannesburg and Pretoria.
3. Customers who've applied and been rejected in the last 3 months will need to wait until 3 months have passed before applying again.
TM and © 2023 Apple Inc. All rights reserved. Terms and conditions apply. We will not be held liable for any misrepresentation caused due to an unintentional copy error, typing error and/or omission that may occur on any of our material.