Vodacom Contract Upgrades at iStore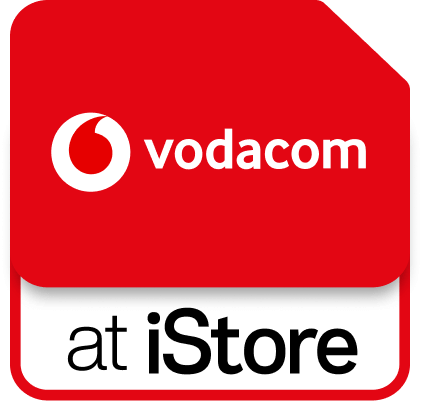 By completing the below form, our cellular consultants will be able to assist you in finding and upgrading to a package that is higher or lower than the options shown in the 'Recommended for you' section of the Contract Application process.
Our team will prioritise your request and respond via email as soon as possible. Please note that responses to this form can take up to 24 working hours.
Start here
Please note that there are fields you will be asked to complete again in the below form. We're sorry for the inconvenience. We're launching a new process and optimising as quick as we can.
Sorry, this form is not available.