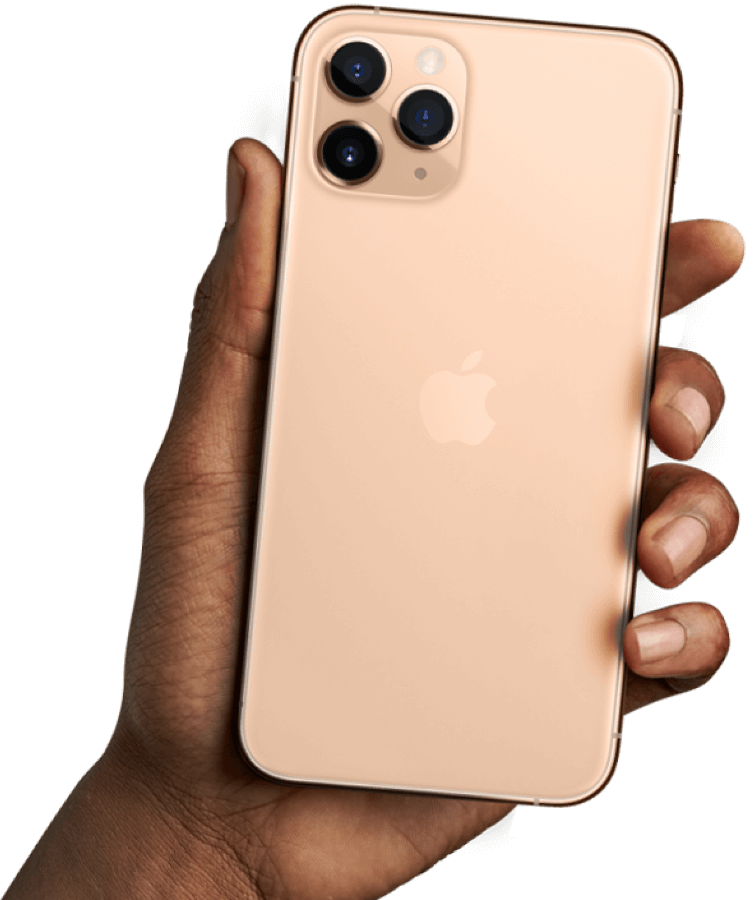 Your new iPhone
should cost less
than your old one.
The Iphone you want.
For the price you'll love.
Add your old Iphone below & we'll show you how much you could pay for a new iPhone.
Enter your serial number or start typing your model number in the blocks below.
Your Total Trade-In Value
Buy one of these products and you only pay