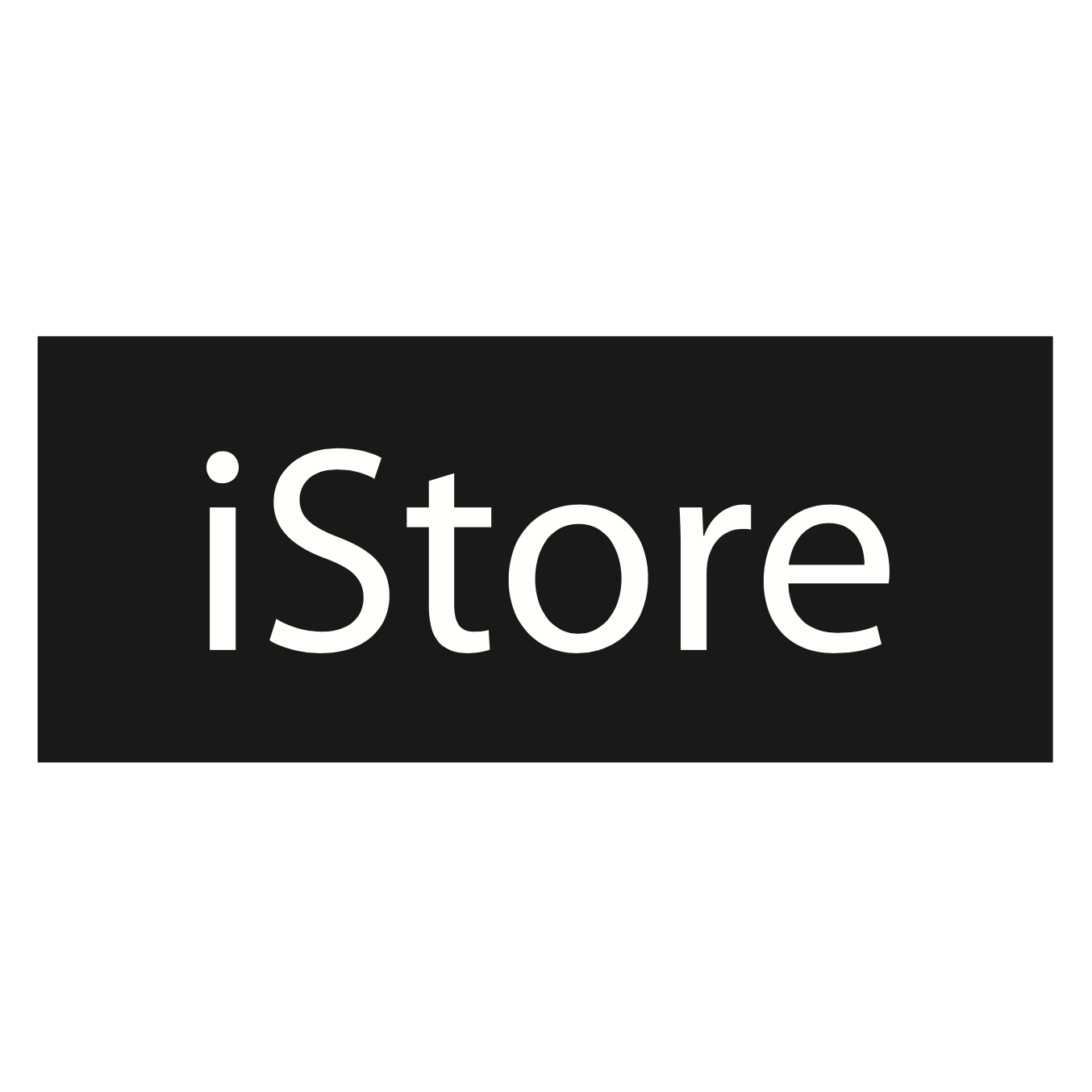 If you're an illustrator, artist or graphic designer, the iPad is the ideal on-the-go creative canvas for all of your artistic masterpieces. Combining the power of an iPad Pro and an Apple Pencil is one way to take your drawing or illustration to entirely new levels. The large, high resolution screen means that you'll never run out of space for those crystal clear designs. With advanced pressure sensors in the tip of the Apple Pencil, drawing on a digital device has never felt so natural and with the added benefit of 12 hours of battery life, you'll be able to capture your creativity no matter where you are. What are some of the things artists love about drawing on an iPad?
"I love the idea of having all of your tools at hand on that tablet rather than sitting at my desk with all of my materials around me." Pete Fowler, artist and illustrator
"When it first came out I thought it would be cool to draw on, but I don't think I realised until I started using it how much more I could use it for," David Robinson, tattoo artist
"Using software like Procreate and the iPad Pro, you have the freedom to experiment without fear of messing things up. You can enjoy all of the traditional mediums of your choice and create realistic or more classical paintings from watercolours to oils and all without getting your hands dirty." Noel Campion, artist
Whether you're someone who likes to doodle or someone who creates artistic pieces on a professional level, the iPad has a huge variety of incredible drawing and sketching apps for you to compose all kinds of illustrations. We have a list of some of our favourites.
Pair your iPad and Mac with Astropad
This app is perfect if you love the feeling of drawing on your iPad but also want to use one of the advanced illustration apps for Mac like Photoshop, Illustrator, Affinity and more. This app essentially turns your iPad Pro into a drawing tablet for your Mac. So you can illustrate on your iPad and see it on your Mac at the same time. It's incredibly responsive and offers exceptional image quality with virtually no lag. It works on USB or wirelessly so you have all the creative freedom that you need to stay inspired whether it's from your desk or on the couch.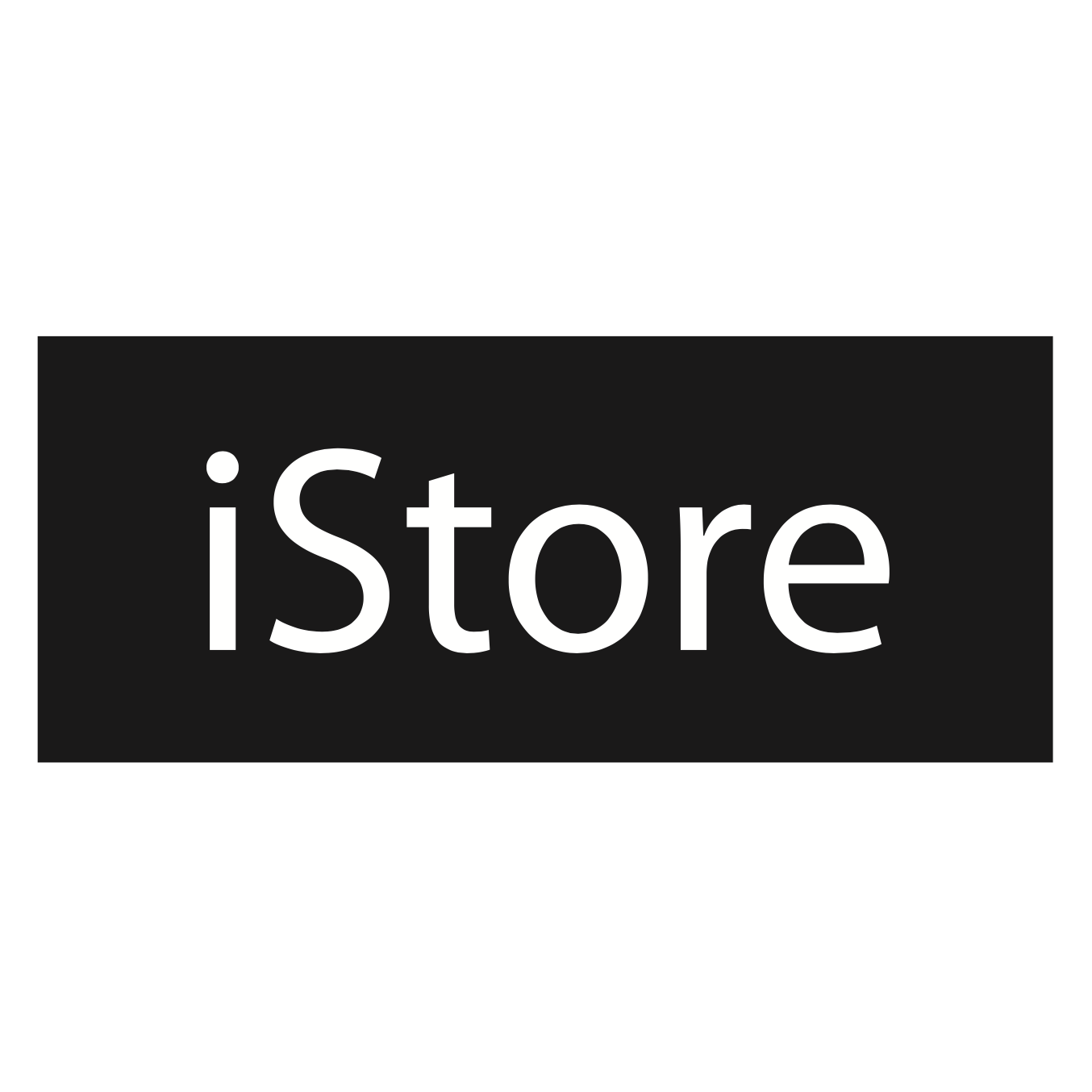 R479.99
Create stunning artwork with Procreate
It's a firm favourite for illustration among creatives and rightly so because this app really knocks it out of the park! This powerful app has won the Apple Design Award and gives you all the tools you need to create impressive digital art on your iPad. It comes with 128 different brushes and 35 customisable settings for each of these brushes. The images are displayed in beautiful 64-bit colour which means that they are crisper and clearer than ever. The interface is really easy to use and brush tools are quickly accessible so you can save time and concentrate on the important stuff which is creating stunning works of art.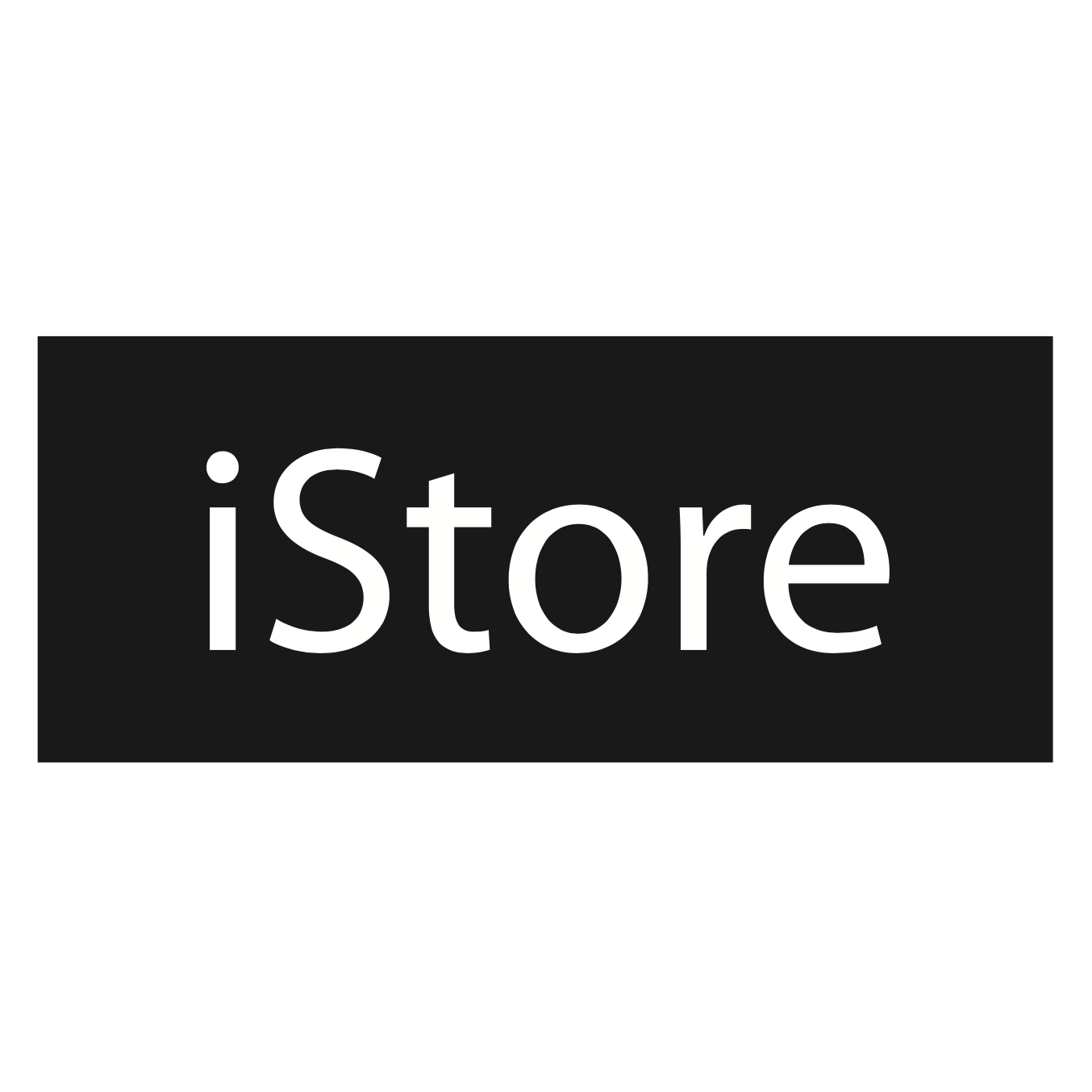 R149.99
Capture ideas with FiftyThree Paper
This app is great for capturing all of your creative ideas and doodles whenever inspiration hits. Where the Notes app provides a simple platform to quickly record an idea, FiftyThree Paper provides an assortment of tools for you to capture something in a more comprehensive way whether it's with pencil, ink or even watercolours. You can create notes, draw on photos and even create diagrams. A great feature on this app is that you can sort all of your ideas into different digital sketchbooks making them really easy to organise and access at a later stage.
Free (Offers In-App Purchases)
Experiment with ArtRage
Just like you paint on a physical piece of canvas, ArtRage allows you to smear and blend both oils and watercolours. The app even detects the amount of paint you've used when you smear and spread it around your canvas. It also knows how rough your paper is when you use pencils for soft shading and responds accordingly. You're able to import images to use as a visual guide or even for tracing. When you do this your image is overlaid onto canvas and ArtRage can automatically select colours when you paint! Great if you're a beginner who loves to paint.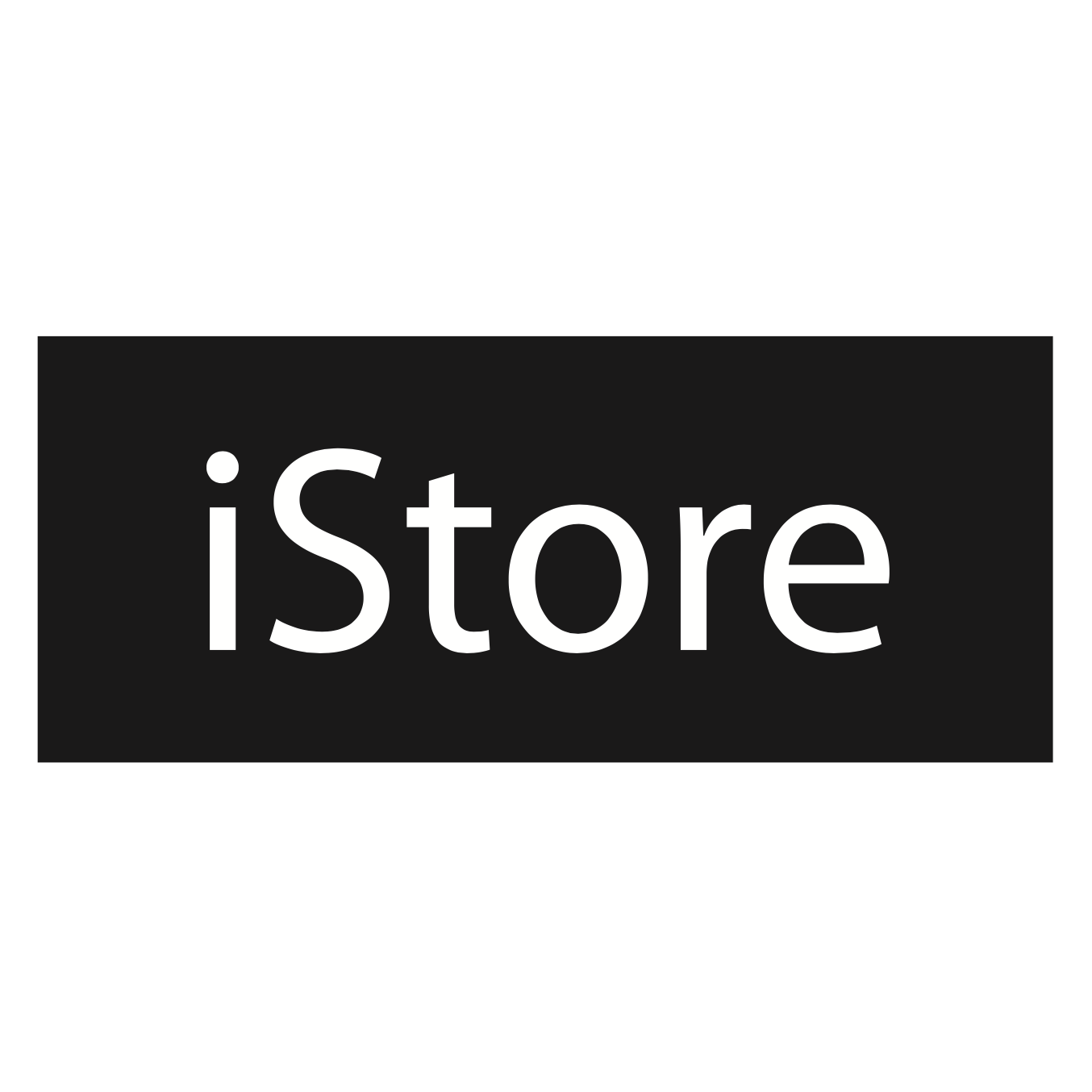 R79.99