Is iPhone notes one of the best free mobile drawing apps?
In the last 4 years I downloaded every free mobile drawing application that the expanse of my App Store has to offer. Interestingly, after each trial and glitch, I became less satisfied with the result and I found myself going back to the built in notes app on my iPhone.
There's something about the simplicity in the selection of tools at your disposal. Although limited in the choice of colours and width of brush and pen size, the predetermined selection isn't overwhelming, which I love because it forces you to create something engaging within its restrictions. I love a challenge and this one is always a little thrill on a quiet Sunday afternoon.
Now the colours don't blend perfectly into each other, instead you achieve a brushstroke effect which adds something with a contemporary edge. The hard lines fade ever so slightly, with the fourth or fifth layer of colour being the darkest shade. Using light greys over or under coloured layers also adds a dimension of shading and shadows which is something I would usually do with markers or in Photoshop so I love that it works so well in this app.
Also, adding a full background colour, which is what I always do, enhances the illustration in a pretty special way.
Why not try it for yourself?
1. Go to the Notes app on your iPhone. iPhone models from 6s and later with 3D Touch allows you to control the stroke with touch pressure.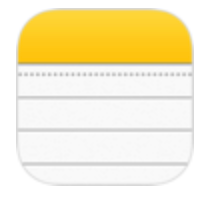 2. Click on the new note icon on the bottom right hand corner of the app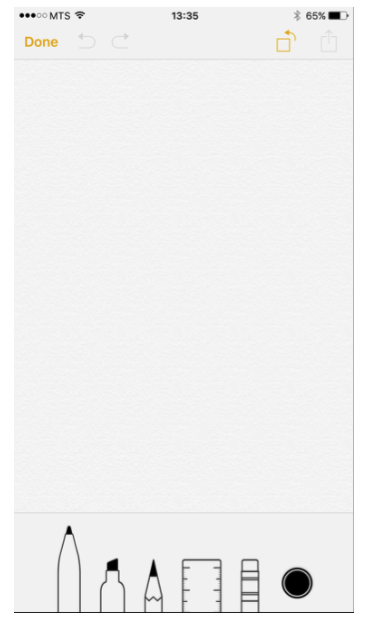 3. When a blank note screen pops up, click on the '+' in the bottom right hand corner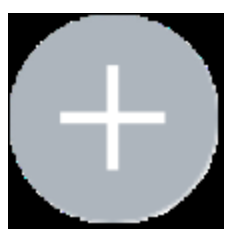 4. Now click on the squiggly yellow line that activates the drawing mode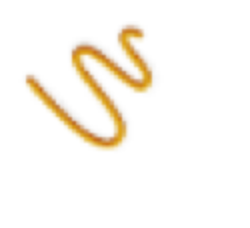 Your digital canvas is now launched
Choose from the pen, pencil, marker, ruler, eraser and color pallet's to bring your pocket sized digital drawing to life. I usually start with the pen tool to draw the outlines of my illustration. From there I use the marker tool to add layers of colour in areas that will give me the most vibrant effect. To lift the illustration with highlights I add white strokes or erase areas in of the drawing away. Lastly I paint in some shadows with a darker colour or strokes of the light greys and blend that over the brighter colour. The shadows and highlights enhance the illustration and gives it a touch of realism.
5. When you're done, the app saves your notes and drawings in easy-to-find collections on your device.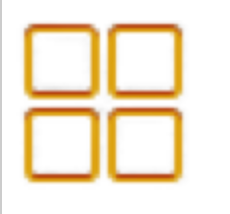 6. Share your drawing from the top right hand corner icon once you're done. The sharing is easily integrated to share on Facebook, Twitter, Instagram, Email and more. You can also lock the note for private viewing or save straight to your photo gallery.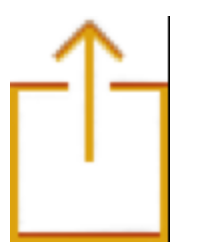 Practice makes perfect, especially when drawing with a thick finger on a small screen canvas.
Ofcourse investing in a stylus would allow you achieve more controlled lines and colouring inside them but I love the feeling of not caring about those things for a while.
Apple notes, is not just for list making and Don't Forgets. It's also been useful as an easy app to create attractive social content to share on the go.
Whipping out my iPhone wherever I am has been the perfect method of subduing myself with a little digi doodle and at any convenient moment I need it.