We asked you what some of your favourite things were about your iPhone. Here they are:
The way I can capture moments so easily and beautifully with photos and videos
With the 12-megapixel camera on the iPhone 14 you're all set to capture that priceless moment and special memory. With Live Photo you can also catch the moment just before and after and play it back as a short video. With 4K video you can create high quality videos, straight from your iPhone and share it instantly with friends and family!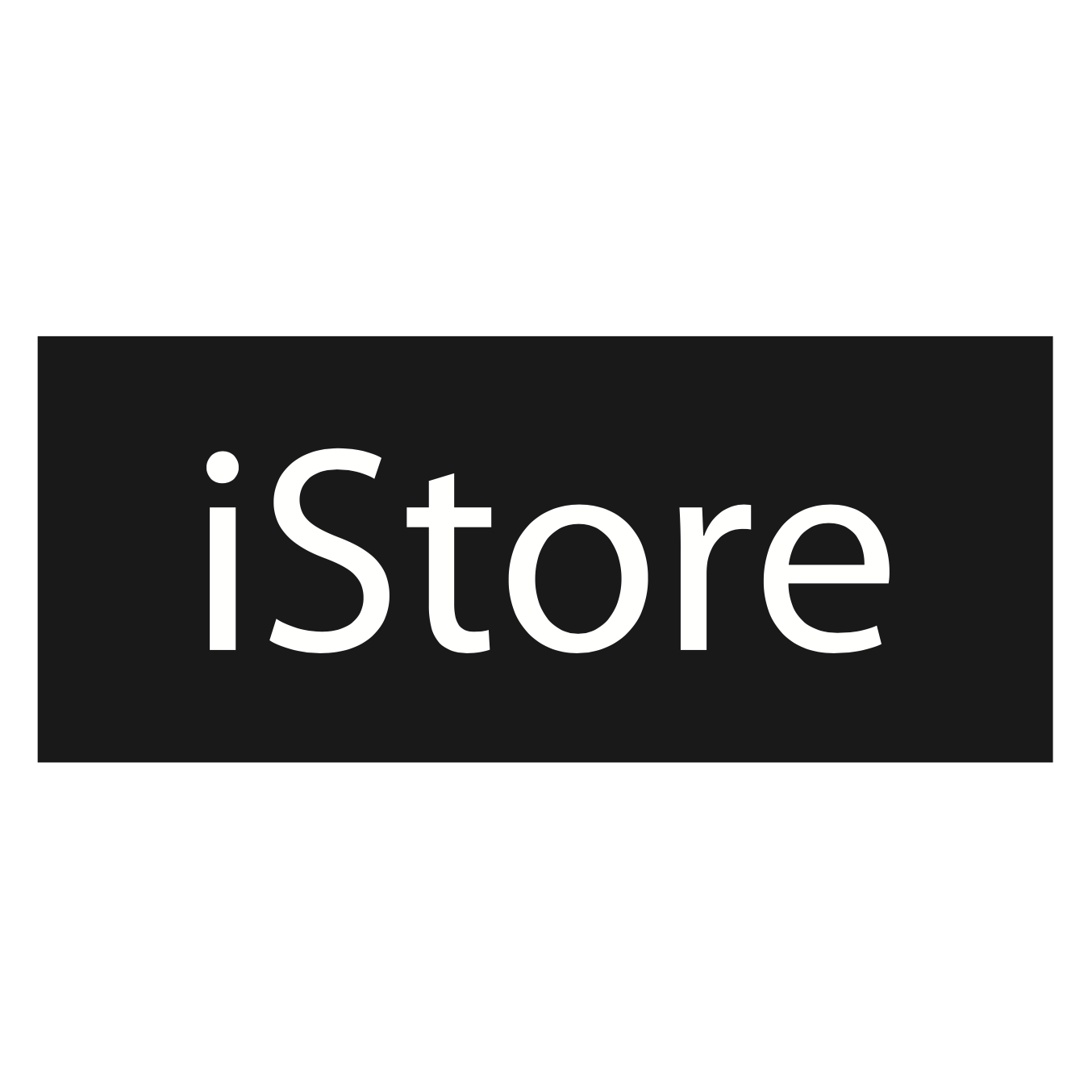 That I can FaceTime my friends and family who live overseas, anytime I want to.
The FaceTime HD camera and the FaceTime app on your iPhone are all you need to stay in touch with family and friends abroad and feel like you're right there experiencing those special moments. Want to send a selfie instead? You'll no doubt look your best with the True Tone flash which matches the ambient light for more natural looking skin tones.
How I can access all of my important information on my iPhone with iCloud
With iCloud you have constant up-to-date access to all of your important documents and information, right from your iPhone. Use it to back up all of your data, or share your music, videos and photos via Family Sharing. Do you have another Apple device? Even better, all of your devices are synced so you can pick up right where you left off.
With iPhone I can download a whole lot of really cool apps. Like, millions.
With iPhone you can access over a million apps that have all been tried, tested and reviewed by an incredible team. More than that, all of these apps are safe from a sneaky thing called Malware. So no matter what your hobby is or what you need to save your latest life hack, there are tons of apps out there for you.