If you're a busy person or someone who is with the kids all day or something in between, everything about life feels very 'full-time'!
If you could divide yourself in half, or quarters even, that would be great! But humanity is still pretty far away from that. So instead, you need to find genius ways of juggling all the balls and getting through everything that's thrown at you in lightning speed. With these apps you've now got your very own personal assistant just a tap away.
Keep it clean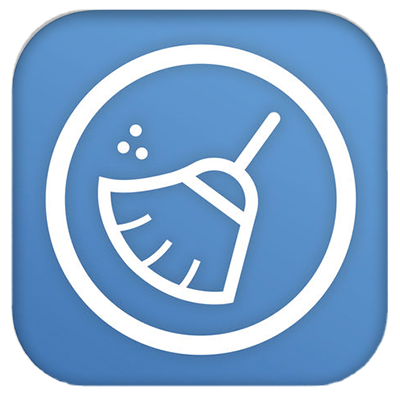 If you've got little kids then an average day at home can look like hurricane Katrina just passed through it. SweepSouth is the quickest answer to your messy problem. Download the app to book a reliable and trained home cleaner in seconds at your preferred date and time. It's totally flexible so you can book ad-hoc or regularly as well as cancel or reschedule at any time. You only pay for what you need so quotes are tailored depending on what needs to be done around the house. It's the quickest, squeaky clean solution and it's only a finger tap away!
Keep it organised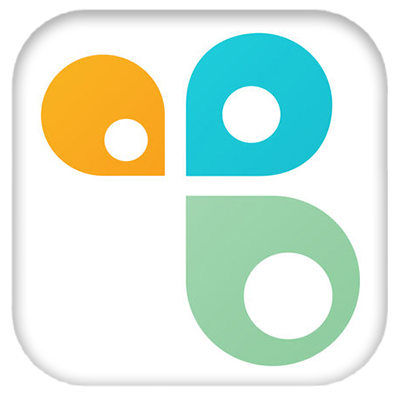 Syncing your family schedule can be a nightmare at the best of times. Ballet classes, cricket games, parties and parents evening at school are just a snapshot of the crazy amount of things that happen in any normal week. Sometimes you're often the one staying on top of it all and making sure that everyone is where they are supposed to be.
Cozi is the ultimate app for family organisation and makes coordinating everyone's schedules a total snitch. You can set reminders for important engagements and you'll always have a birds-eye view of everything going on. There's a shared to-do list so that everyone can pitch in (think holiday packing list - win!) and a handy shopping list and recipe box so that you can get dinner on the table in no time. Give yourself a high five, you deserve it!
Keep it fun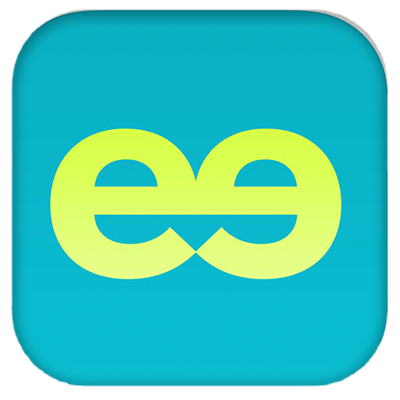 There's nothing better than seeing the pure excitement on your kid's face when they present you with the artistic masterpiece that they created at school. Your fridge is covered in their colourful escapades and the study desk is piled high with their creative expression and gold star schoolwork. You feel bad but the other day some "accidentally" fell in the bin. Whoops! Enter, Keepy. This is a great way to curate your child's artwork, schoolwork and memories. Each child has their own timeline which you can easily share with the rest of the family for them to leave voice notes and comments to cheer your children on. Grandparents love this!
Keep it fit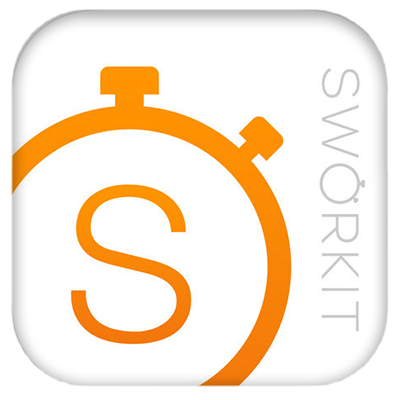 We all know why the airline hostess instructs you (the mom) to put your oxygen on before your child's. It's important to make sure that you focus on keeping yourself in top form so that you can be the best that you can be.
Making an attempt at a workout feels like a mountain too high to climb. Sworkit is your personal trainer in your pocket and exactly what you need to work up that much needed sweat. Time might be in short supply, so short intense workouts are ideal.
Sworkit allows you to plan the perfect workout for the time that you have available, no matter where you are.
With these apps, you're equipped with all the dynamite you need to just rock at motherhood. It's a crazy adventure that you wouldn't trade for the world, but shortcuts like these can be just the answer you've been looking for!