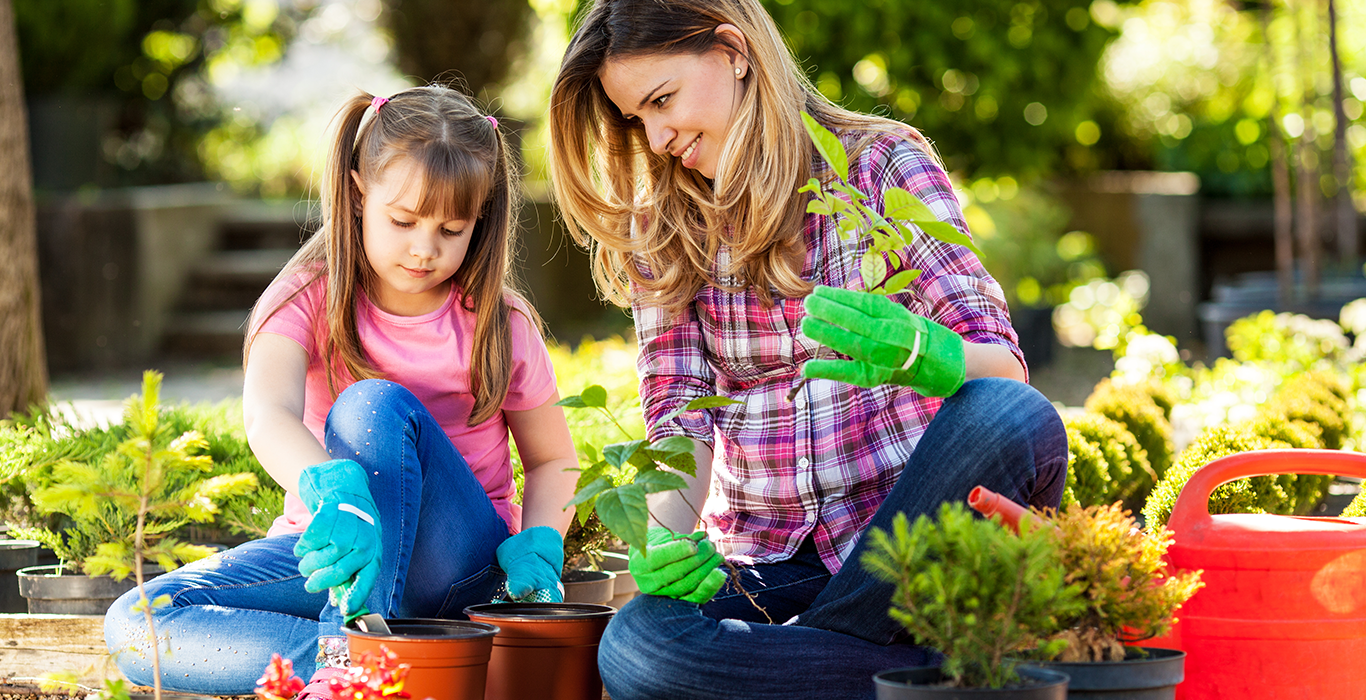 Spring is just around the corner and whether you are looking to spruce up your garden and you are not sure where to start, or even if you are a gardening pro - gardening is made so much easier thanks to these apps.
One of our favourites is Gardening with Babylonstoren.
If you are not sure how to take care of your plants or if you are looking to start your own little garden but feeling overwhelmed on where to begin - not to stress!
Gardening with Babylonstoren puts you in touch with top South African gardening specialists with just a tap of a finger.
Join the community and gain instant access to tips and advice for you to get your garden/urban jungle in tip top shape.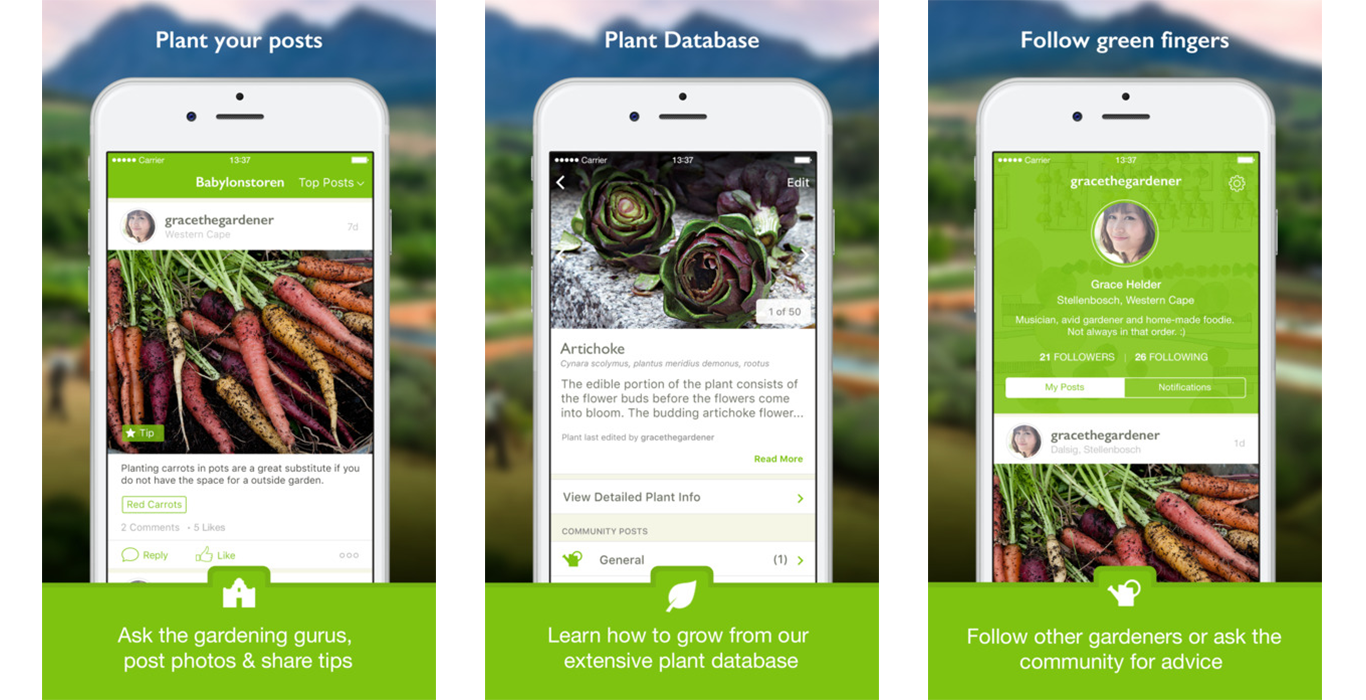 If you need to keep the organiser in you happy, Gardenia - Plant and care gardening manager is your best friend.
Set up your gardening tasks and have them displayed in a beautifully organised visual, along with setting reminders - that way you'll always know when it's time to garden! One of the most nifty features is the fact that you can discover thousands of tips for different plant species.
Available for iPhone, iPad and Apple Watch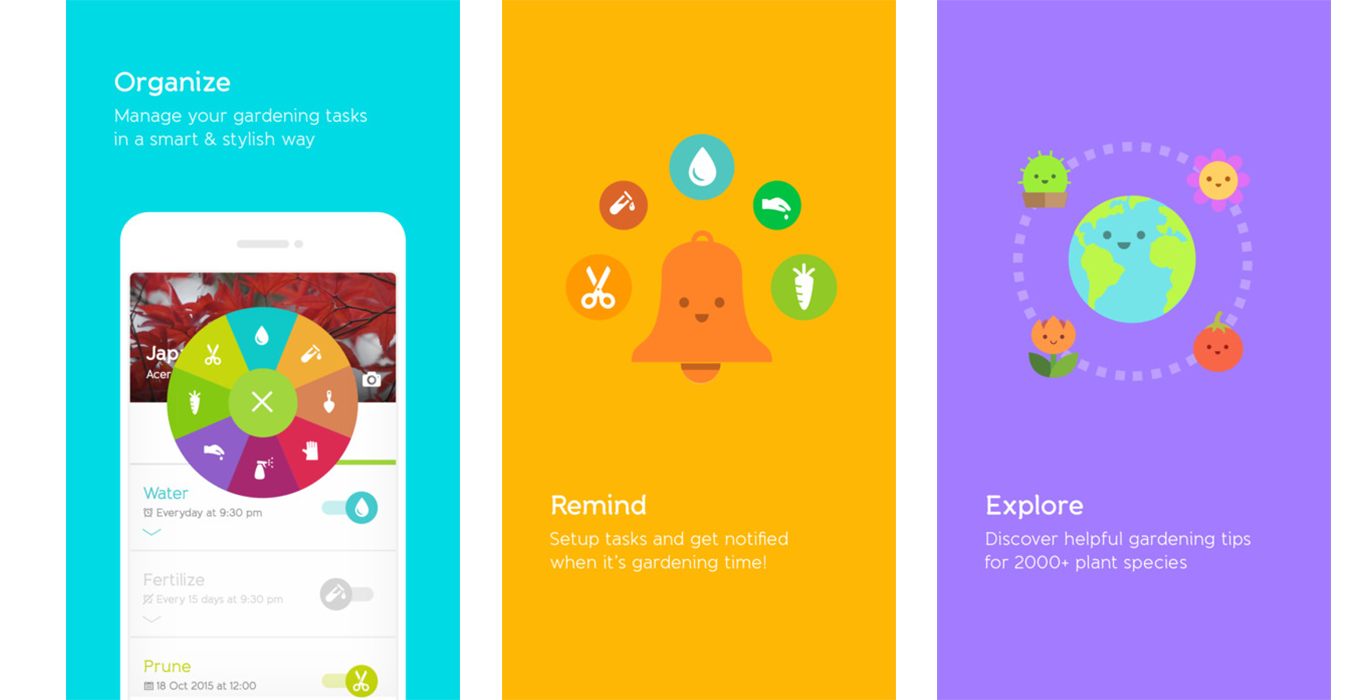 If you are looking to take your gardening skills one step further and do a spot of landscaping, Home Outside is perfect.
If you are new to landscape design or a novice landscaper this app is perfect either way - it equips you with professional design tools yet you have the simplicity of the tap-and-drag functionality, making it all the more easy and enjoyable to use all from the comfort of your iPad or iPhone.
Once you are done creating you can share your design with your friends and family on social media.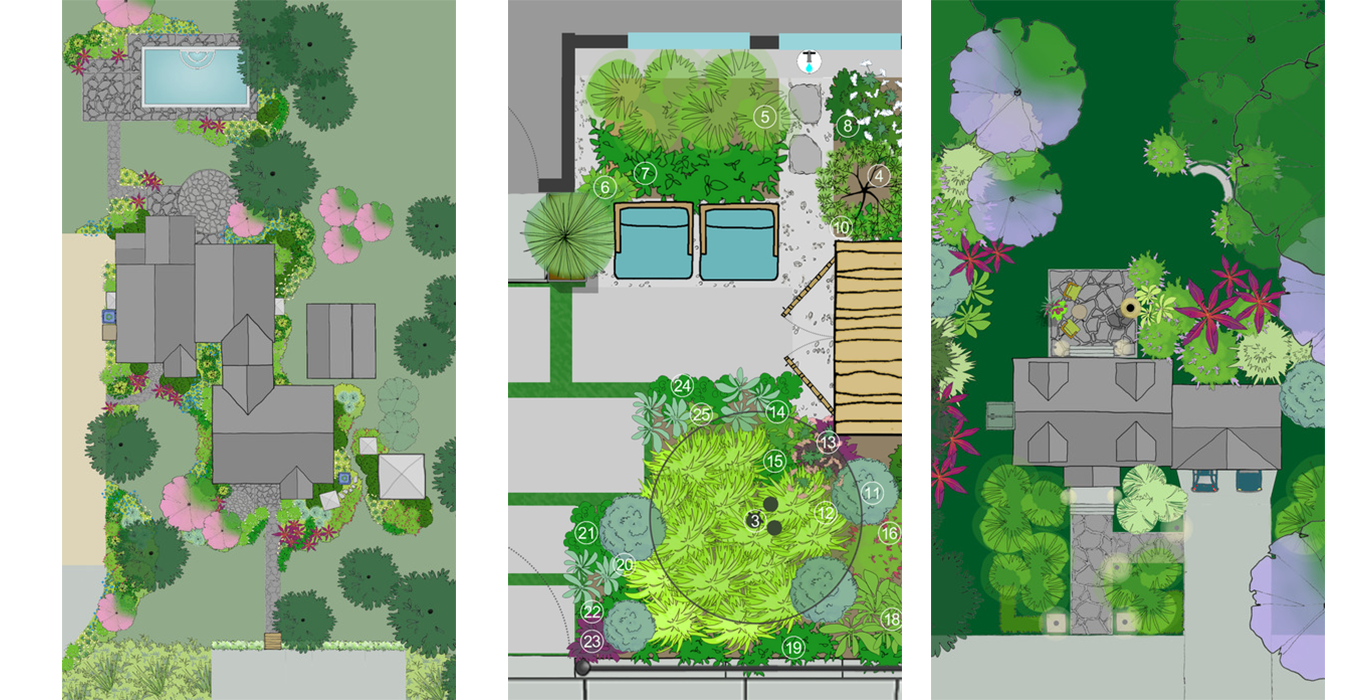 When it comes to finding inspiration, there is no better place to go to than Pinterest.
Search and explore the Garden category - it is filled with tips and tricks and creative inspiration. Simply sign up and create an account then start pinning your finds to your board.
Enjoy green fingers!
Apps featured in this piece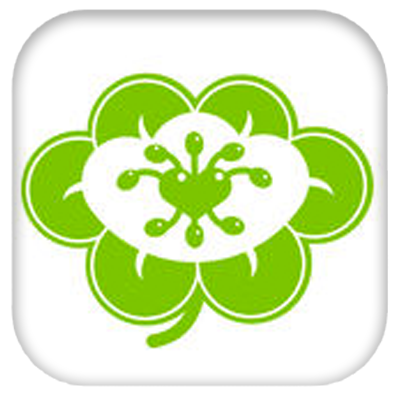 Gardening with Babylonstoren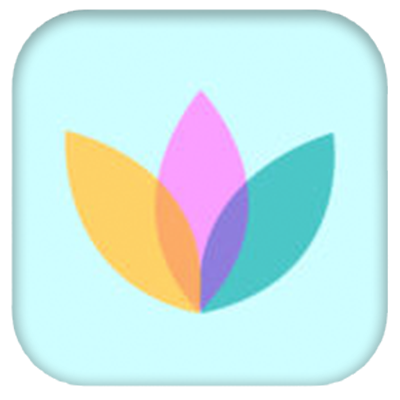 Gardenia - Plant and care gardening manager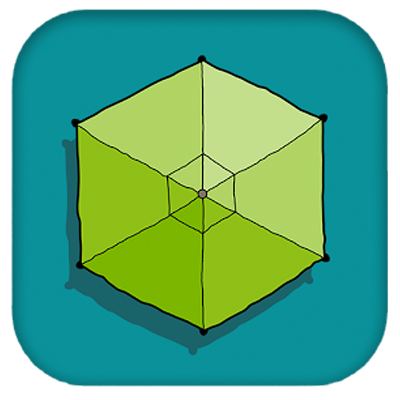 Home Outside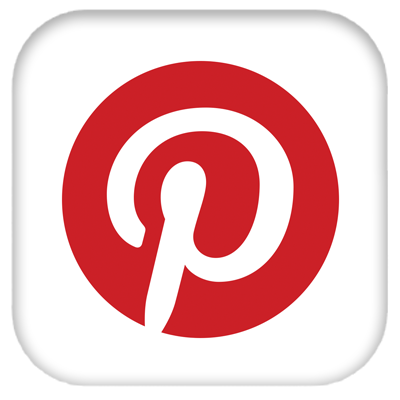 Pinterest