Gone are the days of finding tangled headphones lying carelessly in our bags or in-between our car seats. We are moving towards a wireless free environment and we have never been so excited!
If you haven't bought yourself a pair of AirPods yet you are missing out. Instead of us telling you how wonderful they are, we thought you should hear from some of our customers who have been using them!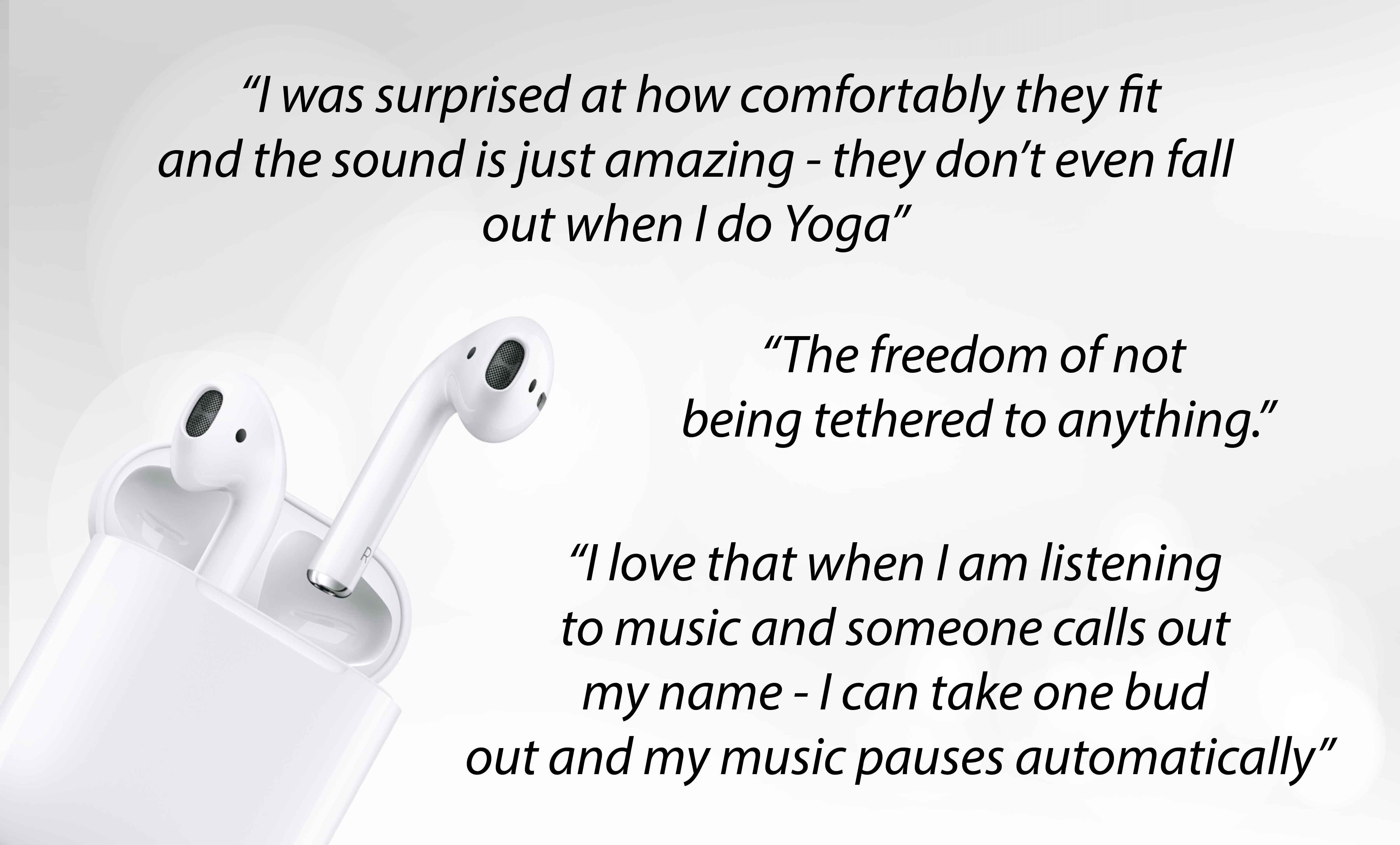 Ready to experience some great wireless sound with AirPods?
First things first - you will need your iPhone to set up your AirPods.
1. Go to your home screen.
2. Open your AirPods case (with the AirPods inside) and hold it next to your iPhone.
3. Tap Connect and then tap Done.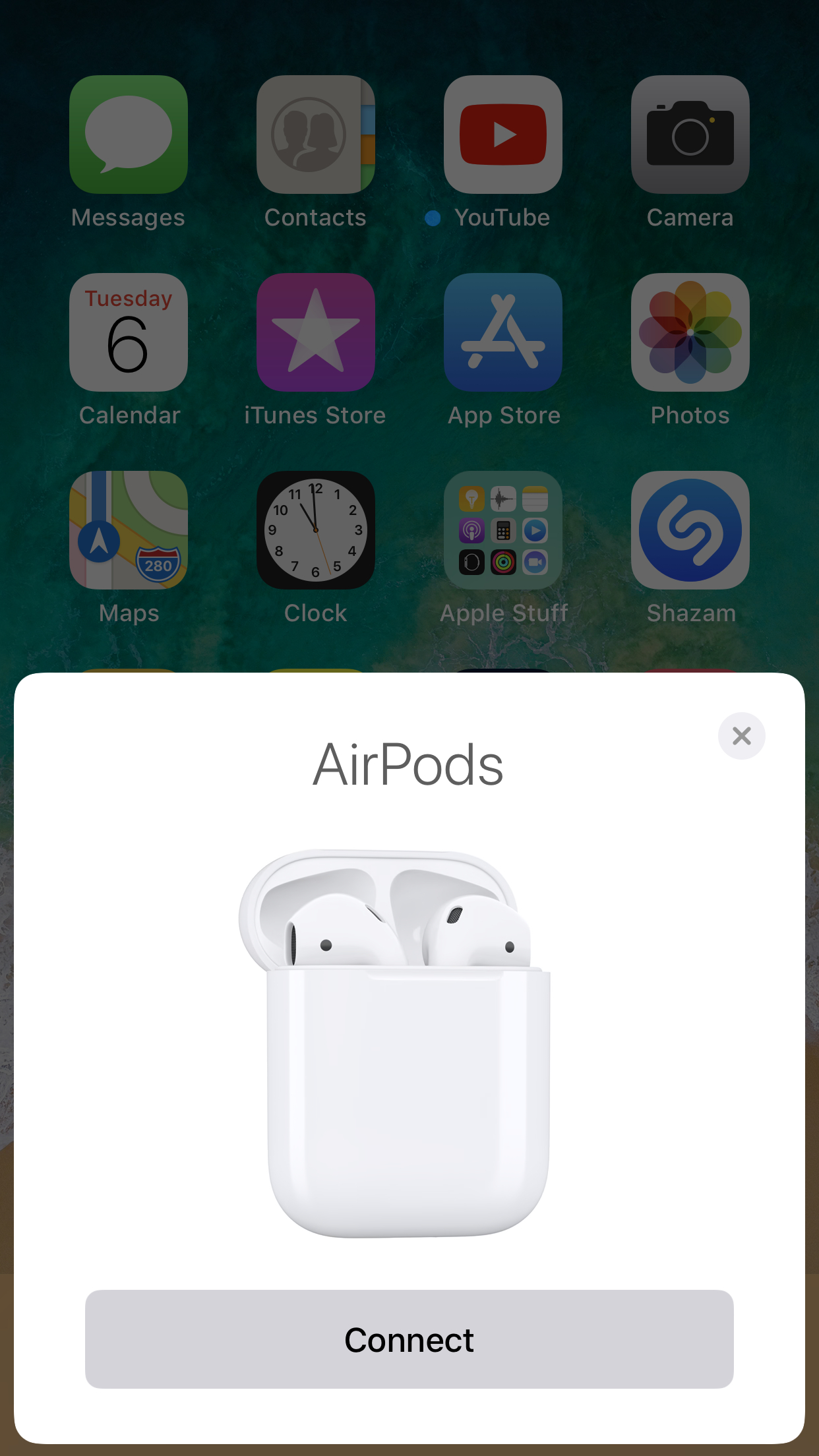 AirPods Tip: If you're signed in to iCloud, your AirPods are set up automatically on any of your supported Apple devices that are signed in to iCloud with the same Apple ID.
Now that you are all set up and ready, it's time to customise how you want to use your AirPods. What do we mean by this? Whilst wearing your AirPods, you can answer a phone call or hang up a call with just two quick sharp taps on the outside. You can also play and pause your music, skip to the next track or go back and even turn off your music.
How to adjust features of your AirPods:
1. Make sure your AirPods case is open or AirPods are out of case
2. On your iPhone > Go to Settings and turn Bluetooth on
3. Tap next to your AirPods
4. Select the AirPod (left or right) you wish to use as the command.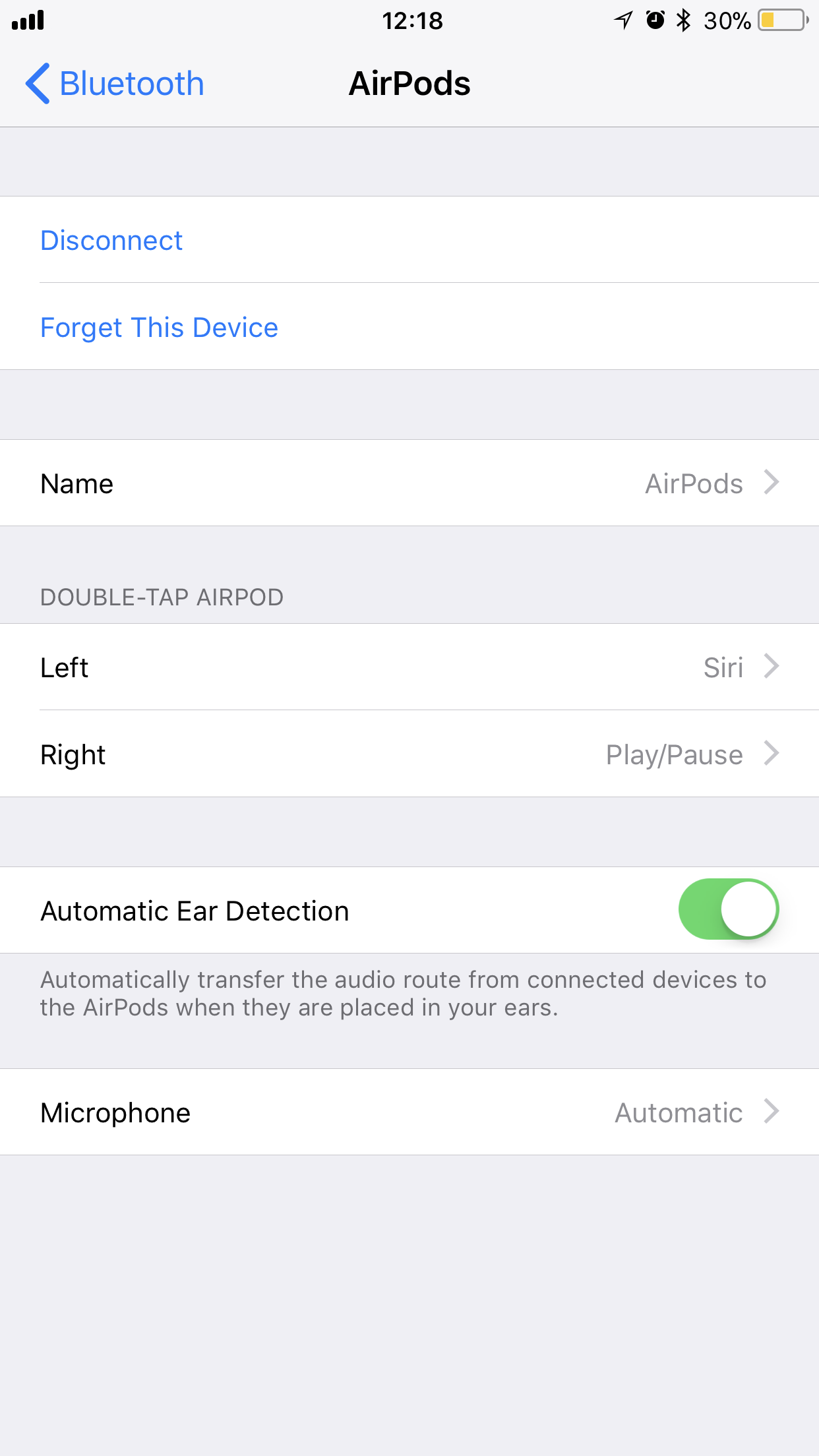 Then simply choose which action you would like to have for your double tap.
AirPods Care Tip: Make sure you clean your AirPods regularly with a soft lint-free cloth. Don't use solvents or any aerosol sprays.
Join the wireless movement today and enjoy clear, crisp and tangle free sounds with AirPods.
Visit iStore for AirPods and Accessories: https://www.istore.co.za