Heritage Day is a celebration of our unique and colourful diversity as a country and the common spirit that we share. It represents everything we love about South Africa - its rich culture, multiple languages and meaningful traditions. That is why Heritage Day has become a day where we indulge in one of South African's favourite traditions - a braai! Let's be honest, sometimes there's nothing better than gathering around a fire with friends and tucking into a juicy boerie roll. We're getting hungry already!
If you are the designated host for this year's festivities then why not raise the bar and make your way towards being crowned the ultimate braai master this Heritage Day? We have a couple of iPhone apps to suggest for you to keep handy in your back pocket that will give you some pearls of wisdom and useful braai tips this Heritage Day - don't worry, we won't tell. Plus, we've also included one of our favourite recipes from Mr Braai Day himself - Jan Braai.
Potjiekos Recipes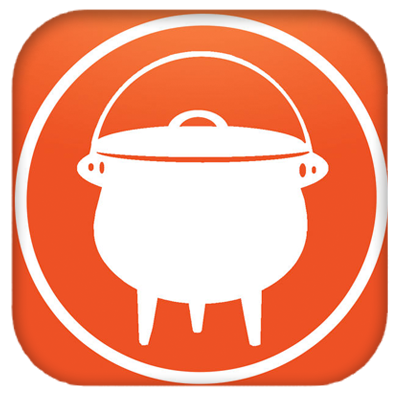 A classic South African pastime is the potjie. Cooking in this way means a long leisurely day outside by the fire, just chilling with some of your favourite people. The best part is that it holds the promise of a delicious feast at the end of it. This app includes a host of recipes with all kinds of meats and flavours as well as expert cooking guidelines that will help you to make the perfect potjie to impress your friends. If you're cooking on a budget or a have a large crowd then this is also a really cost effective (and simple) way of feeding the masses.
Weber iGrill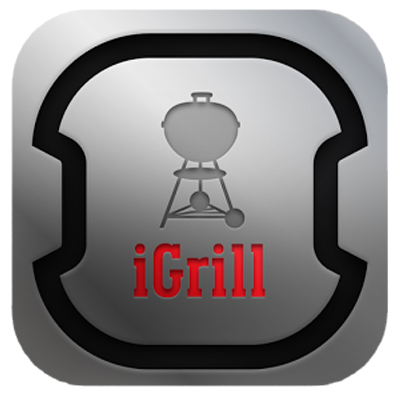 Getting your meat cooked to perfection is the distinctive mark of a 'next level' braai master. The Weber iGrill app makes it easy for you to get the timing and temperature on your braai just right. With a 'bring 'n braai' everyone brings their meat of choice so you can even set up multiple timers for when you're cooking a variety of meats at once. With all the checks and balances in place you can spend more time relaxing and catching up with your family and friends.
The Photo Cookbook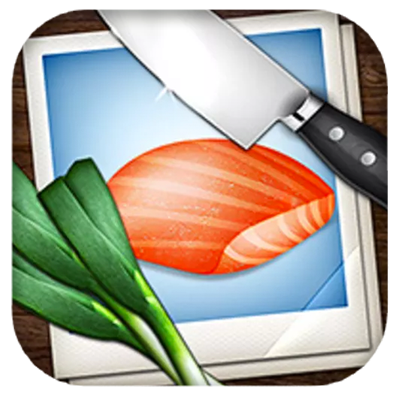 If you're keen on getting a little more creative with your entertaining this Heritage Day but you're one of those people who needs some visual guidance, then the Photo Cookbook is the ideal app for you. With over 70 recipes that you can use for the braai, you'll be the talk of the town when you give a chefs spin on the typical South African braai. While you're at it, why not look some ideas for some tasty starter treats or decadent desserts to top and tail your perfect braai.


And don't forget…


A Heritage Day celebration is not complete without a South African beat. Sign up to Apple Music via iTunes and you'll have access to thousands of songs by all the greatest South African artists. Apple Music also expertly curates playlists like music from South Africa's biggest stars or Mzansi House so you can be sure that your Heritage Day party will have the best tunes for a festive and proudly South African celebration!


Braai Master's Recipe

Lamb shanks need time on the fire, the longer you leave the shanks on the fire to simmer over low coals, the more tender the meat will be and all the flavours can develop intensely. Remember this is not a race, it is a journey.


What you need: (serves 4)
4 Karoo lamb shanks
Olive oil
1 onion, chopped
Salt and pepper
2 cloves garlic, crushed
2 tots curry powder
1 tot fresh ginger, grated or ginger powder
1 tot ground turmeric
2 whole cloves
1 stick whole cinnamon
1 tin chopped tomatoes
Water
1 tot tomato paste


What to do:


Braai the lamb shanks in the potjie with olive oil over the flames of your fire for a minute or three to burn away some of the fat and brown the meat.
Add a bit more oil to the potjie and sauté the onion for a few minutes and season the shanks with salt and pepper.
Add the garlic, sauté for another couple of minutes and then add the curry powder, ginger, turmeric, cloves and whole cinnamon. Toss these around for about a minute to release their flavours.
Add the tin of tomatoes and tomato paste to the pot. Use the empty tin, fill it with water and add to the pot.
Put the lid on the potjie. Now you want the lamb shanks to cook very gently like this for 2 – 3 hours. You want some coals under the potjie and you also want some coals on the lid of the potjie. This is not a race, it's a journey.
Every so often you can lift the lid, taking care not to get any coals or ash from the lid into the potjie, and check on progress. There should be a gentle bubble and the potjie must not run dry. If it's not making any noise it's either dry and you need to add a bit more water, if there is no sound, it's simply not cooking at all and you need to add more coals under the pot and onto the lid.
After 3 hours, check that the meat will come loose from the bone when encouraged to do so by a utensil. If this is the case, the potjie is ready. If not, let it carry on simmering for a while.
At this stage you want to have built a big fire with good flames, called an atmosfire, around which you and your guests will enjoy the meal.
Serve the lamb shanks with rice. If the sauce is too runny and watery, put the potjie without the shanks back onto the flames of the atmosfire without the lid and let it reduce and thicken for a few minutes while all your guests fill their wine glasses, switch off their phones and prepare for the meal. Now finish off each meal by topping the lamb shank with some sauce from the pot, and garnish with chopped fresh herbs.