AirTag, the latest Apple accessory that you need
Apple consistently introduces new products that are super convenient and seamlessly fit into your lifestyle, and the AirTag is no different.
AirTag is a nifty little device you can attach to your wallet, keys and other important items to help make sure you never misplace them again. It provides a private and secure way to easily locate the items that matter most to you.
Once attached and activated, it tracks the location through the Find My app, just as you can currently track the location of your iPhone, Apple Watch and MacBook. AirTag also uses Precision Finding which shows you the exact distance and direction to your AirTag, guiding you using sound, haptics, and visual feedback, making it a necessity for all your valuable items.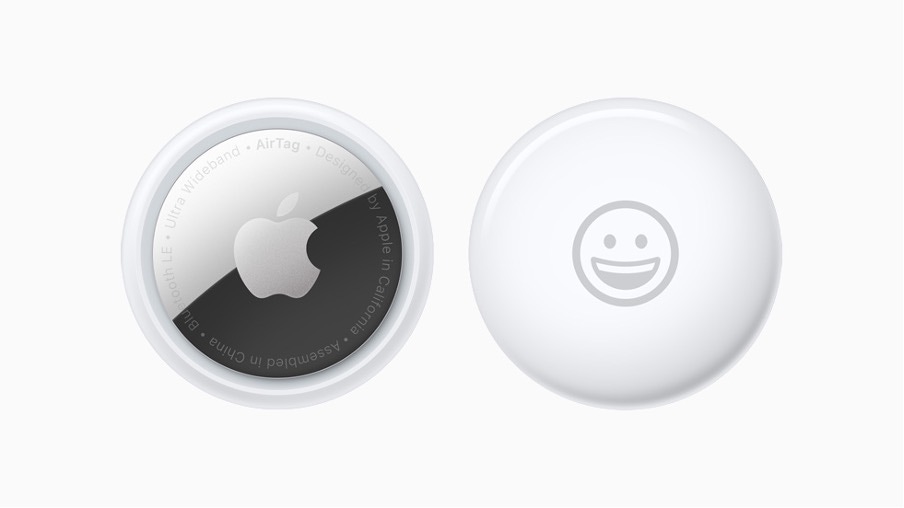 How to set it up?
AirTag is really easy to setup. Firstly, add AirTag to your Find My app. Then, similar to your AirPods — just bring your AirTag close to your iPhone and it will connect. You can also get multiple AirTags and assign each one its own name such as "Keys" or "Jacket," or even provide a custom name.
When you need to use it, just open up your new Items tab in the Find My app, where you can view its current or last known location on a map. If you can't locate your item and it is within Bluetooth range, You can ask Siri or get your Find My app to play a sound from the AirTag to help you locate it.
If you can't locate your AirTag in the Find My app, you can place it into Lost Mode. This allows the vast Find My network to detect Bluetooth signals from your lost AirTag and notifies you of its location.
If a lost AirTag is found by someone else, they can tap it using their iPhone or another NFC-equipped mobile to get to a website where they can see your phone number if you've added it to the app, and reunite you with your belongings.
Set it and forget it.
AirTag has an elegant, small and lightweight design that allows you to attach it on just about anything. It also features precision-etched polished stainless steel and is IP67 water- and dust-resistant so you don't have to worry about it once you've set it up.
But what about security?
When it comes to security you don't have to worry. AirTag is designed to keep your location data private and secure. With total encryption of location data only you, the owner of the AirTag can see where it is. No location data or location history is physically stored inside AirTag. Communication with the Find My network is also end-to-end encrypted so no one, including Apple, knows the identity or location of any device that helped find it. It's also designed with a set of features that won't allow for any unwanted tracking.
AirTag Loops
Apple has also designed AirTag accessories which are lightweight and durable to help you attach your AirTags to just about anything. The enclosure of each accessory fits securely around AirTag, allowing you to conveniently attach it to your most important belongings.
Order your AirTag and worry less about your favourite belongings at iStore: www.istore.co.za