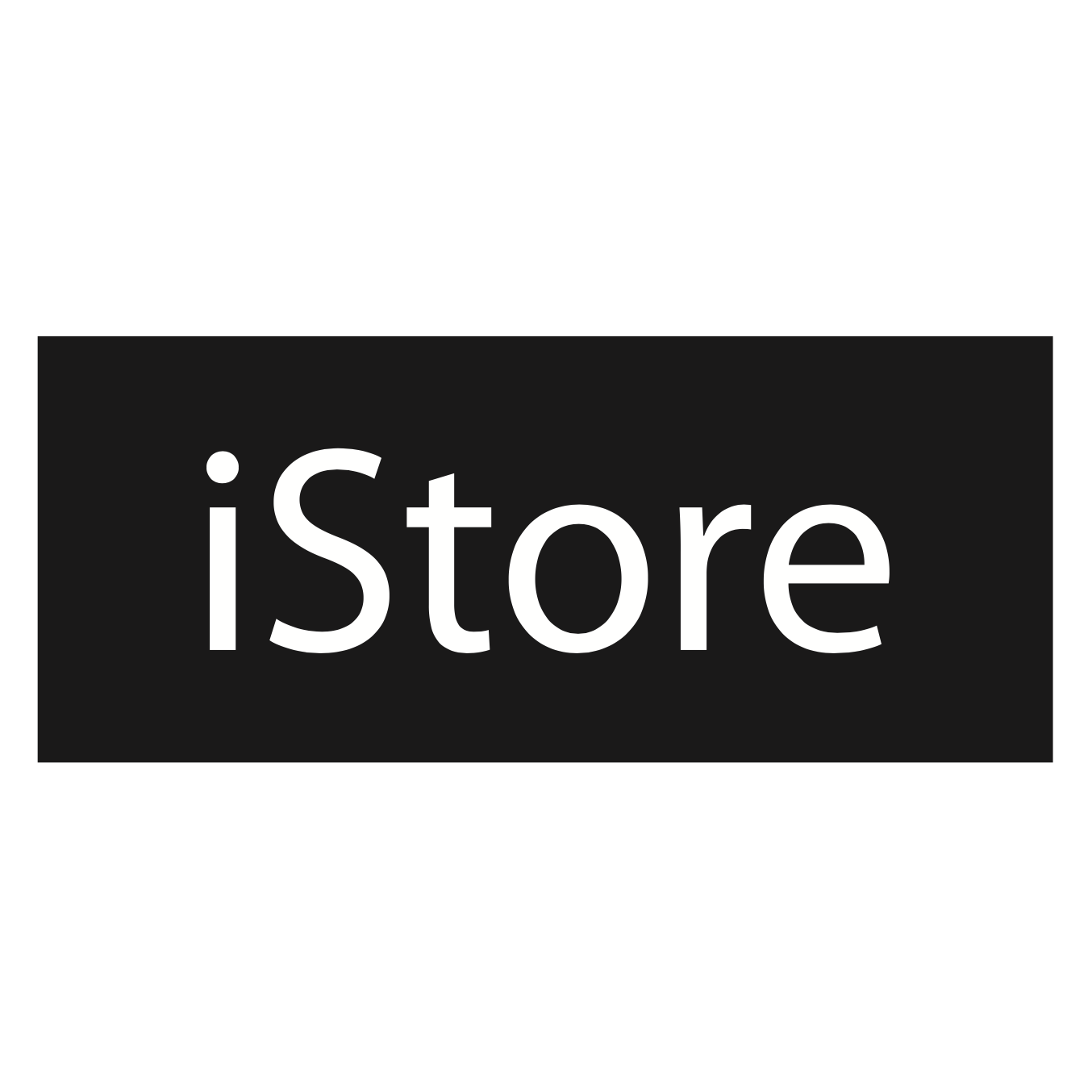 Spread the happiness this festive season
We hope this isn't the first time you're hearing it; but guys, Santa isn't real. Although, it doesn't hurt to still write a list to the old man and sneakily redirect it to your mom, dad, hubby, wife, boyfriend or girlfriend. You may just be pleasantly surprised by how nice, rather than how naughty you've been all year.
We've been eyeing the iPad Pro and we know we aren't the only ones! If you need to convince loved one of why exactly you need this incredible device, here's what you can tell them:
A perfectly sized parcel under the tree.
You can not go wrong with a neatly wrapped iPad Pro under the tree. Whether it's the iPad Pro 12.9 or 9.7-inch, both displays are really great for work and play. The processor on both devices are so powerful that they can handle up to three streams of 4K video at a time, manipulate complex 3D models, and you can game in a way that makes some consoles jealous.
It's the gift that keeps on giving.
You'll stay out of trouble at family gatherings with up to 10 hours of battery life. iPad Pro uses 19% of its battery for every hour of intensive 3D gaming, which means you'll be able to get hours of thrills at 60% brightness before it needs to be plugged in or you need to get back to the lunch table.
Festive family photo time.
The iPad Pro has an HD 1.2-megapixel front-facing camera which is perfect for the obligatory FaceTime calls to the family in Australia. And you have 5-megapixel camera with an ƒ/2.2 aperture. The Retina Flash technology also lets you take better low light selfies and Live Photos. Perfect for saving all those festive season snapshots.
Ok, maybe you weren't that nice and you have to buy an iPad Pro yourself. There are some cool accessories you can still jot down on Santa's list, Like:
Smart Keyboard
You can get a Smart Keyboard to fit both the 12.9 or 9.7-inch iPad Pro. What's great about this keyboard is that, by combining new technologies and materials, it's unbelievably thin and even doubles as a lightweight, durable iPad cover. And because of the Smart Connector, there are no cords, pairing, or plugs. You just need to attach the keyboard and start typing.
Apple Pencil
You're going to need an Apple Pencil. Without it, you're missing out on the precision these devices have to offer when paired with one another. What's cool is that Apple Pencil feels instantly familiar, like a pen to paper but obviously that much better.