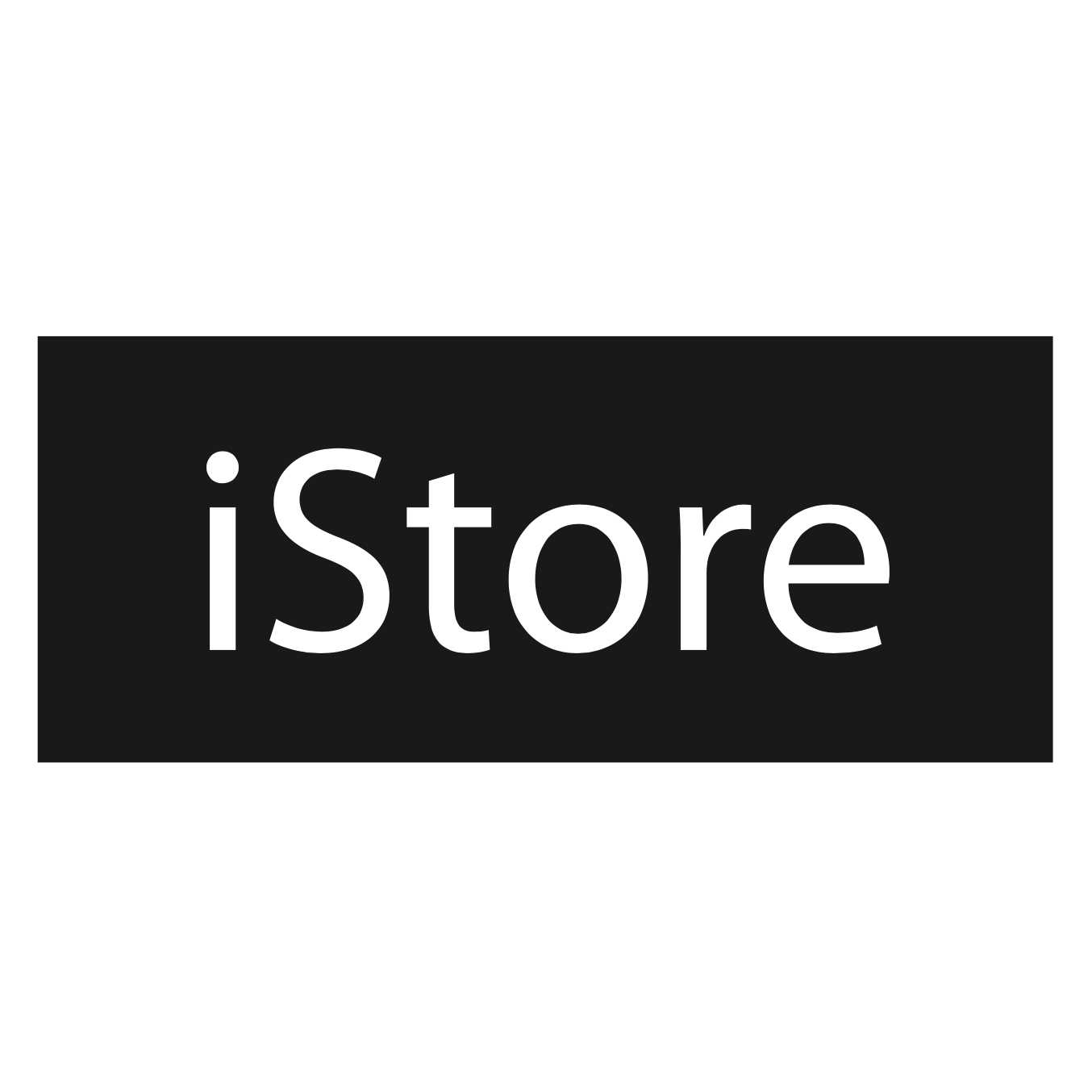 Sure, you could get the standard box of chocolates and bunch of flowers this year, just like you did the last. But why not spice things up a bit with something a little more adventurous and thoughtful? Whether it's a gift that goes hand in hand with your declaration of undying love or just a simple gesture of appreciation for someone special in your life, iStore has the perfect selection of accessories that are going to make hearts flutter this Valentines Day.
The perfect gift for him or her
It's time to ditch the kitsch stuffed animals and wilting bunch of roses and spoil your one and only with these accessories from iStore. Don't get us wrong, there's nothing wrong with an old fashioned token of love, but these gifts are bound to have him or her smiling from ear to ear for a long time to come!
Get your fit on
The Biking Kit for iPhone 7 is exactly the kind of gift that will have all of his friends saying "Wow, she's a keeper!". This nifty accessory for your bike comes with a tough case for your iPhone 7 that's ideal for rough rides in the outdoors as well as a mount that attaches to the handlebars of your bike. It's designed to securely lock into place and rotate whichever way you prefer. You can also quickly release it to answer any important calls. So whether it's maps, music or a fitness app that you use while you're riding, this kit is a favourite for any biking enthusiast. For the woman who has put health at the top of her list for 2017, Fitbit Charge 2 is the perfect sidekick for reaching her fitness goals. It tracks activity all day, measures your heart rate and is even sweat, rain and splash proof so she can work out come rain or shine. It comes with a beautiful lavender and rose gold strap making it the most stylish gift this Valentines Day.
Dress to impress

If you're still getting to know each other, then you can't go wrong with a trendy new cover for his/her favourite Apple product. The Moshi Overture case for iPhone 7 in charcoal black is the quintessential manly gift. It's an all-in-one practical gift, with space for his cards, cash and iPhone 7 and it's made from vegan weatherproof leather with a soft microfibre lining. For the lady who loves to look her best, the Knomo Curzon Leather Shoulder Tote for a 15-inch Mac is a no-fail gift. It's beautifully crafted and tastefully designed. Now we're getting fancy.
That sounds perfect

Firstly, everybody loves a good beat. Secondly, good quality sound is never a bad idea. Why not create the classic 'mix tape' this year using Apple Music for someone you love and share it along with an awesome set of headphones to use with their iPhone, iPad or Mac. The PowerBeats3 Wireless Earphones in a sporty siren red are the ideal workout companion for your man. With up to 12 hours of battery life and secure-fit ear hooks, his workouts will be filled with superior quality sound that will keep his heart rate up. For those ladies that love music and appreciate superior sound, the Beats EP On-Ear Headphones are sure to get her heart racing. The durable, lightweight trendy design and fine-tuned acoustics are the ultimate in listening pleasure. Let's be honest, she's never going to forget the time that you bought her a set of Beats Headphones now is she?

It's all about timing

With Apple Watch, Valentines Day just got all kinds of romantic. Send handwritten messages, your heartbeat or fun stickers to someone you love from your Apple Watch. And if you're looking for the perfect gift for their favourite Apple product then look no further. Show him you care with the 42mm Storm Grey Classic Buckle made from calf leather that ages beautifully over time. It's slick, trendy and altogether dashing. So this gift for him is technically a gift for you right? For the lady in your life who loves a pop of colour, the 42mm Pink Sport Band is a high performance strap that's not only trendy but hardwearing too.

Apps for the romantic at heart

Rhonna Designs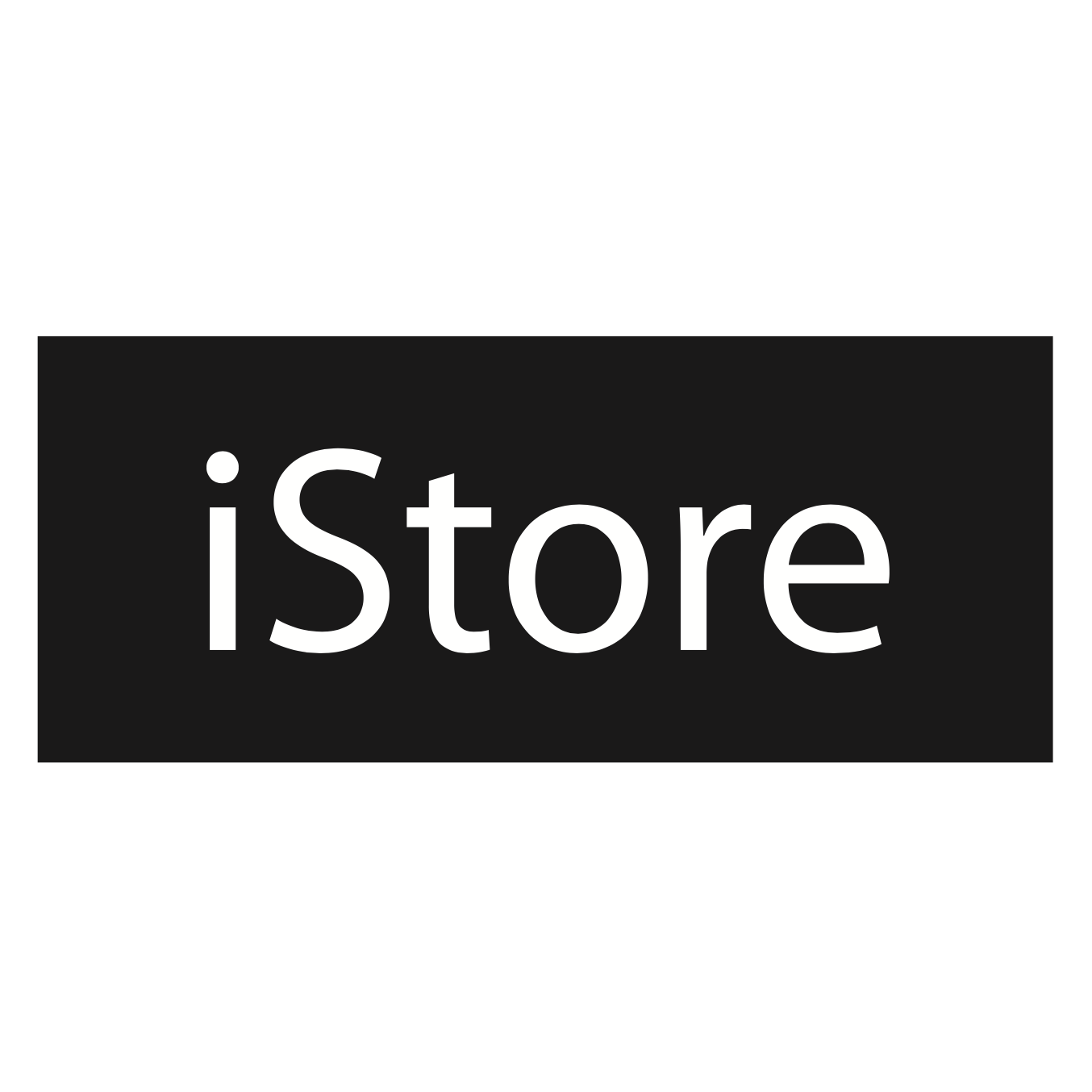 R29.99
Why not get creative and make your own Valentines Day card this year? With gorgeous overlays for photos, fonts, stickers and art, your card will be romantic, thoughtful and unique.


Sidechef

Free
You don't have to be a master chef to impress someone with your cooking skills on Valentines Day. Sidechef has over 2500 step-by-step recipes with visuals and how-to videos to help you cook the perfect meal for your special date.


iStore Tip: Have you got a romantic dinner planned at home with your bae this Valentines Day? Apple Music has got you covered with all kinds of playlists that have been expertly curated for the romantics at heart. So if it's the best slow jams from the 90's or some romantic jazz, just press play and Apple Music will handle the rest.